Agra | Dalit woman, suspected to be 'witch' lynched to death
Agra: In yet another mob lynching case, a 65-year-old dalit woman, suspected to be witch (Chudail), was lynched to death by a mob here.
The incident took place at 0430 hours in the Mutnai village under Dauki police jurisdiction in Agra on Wednesday. She was mentally unstable and her weird appearance created a panic like situation among the public.
Maan Devi, was immediately taken to the nearby hospital where she lost her life.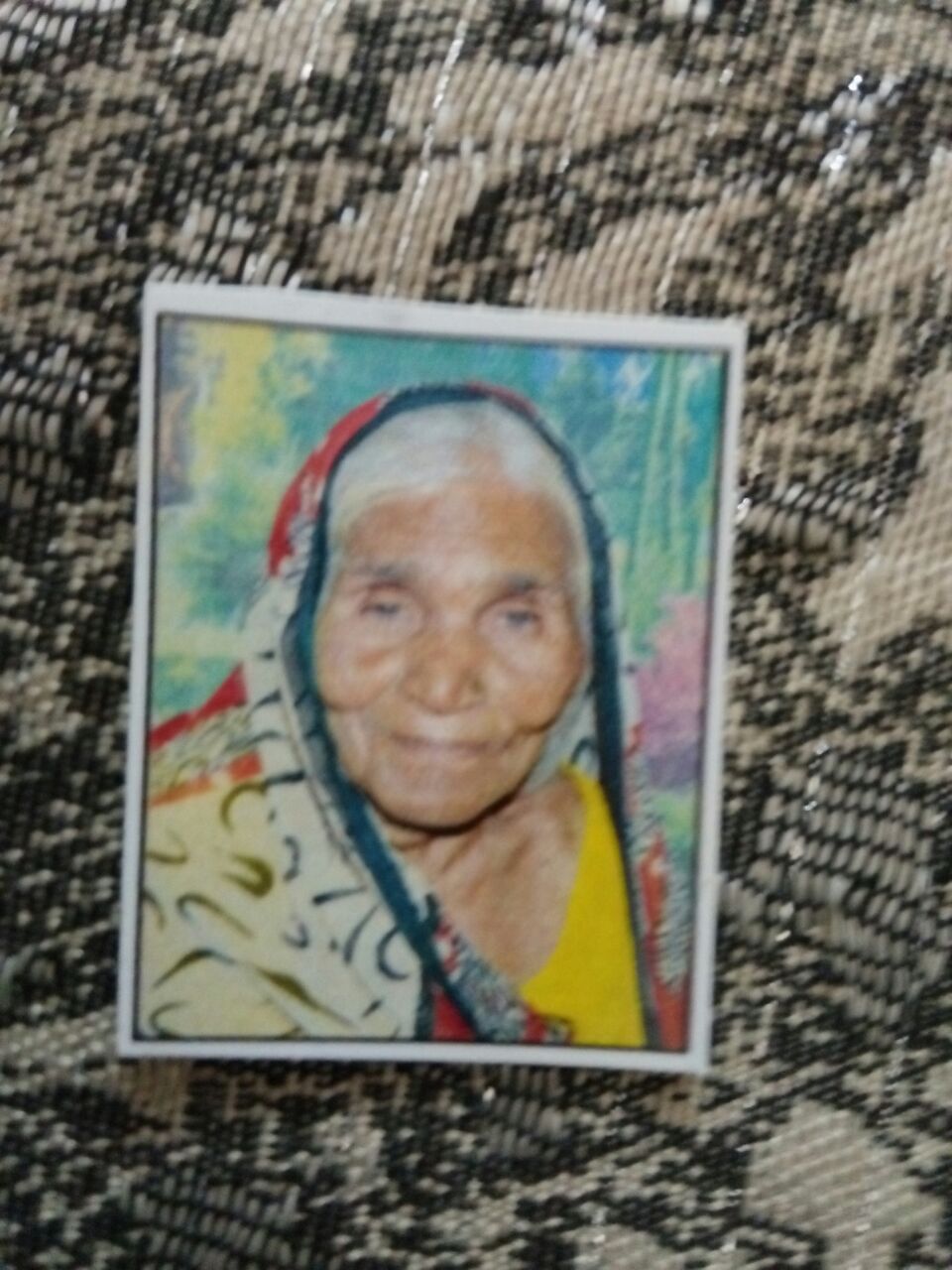 The incident:
Maan devi stepped out of her home for some work.

She lost her way to reach home as she was mentally ill.

Later, a slum girl sleeping suddenly wake up and saw her in the white saree.

She misunderstood Maan devi to a witch and started screaming.

Listening the girl's scream, the public gathered and started thrashing and beating the old lady.
Manoj Jatav, son of Maan devi stated, "My mother had gone out to the field but forgot her way home and entered a Baghel-dominated area, where she was killed."
Similar incident in next slide:
Amid the incidents of cutting braids in the cities like Delhi, Mathura, Haryana, another case of chopping of braid has been reported from the Firozabad district.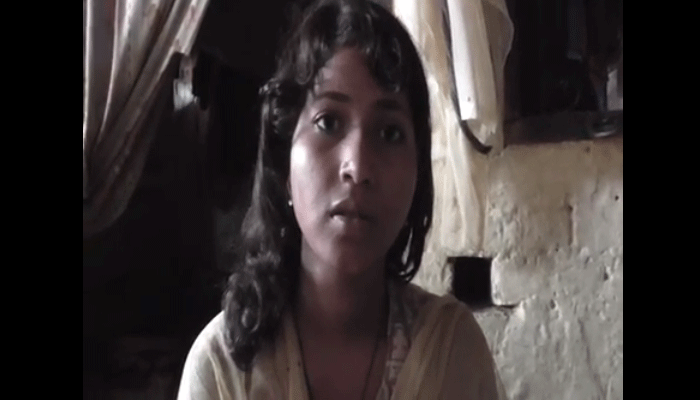 Incident:
A teenage girl, Pinki, was sleeping with her family at 0000 hours on Wednesday night.

Suddenly she felt that her braid was being cut by someone and she woke up shockingly.

As soon as she opened her eyes, she saw that her plaits were fallen on the floor.

Listening the screams of the girl, the nearby people gathered and started marking the sign of hands in their doors believing that the incident happened due to some superstitious circumstances.