Yogurt consumption may improve bone health in elderly
London: Increased yogurt consumption is associated with a higher hip bone density and a significantly reduced risk of osteoporosis in older men and women, researchers say.
Osteoporosis is a chronic condition associated with a reduction in bone strength and an increased risk of bone fracture.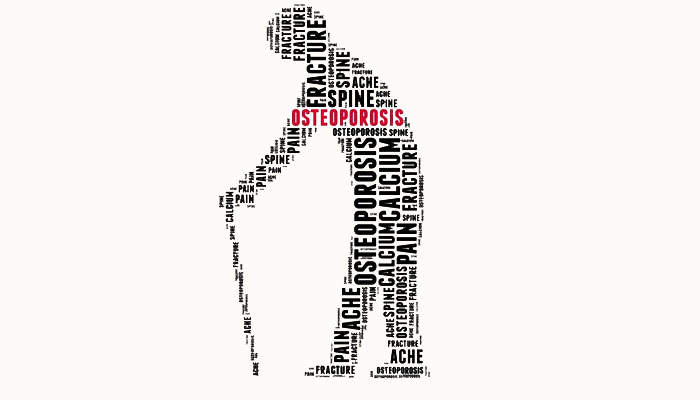 The study showed that each unit increase in yogurt intake in women was associated with a 31 per cent lower risk of osteopenia, a condition that occurs when the body does not make new bone, and a 39 per cent lower risk of osteoporosis.
Conversely in men, intake of yogurt led to a 52 per cent lower risk of osteoporosis.
"Yogurt is a rich source of different bone promoting nutrients. The data suggests that improving yogurt intakes could be a strategy for maintaining bone health," said lead author Eamon Laird from Trinity College in Dublin, Ireland.
Further, total hip and femoral neck bone mineral density measures in females was 3.1-3.9 per cent higher among those with the highest yogurt intakes.
In men, the biomarker of bone breakdown was 9.5 per cent lower in those with the highest yogurt intakes. This is an indication of reduced bone turnover, the researchers said in the paper appearing in the journal Osteoporosis International.