World Environment Day: let's stand united to save mother earth
Lucknow: The World Environment Day, which is observed since 1973 to create 'global awareness' on the significance of conserving the mother Earth, is celebrated on June 5 every year. 'Go Wild For Life - Zero tolerance for the illegal wildlife trade' is the theme for this environment day.
With this theme, the United Nations Environment Programme (UNEP) encourages all of us to fight against the illegal trade in wildlife and to help protect species under threat for future generations.
Angola of Africa has been made the 'host country' of this environment day.
"The nation is delighted to host World Environment Day this year. The illegal wildlife trade is a major problem across our continent. By hosting this day of celebration and awareness-raising, we aim to send a message that such practises should be eradicated soon," Angolan Environment Minister Maria de Fatima Jardim said in a statement.
Go through the pictures (in slides) below to realise the 'importance of nature':
[nextpage title="next" ]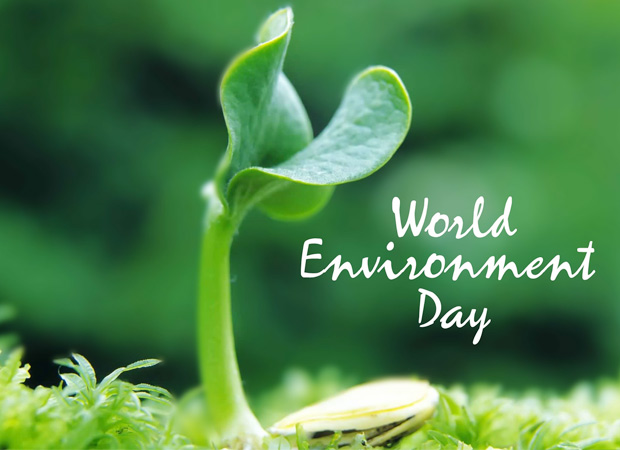 [/nextpage]
[nextpage title="next" ]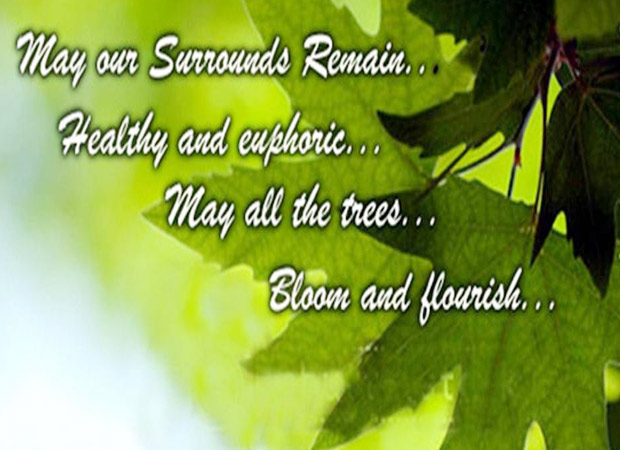 [/nextpage]
[nextpage title="next" ]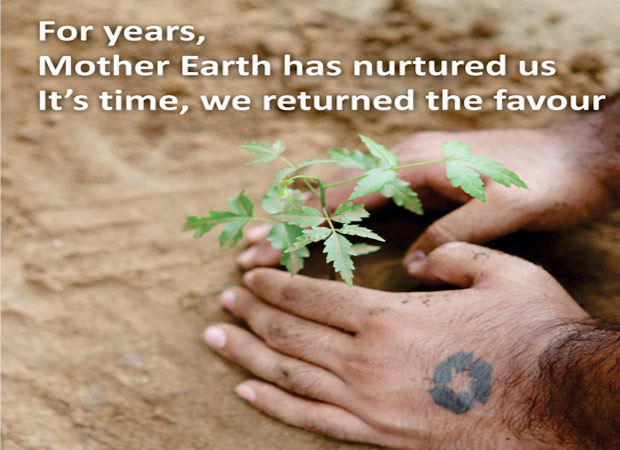 [/nextpage]
[nextpage title="next" ]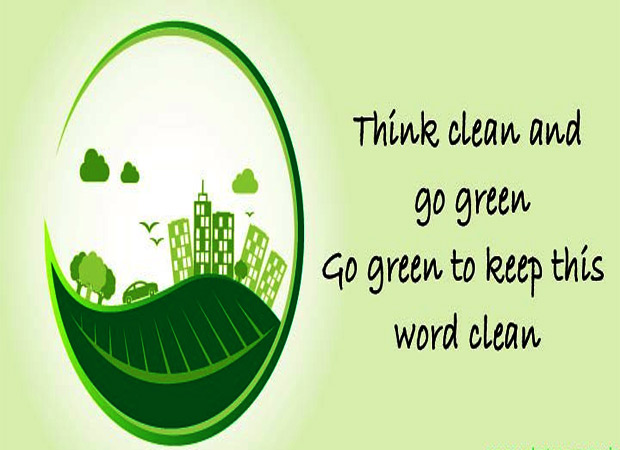 [/nextpage]
[nextpage title="next" ]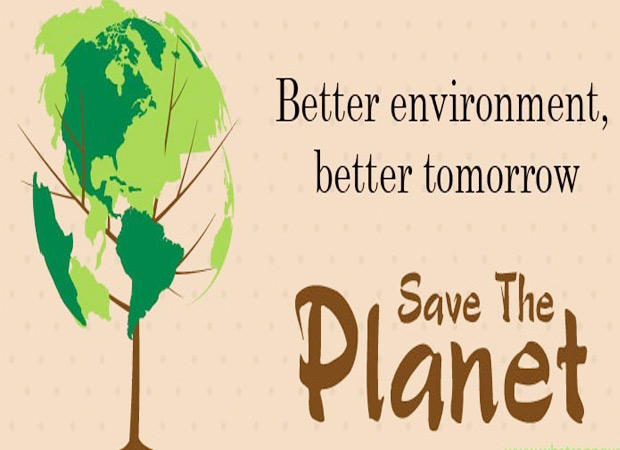 [/nextpage]
[nextpage title="next" ]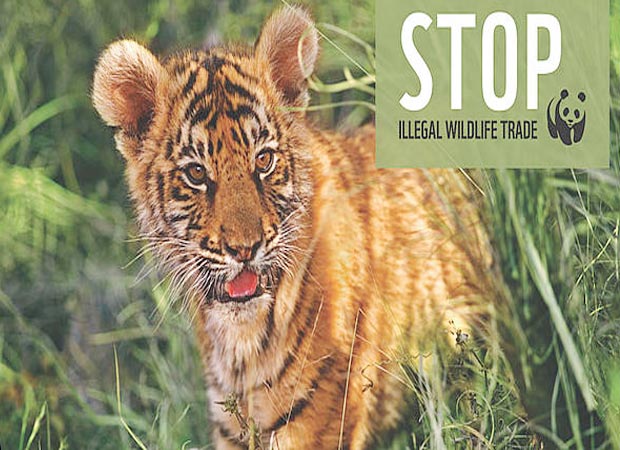 [/nextpage]
[nextpage title="next" ]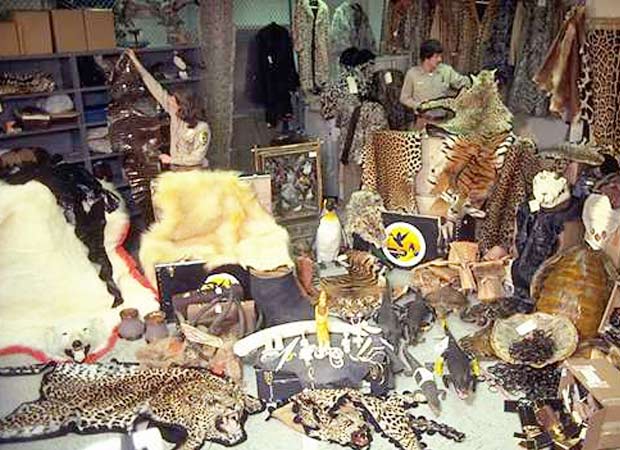 [/nextpage]
[nextpage title="next" ]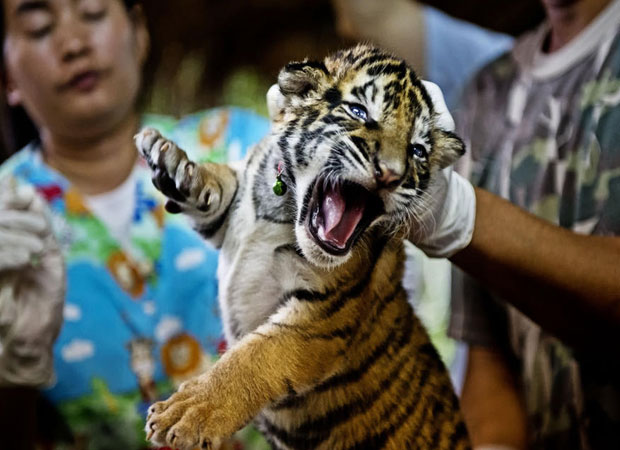 [/nextpage]
[nextpage title="next" ]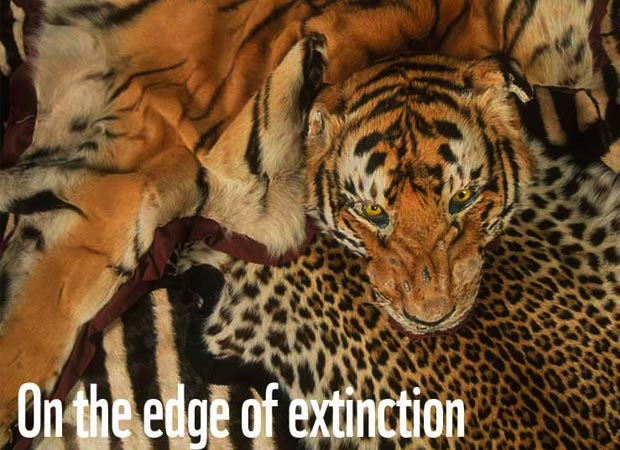 [/nextpage]
[nextpage title="next" ]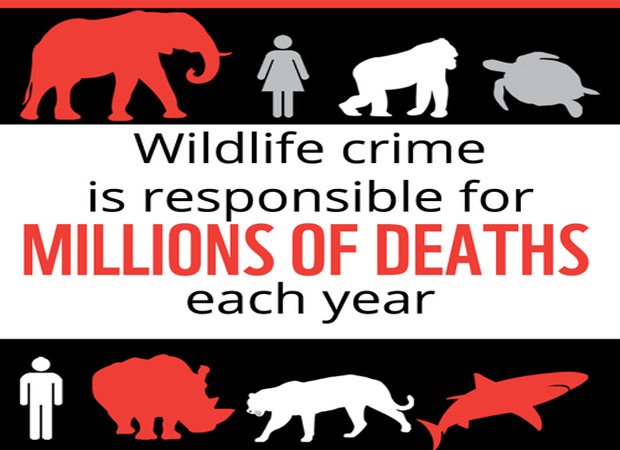 [/nextpage]