Want a glowing skin? Drinking tea in a right way can help!
New Delhi: Multiple brands have come up with numerous tea variants ranging from green tea to organic, black, herbal and fruit-based infusions. While we all drink tea as a stress buster, comforter, there are many other hidden benefits that different types of tea offer if consumed in a definite time and manner.
IN SLIDES: TYPES OF TEA AND THEIR BENEFITS:
Black tea: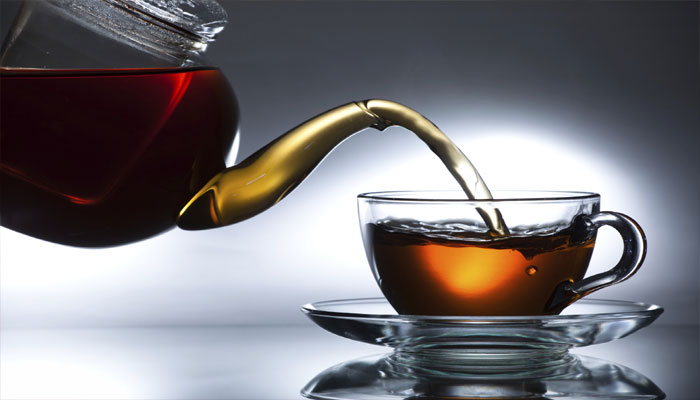 Black tea is rarely mentioned in the context of tea's health benefits but it is rich in antioxidants, improves oral health, boosts weight loss and even brings down stress levels.
Also being an oxidised tea, it is known for having anti-inflammatory, anti-oxidant properties that help control levels of bad cholesterol in the body, improve bone density, mitigate cardiovascular ailments and promote wellness.
Green tea: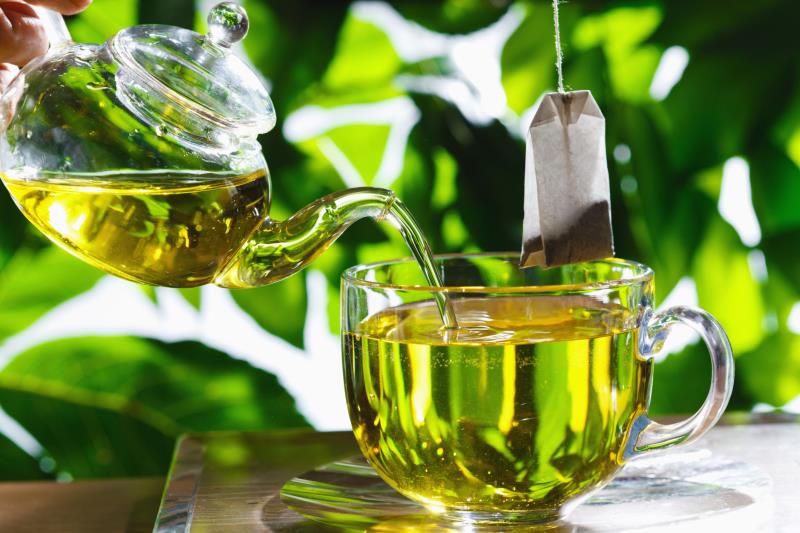 Being a storehouse of many antioxidant compounds, it's easy to assume that green tea is one of the healthiest beverages. According to traditional Chinese medicine, drinking green tea helps relieve body aches and pains, aids digestion, impacts the process of detoxification and, generally, enhances the quality of life.
Aqueous extract of green tea polyphenols contains antimutagenic, antidiabetic, antibacterial, anti-inflammatory and hypocholesterolemic properties.
Oolong tea: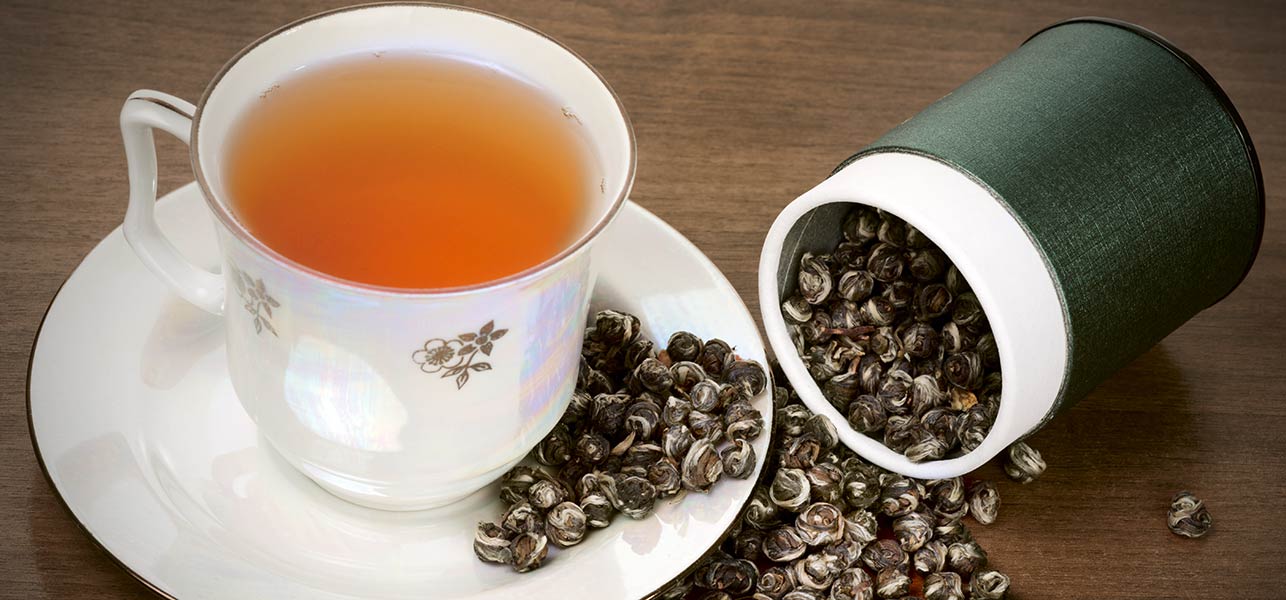 Weight management:
Oolong tea promotes fat metabolism (pushing the body to burn fat for energy), and blocks the absorption of excess fat and cholesterol. So, regular consumption of oolong tea can boost your weight loss.
Diabetes
: Blood sugar and insulin can be regulated by oolong tea at any one time. This prevents the dangerous spikes and dips in blood sugar that spells disaster for type-2 diabetes patients. With regular medicines, oolong tea can balance the blood sugar levels.
Stress management:
A controlled experiment performed on mice showed that 10 to 18 per cent of subjects showed improvement in stress levels after consumption of oolong tea. The presence of natural polyphenols in it is cited as the reason.
Lemongrass Tea: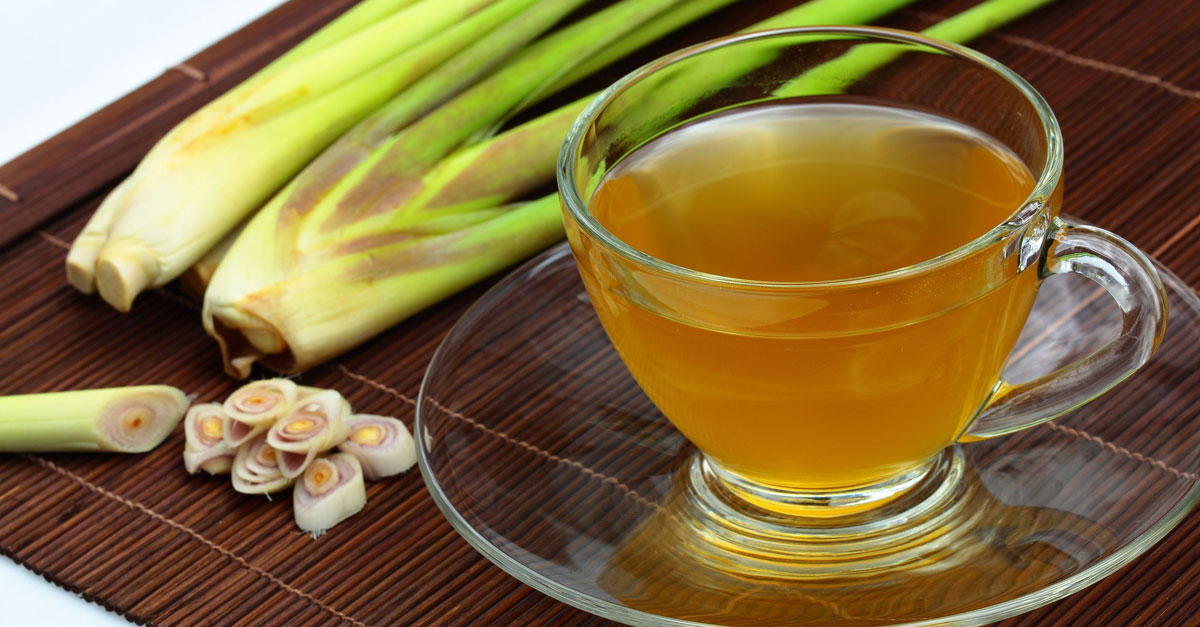 It is prepared from the lemongrass plant, and it is used in cooking as well. Due to the presence of a component called citral it helps to digest our food therefore it is often served after dinner. Teas like Lemon Zinger are prepared through the blending of it.
Ginger Tea: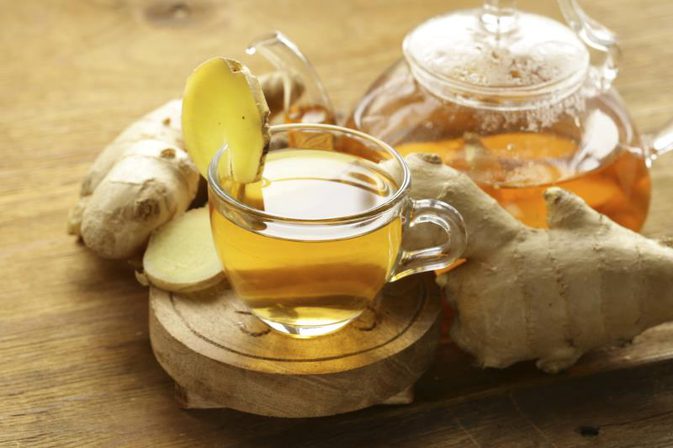 Ginger increases our energy and also acts as a stimulator. It helps to digest our food and to control problems like nausea. The presence of anti-inflammatory properties makes it really helpful to Arthritic patients.
Peppermint Tea:
It is a soothing tea made from the fragrant herb Peppermint. It reduces the problems of vomiting, motion sickness and nausea. It strengthens our immune system and gives our body protection against mild coughs, mild asthma, and clearing of congestion, mild aches and chronic pain. Those who have been suffering from heart problems must avoid drinking peppermint tea because it might deteriorate your health.
Lavender Tea: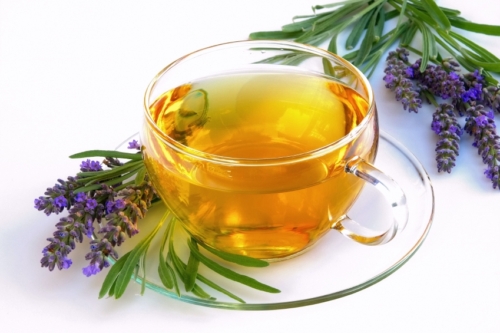 The dried purple, white and pink coloured flowers are used to prepare Lavender Tea. It is a medicinal herbal tea which is used as a scented herb worldwide. It helps us in many ways. It helps to reduce respiratory issues, cough, asthma, bronchitis and body temperature and is used for treating fever. It helps to heal ulcers, sores, cuts and wounds.
Cinnamon Tea:
It has many health benefits, and it is really easy to prepare. It is extremely beneficial for weight loss. It enhances our bodily strength to fight against viruses and also helps to control blood sugar. Cinnamon Tea becomes even more effective when it is blended with honey.
Cardamom Tea: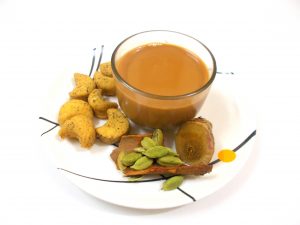 Cardamom tea is made from dried white cardamom flowers and the sweetly aromatic seeds. The plants are usually grown in Guatemala and India. Cardamom tea has sweet, aromatic flavor. It lowers indigestion, stomach pain and reduces flatulence and the problem of feeling nauseous. It aids the fight against pulmonary disorders and coughs. It helps to discard caffeine from our system. During the period of menstruation, it also helps to refresh the mind of women.
Red Clover Tea: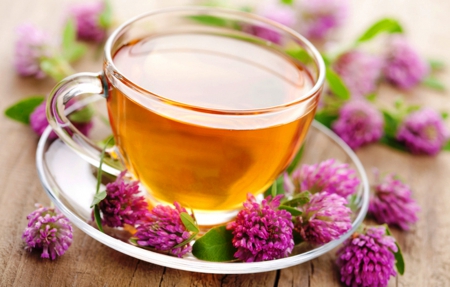 Red Clover Tea is made from the dried blossoms of the perennial red cover plant. It helps in relieving the complications and discomfort related to menopause. It reduces stress and helps to have a peaceful sleep. It strengthens bones and improves the power of our memory.