US Elections 2016: Indian-American politicians create history
State Atty. Gen. Kamala Harris has become the first black politician in history to represent California in the Senate, stated the US Associated Press.She would succeed Democrat Barbara Boxer who is retiring after serving four terms in the US Senate
California: Indian American Kamala Harris created history after being elected the state's first new US Senator in 24 years.
State Atty. Gen. Kamala Harris has become the first black politician in history to represent California in the Senate, stated the US Associated Press.She would succeed Democrat Barbara Boxer who is retiring after serving four terms in the US Senate.
ALSO READ: First vote for 2017 US elections comes from space…!!!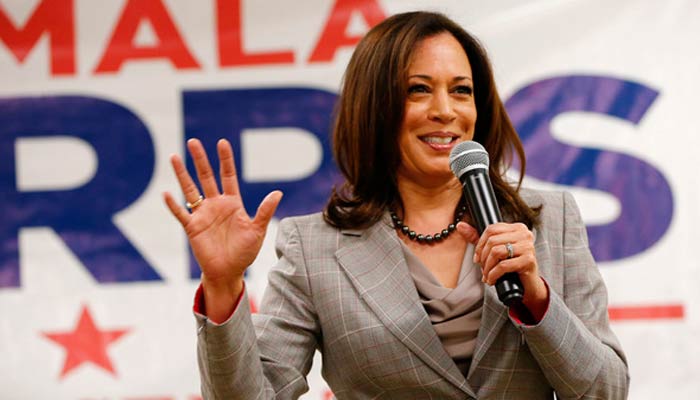 Harris is the daughter of immigrants from India and Jamaica. She has become the second black woman ever elected to the senate. Harris defeated Ms. L Sanchez from her own party and became 6th Black individual to be elected to the US Senate after US Prez barrack Obama, who was the fifth one.
ALSO READ: US Presidential elections 2016: Donald Trump becomes the President of the US
Another Indian Raja Krishnamoorthi wins :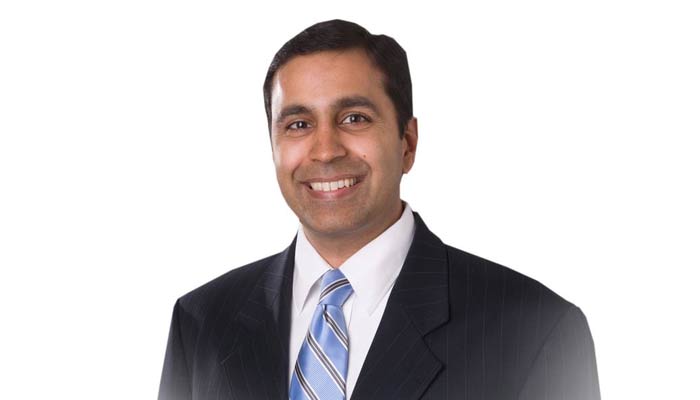 Indian origin and a protegee of US President Barrack Obama, Raja Krishnamoorthi, has won the eighth Congressional District of Illinois. 42-year-old, Krishnamoorthi became the first Indian to score a victory on Tuesday last.
ALSO READ: Gunman kills a man, injures two women, in a polling booth near California
Born to Tamil parents in Delhi, Krishnamoorthi is a engineer, lawyer and entrepreneur.He came to the US as a toddler. He was a speaker at the Democratic National Convention earlier this year.
ALSO READ: US Presidential Elections: Trump ahead of Clinton in New Hampshire