PM Modi congratulates Theresa May, the new UK Prime Minister
New Delhi: Prime Minister Narendra Modi congratulated Theresa May, the newly appointed Prime Minister of Britain, through twitter.
The PM took to the micro-blogging site to wish the lady PM of the UK and stated that India will look forward to working for strong bond with United Kingdom.
Modi also appreciated former PM David Cameron for his contribution in strengthening the India-UK ties.
Prime Minister's tweet:
Congratulations to @theresa_may on taking over as the new UK PM. Looking forward to working with her for stronger India-UK ties @Number10gov

— Narendra Modi (@narendramodi) July 14, 2016
I also appreciate the significant contribution of @David_Cameron in strengthening India-UK ties.

— Narendra Modi (@narendramodi) July 14, 2016
Theresa May appointed as the Brtain's new Prime Minister: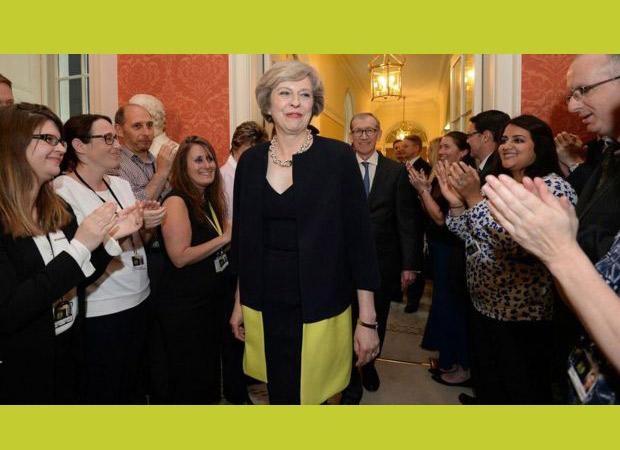 Theresa May receives a warm welcome at Downing street
Theresa May was officially appointed as the Prime Minister of UK by Queen Elizabeth, on Wednesday, at Buckingham Palace after the former PM David Cameron resigned from his post.

Soon after May joined the office she said that she will lead a 'one nation' government that works for all not just the 'privileged few'.
Cameron resigns with a Heavy heart: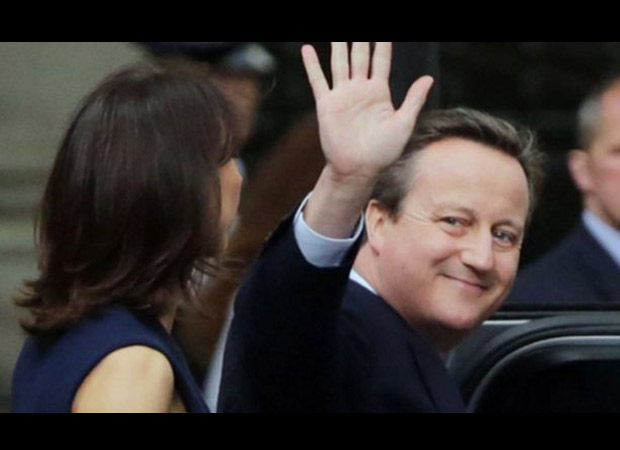 David Cameron leaves for Buckingham Palace
The former UK PM David Cameron, on Wednesday, gave his resignation at the Monarch and made his final speech as PM at the Downing Street.

Cameron before leaving his post said that he believed that the UK was much stronger than when he started in the job.

He also received a standing ovation after his final Prime Minister's Questions in the House of Common.
Who is Theresa May: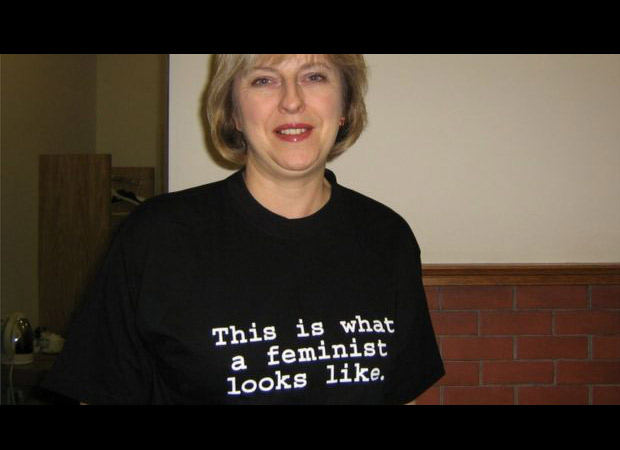 Theresa is a self-proclaimed Feminist
Theresa May is the new Conservative Party leader and became the UK's second female prime minister on Wednesday.

Born on October 1, 1956, May (59), has served as the Member of UK's Parliament from Maidenhead since 1997 and the Home Secretary since May 2010.