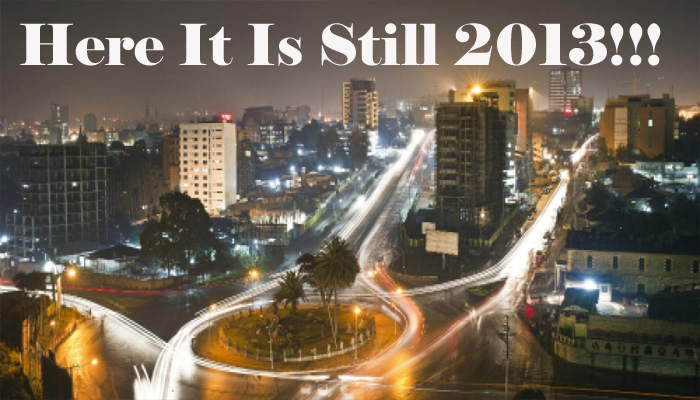 Lucknow: As the whole world has entered the year 2020, it is hard to believe that there is one such country which is still lagging behind in 2013.
ALSO READ: China asks US to provide visa to Iranian FM to attend UN meetings
The arrival of the New Year 2020 was celebrated all around the globe including India. But there is also a country in the world which, so far, is 7 years and 3 months behind us. This country is still experiencing the year 2013 as one year in this country comprises of not 12 but 13 months!!!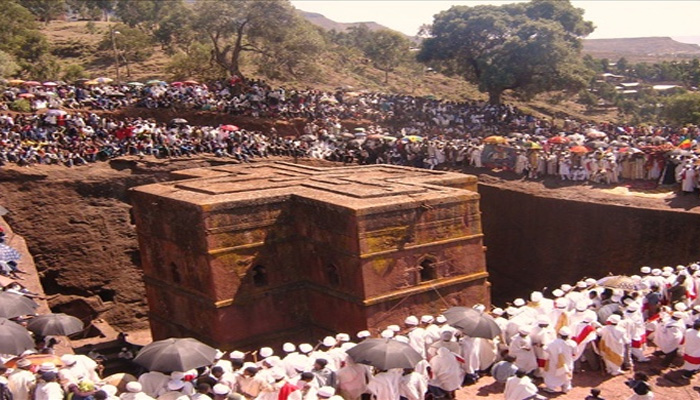 Do you know which country this is? Why is the year here is 2013? Why are there 13 months instead of 12 in a year? The answers to all these questions are quite interesting.
The name of this country is Ethiopia, whose capital is Addis Ababa. The oldest independent country in Africa is Ethiopia and the second oldest official Christian nation in the world after Armenia.
The current population of Ethiopia is about 11.40 million, according to the World Association of Latest United Nations.
Ethiopia is in the Northeast African region, also known as the Horn of Africa.
It is the second most populous country in Africa (after Nigeria).
Ethiopia is bounded on the north by Eritrea, on the north-east by Djibouti, on the east by Somalia, on the south by Kenya, and on the west by Sudan.
Languages ​​spoken in Ethiopia-
Amharic is the official language of Ethiopia. Additionally English, Italian, French and Arabic are widely spoken languages.
In areas outside large cities and towns, the indigenous language is spoken. The most common of these are Orominya and Tigrinya.
ALSO READ: Defer vehicle tracking-panic button deadline: Maha TC to govt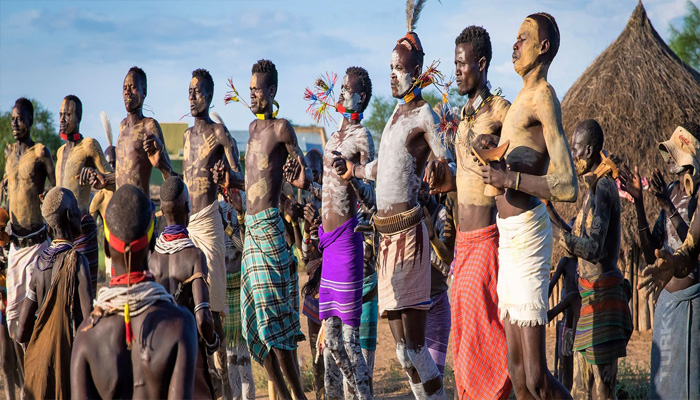 Historic and most beautiful cities in Ethiopia:
Addis Ababa – the capital of Ethiopia and one of the largest cities for shopping and trade in Africa.
Adama – A popular city near Edis, also known as Nazret or Nazareth.
Dir Dawa – Second Largest City.
Gondar – Ancient capital of 17th and 18th century Time Ethiopia.
Harar – Ancient walled city near Dir Dawa.
Mikelle – The popular city of the Tigrayan Highlands.
This country used the first Julian calendar following which in 1582, the Gregorian calendar came into existence. Almost everyone adopted this calendar. But some countries were also against it.
Ethiopia also opposed this calendar. However, this country uses the Ethiopian calendar.
Ethiopian Calendar-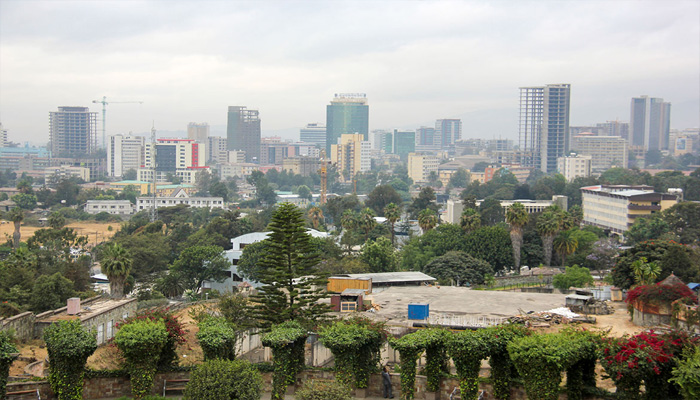 – Ethiopia uses the Ethiopian calendar. This country never adopted Julian or Gregorian calendars.
– This calendar onsists of 13 months in a year.
– Here the new year starts from September 10 or 11.
– There are only 30 days in a month.
– The last or the 13th month is called Pagume, which comprises of only five or six days.
– This month has been made by adding the days which are not counted in the year.
ALSO READ: Arrest warrant issued in Japan for Carlos Ghosn's wife
Keep yourself updated with latest news through Newstrack App. To download App from Google Playstore visit here - Newstrack App