Twin with your dad on Father's Day
[nextpage title="new" ]
New Delhi: When you take your father out on a date on Father's Day on Sunday, try coordinating your attire with his clothes, taking a leaf out of your childhood.
Akshay Narvekar, founder at Bombay Shirt Company, and Ambud Sharma, Founder at Escaro Royale Luxury, have listed a few ideas for what you can wear on the special date:
* Playful printed shirt: You can buy playful printed shirts and go twinning with your father on a barbeque brunch or to an amusing brewery hunt in the evening.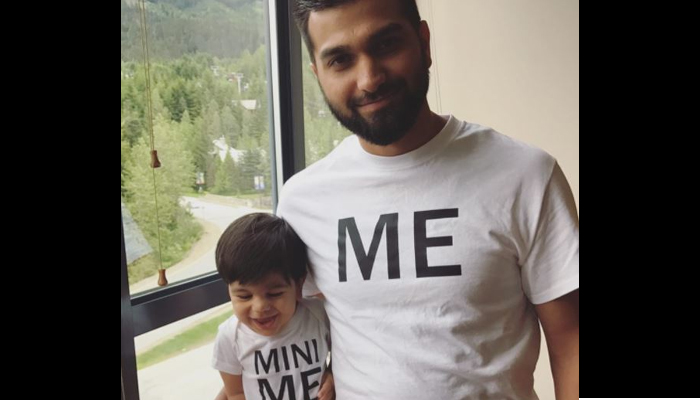 * Striped linen shirt: While you're bored donning a formal look during the weekdays, you can always go for elegance with a striped linen shirt in striking colours such as matt gold, lavender, navy blue and bottle green. It is also a perfect pick for the humid weather.
[/nextpage]
[nextpage title="next" ]
* T-shirts are casuals: Whether you are going for a dinner or a casual lunch date, you should think beyond wearing a t-shirt. A general rule of thumb is to dress business casual, a button-down shirt with denims is appropriate for the occasion. If you are planning to take your father out on a sunny day for a cool drink for that man-to-man talk, pair your white shirt with slip on shoes.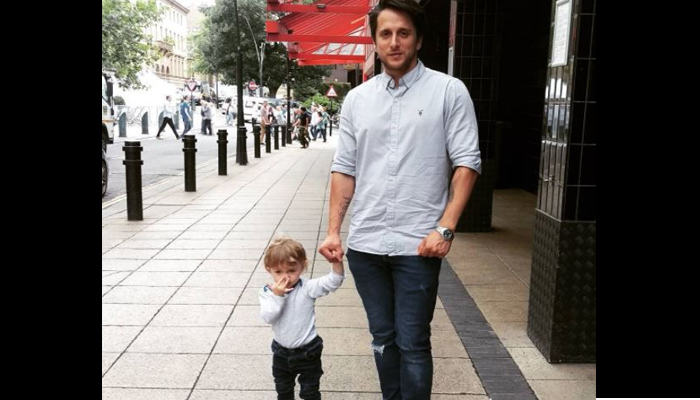 * Shoes and belts in sync: Be humble and in gratitude when you are with him, black is the best colour for that. Pair your outfit with black oxford shoes to make your date right, done right. You can pair your shoes with black brogue belt to synchronise your attire well.
* Cufflinks are luxury: For the man who values detail, give your basic shirt a detailed luxury with a chic cufflinks available in the market.
Also read: Do you know which US state your favourite Hollywood actor belongs to?
[/nextpage]