The true meaning of 'Love'!
Lucknow: Every relationship is only successful when it has friendship, sexual compatibility, trust, faith and of course Love in it.
Love is the only glue that keeps a relationship solid. All we can say is that love is the amalgamation of above mentioned feelings.
You deeply love one if your emotions and feelings for him/her are healthy, life-enhancing and endearing.
You will always priorities the one you love before anything. No matter, how busy you are, your love will always stay in your mind at some corner distracting you from your work and other stuffs.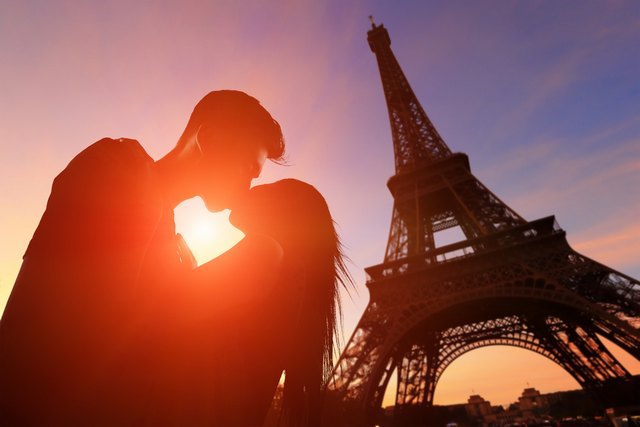 Love is not something that you can feel right away.
That strong feeling of attraction towards that person you've just met could only be infatuation, lust and solely based upon sexual chemistry but not Love. Lust can appear at an instant but love will definitely bloom over a period of time because it demands emotional investment.
ALSO READ: 10 reasons why many girls don't want to be in a relationship
You may think you are in love if you are sexually attracted to someone. But remember, if you haven't developed emotional bond and those lovely-dovey feelings for your partner, then it won't last long as once the spark dies, you will get bored of the sexual attraction.
As the saying goes 'Rome was not built in a day', so goes for love. The threads of love take time to weave together to form a strong bond.
You share your dreams, aims, fears, each and every small activity of your day, these all together help to build a perfect and a lovely relationship. So, no need to rush- Love, just trust the process.
Below are few signs that you will definitely experience if you are in love: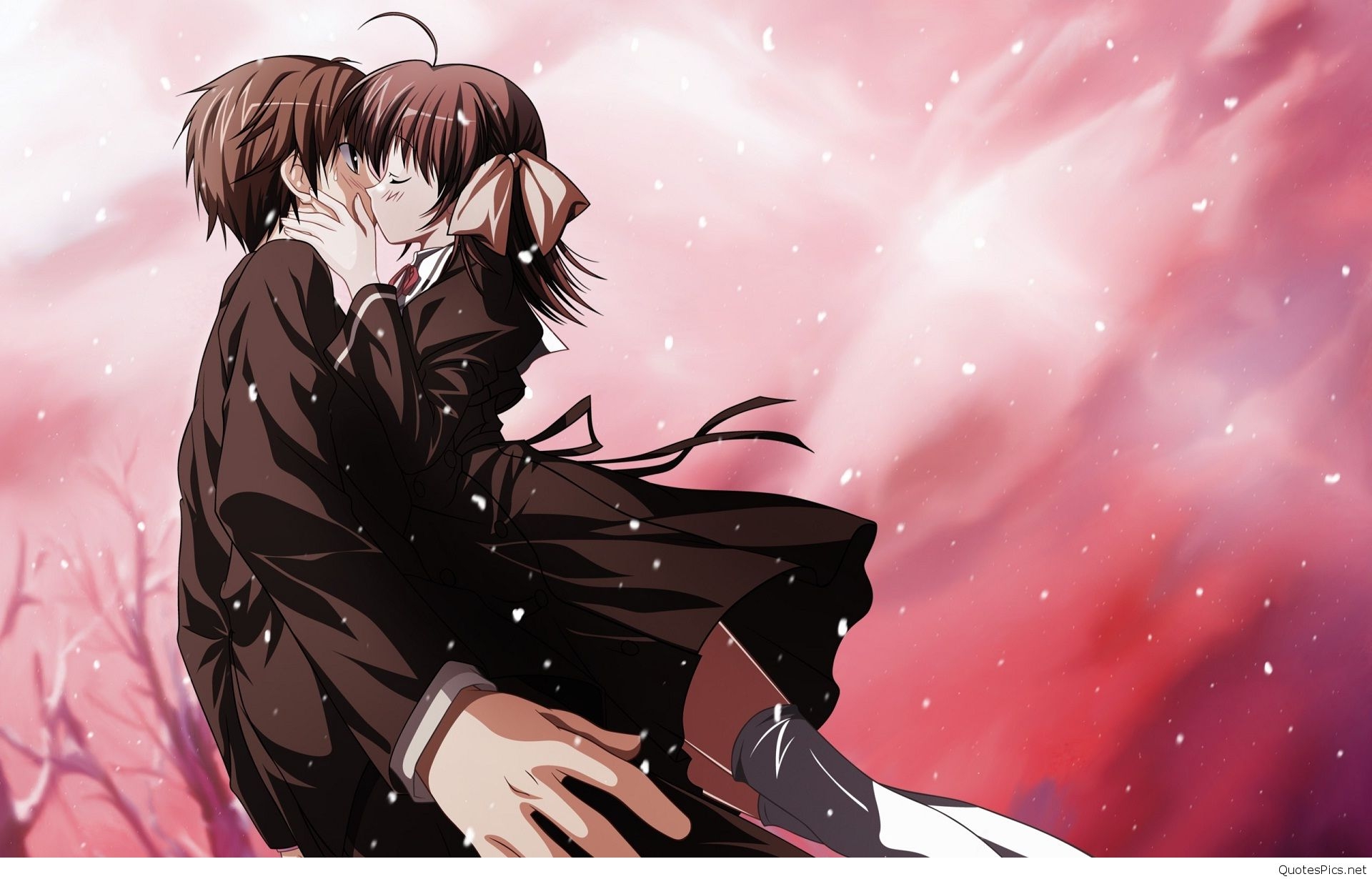 You will never go back for compromise.
There will be a gesture of respect and kindness for your partner.
You will feel their blue mood too.
You will go through the same emotions, your partner is going.
The sexual intimacy will deepen with time.
We will be the guardian angels for our soulmates.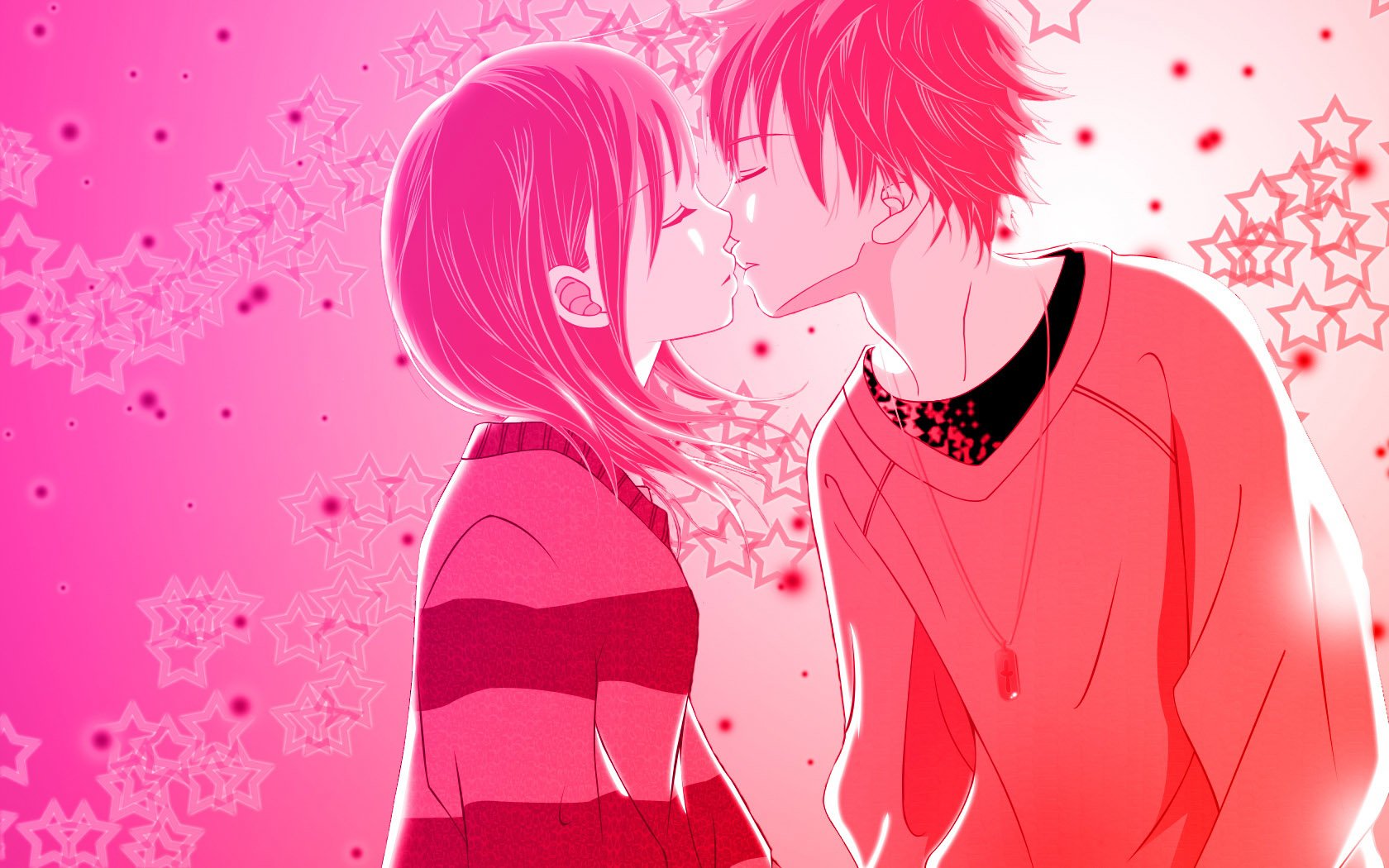 Once you enter in a true relationship, you will be the smile for your partner forever and ever. No matter, if you get separated because of work or other commitments, they will always be there on your mind making you wonder what they might be doing 'right now'!.