Methods to make your skin smooth and aesthetic
Pampering includes facial treatments that promise a glowing complexion, radiant and younger looking skin, and relief from stress related problems.
LUCKNOW: In today's life, we all have very less time to take care of ourselves. It is not surprising that people are willing to pamper themselves. Pampering includes facial treatments that promise a glowing complexion, radiant and younger looking skin, and relief from stress related problems.
There are questions that struck our minds that "How do celebs have flawless skin?" "How do celebs manage to look like million dollars every time they step out?"
Here we searched most expensive and uncommon facials that celebs pamper them with.
Bee venom facial: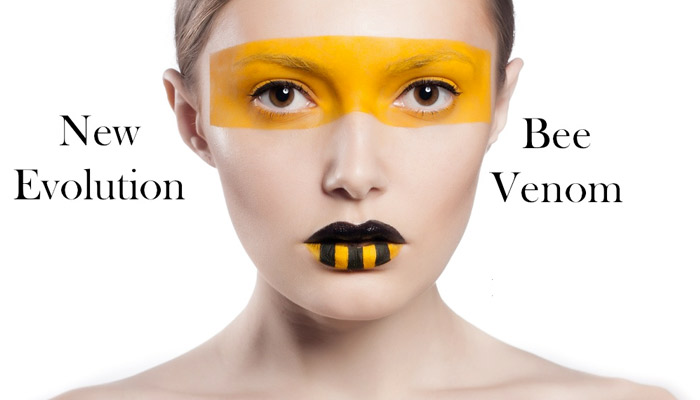 Bee Venom Facial
It sounds scary..! But the princess of Duchess, Kate Middleton uses a bee venom facial that is considered as an alternative to Botox.

The expensive treatment involves treating the face with organic ingredients and bee venom to provide anti-ageing benefit similar to getting a Botox effect.

This facial can smooth out fine wrinkles, tighten and firm the skin, reducing frown lines and crow's feet.

This facial includes manuka honey along with bee venom and also other wonderful ingredients like shea butter, rose water, and essential oils.

This facial makes you look instantly younger with a flawless skin.
Vampire facial: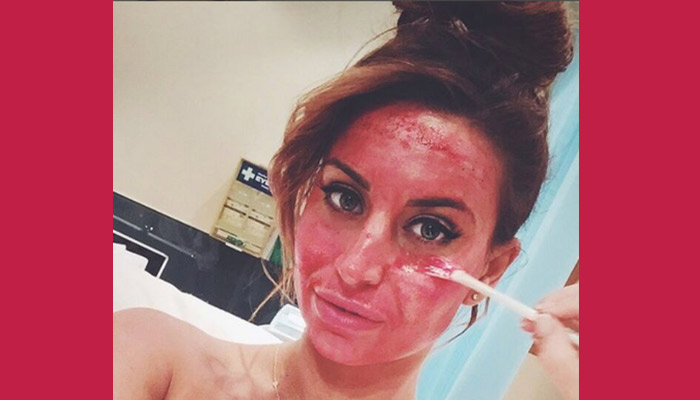 Vampire Facial
This might sound scary again, and it is actually! Kim Kardashian is famous for her reality show and then this vampire facial.

The uniqueness of vampire facial is that this bizarre and odd facial treatment uses one's own blood.

A small quantity of your blood is extracted from the arm area.

The extracted blood is spun inside a centrifuge to separate the platelets.

Later, the blood is injected back to the face to give you a anti-ageing benefits with radiant and glowing complexion.

This expensive facial treatment has been popularised by American reality TV star Kim Kardashian.
Bird poop facial: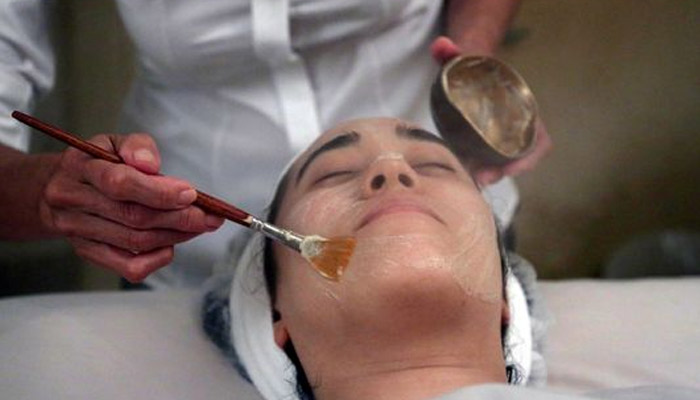 Bird Poop Facial
World wants to know the secret behind celebrities flawless skin youthfulness, and bird poop facial is one of them.

No you cannot collect poop off any random bird! The facial requires nightingale poop that is found the jungles of Japan.

This poop is then dried under UV light and mixed with rice bran and other ingredients and applied on the face.

This facial refreshes skin, exfoliating the skin deeply, and clearing up all grime, dirt, and dead skin cells.

The bird poop also contains guanine which is a compound which is also found in pearls, so that's what explains the amazing effects clients claim they experience.
Caviar facial: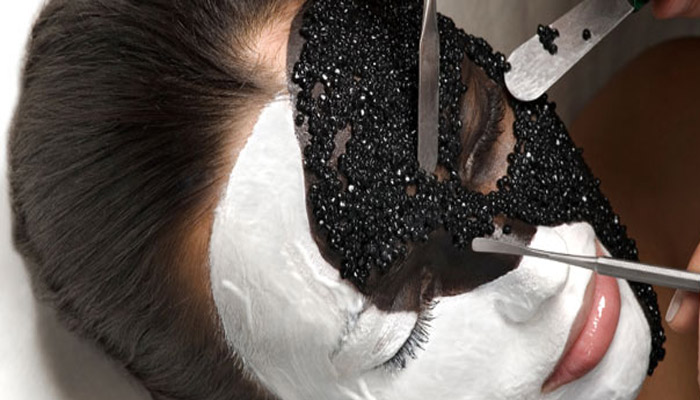 Caviar Facial
It's an exotic and luxurious facial treatment that firms and smooths the skin and imparts it a youthful glow.

This facial makes use of caviar (fish eggs) which is loaded with proteins, vitamins, and powerful antioxidants.

This facial improves the skin texture, smooths, firms and tightens the facial skin providing it a youthful appearance.

Actresses like Angelina Jolie loves this facial from France.
Sheep placenta facial: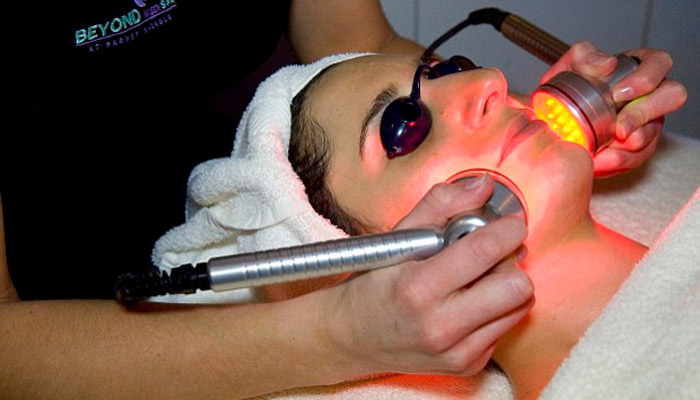 Sheep Placenta Facial
This is another beauty secret that celebrities doesn't mind smothering her face with sheep placenta extract.

This facial makes use of placenta cells collected from sheep after delivery.

Sheep placenta is thought to be rich in proteins, nutrients, vitamins and is believed to be a super effective anti-ageing treatment.

It helps in tissue recovery and in boosting collagen formation.
Oxygen facial: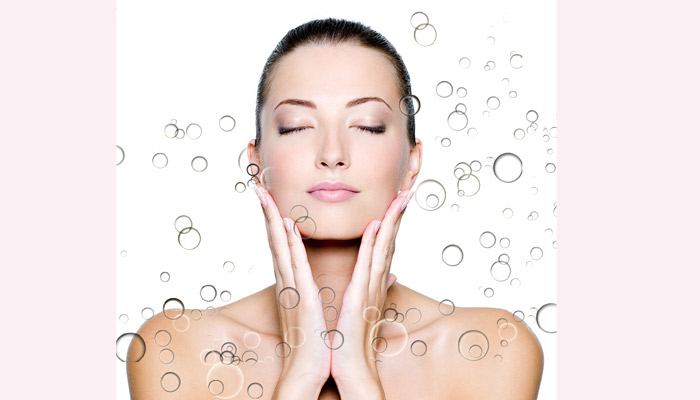 Oxygen facial
This facial smooths, firms, tightens, and plumps out sagging skin.

Oxygen is infused into the skin at high pressure along with anti-ageing serum and this therapy leaves the skin hydrated, moisturised, and smooth and plumped up.
Diamond and ruby facial: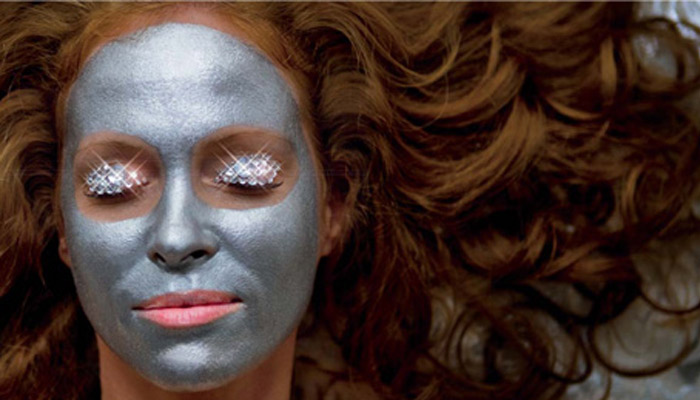 Diamond and Ruby Facial
This unbelievably expensive facial which makes use of real rubies and diamond peel that exfoliates, tightens, firms, and provides anti-ageing effect to the skin.

This expensive facial involves scrubbing of the face with crushed rubies and diamonds. Later, a lactic acid peel will be gradually applied to the face to reveal a glowing skin.
The Grand Luxe facial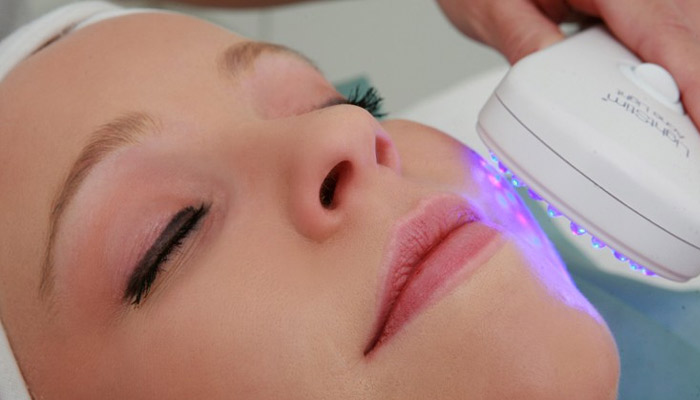 Grand Luxe Facial
The three-hour procedure begins with the application of a combination of a cleansing diamond peel on your face to exfoliate and deeply cleanse your skin and micro currents that give you all the benefits of a facelift minus the surgical procedure.

Later, a rich caviar mask filled with amino acids covers your face to plump the skin.

This Facial is capped with an LED light therapy.

To further enhance your experience, another therapist is assigned to gently massage your whole body for the entire duration of the procedure.