Want to save makeup from washing away? Check out here...
New Delhi: Stocking up on waterproof makeup products is one of the best ways to protect makeup from monsoon showers. There are more, says a makeup expert.
Gunjan Gaur, permanent make-up expert and Executive Director of Bharti Taneja's ALPS Beauty Clinics, shares a list of:
TWO-WAY CAKE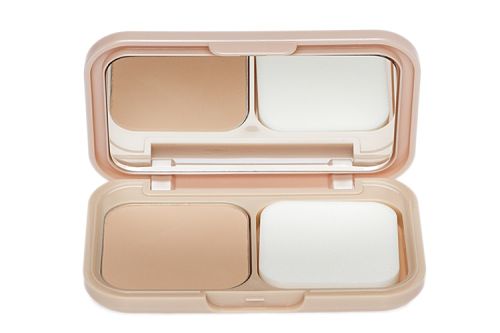 Using waterproof products is the easiest way. You can also alternatively use a two-way cake as a quick substitute for waterproof makeup during monsoons. A two-way cake can be applied either with a damp sponge or just like a dry loose powder.
DOUBLE COAT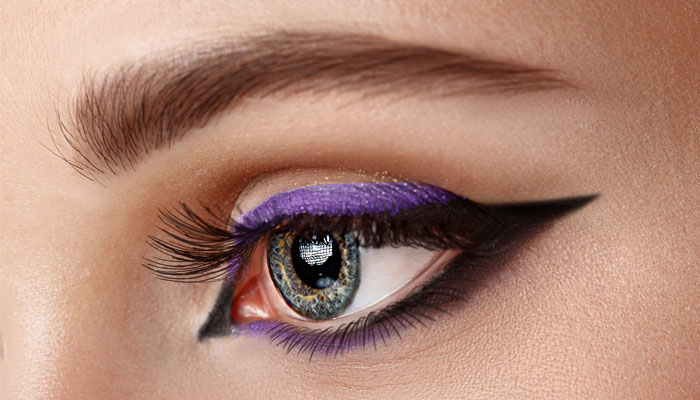 Always put two coats of products like double coats of lipsticks, mascaras and liners as they blend well.
PRODUCT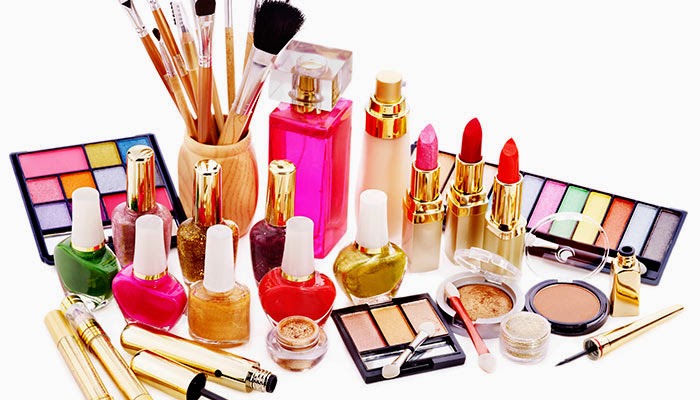 Always check the quality of the product and read its review before buying for long lasting effects.
CREAM BLUSHES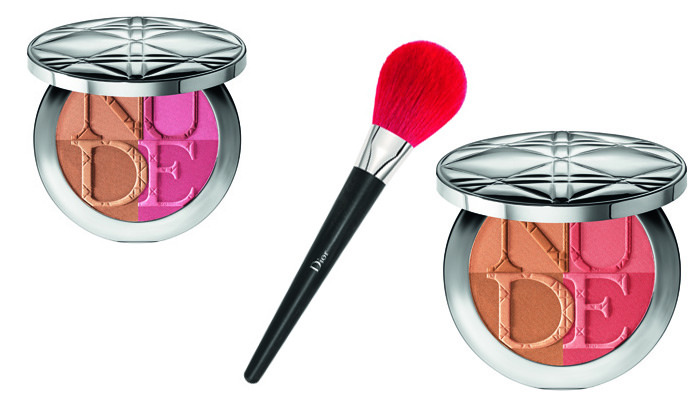 Rather than using powder blushes, you can use cream blushes. If you want some extra colour then apply a layer of powder blush over the cream blush so that it will last longer and stays much longer on your cheeks to give a glow and colour to your face.
IANS