Reddit co-founder resigns: asks seat to be filled by black candidate
Reddit co-founder, Alexis Ohanian has decided to quit from the team's board in order to stand against the racism in US
San Francisco,US: Citizens have engulfed the streets of US for over a week now. The nationwide protest emerged against the brutal murder of African-American, George Floyd by police in Minneapolis. Amid this, Reddit co-founder, Alexis Ohanian has quit from the team's board.
Alexis Ohanian who co-founded Reddit 15 years ago has decided to leave the board in his fight against racism. He has asked his seat to go in hands of a black candidate. Ohanian, husband of tennis star, Serena Williams stated that if he doesn't take this bold decision now, he won't be answerable to his daughter. Ohanian and Serena Williams tied knot 3 years back and have a daughter.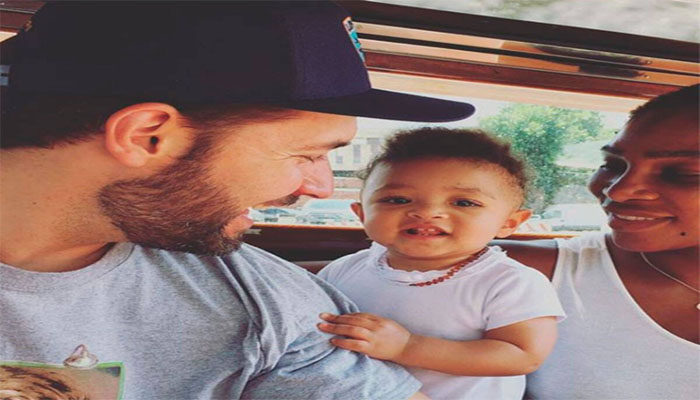 Here's what he said
"It's long overdue to do the right thing," Ohanian said in a video posted online. "I'm saying this as a father who needs to be able to answer his black daughter when she asks 'What did you do?'''
"I believe resignation can actually be an act of leadership from people in power right now,"
"To everyone fighting to fix our broken nation: do not stop."
What happened with George Floyd?
On May 25, the unarmed George Floyd was seen begging for mercy to Minneapolis policeman Derek Chauvin. Derek suffocated Floyd by putting his knee over his neck several times. Floyd's last words were, "I can't breathe" . The video of the same act went viral and it led to severe outrage among US citizens. Derek Chauvin and 3 other police personnel involved in the brutality are under arrest. Several charges have been imposed on them.
#Blacklivesmatter has been trending globally since then.