RAM NAVAMI: May your life brightens with divine blessings of Shri Ram
ramadi-murtishu kala-niyamena tishthan
nanavataram akarod bhuvaneshu kintu
krishnah svayam samabhavat paramah puman yo
govindam adi-purusham tam aham bhajami
Lucknow: The religious and auspicious festival of Navratri, today, comes to an end and this day is celebrated as Ram Navami. The day marks the birthday of Lord Rama.
Son of King Dasharatha and Queen Kausalya of the Ayodhya Kingdom was the seventh avatar of Lord Vishnu who took birth to come to the Earth to finish Adharma and maintain the Dharma. Lord Rama took the birth to perform his special responsibility of destroying the Ravana and to conquer good over evil.
How is the day celebrated?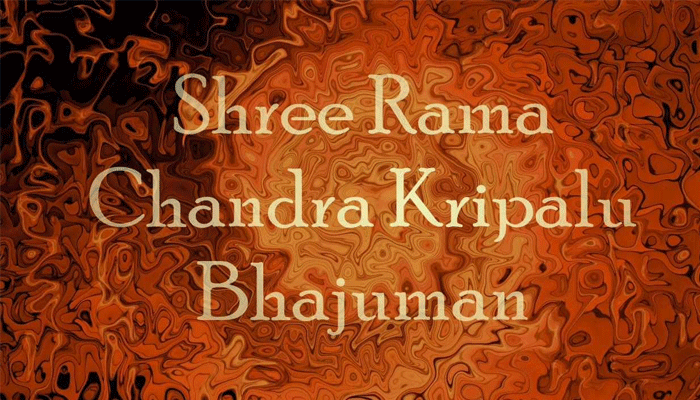 Rav Navami is celebrated as the 9th day of Chaitra Navratri, during which Hindus keep nine days fast to keep their body and mind purified and perform annual puja. Devotees read Hindu religious epic 'Ramayana' on this day and worship Lord Rama and Sita. At some places, Ramlila is also organised to reveal the history of Ram Navami.

Devotees decorates the incarnations of the Lord Rama, Lakshman, Mata Sita and Lord Hanuman. They worship the statues to overcome negativity, colorlessness and weakness through her blessings, protection.

Hindus observe fasting, chant mantras, sing hymns, recite chapters from Markandeya Purana, and organizes Jagran or Mata Ki Chawki during Navratri to be blessed with prosperity, health and wisdom in their life.

The devotees observe fasting for seven to eight days, and break their fast on the eighth day (Ashtami) or ninth day (Navami) of the festival, by carrying out 'Kanya Pujan'.

People prepare sweets, sweet drinks, prasad, charanamrit to perform the puja and Katha. They read religious songs, mantras and Aarti at the end of puja to remove the bad powers from their houses and welcome the good power and energies to their house.

They also pray to get peace and happiness in there and their loved ones life.
MAY LORD RAMA BLESS YOU WITH GOOD HEALTH AND FORTUNE THIS RAM NAVAMI
IN NEXT SLIDE: Bhajan of Shri Ram 'Shri Ramchandra Kripalu'
VIDEO COURTESY: YouTube