Are rains ruining your diet, fitness plans...?
New Delhi: Whether it is the temptation of enjoying yummy fried food or the dread of getting wet in the rain, the monsoon season can play havoc with one's motivation to keep up with workout and fitness plans.
But don't give up and follow a regular regime to stay fit and healthy, suggest experts.
Bhavishya Wadhawan, Founder, 98 fit, which offers diet meal and gym workout plans, suggests monsoon fitness tips: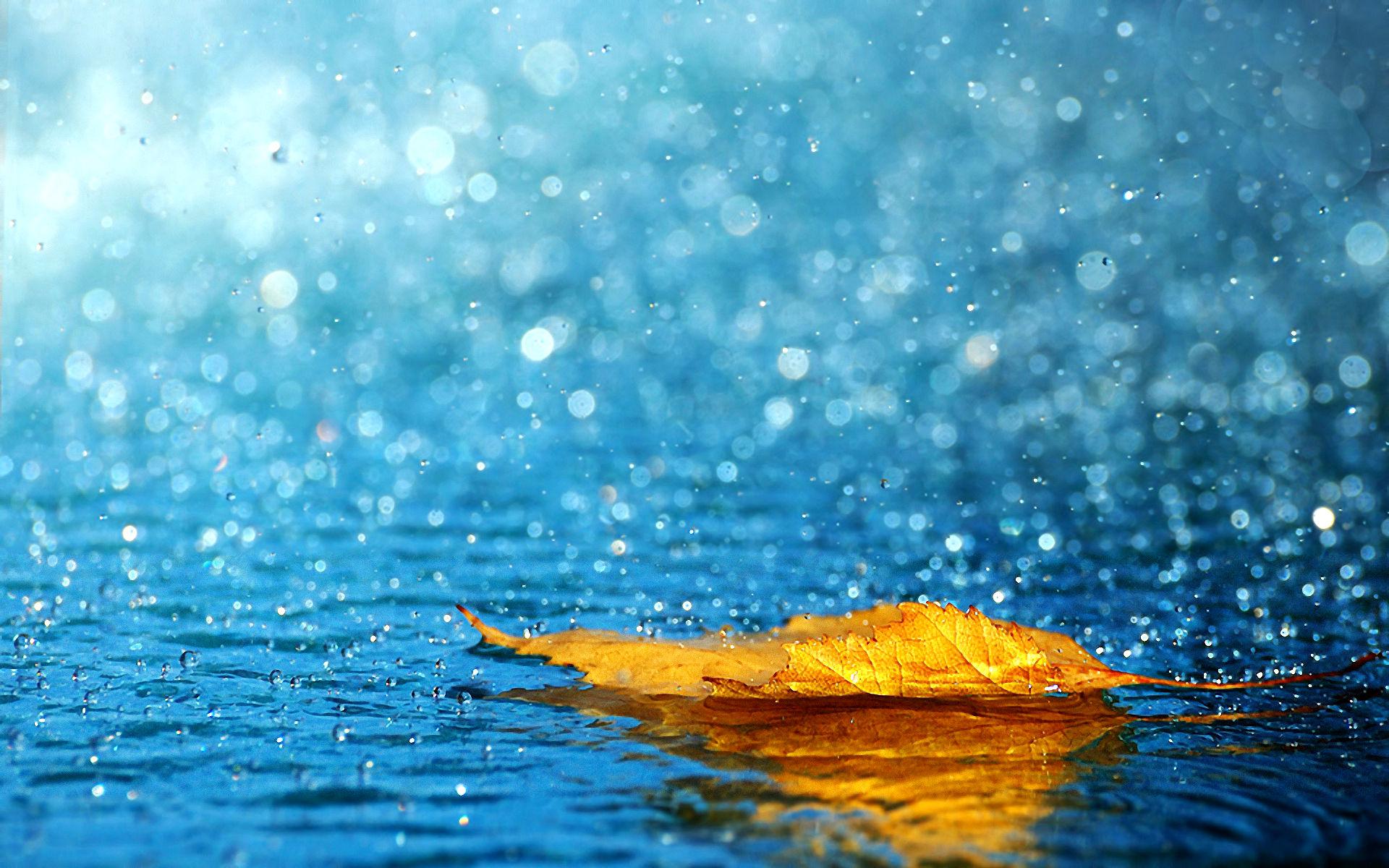 Do's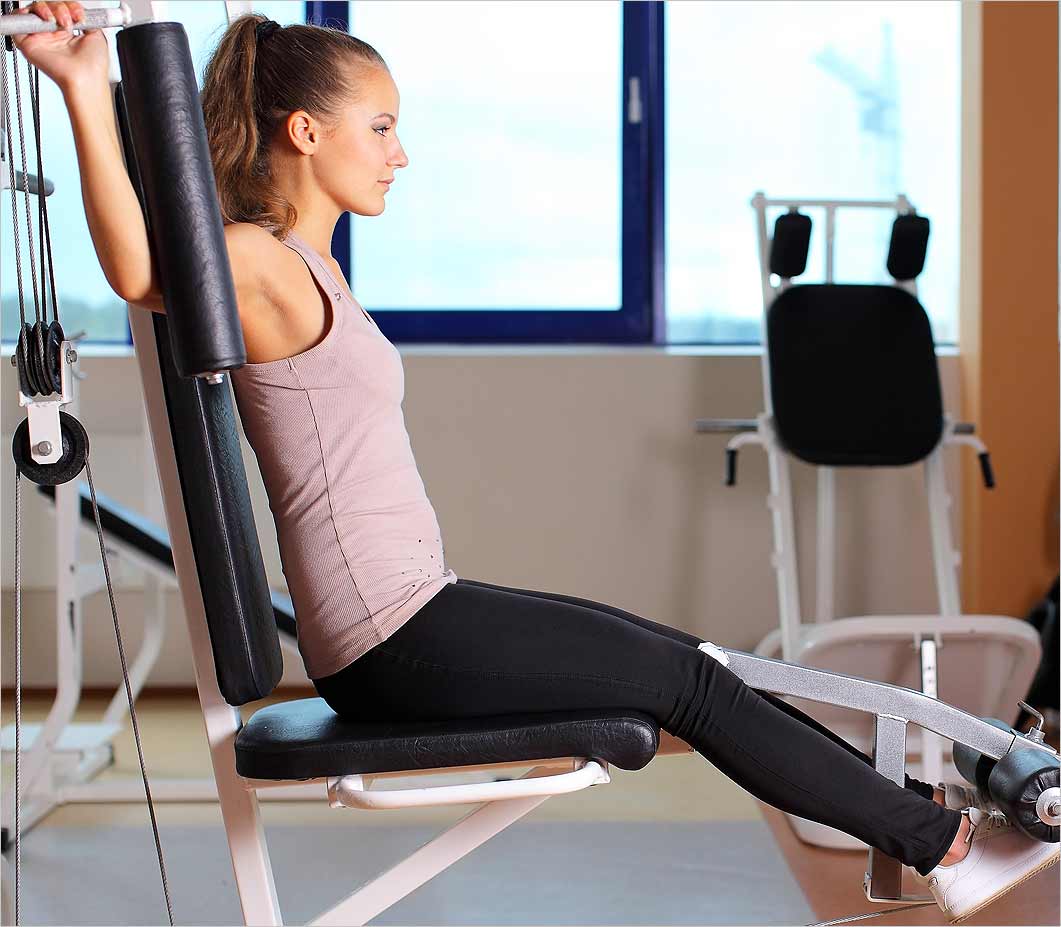 Not able to go to the gym shouldn't stop you from working out. Look for simple equipment that you can use to make the home workout equally challenging. For instance, you can get a skipping rope or even get a resistance band. Make sure that you are dressed the same way you would be dressed when you go to the gym. That will keep you in the rhythm and will also make you feel motivated.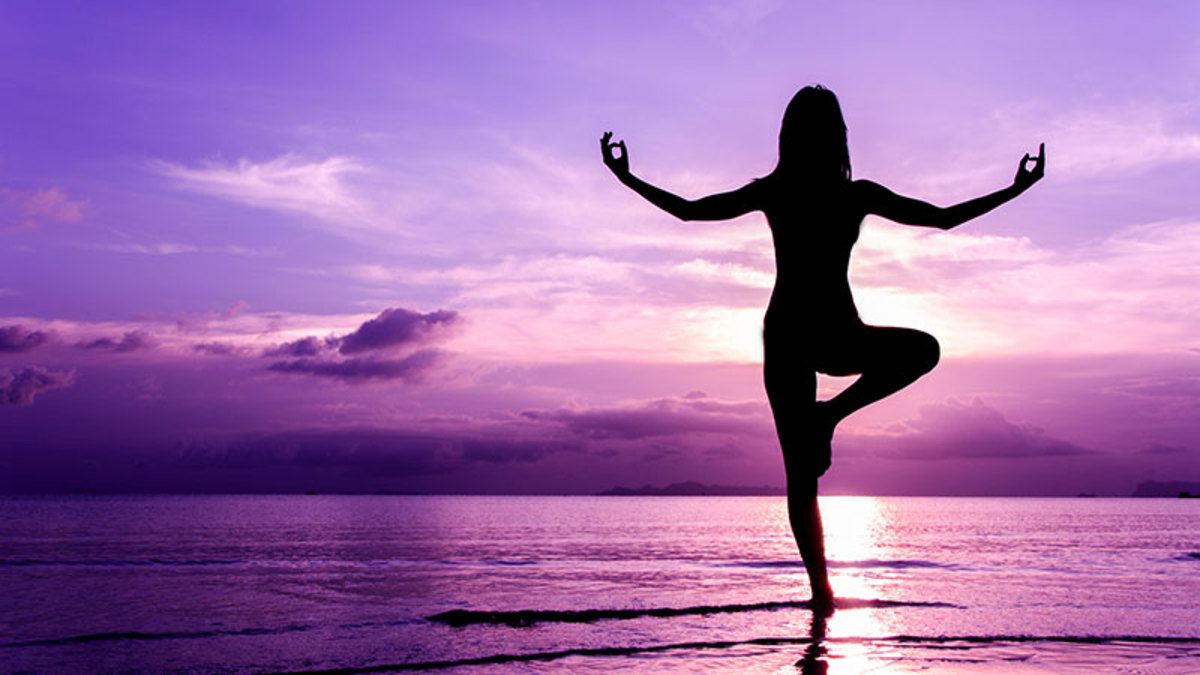 Yoga is the best option for anyone who is a victim of the monsoon gloom. It is refreshing and is great to resolve several health issues that you face during the monsoons. One of the most common complaints in this season is the respiratory issue. There are several yoga postures that can relieve them. In addition to that, yoga helps you build flexibility and strength.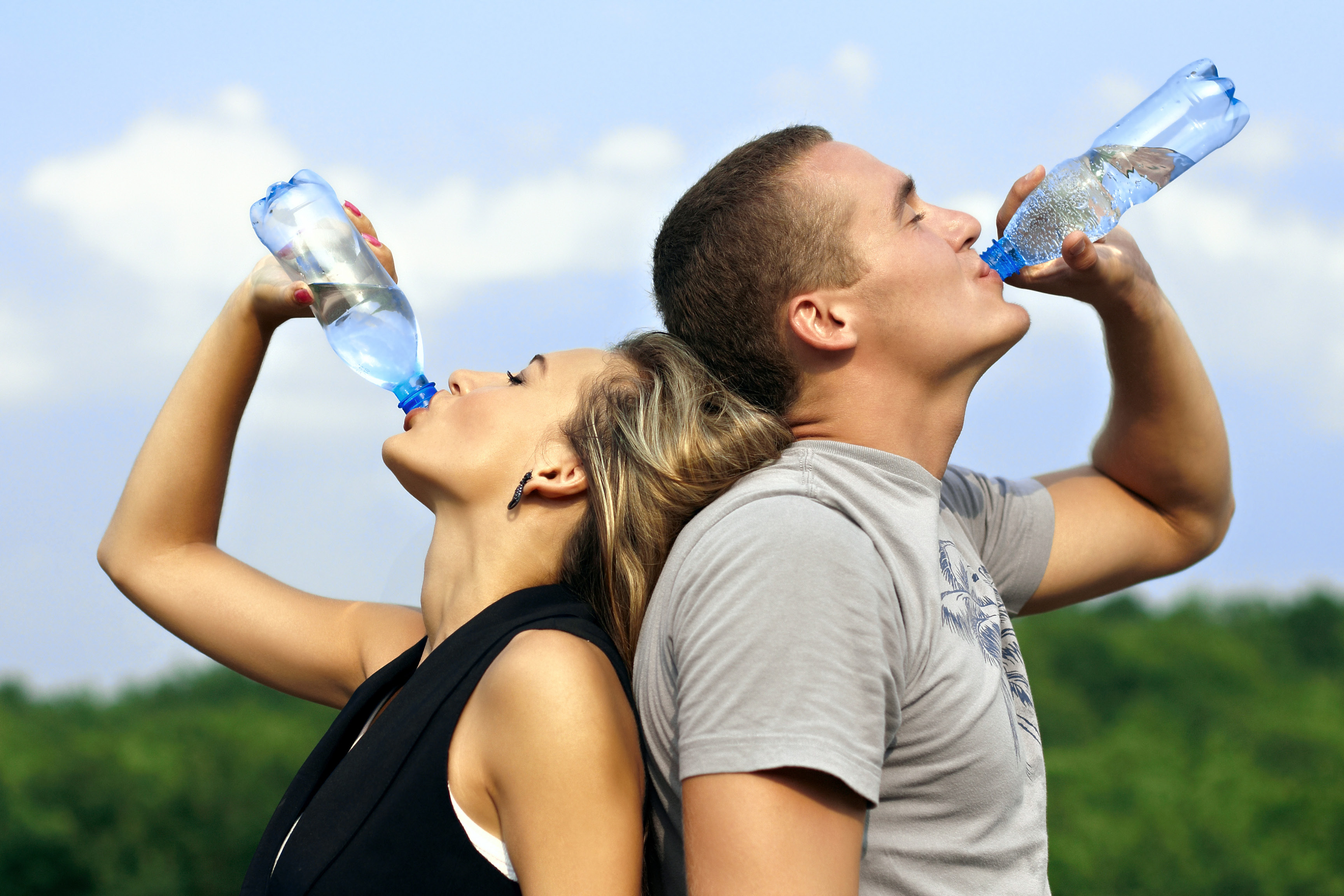 We tend to drink less water during monsoon as we are not really thirsty but your body needs water. Drink lots of water and make sure that you are drinking purified water. This will lower the risk of waterborne diseases like stomach infection and diarrhoea.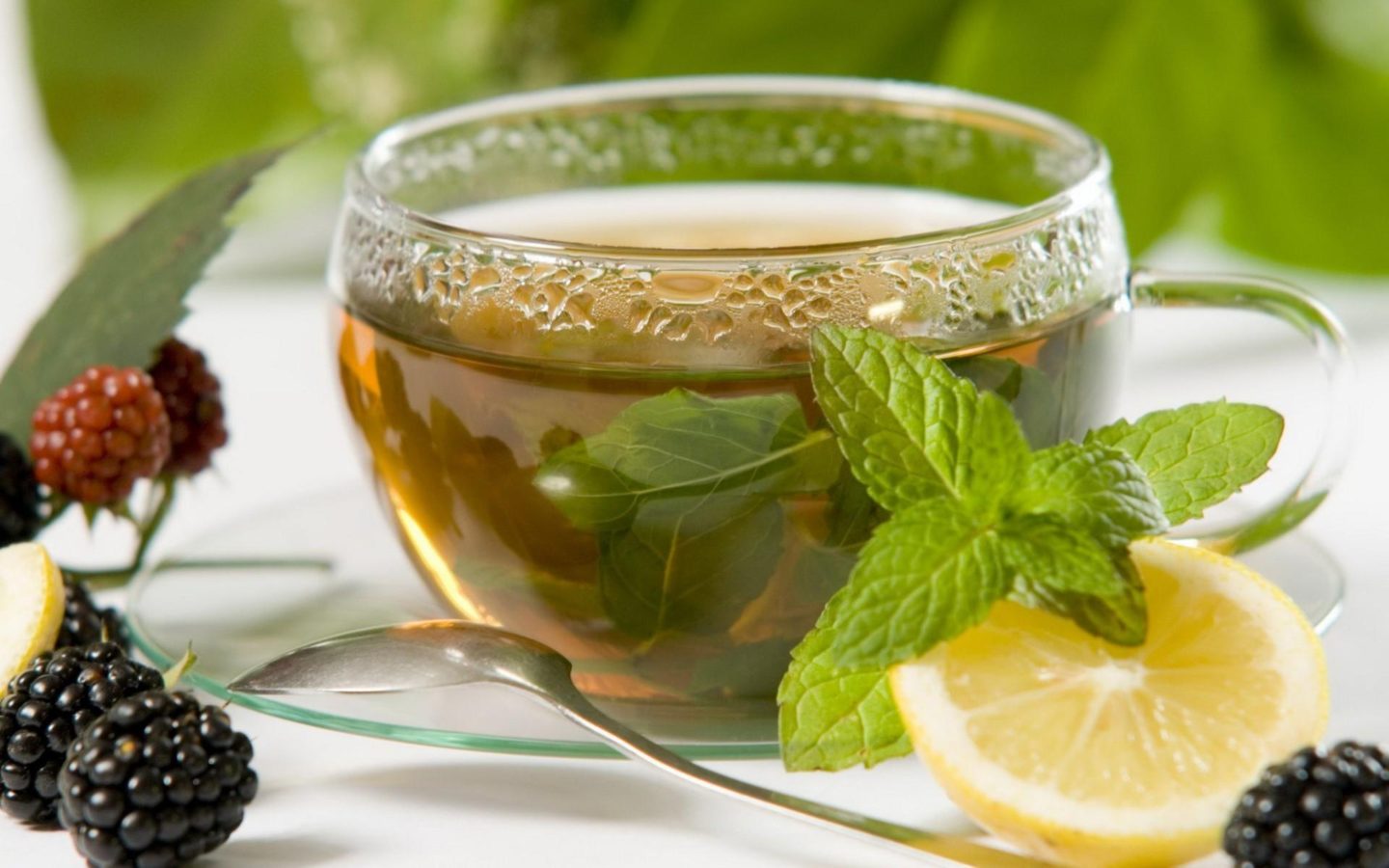 Include immune-enhancing items in your diet such as turmeric milk, mint tea, ginger ale, garlic, coriander etc as our bodies are prone to infections during monsoon.
ALSO READ: Wanna enjoy monsoon with glimmering skin? Try these face packs…
Don'ts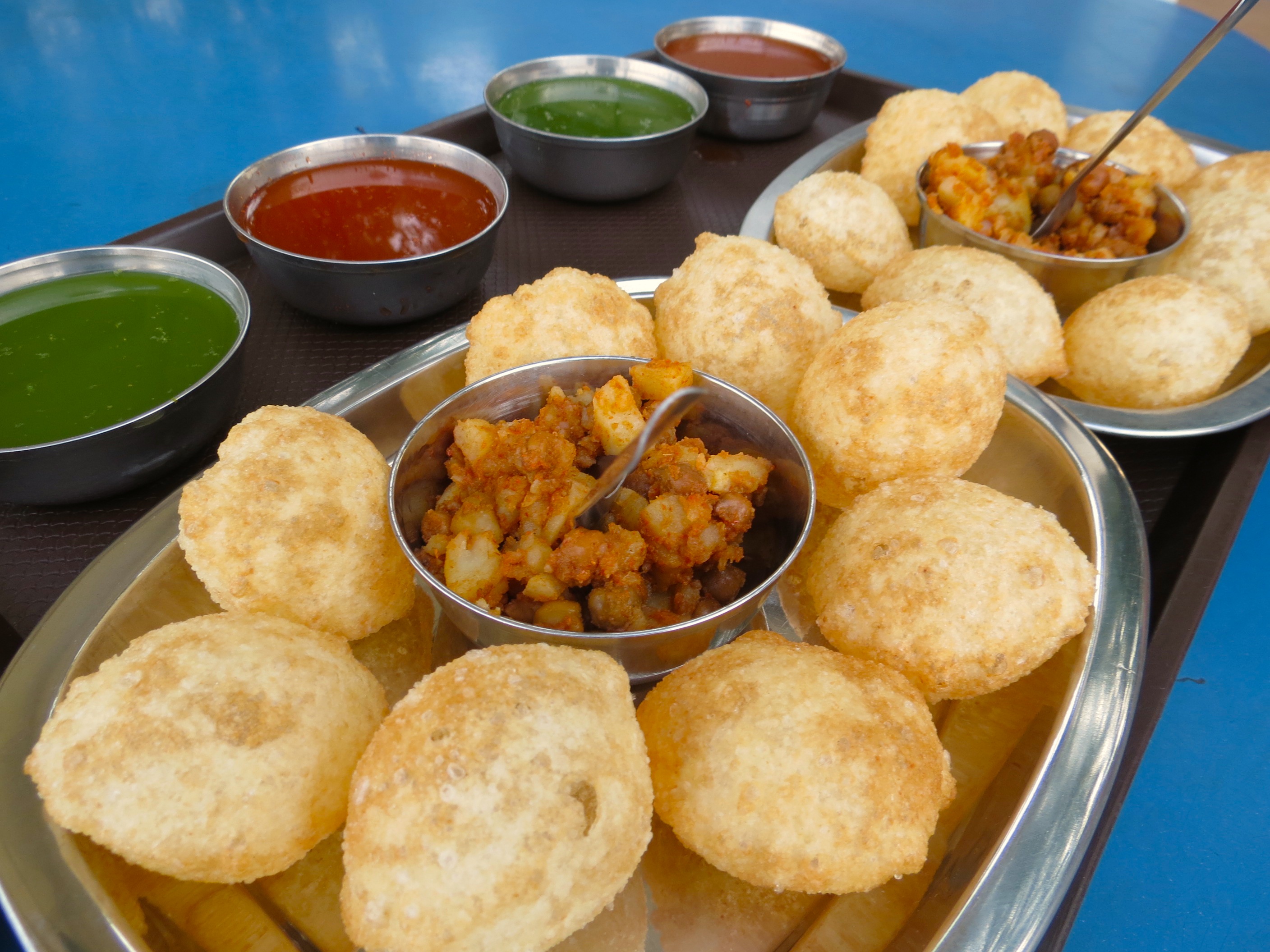 Avoid eating street food during the rain. Most of us are tempted to eat gol gappa, vada or chaat from local street vendors. But you need to curb your cravings as during monsoon, the chances of these foods being contaminated are high.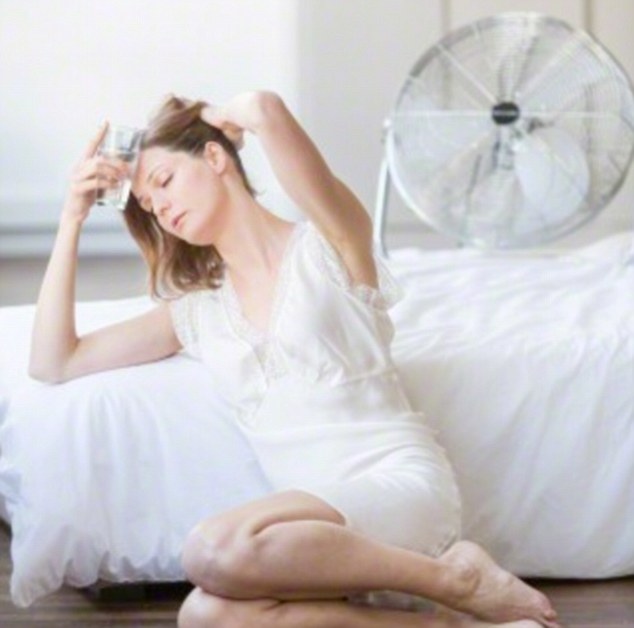 Do not enter an air-conditioned room with wet hair and damp clothes due to rain as this can lead to a viral fever or cold and cough, especially in this season.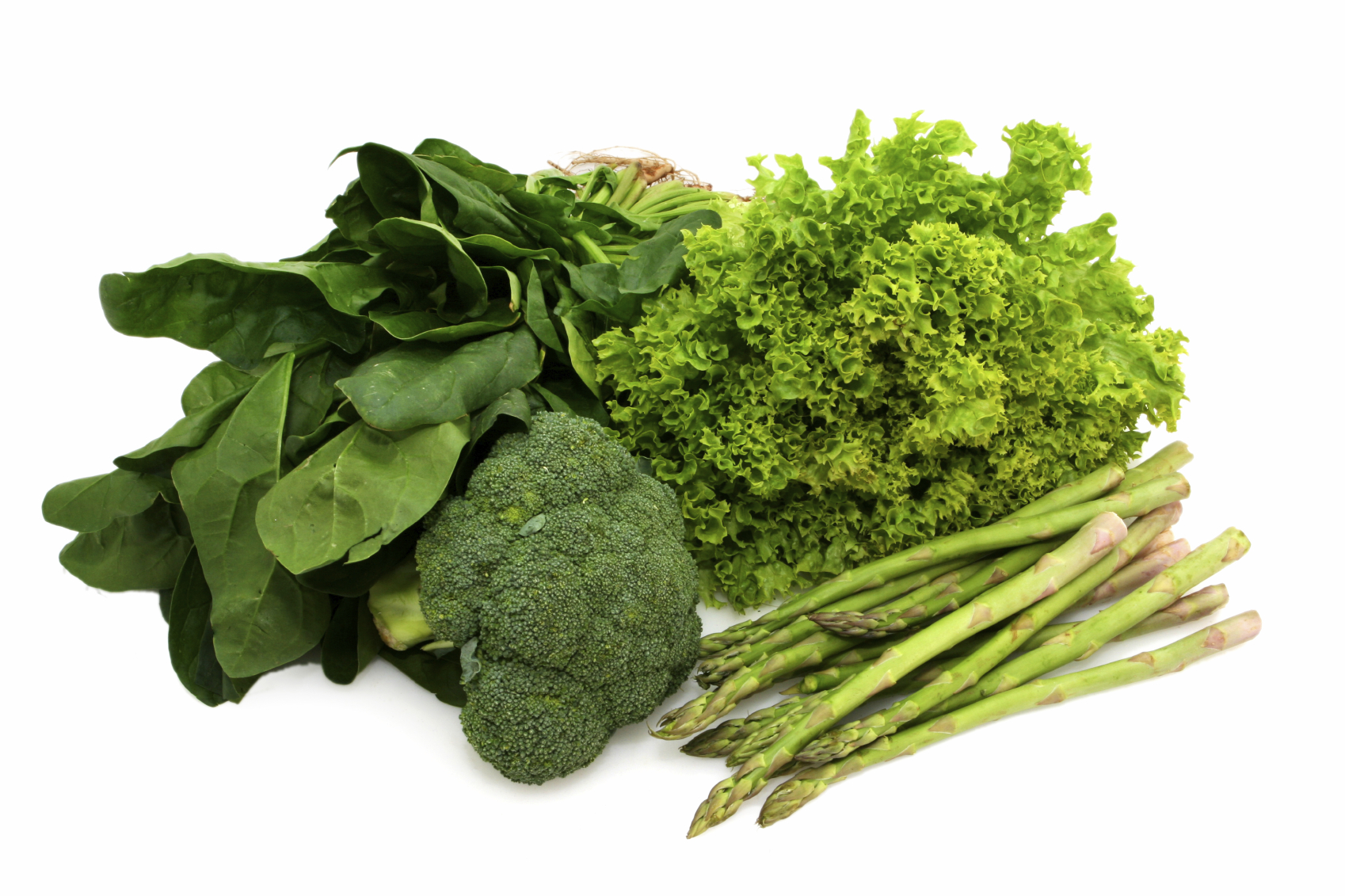 Avoid eating leafy vegetables such as spinach, cauliflower as there is higher chance of infection through them.
IN NEXT SLIDE: HOW TO KEEP DISEASES AT BAY IN MONSOON?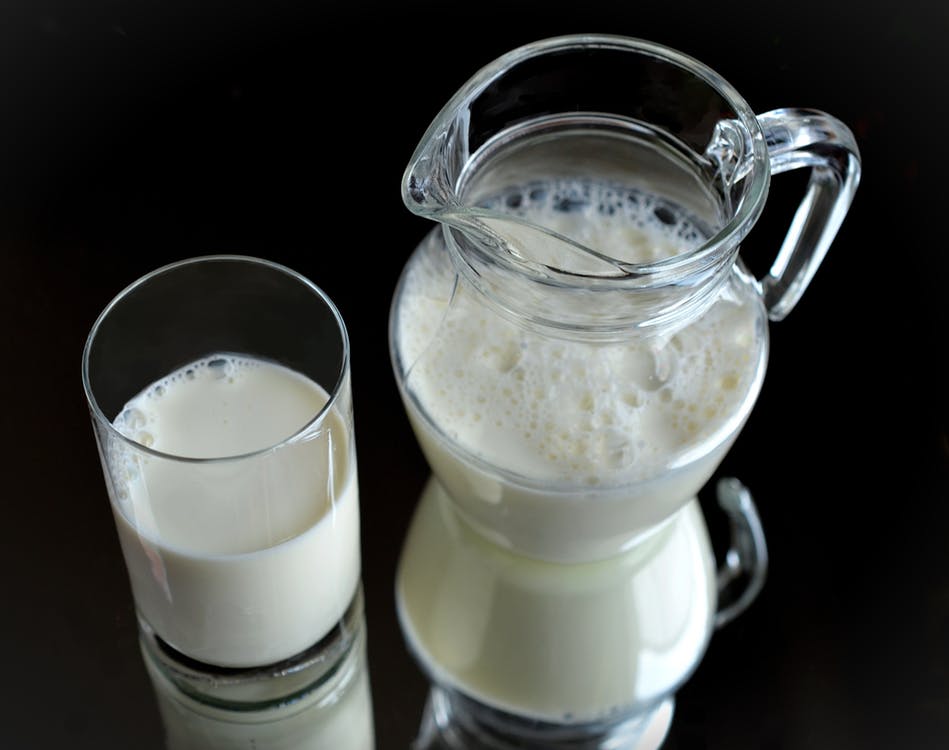 Stay hydrated: A hydrated body is able fight with theses bacteria and virus better as the body replenishes the electrolytes lost due to sweat, urine etc. Along with plain water, homemade lime water, buttermilk and clear soups help in hydrating the body. Moreover, one must ensure that the water being consumed is clean and boiled.
However, one should avoid water, cut fruits, juices from street vendors as these might be contaminated and unhygienic.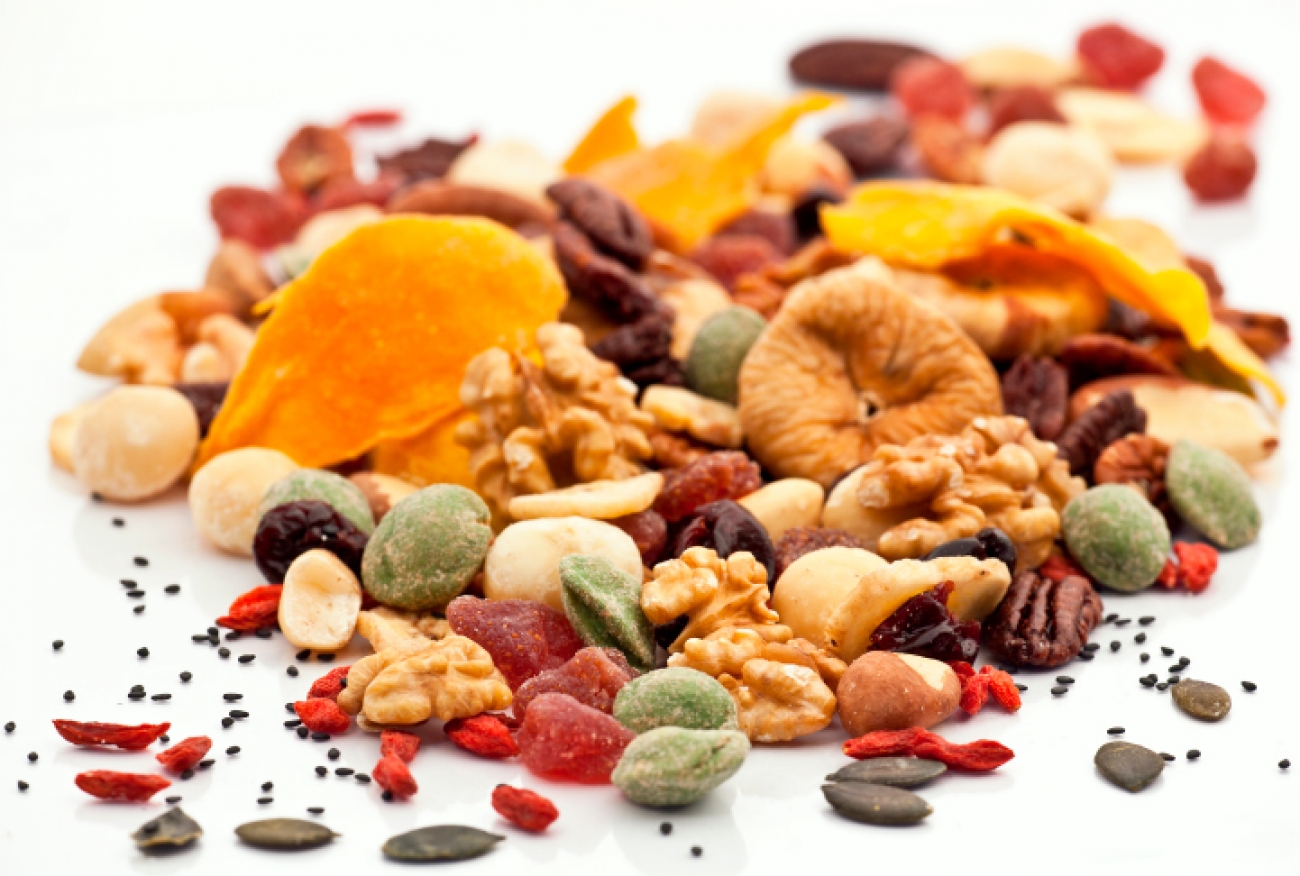 Homemade food: During monsoon, chances of food being contaminated with bacteria increases and makes us prone to falling ill. Therefore, it is best to eat home-cooked food and while stepping out one must carry homemade food or whole fruits, nuts and packed curd.
Street food such as pakoda, bhel puri, etc should be avoided. If you do not have an option of home cooked food then eat completely cooked food.
Vegetables: Consume loads of green and colourful vegetables. Blanch them to disinfect them from germs and bacteria. It also helps the veggies from losing its colour, texture and flavour. Always, avoid keeping cut salad for long and consume immediately.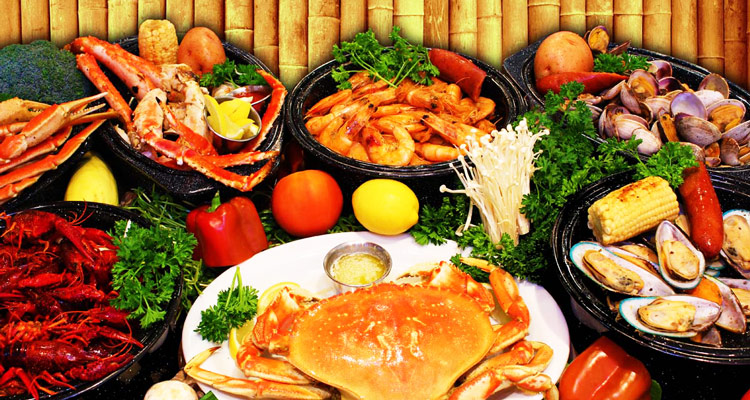 Seafood: Avoid semi-cooked and raw fish/ prawns since its their breeding season. Make sure the fish is fresh if you plan to consume it.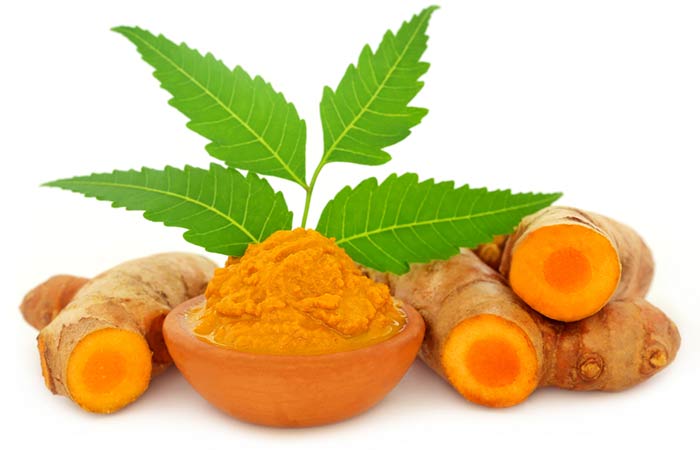 Antioxidants: Consumption of bitter herbs like neem and haldi (turmeric), which contain antioxidants and medicinal properties, prevents you from infections. Garlic and mushrooms boost immunity and keeps us healthy in monsoon.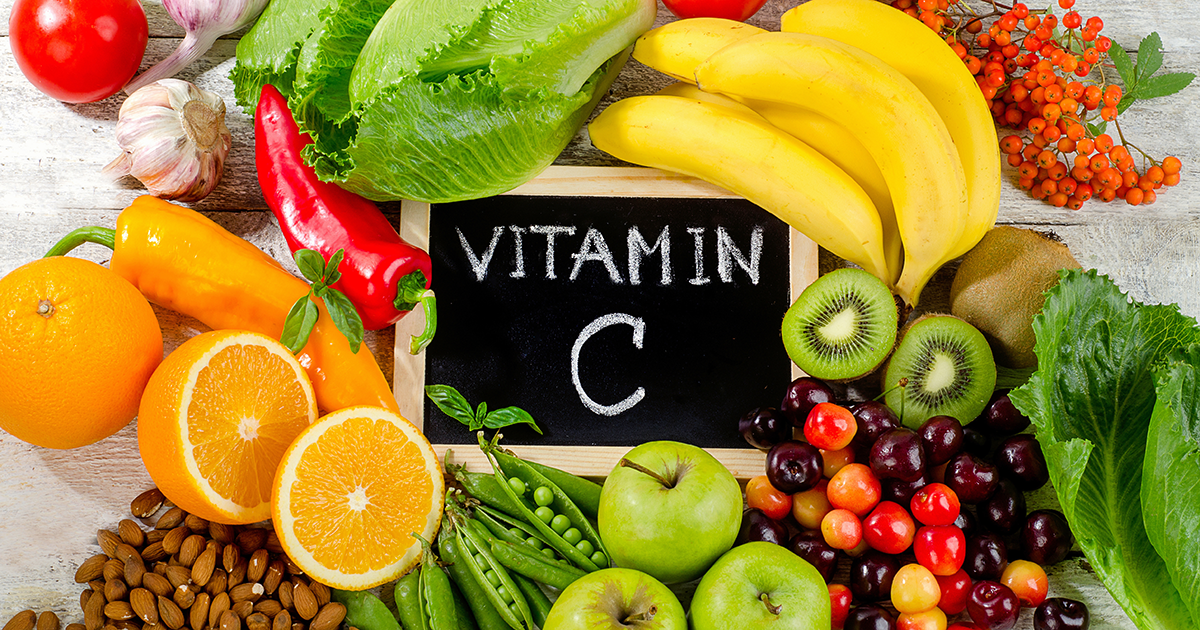 Vitamin C: Increase your intake of vitamin C which we get from citrus fruits such as lemon, guava, mausmi, capsicum, green chilli, sweet lime etc., to help build resistance against infections and diseases.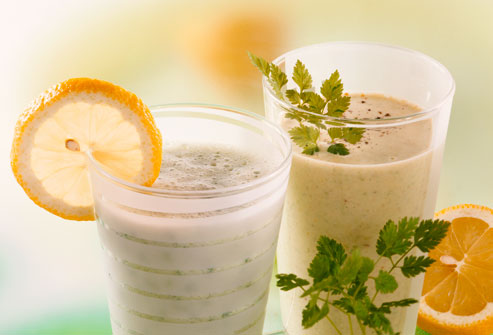 Probiotics: Curd and other probiotic drinks available should be included in your diet to make your gut strong.