Paris floods: two museums closed to protect priceless artworks
Paris: Two famous museums – Louvre and Orsay – in the capital of France have been closed to shield exhibits after the River Seine was predicted to hit a peak of up to 6.5m (21ft).
"Owing to the level of River Seine, the Musee du Louvre will be exceptionally closed to the public on June 3 to ensure the protection of the invaluable works of art located in flood zones," said the museum authorities.
"The museum is likely to be shut at least till Monday," said Orsay's official website. By the same token, Louvre has yet not given a reopening date.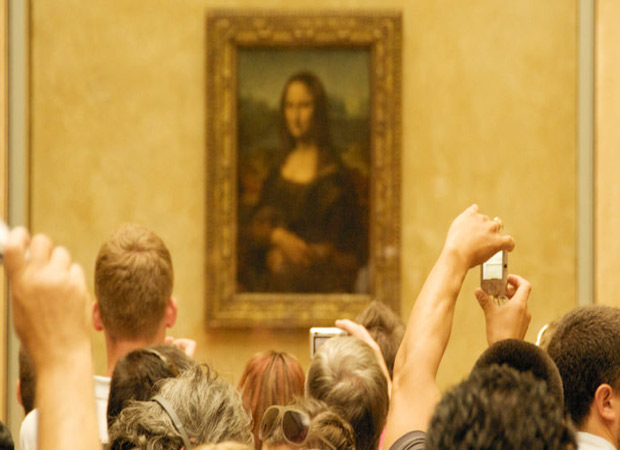 Mona Lisa -- Louvre's most famous painting
Highlights:
Both the museums have moved their 'objects on display' to higher floors as a precaution.
Louvre's most famous painting Mona Lisa remained unmoved as it was already housed on the Museum's top floor.
More downpours are forecast for the weekend in parts of central Europe from France to Ukraine.
At least 11 people were killed last week due to flooding in Europe and several towns of southern-Germany.