Pak. Govt deprives VIPs from special treatment at airport
Islamabad : The Pakistan government has banned VIP protocol given by the Federal Investigation Agency (FIA) to influential people at airports across the country, the media reported on Monday.
The decision came into force from Sunday as the Interior Ministry directed all officials concerned of the agency's immigration wing to implement it, reports a news channel.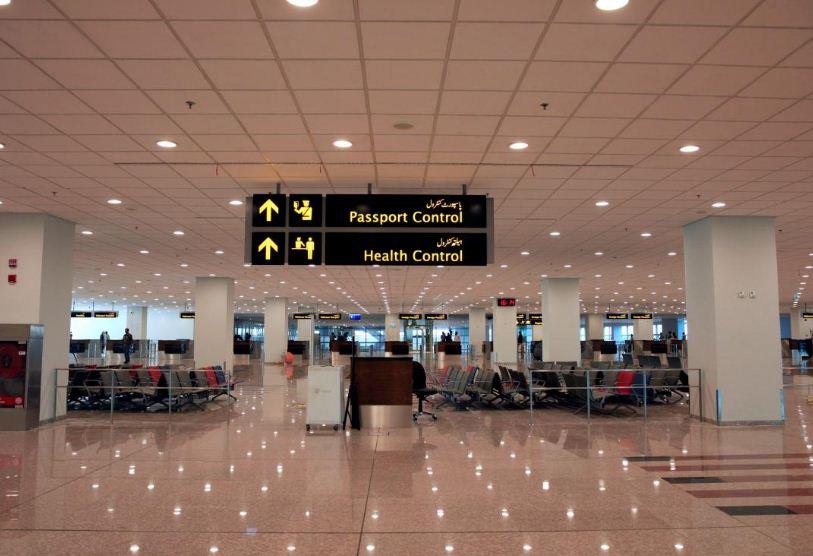 "We have decided to strictly implement the decision to provide equal opportunities to all travellers without any discrimination," Information Minister Fawad Chaudhry said.
"We have seen that influential people used to seek assistance of FIA officials at airports who (officials) accompanied them to promptly clear their luggage," the Minister said.
ALSO READ: Pakistan to continue water talks with India this week
The VIP protocol was usually given to politicians, legislators, senior bureaucrats, judges, military officials and journalists.
In case any FIA official is caught giving protocol to a VIP, he would face strict action, the Ministry warned.
Immigration counters at airports would be monitored and if any VIP was seen being given special treatment, the immigration staff and official in charge of their shift would be immediately suspended.
ALSO READ: 4 newly-recruited terrorists arrested in Jammu & Kashmir
It was observed in the VIP lounge at Benazir Bhutto International Airport in Islamabad that the influential people would sit in a luxurious atmosphere while their luggage was being cleared by FIA officials, Airport Security Staff or Civil Aviation Authority.
However, there is no such lounge available at the new Islamabad airport established near Fatehjang where all passengers have to follow the normal procedure.
IANS