Nehru, mom loved each other but never got physical: Mountbatten's daughter
New Delhi: In what could be said as a sensational revelation, daughter of India's last vicereine Edwina Mountbatten Pamela Hicks nee Mountbatten, in her book "Daughter of Empire: Life as a Mountbatten", said that first Indian Prime Minister Jawaharlal Nehru and her mother deeply loved and respected each other but never shared physical relationship as they were never alone.
The book "Daughter of Empire: Life as a Mountbatten", which was first published in the United Kingdom, has been brought out in India as a paperback by Hachette.
"She found in Panditji the companionship and equality of spirit and intellect that she craved," Pamela is quoted as saying by PTI.
"Reading Nehru's inner thoughts and feelings for her mother in his letters made me realise how deeply he and my mother loved and respected each other," she said.
Also read: PM Modi hails Mahatma, says 2017-22 decisive for 'New India'
Pamela said that both were always busy with their stuff that they never got time to indulge in a physical relationship.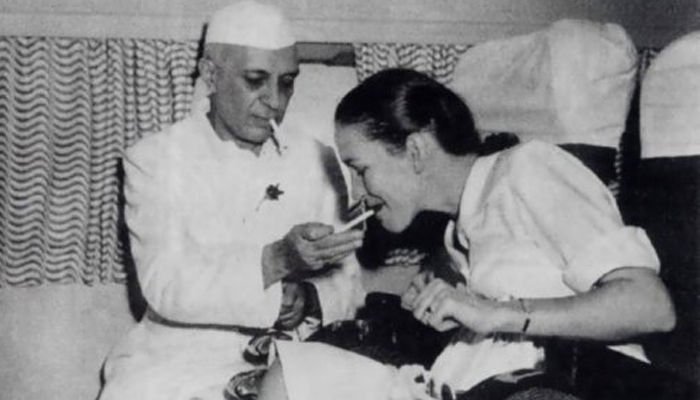 "Quite apart from the fact that neither my mother nor Panditji had time to indulge in a physical affair, they were rarely alone. They were always surrounded by staff, police and other people," Pamela writes.
Pamela did not stop here. According to the book, she also spoke to Freddie Burnaby Atkins, Lord Mountbatten's aide-de-camp, regarding the relationship of duo but the answer she got was not new.
Edwina wanted to give her emerald ring to Nehru, Pamela writes.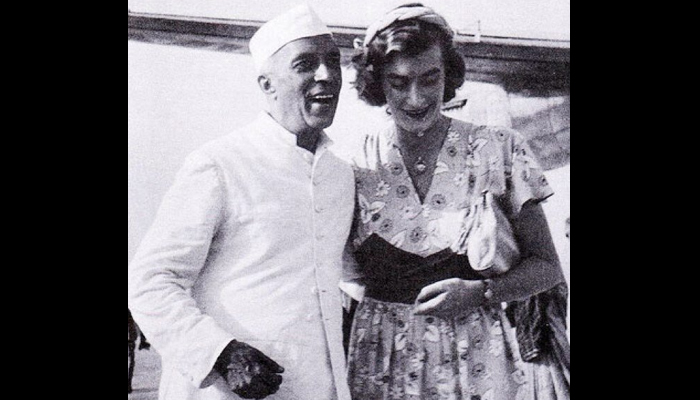 "But she knew he would not accept it. Instead, she handed it to his daughter, Indira, telling her that if he were ever to find himself in financial difficulties - he was well known for giving away all his money - she should sell it for him," the book says.
Nehru's love for Edwina was not hidden. Nehru, at a farewell party for the Mountbattens, said, "Wherever you have gone, you have brought solace; you have brought hope and encouragement. Is it surprising, therefore, that the people of India should love you and look up to you as one of themselves and should grieve that you are going?"