PM Modi pays tributes to Indian revolutionary leaders
New Delhi: Prime Minister Narendra Modi paid tributes to two Indian revolutionaries ,Chandra Shekhar Azad and Bal Gangadhar Tilak, on Saturday,on the occasion of their Birth anniversaries.
I salute the courageous Chandra Shekhar Azad, who won the admiration of countless Indians due to his valour, on his birth anniversary.

— Narendra Modi (@narendramodi) 23 July 2016
The great Bal Gangadhar Tilak inspired several people to devote themselves to the freedom struggle. I bow to him on his birth anniversary.

— Narendra Modi (@narendramodi) 23 July 2016
Chandra Shekhar Azad was born on July 23, 1906 in Jhabua district of Bhavra village in Madhya Pradesh.

His mother, Jagrani Devi was the third wife of his father Sitaram Tiwari.

After the deferment of Non-cooperation movement in 1922, Azad promised himself to achieve complete independence.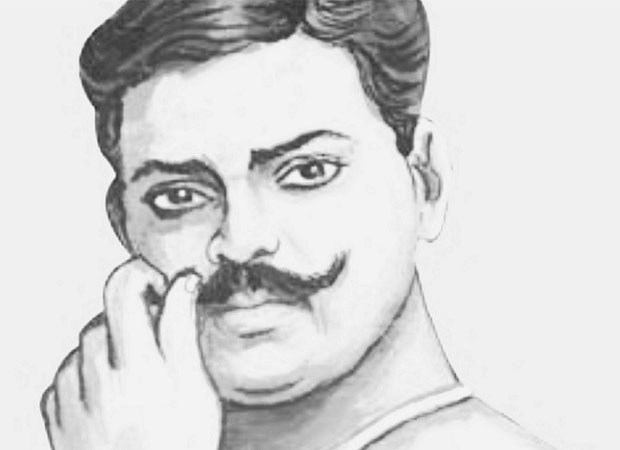 He wanted India to be build on social principles.

Azad was involved in Kakori Train Robbery of 1925 and the shooting of J.P Saunders at Lahore in 1928 to avenge the killing of Lala Lajpat Rai.

In Delhi, he learned to drive a car at Bundelkhand motor garage in Sardar Bazaar.

It is said that on February 27, 1931, early morning Azad met Pt. Jawaharlal Nehru and requested him to ask M.K Gandhi to pressurise British Government to convert Death sentence of Bhagat Singh, Rajguru and Sukhdev to life imprisonment.

Nehru refused to do so and they had a verbal fight after which Azad went to Alfred park in Allahabad. The police surrounded him in the park siting information from an informer. In defending himself and Sukhdev Raj , Azad killed 3 police officers and shot himself dead with his last bullet.

Alfred park has been renamed as Chandra Shekhar Azad Park.

His body was sent to Rasulabad Ghat for cremation without informing general public.
He fondly recite a Hindustani couplet:
" Dushman Ki Goliyon Ka Hum Samna Krenge
Azad Hee Rahe Hai, Azad He Rahenge."