Mysterious disease to three Pakistani Children
Pakistan: The three Pakistani children has puzzled doctors with their mysterious illness. The medical community is trying to diagnose their ailment that leaves them paralysed after sunset.
Solar kids
The three children namely Shoaib, Rashid, and Ilyas Hashim aged one, nine, 13 are residents of Mian Kundi.
Mian Kundi is 15 kilometeres from Quetta.
During day time the children are full of energy but as the Sun sets, their body become unconscious.
The children at the day time act normal, they go to school, play crickets with friend and also help their father.
The three have bee admitted to the Pakistani Institute of medical sciences in Islamabad for tests and treatment.
As the villagers heard about this condition they were amazed and named the children as 'Solar kids'.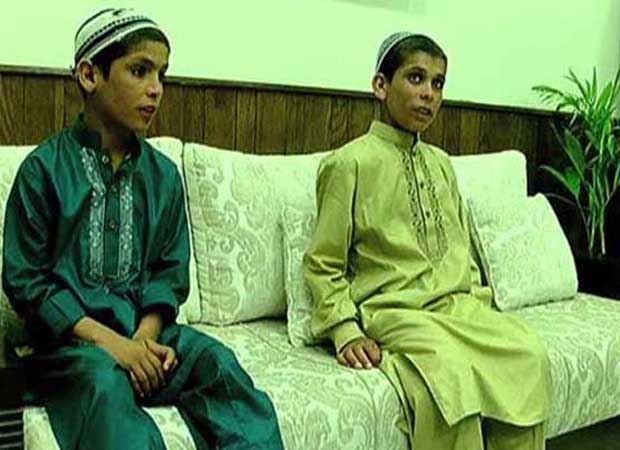 Dr. Javed Akram, chancellor at PIMS said,
"

It is a rare medical condition we have never encountered before and we are investigating it." Many researches have been carried out but no treatment has been found yet. Dr. Akram also said that his his team is working with the 27 Pakistanis and 13 international doctors to treat the three.