Akhilesh-Dimple pair hops onto 17th year of wedding
Lucknow: The power couple of Chief Minister of Uttar Pradesh Akhilesh Yadav and his wife Dimple Yadav hop onto 17th year of marriage on Thursday with fragrance of their love alive. Newstrack.com will provide you some interesting facts about the love story of the elegant couple.
The Love Story:
Akhilesh was 25 years old when he came back to Lucknow after completing his studies in Australia.

Dimple Yadav was painter and loved horse riding.

Belonged to Uttarakhand, Dimple was a daughter of Retd. Army Col. SC Rawat while Akhilesh belonged to the political background being a son of Samajwadi Party chief Mulayam Singh Yadav.

There were no similarities between the two.

They were friends after meeting each other via common friend.

The bond of friendship turned to love and they came into a relationship.

Akhilesh and Dimple were in a relationship for four years before tying the knot.

Mulayam Singh Yadav was, however, not convinced with the love between the two due to caste issues.

Overcoming the few obstructions, the pair tied knot on November 24, 1999.

The star studded grand weeding took place in the state capital.

The couple was later blessed with three kids- Aditi, Tina and Arjun.

The lady brought luck for Akhilesh as he became the youngest Chief Minister twelve years after his marriage.
Newstrack.com wishes the Akhilesh Yadav and Dimple Yadav a happy loving life ahead.
Also Read: Akhilesh Yadav supports Modi, says PM concerned for common man
Here are some pics of the couple: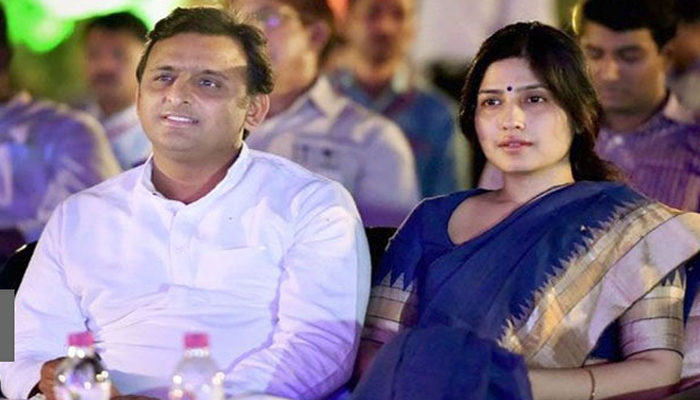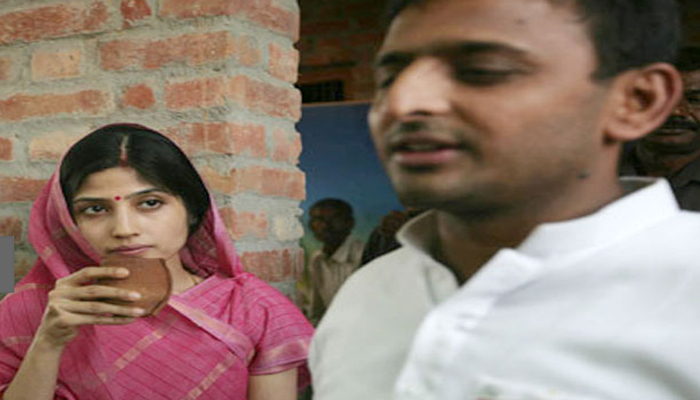 You may also read: 'Y' category to five Akhilesh and Ramgopal loyalists in UP but why ?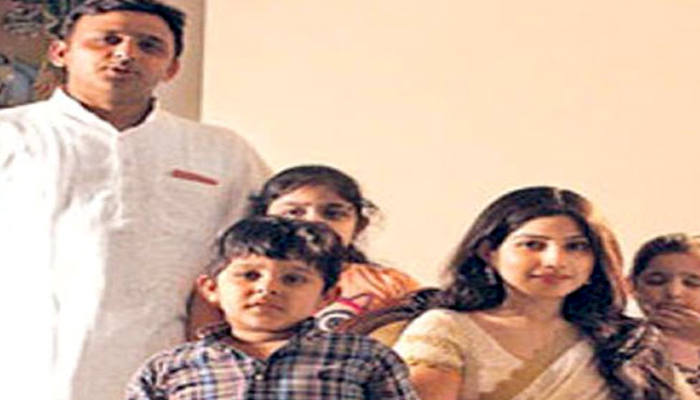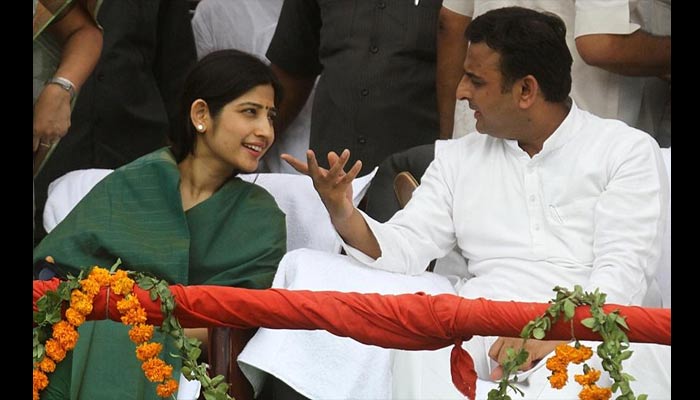 You may read: UP CM Akhilesh Yadav's 'GOODBYE' to Papa Mulayam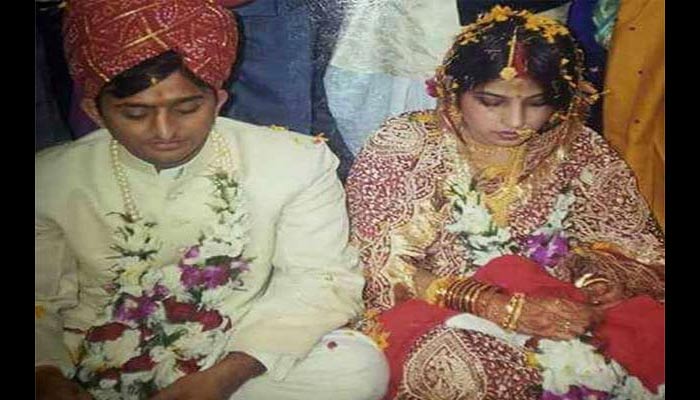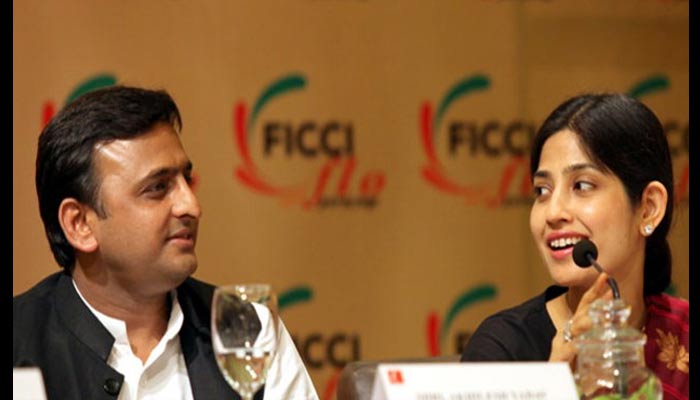 Must read: UP CM Akhilesh Yadav plays Football with son in London