Lok Sabha passes bill to award death penalty to child rape convicts
[nextpage title="Next" ]
The Lok Sabha on Monday passed a crucial bill which allows courts to award death penalty to child rape convicts. The bill will include the convicts guilty of raping minor girls below the age of 12. The passing of this bill has replaced the Criminal Law Ordinance which was formed on April 21 after an 8-year-old girl in Kathua was raped.
[/nextpage]
[nextpage title="Next" ]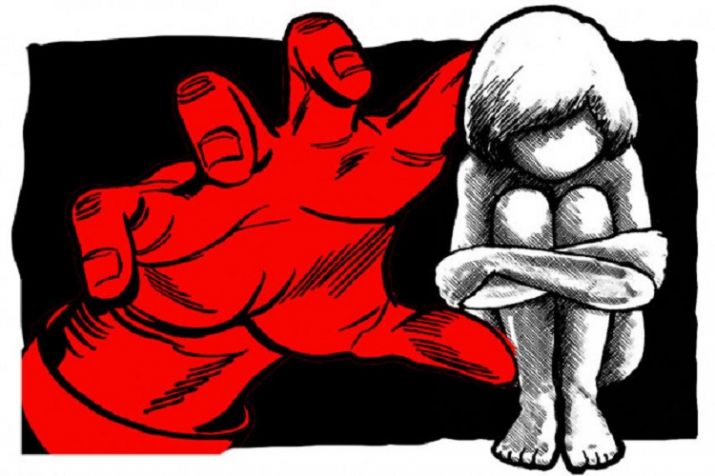 The discussion to pass the law lasted for about 2 hours. Minister of State for Home Kiren Rijiju said that the law was made stringent to ensure the safety of minor girls. Adding further he said that since the current Indian Penal Code provided punishment for those convicted for raping women, the provisions proposed by the government were "very important".
Rijiju further said that the "the offenses of rape and gangrape of women under the age of 12-16 years require effective deterrence through legal provisions of more stringent punishment,". The bill provides a death sentence for rapists of girls under the age of 12 years. For the rape of girls under the age of 16 years, the punishment will invariably be imprisonment until the death of the convict.
[/nextpage]
[nextpage title="Next" ]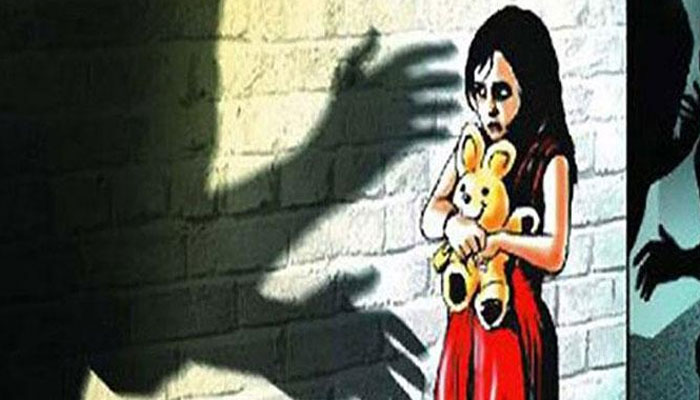 After the passing of the bill, the rape and gang-rape of a girl below the age of 12 years will invite imprisonment for the rest of the life or death penalty. The bill also provides for speedy investigation and trials, as per a report by PTI. "This bill reflects the concern of the nation. It shows the determination of the government towards the safety of women and the girl child. We want that the women in the country do not feel insecure," Rijiju was quoted as saying.
However, not everyone is in the favor of it. "Law cannot stop the rape of children, change of men's mentality can," Asaduddin Owaisi was quoted as saying by ANI in Lok Sabha during the discussion on The Criminal Law (Amendment) Bill 2018. He opposed the fact that the death penalty may not prove to be a deterrent in child rape cases.
[/nextpage]