Lips tips: How to make your pout appealing...!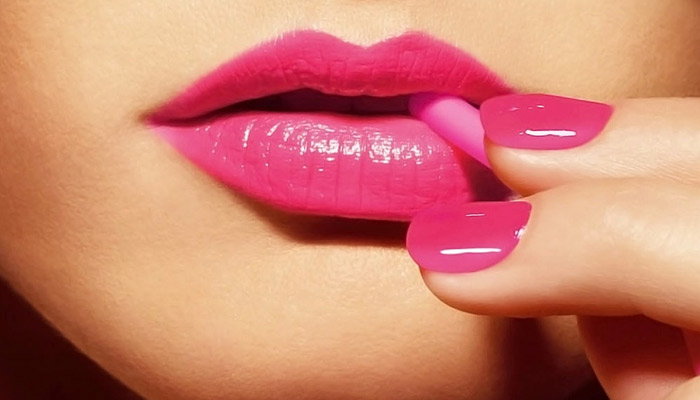 Lucknow: Lips give an aesthetic look to women's faces. A beautiful pout is more than enough to make you centre of attraction. Women as well as men find lips very attractive and so its very much important that one knows the skill to do a perfect lip care.
How dry and pigmented lips are caused?
Our lips are very sensitive and susceptible to everything we do. Pigmented lips are caused if one consumes too much of caffeine and lack of water consumption. The main reason of dry and pigmented lips is exposure to sun and pollution.
In Slides: Remedies our

lips

will love...!!!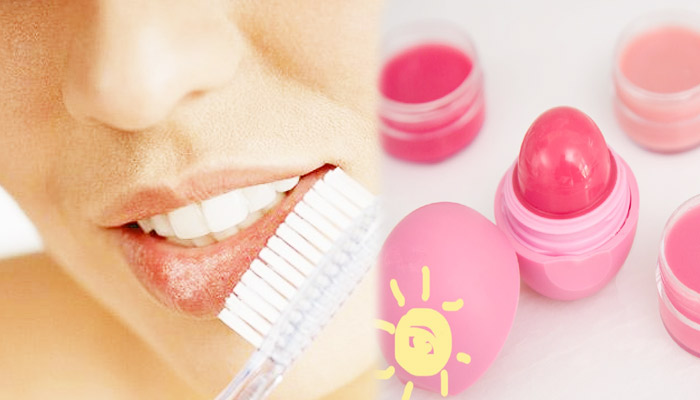 Apply thick layer of lip balm. Leave it for a while so that moisture can be absorbed by lips.

Gently massage your lips in circular motion using toothbrush.

Dip a clean cloth in warm water and wipe off the lip balm.

Apply a thin layer of balm if needed.
LEMON JUICE

and

HONEY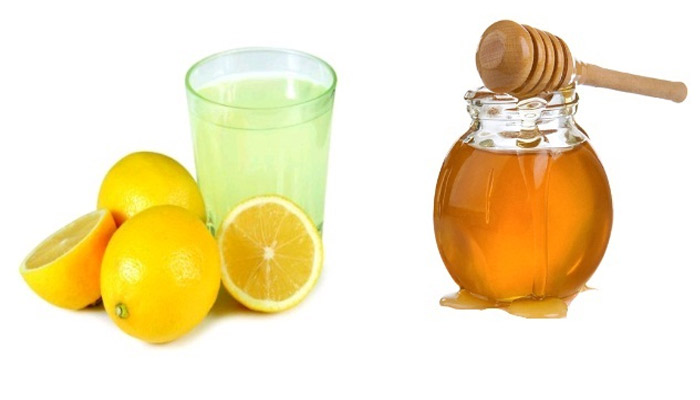 Add 1 tablespoon of honey with 1/2 tablespoon of lemon juice.

Apply this pack to your lips and keep it on for 15 minutes.

Wipe this pack with clean cloth and follow with a moisturising lip balm.

This pack can be applied every day.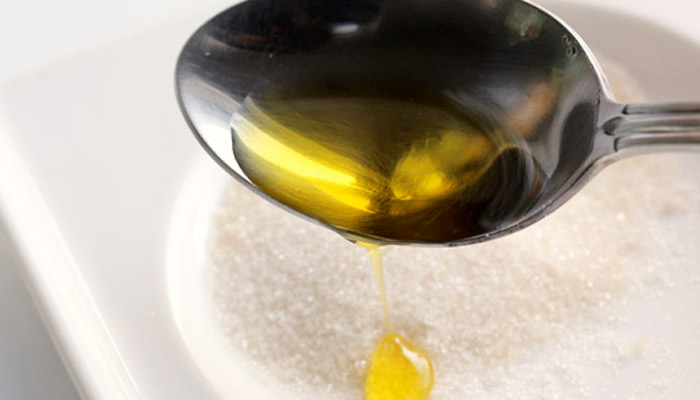 Put 1 tablespoon of olive oil and and granulated sugar in a jar and mix them.

Scoop out a little mixture and gently scrub your lips in circular motion.

Wipe it off and moisturise the lips with lip balm.

Use this scrub twice a week.
ALOE VERA GEL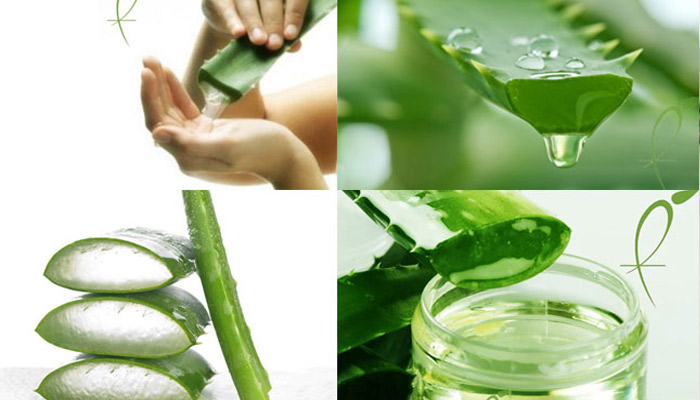 Peel of the outer layer of the aloevera leaf to get the gel.

Scoop the gel and store in a container.

Use it as you would use a lip balm .

After using store this aloevera in the refrigerator.

Aloevera gel can be used several times a day.
POMEGRANATE

JUICE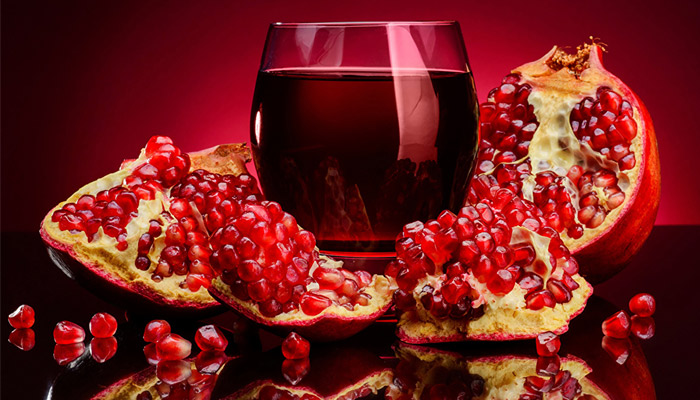 Take 1 cup of pomegranate seeds

Blend the pomegranate seeds in a blender .

Apply the juice using cotton balls to your lips.

Store the rest of the juice in the refrigerator.

Pomegranate juice can be applied daily on the lips
ROSE PETALS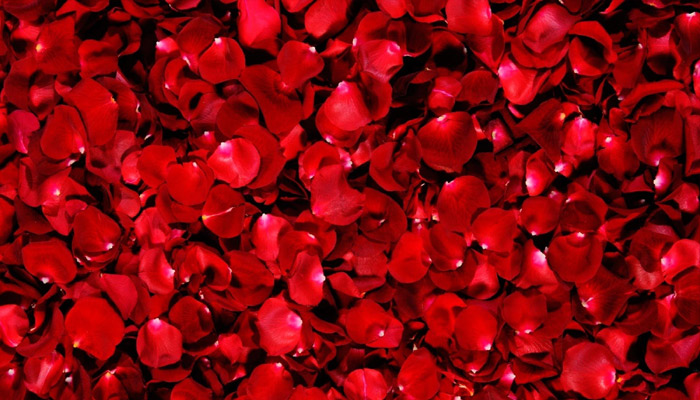 Take 6-7 rose petals and 1/2 cup of milk.

Soak the rose petals in the milk overnight.

strain the rose petals and mash them wit pestle.

Add a few drop of milk to the petals .

Apply on your lips.

this can be used everyday as an overnight treatment.
CHOCOLATE LIP TREATMENT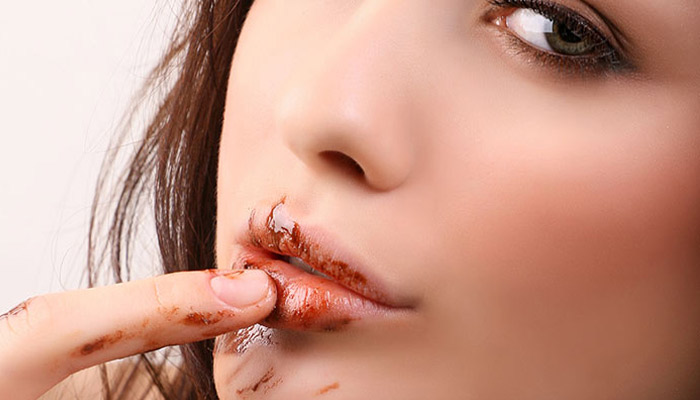 Take 1 tablespoon of cocoa butter ,1/2 tablespoon of chocolate chips and 1 Vitamin E capsules.

Melt the chocolate chips and a cocoa butter .

Add the vitamin E to the chocolate balm.

Pour the balm in a container and allow it to dry before using.

This can be used anytime ,whenever your lips feel dry.
CORIANDER LEAF TREATMENT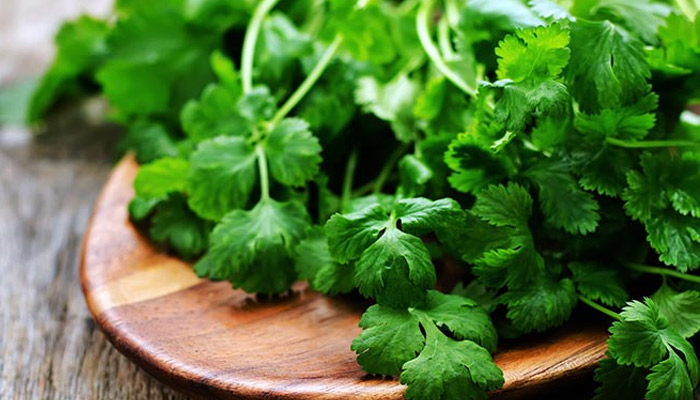 Take 3-4 coriander leaves.

Crush coriander leaves and apply directly to your lips.

Keep it for 30 minutes on your lips and then wipe it.

This treatment can be used everyday.