These life lessons you should definitely know before its too late!
[nextpage title="next" ]
Lucknow: There come many days in life when you feel depressed, stressed and also experience worst phases but that doesn't mean that your life has finished.
We must always keep in mind that after every dark night, a bright sun shines. So why to lose hope? Why to complex our mental level?
Here we bring you some important life lessons that you must know before it is too late.
ALSO READ: Midlife fitness may boost your heart health
You can not go back to change the beginning but you can start and change the ending.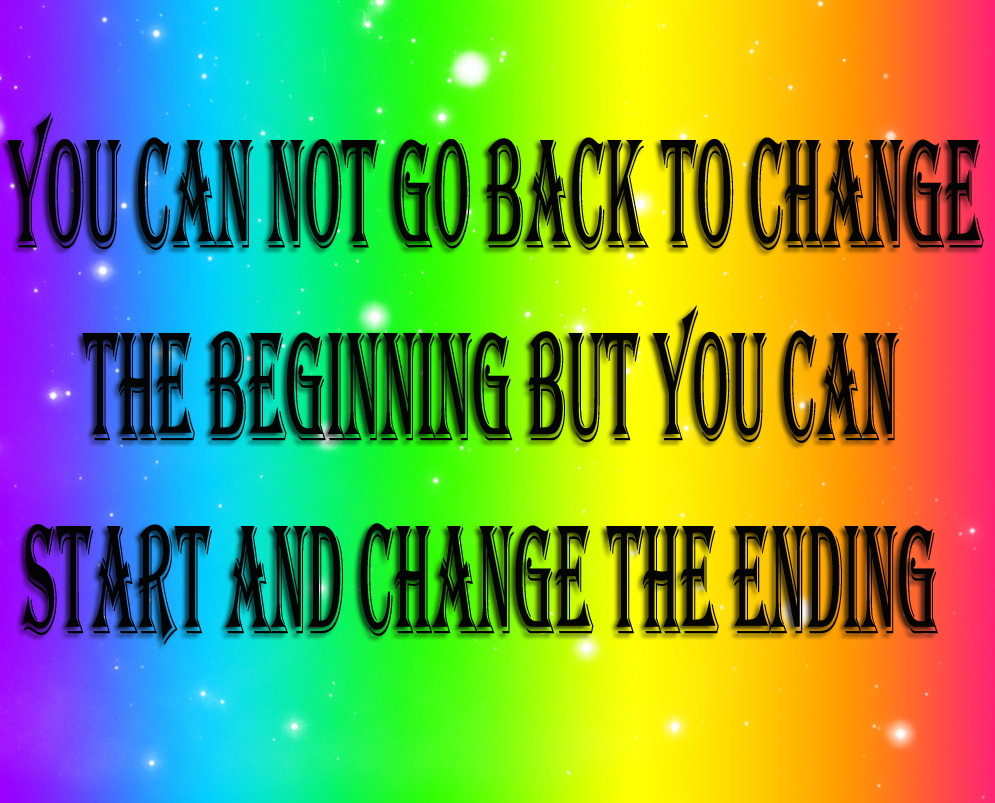 No matter you spoiled you beginning, just stop regretting it and spoiling rest of the time by thinking about it. Try to make the end as beautiful as you can.
[/nextpage]
[nextpage title="next" ]
Let anyone or everyone teach you life lessons, but you will only understand when you go through it by heart.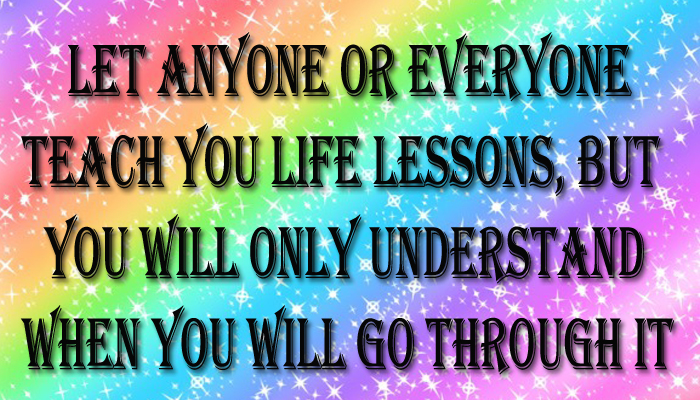 You can only understand your life when you will face it. Neither your family nor your near and dear ones can teach you. This is only you and you who can teach life lessons to yourself by experiencing it.
[/nextpage]
[nextpage title="next" ]
Life's greatest lessons are only learnt when you go through your worst times.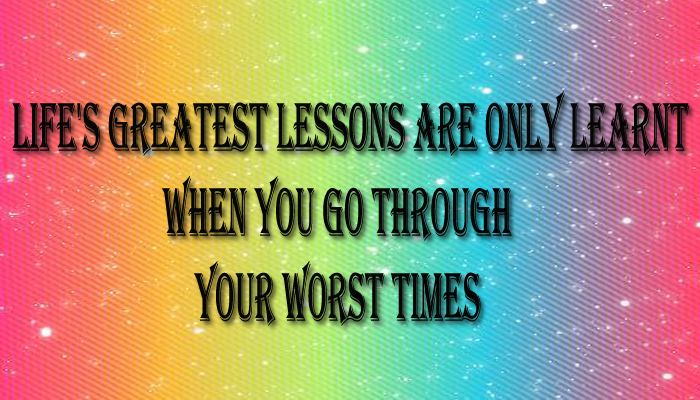 Do not panic when you are experiencing worst time of your life. This will definitely teach you something. Try to react positive in such situations.
[/nextpage]
[nextpage title="next" ]
Love all. Trust Few.
Everything is real but not everyone's true.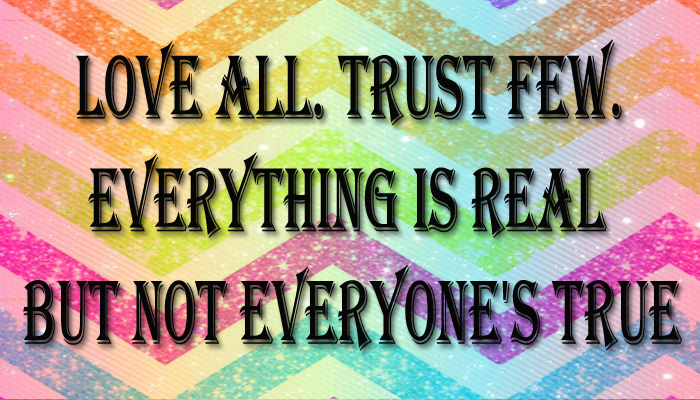 You should never hate anyone but that also does not mean that you will trust blindly everyone. Just use your mind wherever needed and follow your heart. Not everything what you see is always correct.
[/nextpage]
[nextpage title="next" ]
Your life is a result of the choices you make.
So, if you don't like your life, try making better choices.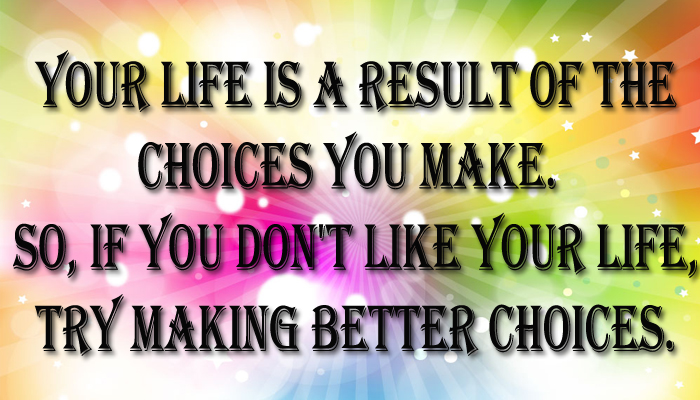 If do not not feel comfortable in the things you doing, just stop it right away. Because, what you face is just the reflection of your doings (karma). Try to make your life smooth. Try to change your choice and make it better.
ALSO READ: 10 very popular porn stars who are married in real life
[/nextpage]