Lets travel to the small republic 'Uzupis'
Lucknow: Covering less than 1 sq kilometre, Uzupis is the one of the smallest republic in the world. wait, Don't go on its size, It has his own president, government, constitution and currency.
Uzupis also owns four small boats which is mainly used for ceremonial purposes. Itis an eclectic juxtaposition of Soviet Bloc architecture and artistic flair.
After the fall of the soviet Union in 1990s, many plinths that held statues of the Soviet icons turned empty across Vilnius.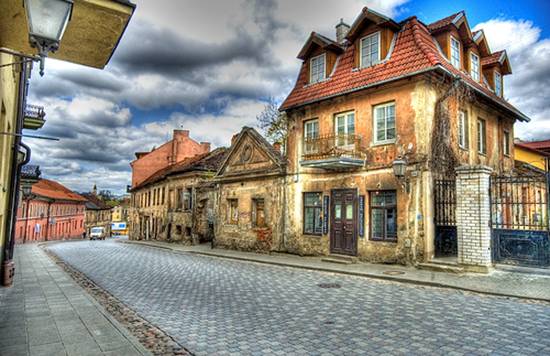 On April 1, 1997, Uzupis was declared a separate small republic from the rest of the Lithuania. Though, it is not recognised as an official nation by foreign governments, but is the pride of Vilnius and Lithuania.
The smallest republic is separated by the Vilnele River.
ALSO READ: Doodh-roti and laughter are the secret for centenarians in this village of MP
On its Independence day i.e. April 1, which is also known as Uzupis Day, travellers get their passports stamped as they cross the bridge into the republic (every other day, the border is not guarded), use the local (unofficial) currency and treat themselves to the beer that flows from the water spout in the main square (yes, really).
Isn't it amazing!.
in today's date, the Uzupis constitution has been translated into multiple languages.
here is what uzupis foreign Minister Tomas Cepaitis stated?
one of the micro-nation's founding fathers said that the republic was born from Aristotle's philosophy that any great city should have a limited number of inhabitants.
We wanted to create our new little country based on the old thought that a good country can have no more than 5,000 citizens, because the human mind can't remember more faces [than that].
Everybody knows everybody, so it's hard to cheat and hard to manipulate each other.
Uzupis flag also known as Holy Hand sports a blue hand with a hole in the middle.
Why was Uzupis created?
Cepaitis and his co-founders wanted a place where people could disconnect from the distractions of modern life and reconnect with what's important. They wanted a place where if If you cross the bridge, you can become yourself. You don't play any social role, you don't belong to anyone, you belong to yourself. You can think about who you are and you can live without being part of that mad race that all of humanity is involved in.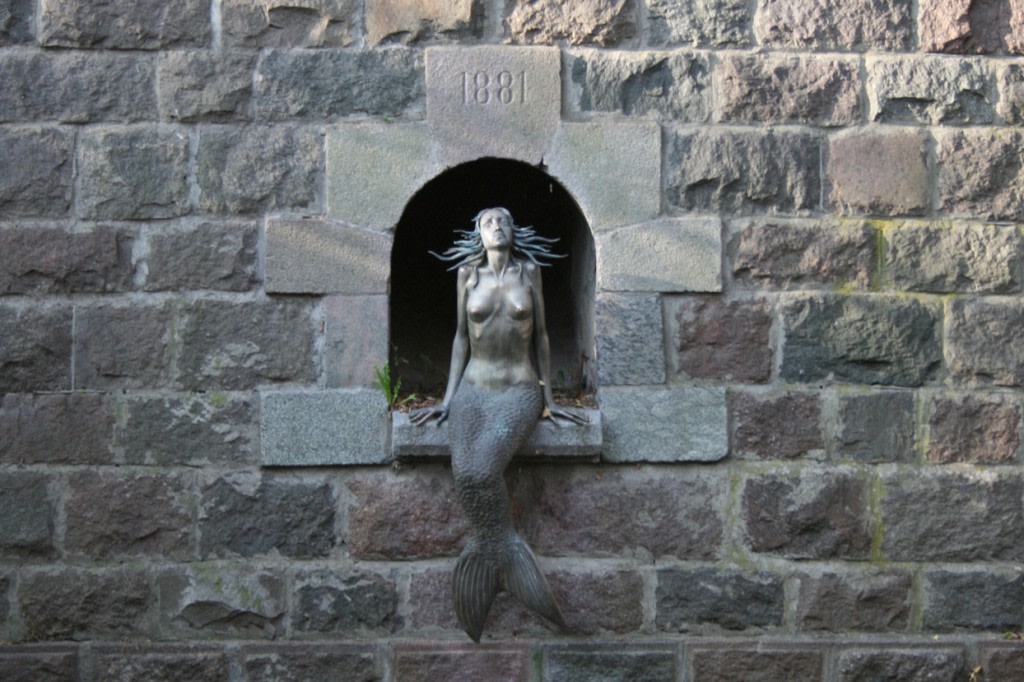 It is a place with no protocols, no restrictions. Here you can feel more relaxed and happy. You can go into the pub and meet the mayor of the city, or a famous basketball player or a famous artist, and everybody is just chilling.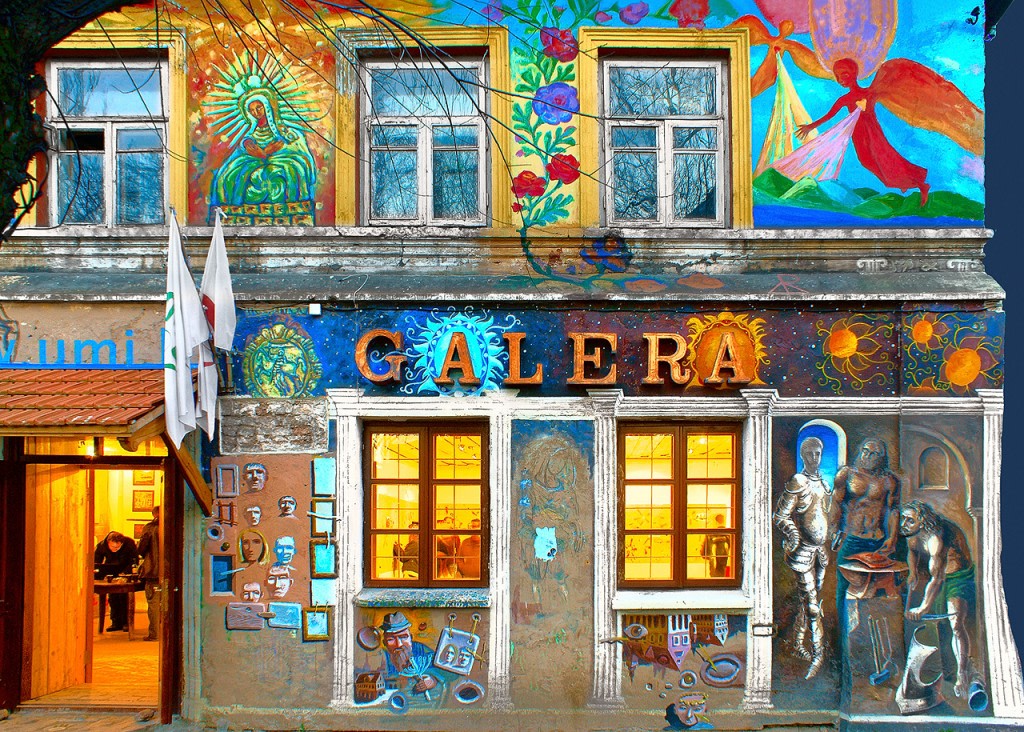 The Užupis Art Incubator has decorated its courtyard with numerous statues and tiny touches of street art. Inside, visitors will find frequently changing exhibits and little shops to buy local art.
As the home of artists and bohemians, Užupis has become well known for its excellent street art. Visitors will find the frequently changing works concentrated by the Vilnia River. The bright artworks really do wonders to lighten up the mood during Lithuania's long, grey winters.