Know everything about Nobel Prize winners in Economics
Stockholm: American economists William Nordhaus and Paul Romer were, on Monday, honoured with the Nobel Prize in Economic Sciences 2018.
The were awarded for designing methods that address fundamental and pressing issues including long-term sustainable growth in the global economy.
The models that Nordhaus and Romer have created have helped with the development of economic growth and with combating climate change.
ALSO READ: Mt. Everest conqueror Bachendri Pal missing in river Ganga
The announcement was made by the Royal Swedish Academy here. The Sveriges Riksbank Prize in Economic Sciences is awarded in the memory of Swedish philanthropist Alfred Nobel.
All about William Nordhaus: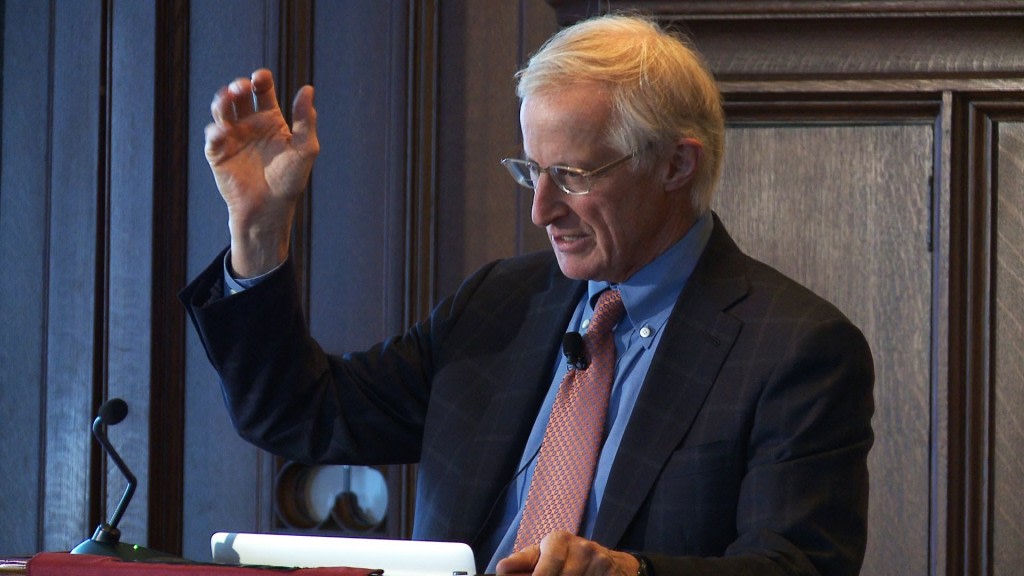 He is a Sterling Professor of Economics at Yale University.

He is being recognised for his work on the damage caused by climate change, according to the Nobel Prize committee.

Nordhaus graduated from Phillips Academy in Andover and subsequently received his BA and MA from Yale.

He is the author and editor of more than 20 books.

He has also written many books on global warming and climate change.

The books include, Managing the Global Commons: The Economics of Climate Change (1994),Warming the World: Economic Models of Global Warming (2000), The Climate Casino: Risk, Uncertainty, and Economics for a Warming World.

He is the developer of the DICE and RICE models, integrated assessment models of the interplay between economics, energy use, and climate change.

He is also a member of the United States National Academy of Sciences and an Elected Fellow of the American Academy of Arts and Sciences.
All about Paul Romer: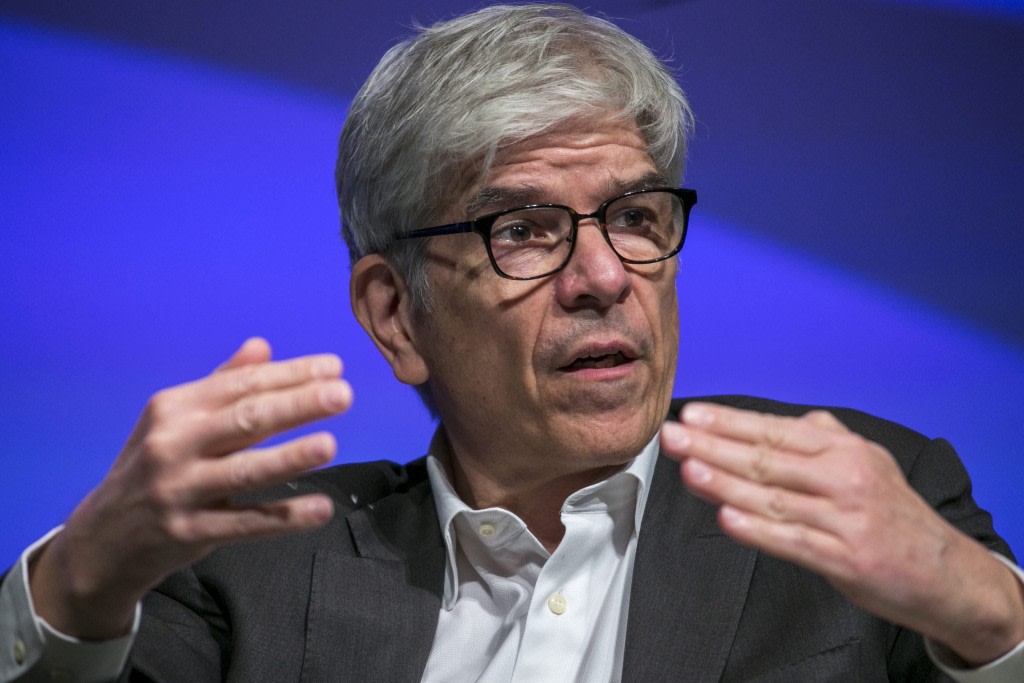 He served as the Chief Economist and Senior Vice President of the World Bank until January 24 and the pioneer of endogenous growth theory, has examined how economists can achieve a healthy rate of economic growth.

Paul is a recipient of the Sveriges Riksbank Prize in Economics in memory of Alfred Nobel.

He was Chief Economist and Senior Vice President of the World Bank until he resigned in January 2018.

Romer graduated from Phillips Exeter Academy, and earned a degree of B.S. in mathematics in 1977 and a MA in economics in 1978 as well as a Ph.D. in economics in 1983.

Romer was a professor at the University of Rochester, the University of Chicago, the University of California, Berkeley, Stanford University and New York University
It is to be mentioned that a total of 79 individuals have been awarded with this honour from 1969 to 2017.