Keep yourself hydrated with these easy steps while working out
[nextpage title="next" ]
New Delhi: Working out to make your body fit is important but keeping yourself hydrated is must while exercising.
Lack of adequate amount of liquid in your body can make you faint and weak. Try to avoid soda based drinks, say no to junk food and drink over two liters of water everyday.
ALSO READ: Try these 10 Yoga styles to make your fitness a fun game!
Here are few steps which you must take care of if you are working out!
Keep drinking water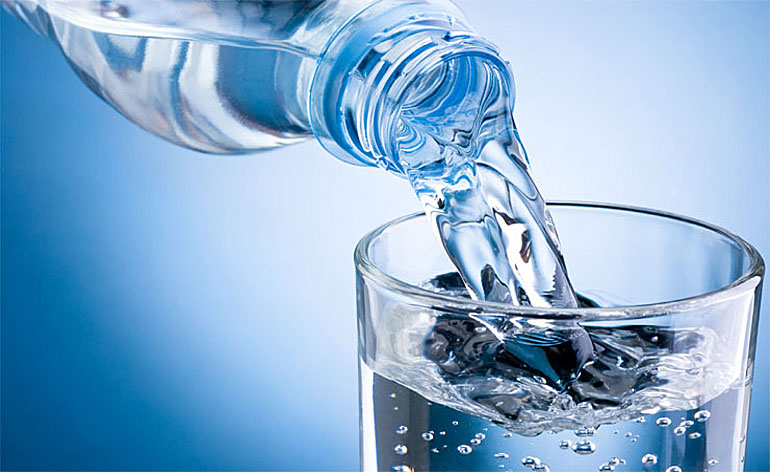 Always carry a water bottle with you, it is safe and hygienic, plus you will get into the habit of drinking water frequently.
[/nextpage]
[nextpage title="next" ]
Electrolytes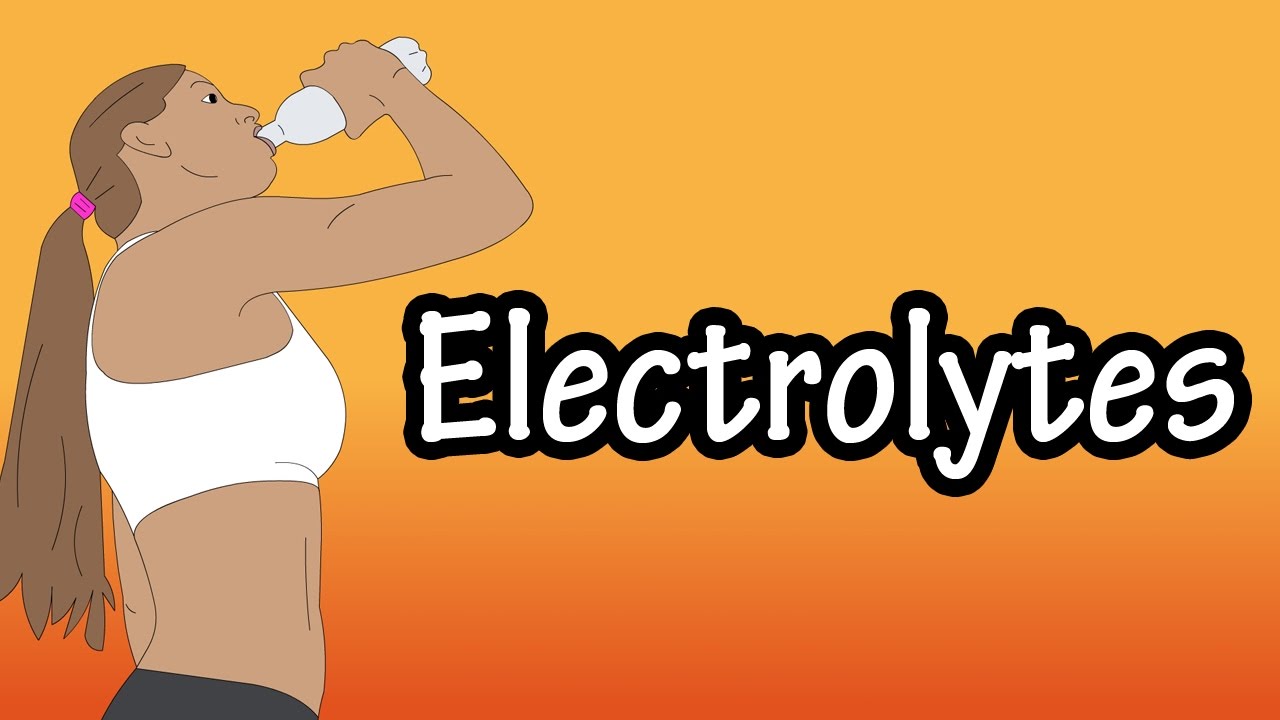 Avoid colas, instead rely on age basic recipes to hydrate and also replenish vital nutrients. For example bel pathar sharbat, thandai, kokum sharbat, chach, lassi and sattu drinks.
Cut down on tea, coffee and processed foods. All of these are either low on water content or dehydrate the body and are best avoided if you are into fitness.
[/nextpage]
[nextpage title="next" ]
Coconut water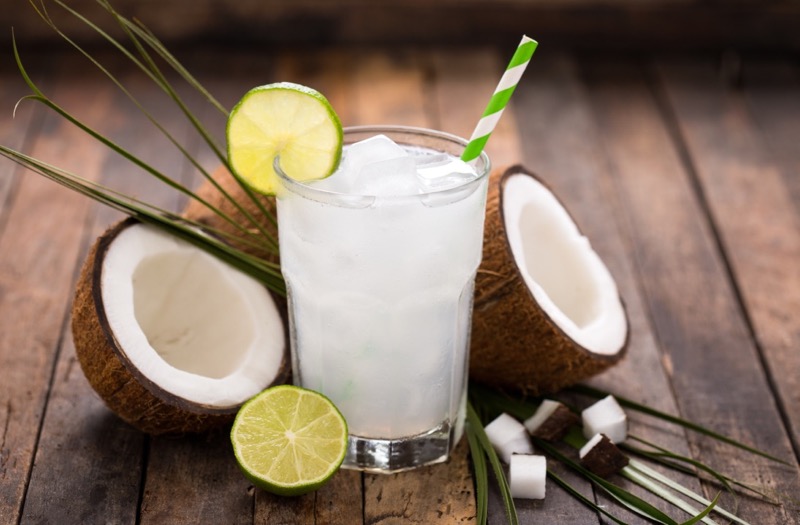 Water is a more essential element for human body, Its help you out be hydrated in this peak summer season, but only H2O is not enough for you, so go with coconut water which easily available everywhere and makes you fresh whole day during the working hours.
[/nextpage]
[nextpage title="next" ]
Seasonal fruits and vegetables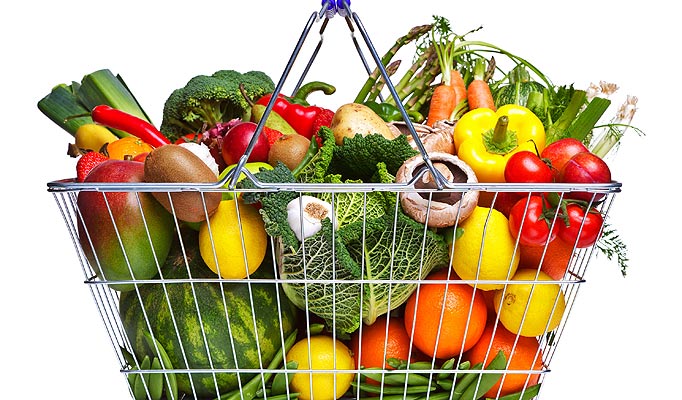 Seasonal fruits are the life line in summer. Have citric and full of water content fruits like oranges, watermelons, lychees and cucumbers.
[/nextpage]
[nextpage title="next" ]
Have dairy product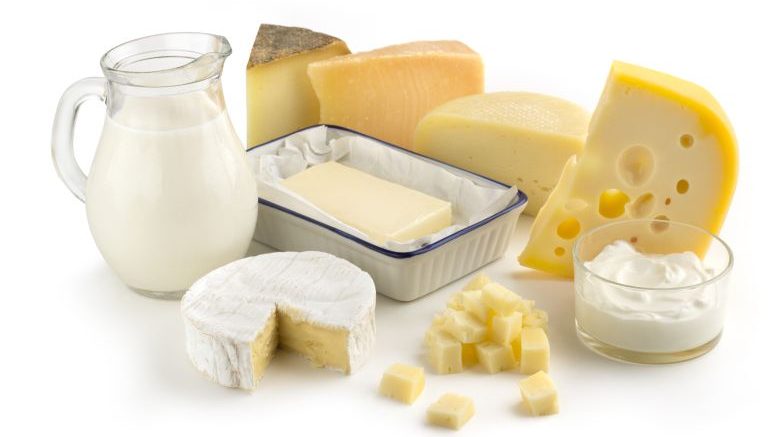 Have curd, lassi or buttermilk these items help to make you cool and hydrated at your workstation.
[/nextpage]
[nextpage title="next" ]
Avoid alcohol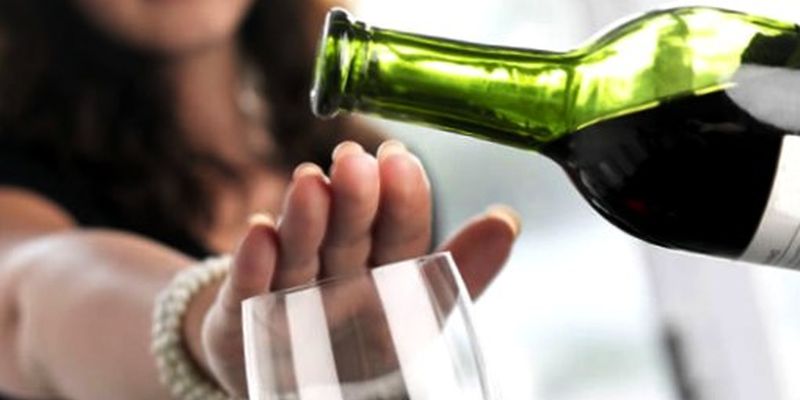 If you are working out then avoid alcohol as it is extremely dehydrating.
[/nextpage]