Happy Birthday Juhi Chawla: The bubbly smiling beauty of B'wood
Mumbai: Juhi Chawla, a vibrant, perky, energetic and one of the successful actor of the tinsel town has completed 49 years on Sunday. In a career span of almost three decades , the bubbly actor, has not only worked in Bollywood but also in Punjabi, Malyalam, Tamil,Telegu, Kannada and Bengali flicks.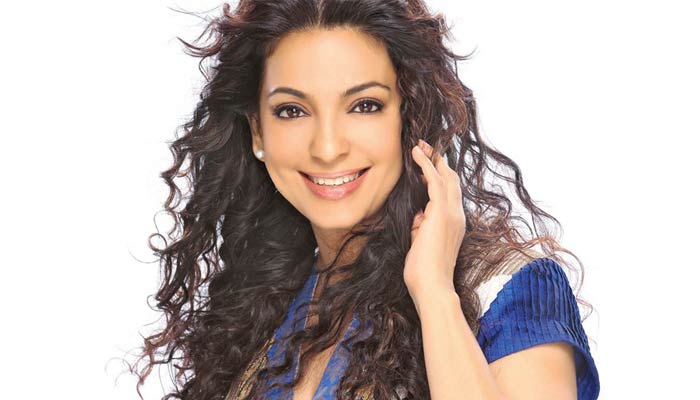 Born on November 13, 1967 in Ambala, Haryana, Juhi, is best known for her determination towards her character. Much more than a pretty face, sherepresented India at an international level by winning Miss India Pageant in 1994 and is a successful Businesswoman.
On her 49th birthday she has decided to serve food to the poor and needy at Chowpatty. She is also collaborating with the government and is planning to go on a major drive to ban plastic completely in Maharashtra.
In the slides: See Juhi in various 'Avtars:'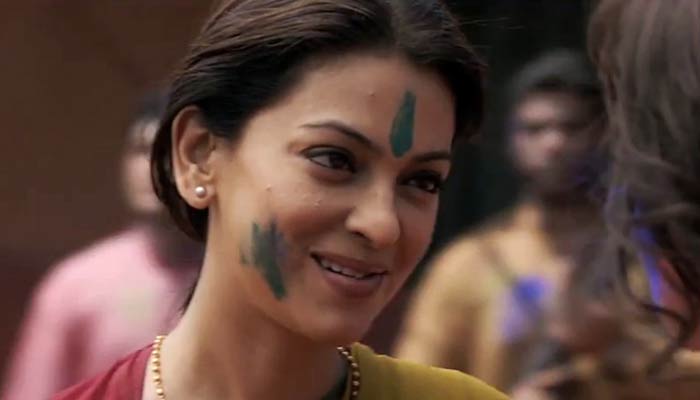 Juhi Chawla in Gulab Gang...
She played a negative character for first time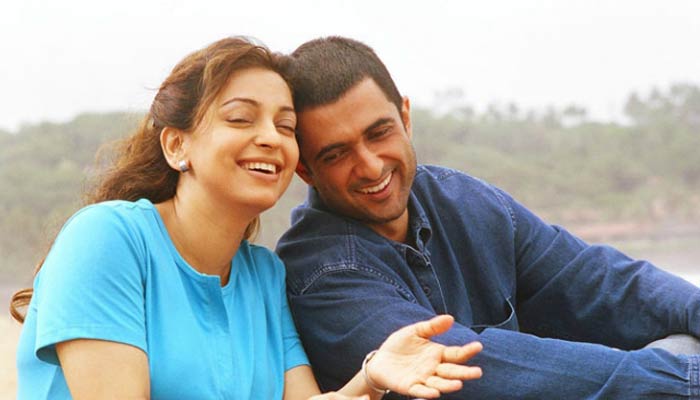 Juhi playing an understanding wife in Jhankar Beats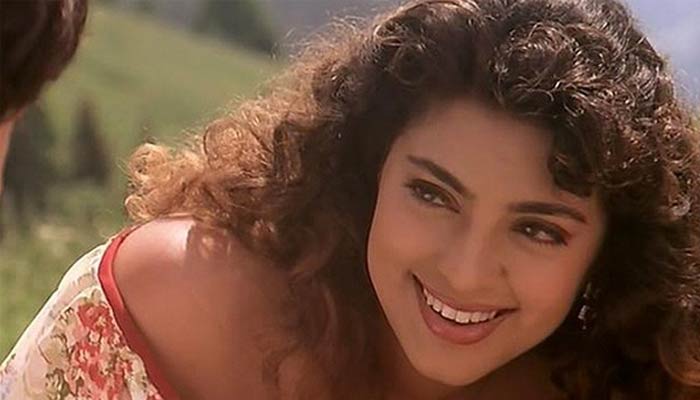 Juhi playing a rich pampered bubbly girl in Ishq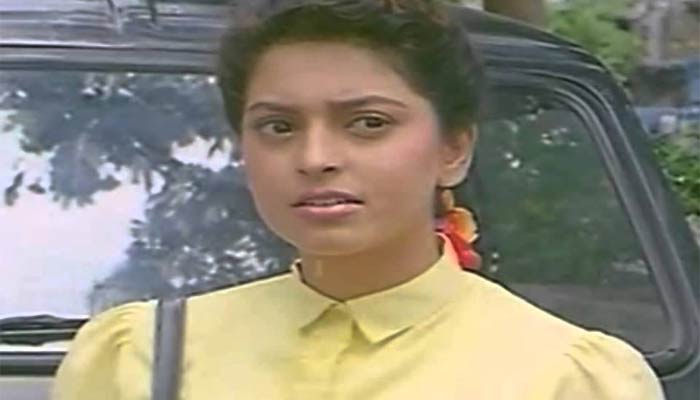 Juhi Chawla in Raju Ban Gya Gentleman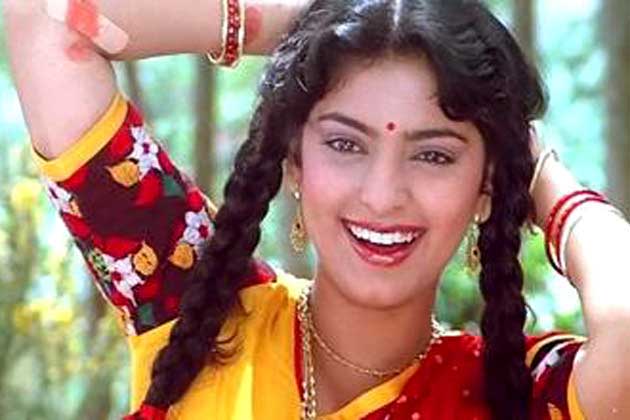 Juhi playing 'Gaon ki Gori' in Qyamat se Qyamat Tak