Janmashtami 2016 messages to celebrate the pious festival
Lucknow: Janmashtami, a Hindu festival that marks the birthday of lord Krishna. A festival that is celebrated with joy and enthusiasm all over the country. The day that marks the love and happiness. The day when every Indian waits for their beloved god, 'Kanha' to take birth and spread peace and smiles all over. The day falls every year, however, not on the same date each time as it is guided by the 'nakshatras' or the movements of stars according to Hindu mythology.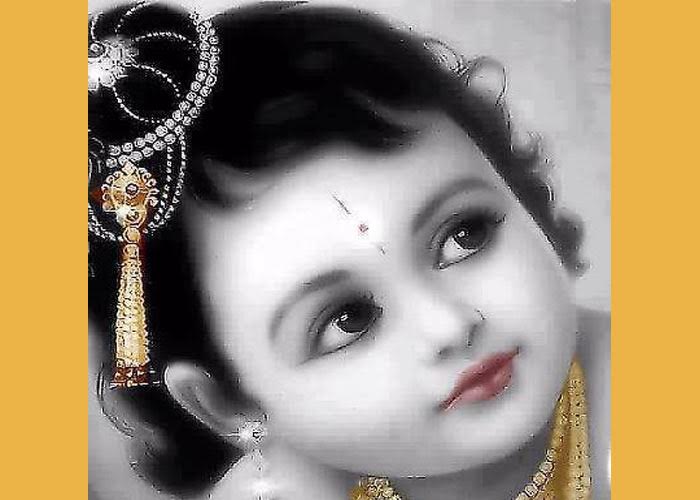 Krishna Janmashtami is also known as Krishnashtami, Saatam Aatham, Gokulashtami, Ashtami Rohini, Srikrishna Jayanti or Sree Jayanti. Most of the people simply name the day as Janmashtami. Lord Krishna was the Eight Avatar of Vishnu.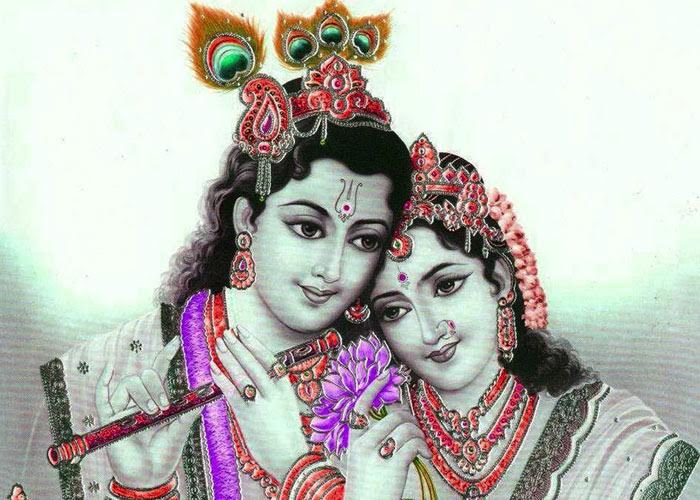 We at newstrack.com wish you a Happy Janmashtami and bring you some Janmashtami Messages and Janmashtami greeting to wish your loved ones on the auspicious day.
Pavitra parv aaj ka din hai
Liya janam hamare krishna ne
Jiske liye sarvatra brahmaand prassann hai
Jai kishan Jai Kishan
Jai gosh se vishva dhanya hai
Happy Janmashtami 2016
Kare Kare Kanha ka Janam Divas
Radhe k Bhole ka Kanha ka Janam Divas
Devki -Yashoda ke Kahna ka Janam Divas
Hum sabhi ke pyare Kanha ka Janam Divas
Mubarak Ho, Mubarak Ho..........
Happy Janmashtami 2016
Maakhan chorr hai aayo,
Yashomati Maiya ka nandlala,
Dharti pe bhagwan ka avataar hai aoyo,
Harne Kans jaise papi ko
Karne kalyan Dharti maa ka..
Sheshnaag ki chatra mein wo hai aayo
Banke Kanha makhan chorr hai aayo
Happy Janmashtami 2016
May Lord Krishna's flute invite the melody of love into yr life.
May Radhaji's love teach not only how 2 love but 2 love eternaly!
Happy Janmashtami.
Happy Janmashtami 2016
krishan ki mahima, krishan ka payar. krishan mai shardha , krishan se sansar ...mubarak ho apko janmasthami tyohar..LILA DHAR ki kirpa aap par sada barasti rahe .....
Today is very precious day Some one special was born Born to fight against inhumanity Born to save the trust in God Happy Janamashtami
May Lord Krishna come to your house & takes away all your Makhan & Mishri with all your worries & sorrows.
Happy Janmashtami
Krishna jiska naam, Gokul jiska dhaam, Aise shree Bhagwan ko, Ham sab kare pranam! Jai shree krishna...
Happy Janmastami to all
Also read: Sakshi Malik honed her wrestling skills at Lucknow also