Indian personalities who won Nobel Prize, check
[nextpage title="next" ]
Lucknow: How many of us know about Nobel Prize award, its history, and brilliant Indian minds who were awarded with it? Let's take a brief note of its history and Indians who won it for their excellent services to mankind.
The Nobel Prize is given annually in six categories for outstanding services in their respective field. it is an international award, given in several categories by Swedish and Norwegian institutions.
Alfred Nobel was a chemist, an engineer, an industrialist and one who invented 'Dynamite'. He bequeathed around 12,77,55,03,000 Indian Rupee in his will to give away the most prestigious Nobel Prize award in the field of chemistry, physics, economy, literature, medicine, and peace.
The inventor of dynamite, Nobel once said,"I intend to leave after my death a large fund for the promotion of the peace idea, but I am skeptical as to its results."
Following is the list of few Indian origins who were awarded Nobel Prize for the excellent work in their respective field.
[/nextpage]
[nextpage title="next" ]
Rabindranath Tagore – The Nobel Prize in Literature 1913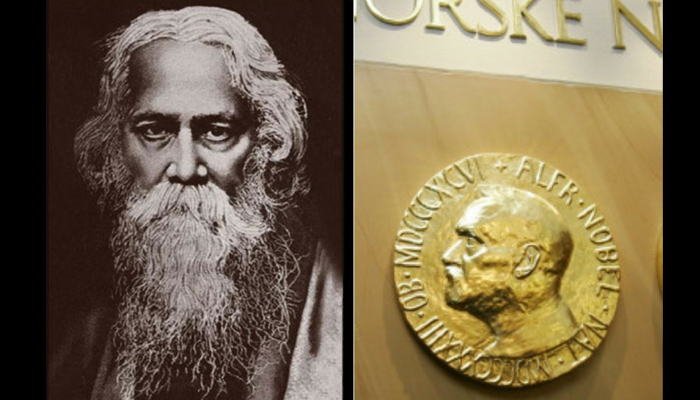 Born in Calcutta, Tagore was largely known for his poetry, stories, novels, songs, dance-dramas, and essays etc. He became the first non-European to win the Nobel Prize in Literature, in 1913. His compositions were adopted by two nations as national anthems: India's Jana Gana Mana and Bangladesh's Amar Shonar Bangla. It is said Sri Lankan national anthem was also inspired by one of his poetries.
[/nextpage]
[nextpage title="next" ]
2. CV Raman – The Nobel Prize in Physics 1930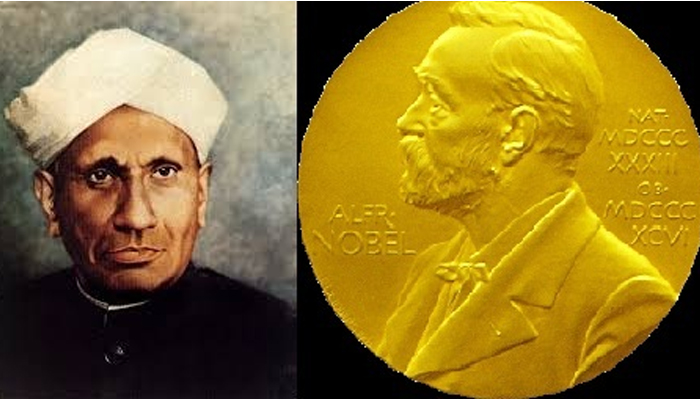 Chandrasekhara Venkata Raman was a former physicist born in Madras Province, presently the state of Tamil Nadu, in India. He won the Nobel Prize for Physics in 1930 for his work on the scattering of light and for the discovery of the effect named after him, known as' Raman scattering' or' Raman Effect'.
[/nextpage]
[nextpage title="next" ]
3. Rudyard Kipling – The Nobel Prize in Literature 1907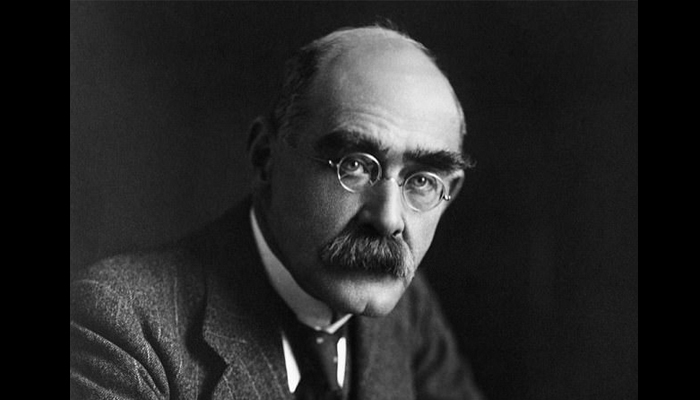 He was a short-story writer, poet, an English journalist, and novelist. He was born in Bombay (British-India). He loved his birth country, which inspired most of his work like ' The Jungle Book'. He received Nobel Prize at the age of 42, becoming the first English-language writer and youngest recipient to be honoured with it till date.
[/nextpage]
[nextpage title="next" ]
4. Mother Teresa – The Nobel Peace Prize 1979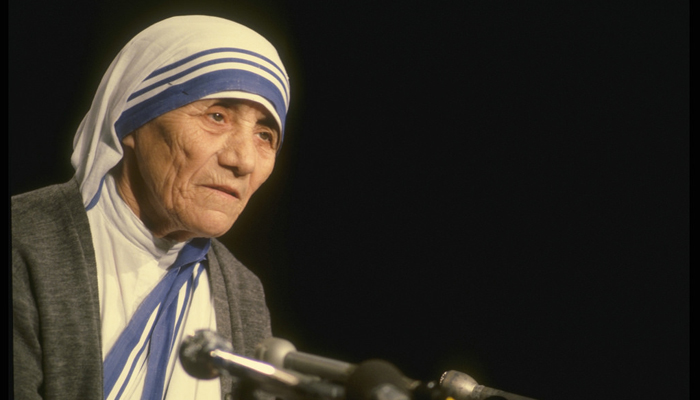 Anjezë Gonxhe Bojaxhiu, famously known as Mother Teresa, was born in the Republic of Macedonia. She moved to India at the age of 19 years and spent her life serving people with leprosy, HIV/AIDS, Tuberculosis, and poorest of the poor. She was decorated with Nobel Peace Prize and also got the title of 'Saint' by Roman Catholic Church.
Also read: Cristiano Ronaldo and the list of his past and present girlfriends
[/nextpage]
[nextpage title="next" ]
5. Amartya Sen – The Nobel Memorial Prize in Economic Sciences 1998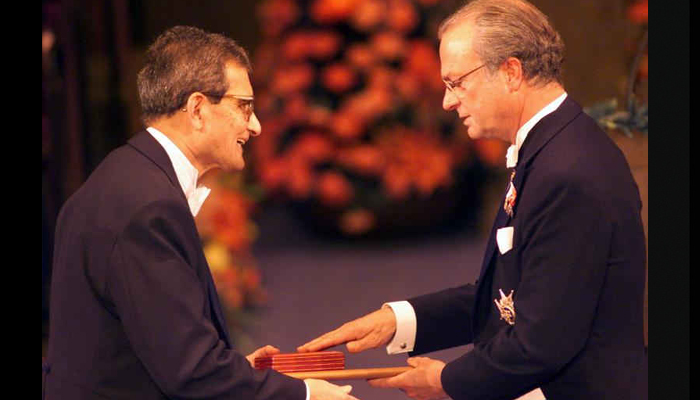 He was born on the campus Rabindranath Tagore's Viswa-Bharati university, in Bengal. He was named by Tagore 'ômorto' in Bengali, meaning 'immortal'. Sen is an Indian economist and philosopher. He has written many papers on welfare economics, social choice theory, economic and social justice, economic theories of famines, and indices of the measure of well-being of citizens of developing countries. He was awarded the Nobel Memorial Prize in Economic Sciences.
[/nextpage]