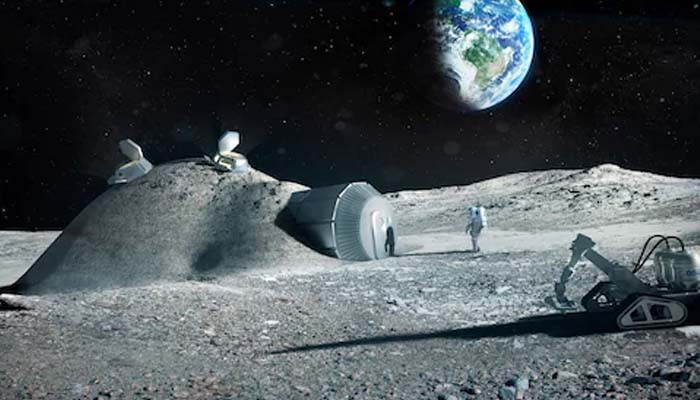 #IndiaMoonMission: Bone Chilling to Roasting temp! Know life beyond earth
Lucknow: Registering July 22, 2019 as a historic day in the field of space missions, India successfully launched its Rs 976 crore lunar mission to explore moon, its rock formations, detect sparse water molecules above the lunar surface, mapping of the surface, minerals and chemical composition.
Exploring our immediate neighbor is gonna be super exciting but have any of you ever wondered what the life would be on the moon? How different will its temperature be in respect of our home planet? What challenges will we face if we set up a space station there or we decide to live there forever? Here, to quench your thirst for knowledge Newstrack.com has come up with some fascinating facts about moon that will definitely blow your mind:
Temperature on Moon
The calm and serene moon is not that cool at all. With temperature ranging from 127 degrees Celsius at day time to minus 173 degrees Celsius at night moon is the craziest celestial body to live on. What makes it more weird is the fact that you can witness the major temperature difference both at the same time as daytime on one side of the moon lasts about 13 and a half days, followed by 13 and a half nights of darkness. When its one side is lit with sunlight the other side lies in the darkness thus contributing to its whole different temperature range.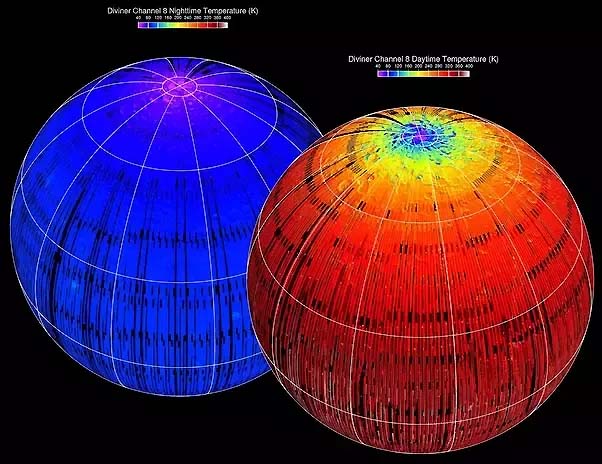 ALSO READ: #Chandrayaan2: All you need to know about India's Rs 976 crore lunar mission
Underground colonies on 'Moon'
Living on moon is gonna be a whole different experience for human beings. Unlike on earth, we will be forced to dig hard and rocky surface of our 'cheesy moon' (as we were told in bedtime stories). However, no one has step up any space station on moon yet, but if we are to live there in future, going underground will be our only option. The high cost spaceflight and underground colonies aren't the only problem stopping us from living there but its merciless and unending barrage of radiation is the main challenge for our scientists. The surface of the Moon is baldly exposed to cosmic rays and solar flares, and some of that radiation is very hard to stop with shielding and could damage our DNA, thus boosting the risk of cancer and other maladies.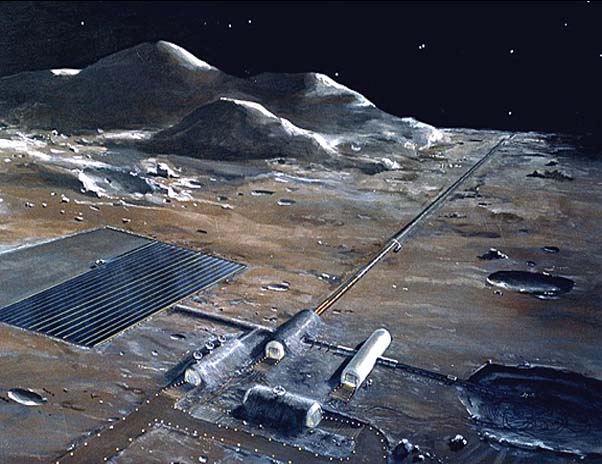 Earth versus Moon
Earth supports life and is a planet, whereas, Moon is its only natural satellite and doesn't support life (as per records). This is a well known difference that we all know but do you know that just like the Moon, our earth also has wide difference in its temperature. On July 10 1913, the highest temperature on earth was recorded at Greenland Ranch, Death Valley, California, USA, with a measurement of 56.7°C (134°F). However, the lowest recorded temperature at the ground level is −89.2 °C (−128.6 °F) at the Soviet Vostok Station in Antarctica on July 21, 1983.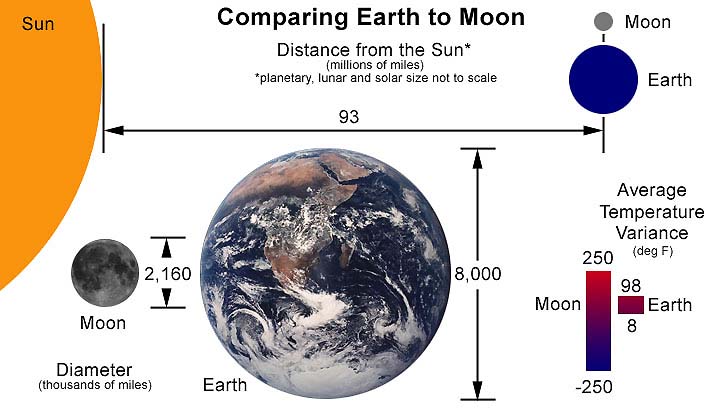 ALSO READ: #Chandrayaan2: GSLV rocket carrying ambitious lunar mission takes off
How going on Moon can help human race
The major concern for us on earth is battling the rising pollution problems. Humans have been exhausting its natural resources for so many reasons, prime of them is for 'fuel'. To reduce their dependency on organic fuel, scientists have been looking for alternative methods. To cut down on the dangerous radioactive waste produced by nuclear power plants, scientists have recently come across a new source of clean energy 'Helium-3'. What makes the Moon rich in 'Helium-3' lies in its environment. The moon is bombarded with large quantities of 'Helium-3' by the solar wind as unlike Earth, it is not protected by magnetic field. As per a study, this isotope could provide safer nuclear energy in a fusion reactor, since it is not radioactive and would not produce dangerous waste products.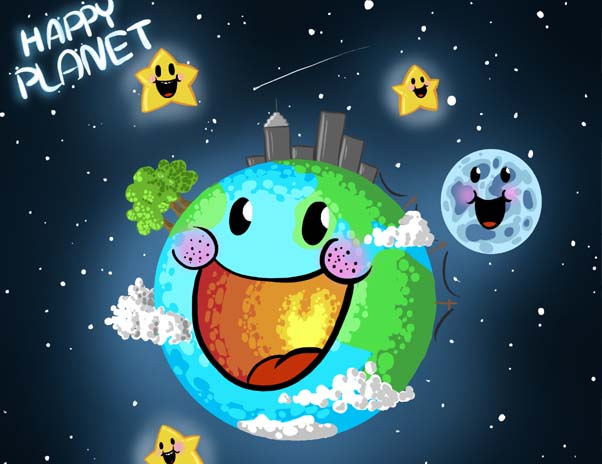 ALSO READ: Unbelievable! These 8 Bollywood Stars are the Product of Nepotism…!
Keep yourself updated with latest news through Newstrack App. To download App from Google Playstore visit here - Newstrack App