70 Years of Independence: Are we really free..??
Lucknow: August 15, a day when Indian people pay homage to the leaders who fought for Nation's freedom. India achieved its liberty and became a free country in the Midnight of August 14.
Since this day, we say that our India is Independent. But, are we really Independent? Is our Country really an independent Country?
Let us think twice that are we really independent or in other words do we really know the meaning of the word 'independence'.
Indian Culture which is something very popular for its uniqueness and also has been adapted by many other countries across the world. But again the same question strikes on my mind that what good does this culture or tradition gave to us?
A girl walking on the road is teased by the men. Children who should go and gain knowledge in the school are seen working in restaurants or on selling goods. Let us talk on these problems one by one.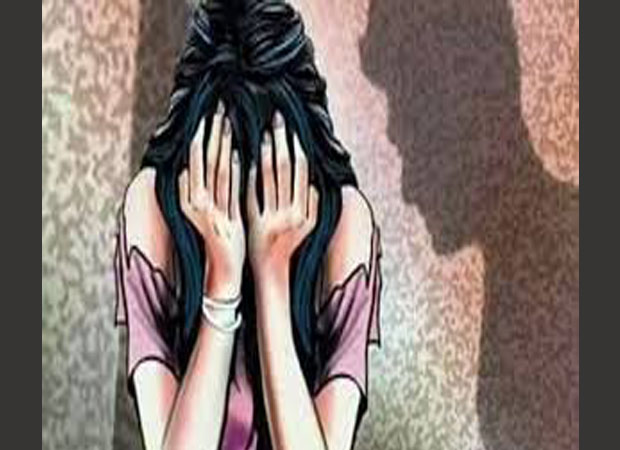 Women Safety:
Women Condition in India has always been a matter of great concern. Since, past several centuries women are never given equal status and opportunities as compared to male counterparts.
In fact, in today's time of modernization of society, women are thought to be an object of attaining a sexual pleasure either with their own choice or forcefully and also a servant for their husband. A girl, since she enters the world is taught by her parents that one day she has to leave her house and has to serve her husband and her in-laws.
Time has changed but the mentality still remains the same in the mindsets of several narrow minded Indians.
Let's remind the recent incident of Bulandshahr Rape Case in which five men gang-raped a women and her 14 year old daughter just 100 meters away from police station. Although, it was one of the most heneous case of cruelty but such cases are not rare in our country. There are such cases happening everyday where females are tortured everyday by lustful men and in most of the cases the accused are known to the victims.
Unlike the cases of sexual molestation, there is a large portion of women in India who are subjected to rape and other sexual assaults on a daily basis and still many cases go unnoticed.
Strong and strict laws are definitely needed as the existing laws have proved that they are inefficient to provide an appropriate punishment to the guilty and actual changes are required in the mindset of Indian men.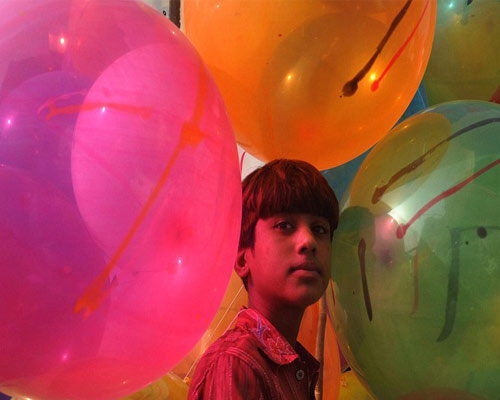 Child labour:
A child on the roadside sells balloons so that he can bring smile to others life and in return he will gain some amount so that he can survive. But Did we ever think about this child? He sells balloons but does he enjoy his childhood? Did he ever felt the happiness of playing balloons? The answer is No. He holds balloons in his hand from morning till evening but he never had enjoyed this moment.
It is an International concern that damages, spoils the future of the Children. Not only in India, but this is a major problem in other developing countries. Children are the hope and future of the nation yet, they are unknown of the beautiful and carefree childhood. According to Indian law, "children below 14 year of age cannot be employed either in offices, or factories or restaurants," but sadly India is a home to a largest number of child labourers in the world.
Child labour is engaged to increase the source of income in the poor families, to reduce the labour cost in the production organisation.
The discussed problems here are only two, while India is hounded by many other problems. India cannot be called an independent country until and unless each and every individual feels free to live his or her life in their own way.
Vande Matram