How to style to get that sartorial elegance| check out
New Delhi: Do you typically reach out for a jeans paired with a top every time you go out, just to avoid wearing something uncomfortable? Think beyond this.
Here are all stunning breezy looks to help you breakthrough your sartorial groove this season, check out: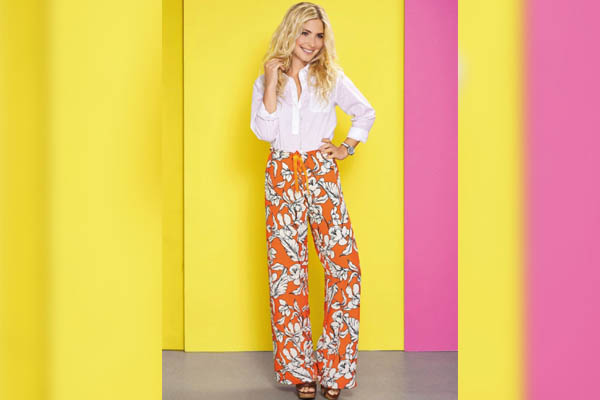 plazzos have been in fashion from 90's and still rocking the fashion industry
1. Layering: One good thing about winter is that no amount of layers can be too many. Try to go for a chic yet comfortable clothing like printed palazzo pants in deep, rich colours and team them with long "below the knee" shrugs for a boho look. It's an everyday look that can be transformed into a great travel look by adding statement earrings and a scarf.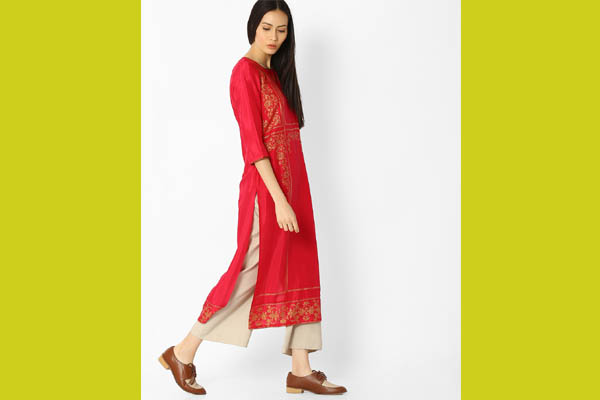 High slit kurtas can add few inches to your height, it looks classy yet trendy
2. Colour pattern: For a class apart office look, try to strike a balance between tradition and modernity, go for a kurta with long slit on the side, in order to extend the silhouette of your look. Add a pair of well-fitted pencil trousers in the same colour palate to keep your look suitable for work.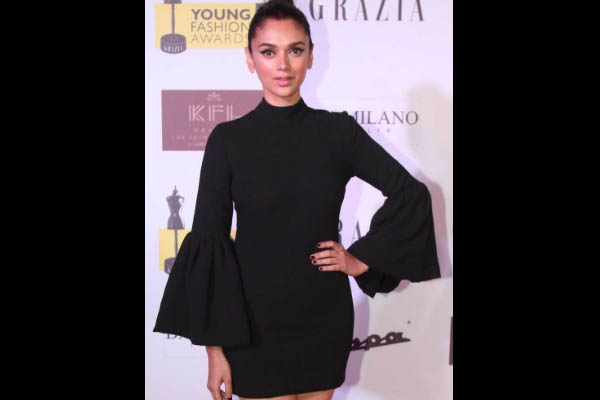 voluminous sleeves looks fabulous with dresses and tops, add some to your wardrobe
3. Voluminous sleeves: While heading for a Sunday brunch or an office outing, go for a fitted dress with voluminous sleeves, the key is to let one feature of your clothing do the talking. Add minimal jewellery in order to keep things trendy.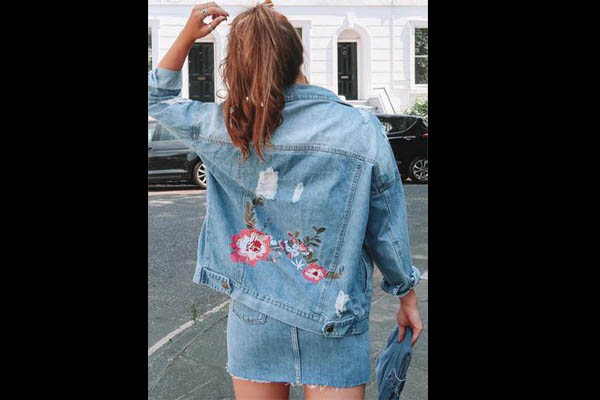 embroidery on denim looks so cool and is new fashion trend
4. Extensive jackets: Denim jackets got an extensive ornamental update last season and the trend is here to stay this season as well. You can go for an embroidered denim jacket or upgrade your basic ones with a set of enamel pins. Team this with a maxi skirt and a T-Shirt for a great look.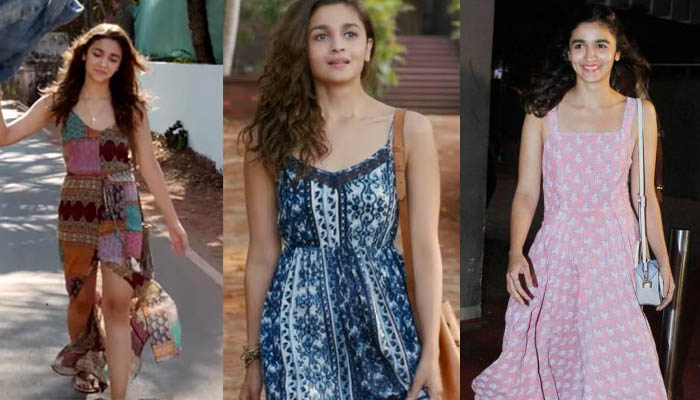 wear maxi dresses as they are comfortable yet stylish
5. Maxi dress: There is nothing as effortless as a maxi dress. The comfortable fit and flowy silhouettes keep things hassle-free and allow you ample movement. Choose this look for a sundowner by the beach or for a day of shopping to keep things chic. Go for a printed maxi dress along with strappy sandals in tan for the perfect look.