How to keep your romance alive? Read
Lucknow: Sex plays a very vital role in your life and for a good and strong relationship a perfect balance of sexual feelings with emotions are necessary.
But sometimes your daily life schedule can hamper your sex life. It may also kill the sexual desires inside you. So, how to keep it alive?
ALSO READ: What? Men feel sad and irritated after sex; Read here
How to fill your life with romance? Chill, here in this article you will find every way to keep your sex life exciting.
Communication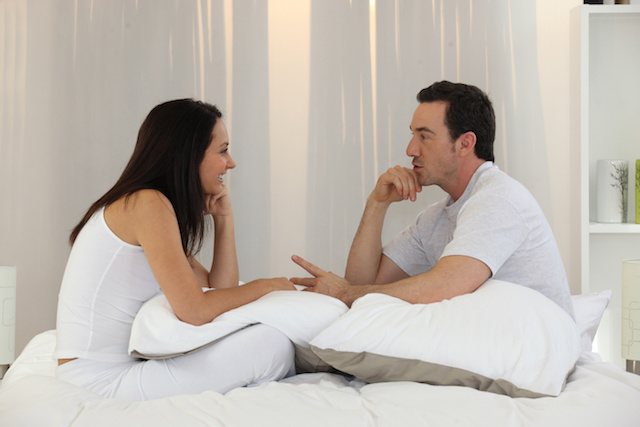 You know communication is the key to solve any problem and when it comes to sex do not hesitate to share your sexual desire with your bae. Chit-Chat with partner about your fantasies can be fun. Deeper the talks, deeper will be the intimacy. Remember to share your innermost feelings.
Sexual Desire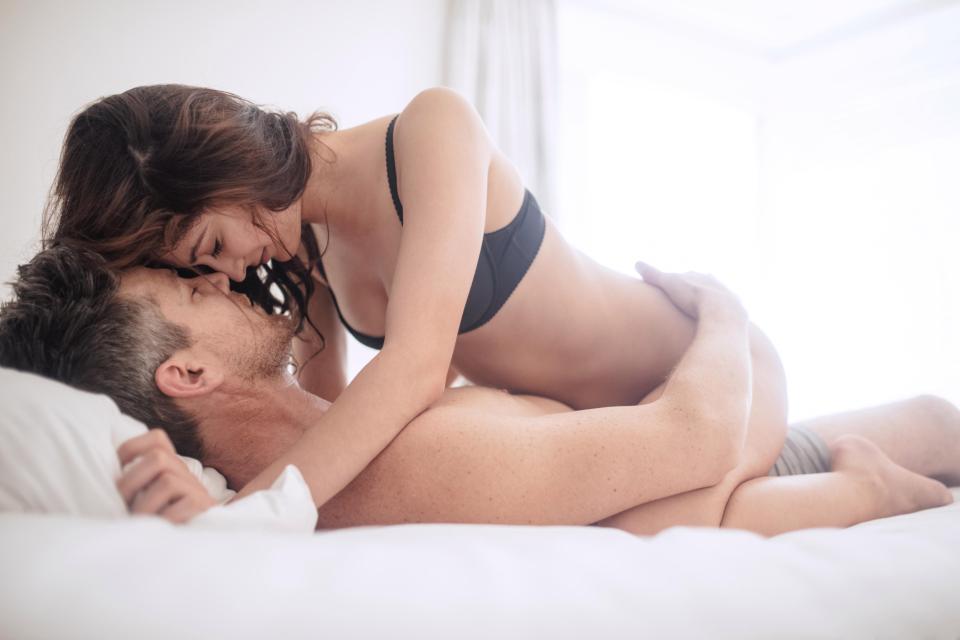 Do share your desires of sex with your partner. Be open about what you want. Assert your feelings what makes you more intimate.
ALSO READ: Make sexy pouts with these hot lipstick shades!
Expectations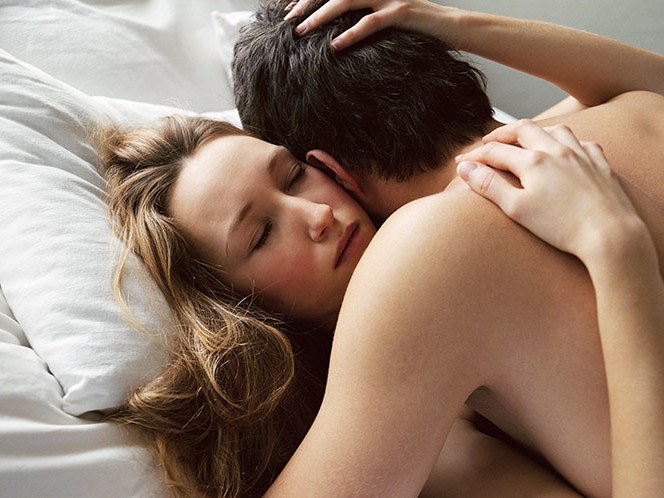 Make sure to talk to your partner about your expectations regarding making love. Tell your partner about your turning points, where you want to be touched. This will help you to have a good and satisfying sex.
Intimacy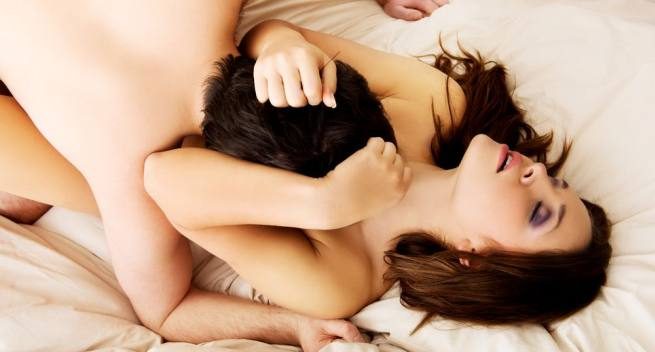 Sexual intimacy is a continuing process of discovery. Complimenting your partner about the moves and positions you enjoyed with him will help you both to have a great and intimate sex life ahead.
Schedule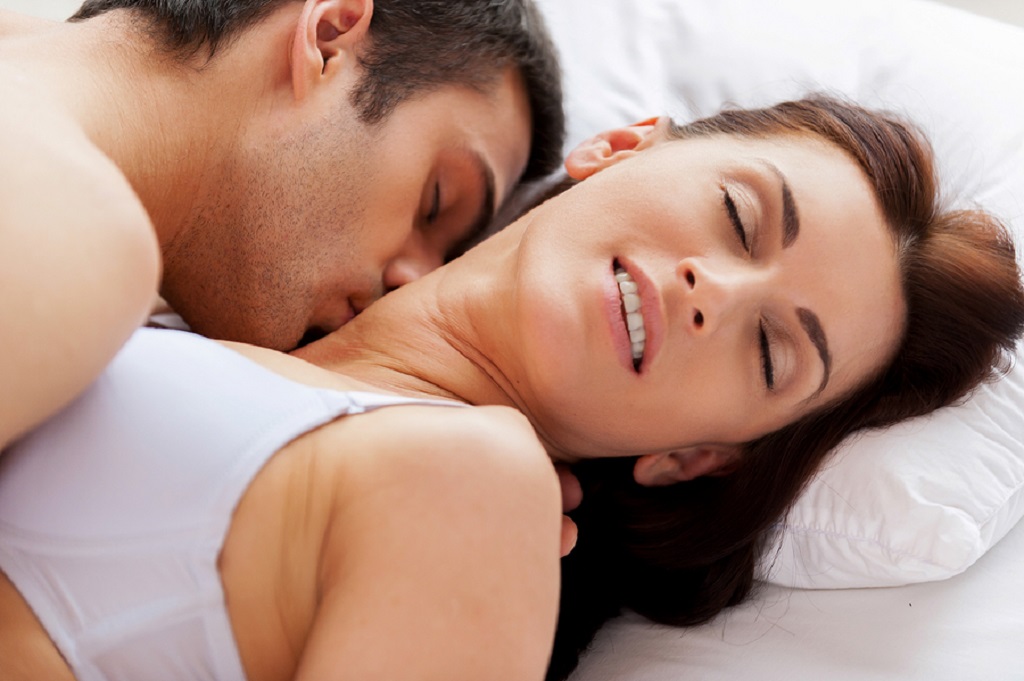 You run short on your lives with your busy schedules and sometimes this impact your sex life. But, by bringing some changes in your routine, you can make sex as interesting as spontaneous sex.
Schedule a time for 'sex' and this will create an excitement in yourself which will help you to have a beautiful night.
Mood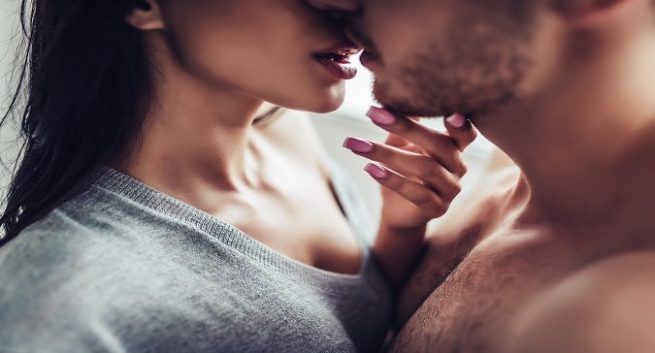 Try to set the mood in advance. If you want to have good sex at night, start the foreplay in the morning.
ALSO READ: Hey men! Turn your ladies on with these soothing smells
Care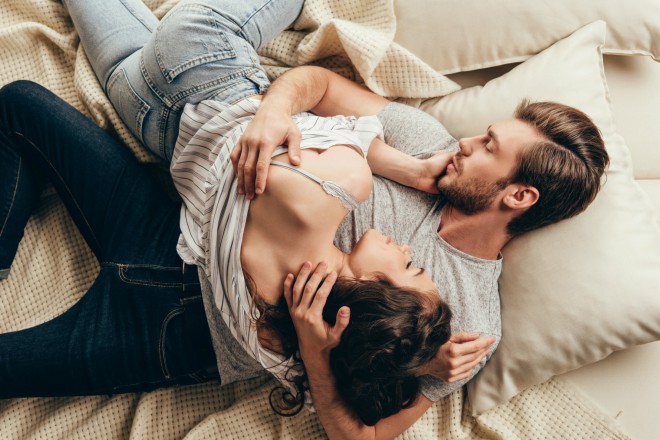 To have a proper sex, you don't only need to have sexual desire, but hugging, showing care also play an important role. Let your partner know that you are thinking about him/her throughout the day by notes, emails, texts, phone calls, hugs, etc.
OTHER MAJOR TIPS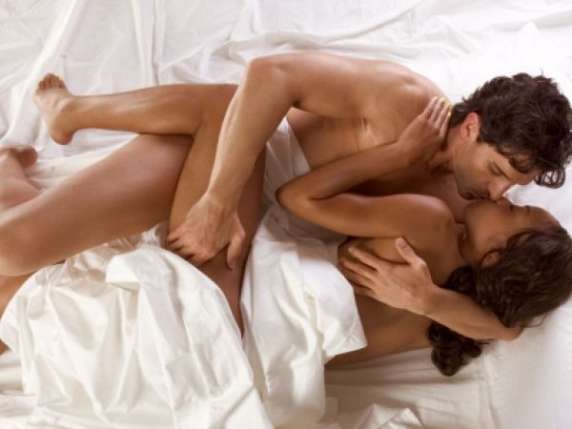 Remember, your spouse is not the only one responsible for romance. You both need to take responsibility to have a romantic and sexual life.
Cuddle your girl more often. They need to feel loved and connected before and after sex.
Do not compare your sex life to the one you watch in movies or Televisions.
Prioritize sex rather than putting it last on the list