Invention of the word 'Jeans'....!!!
Lucknow: The word 'Jeans' was invented in 19th century in a town of France called Nimes. Jeans are composed from the fabric 'Serge'(in French).Thus the jeans fabric was originally called "serge de Nimes" or 'denim' in short.
Denim became incredibly popular in Europe, especially with the sailors from Genoa, Italy. Whenever these sailors visit France they buy Serge de Nimes or Denim in bulk. The sailors have made denim so popular that the 'jeans' was named after the sailors from Genoa in Italy.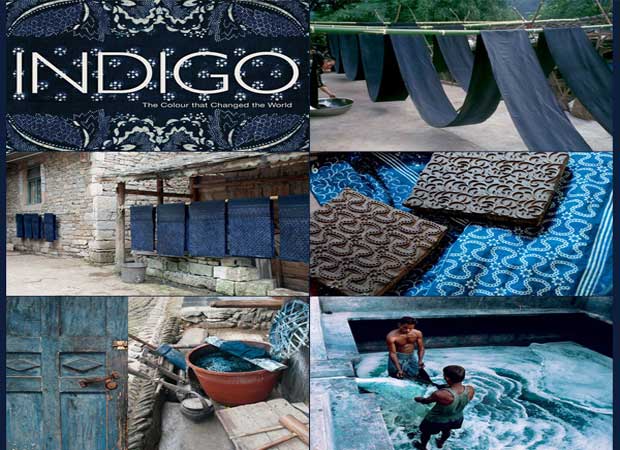 Origin of Jeans:
In the 18th century, the cloth was made from mixture of things.
As trade, slave labour and cotton plantations increased, jeans clothes was made completely from cotton.
Workers wore it because the material was very strong and did not wear out easily.
It was usually dyed with indigo.
Indigo is a dye taken from plants in America and India, which gives a dark blue colour to jeans.