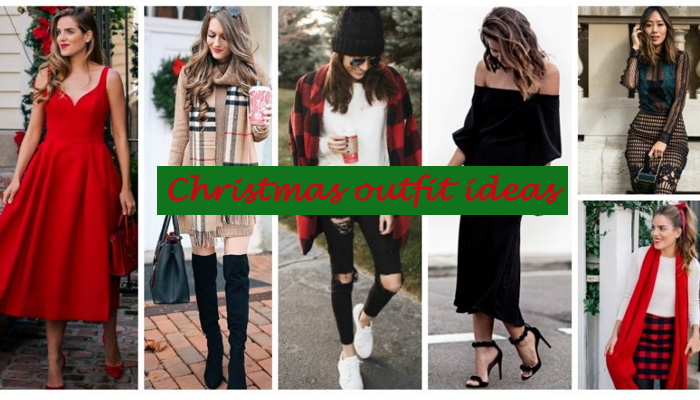 Ho Ho Ho! Here's how you can dress up perfectly this Xmas
Lucknow: It's the month of happiness and celebration, It's the month of Christmas. Don't you think that the environment itself changes and becomes joyful? Every child in the whole wide world is always excited to celebrate Christmas and see Santa Claus. Now a lot of people wonder who is a Santa.
ALSO READ: Mukesh Ambani adds $17 billion to wealth, net worth crosses $60 billion
Santa Claus, also known as Father Christmas, is a legendary figure originating in Western Christian culture who is said to bring gifts to the homes of well-behaved children on the night of Christmas Eve (24 December) or during the early morning hours of Christmas Day (25 December).
Now i'll tell you what to do on Christmas eve and on Christmas Day.
The first thing people are worried about is of course 'what to wear'. Well there is no perfect answer for that. You want to be festive but not kitschy, and cool but still family-time appropriate. Check out here what all you can wear on Christmas.
1. Boots
It's Christmas and the main thing you are missing is boots. Boots are always on the priority list of every girl. How can Christmas be celebrated without boots.
2. Red sweater
It's the red and green season. Ain't Christmas all about red and green colour? Now how can someone forget to wear red sweater.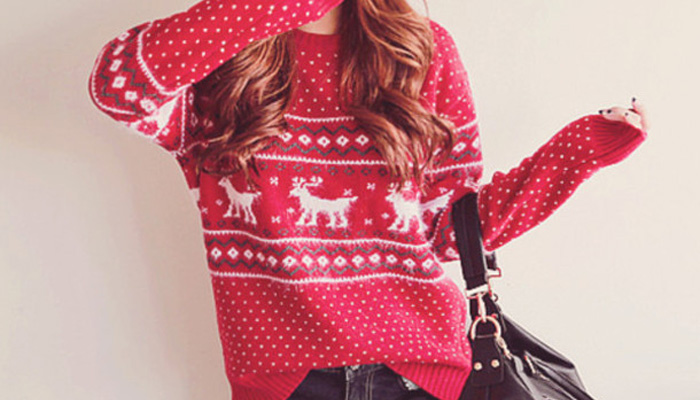 ALSO READ: Priyadarshan's 'Hungama 2' release date out; Here is the first look!
3. Bobble hats
Christmas without a beanie? Umm not a good idea. A bobble hat can help you in many ways. You can cover your hair on a bad hair day and also a beanie can complete your full outfit look in a second.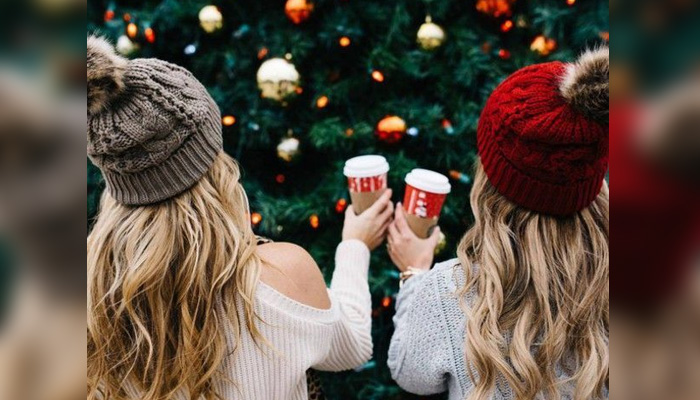 4. Tartan trousers
Put on a novelty jumper and Tartan trousers and voila you are all set to celebrate Christmas.
5. Scarf
A scarf will always protect you from cold and will also help you look cool. A scarf will also help you stay comfortable as you won't have to wear any ornament.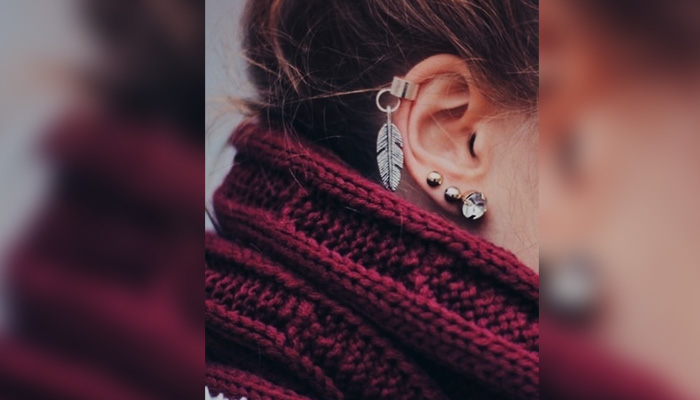 And that was all for completing your Christmas and making it an even more joyful one. Merry Xmas!!
ALSO READ: Another minor raped by teenager in UP's Etah district
Keep yourself updated with latest news through Newstrack App. To download App from Google Playstore visit here - Newstrack App