Happy Propose Day 2017...! Make them fall for you this valentine
Lucknow: The second day of Valentine's week is celebrated as Propose day i.e. on February 8. Youngsters across the globe eagerly wait for the day to express their feelings to the one whom they love.
So guys and girls be ready! All those who were waiting to utter those three magical words can share their feelings to their heart's desire.
Now, put a smile on your face and select the best Propose day messages, Propose day quotes and propose day Whatsapp messages for your bae.
IN SLIDES:

HAPPY PROPOSE DAY 2017 QUOTES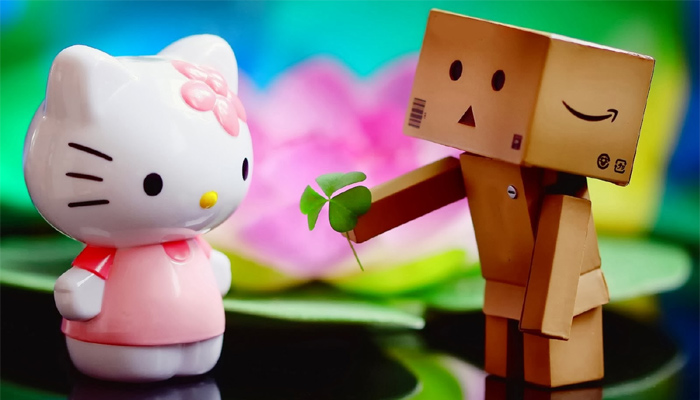 Your eyes are like the blue ocean; your lips are like the sweetest part of nature. I want to be with you all the time. Happy Propose Day to My Love <3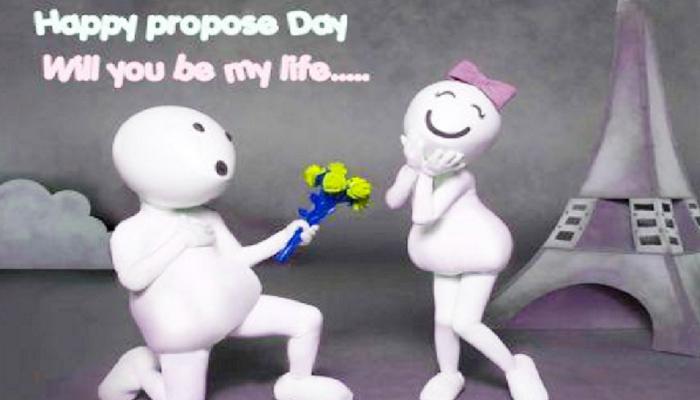 Love is like a cloud. Love is like a dream.
Love is one word and everything in between.
Love is a fairytale come true. Because… I found Love when I found you.
Happy Propose Day to My Love <3
You are like the Sunshine so Warm. You are like Sugar so Sweet. You are like you and that's the reason why I Love You Very Much <3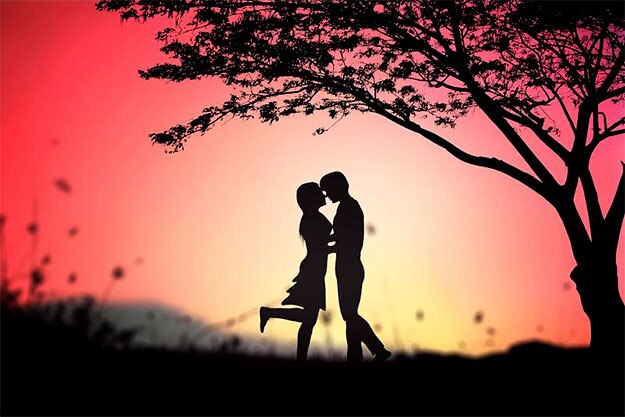 All I wanted was someone to care for me, All I wanted was someone who there for me, All I ever wanted was someone who is true; All I ever wanted was someone like you. Happy Propose Day <3
Excuse me, do you have a band Aid, because I scrapped my heart when I fell in love with you. Will you be mine? Happy Propose Day <3
You are the happiness of my life, you are the smile of my lips, I'm alive to see you anytime, your cute smile give me power please don't ever leave me. Happy Propose Day <3
I must have been born under a lucky star, to find a friend as nice as you are. I will follow the rainbow to the end, if you promise to remain my friend! Happy Propose Day <3
When I dream, I dream of you may be one day, dreams will come true. Happy Propose Day to My Love <3
Love is passionate, love is blind, there is no better promise I can make, that I will be the best you can find. Happy Propose Day <3
My life's beautiful words I ever read. We promise according to our hopes and perform according to our fears. Happy Propose Day <3
You know why people say that you don't feel sleepy when you are in love? Because that is for the first time you find reality more beautiful than dreams. Happy Propose Day <3
Each day I love you more, today more than yesterday and less than tomorrow, Happy Propose Day <3
Love is not made by the time. It's made with person with whom the time is spent... Happy Propose Day <3
Forever is not today, not tomorrow or a century that will come, but a lifetime. And I promise to love you forever. Happy Propose Day <3
Losers make promises, they often break, winners make commitments, they always keep... Happy Propose Day <3