Happy Lohri: SMS and greetings to wish your loved ones
Lohri is a festival that is celebrated on January 13 every year. to mark the end of peak winter. The festival is traditionally associated with the harvest of the rabi crops. The traditional time to harvest sugarcane crops is January, therefore, Lohri is seen by some to be a harvest festival and thus, Punjabi farmers consider this festival as their new financial year also
Lucknow: Bonfire, family, laughter, happiness, music, and a lot of dance...... Yes you guessed it right. It is Lohri, a Punjabi festival that marks the new beginning.
Lohri is a festival that is celebrated on January 13 every year. to mark the end of peak winter. The festival is traditionally associated with the harvest of the rabi crops. The traditional time to harvest sugarcane crops is January, therefore, Lohri is seen by some to be a harvest festival and thus, Punjabi farmers consider this festival as their new financial year also.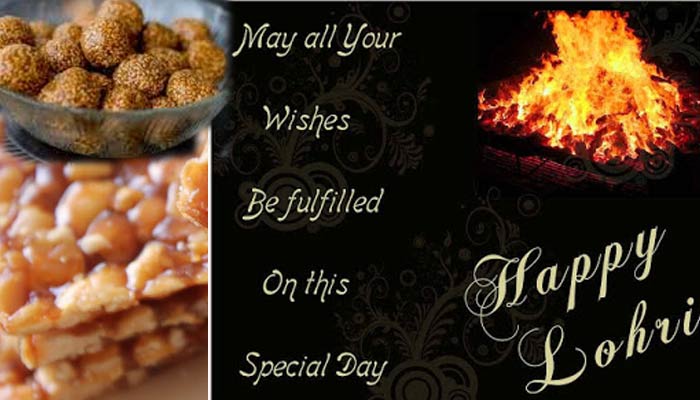 While the elderly women of the house have already prepared the delicious 'Til ke laddu' and 'Chikki' and all the Punjabis are ready to rock the floor on 'Dhol beats', newstrack.com brings you a collection of beautiful lohri messages to wish those who may not be near you but are always your dear ones.
In slides ahead:

messages to send as Lohri 2017 wishes...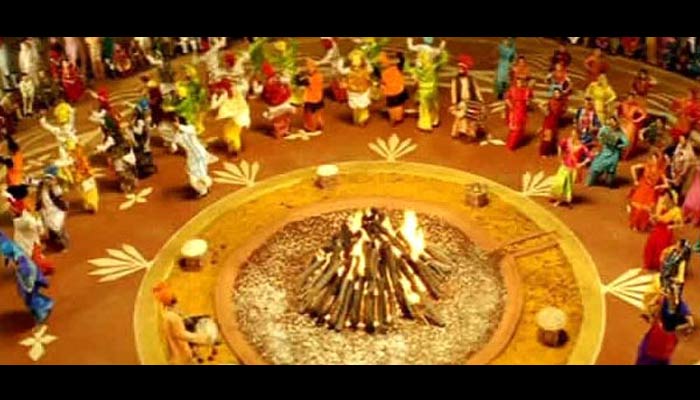 Hauli Hauli saare chadd gye
nawi umar di paudi mithiyaan yaadaan saahmb k rakhiye,
bhull jaayie gall kahi kaudi gachakk,
mungfali khha khaa rajjiye,
te chabb chabb rajjiye reori
HAPPY LOHRI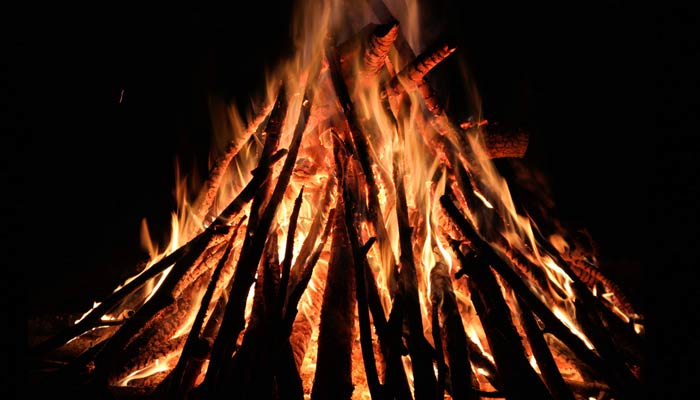 Sunder mundarie hoy,
tera kaun vichara hoy,
dula bhati vala hoy,
duli di dhi viyai hoy
Bus bus aa le 1 rupea baki lodi te ayi Happy Lohri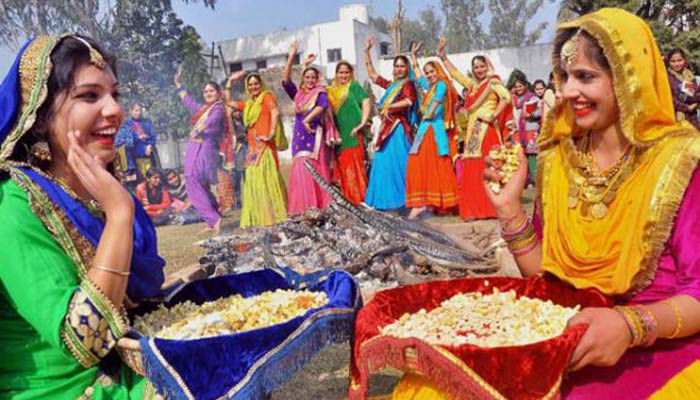 Happy Lohri.. Vekheya Sadi Yaari,
Sawere Sawere Hi Wish Maari,
Ehnu Kehnde Ne Hushiari,
Hun Wish Karan Di Tuhaadi Hai Vaari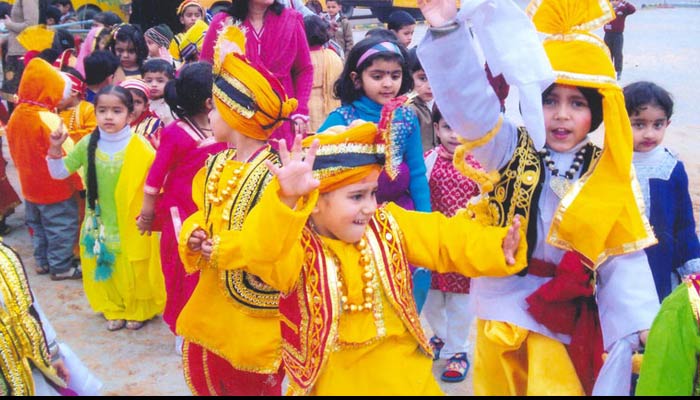 Twinkle twinkle little sardar,
oh bhangra paye in da car,
punjabi tadka te dalh frai,
tuhanu LOHRI de lakh lakh vadhai..!!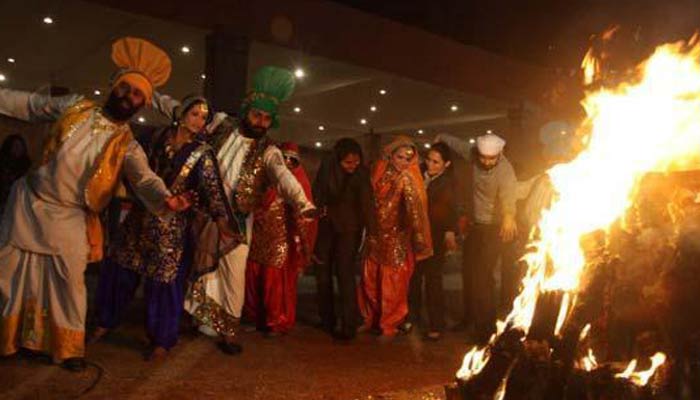 Wishing you a very Happy Lohri and Makar Sakranti as well.
May this harvest season bring you prosperity
And help you to fly high like a kite
Let us celebrate together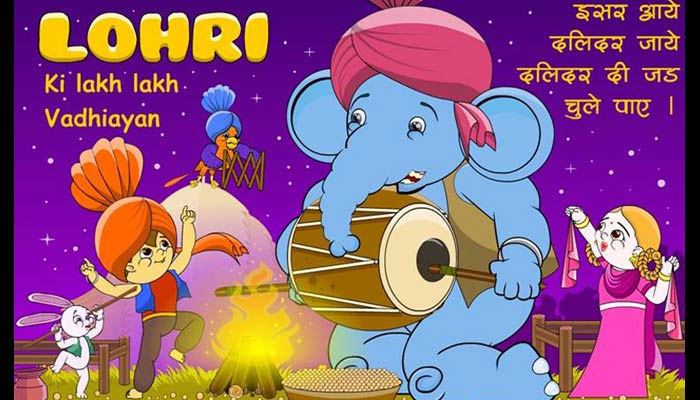 Be Careful From Other Duplicate LOHRI Wishes.
I Am The Only Authorized
ISO 2000-2015 Certified Dealer in LOHRI Wishes.
*HAPPY LOHRI*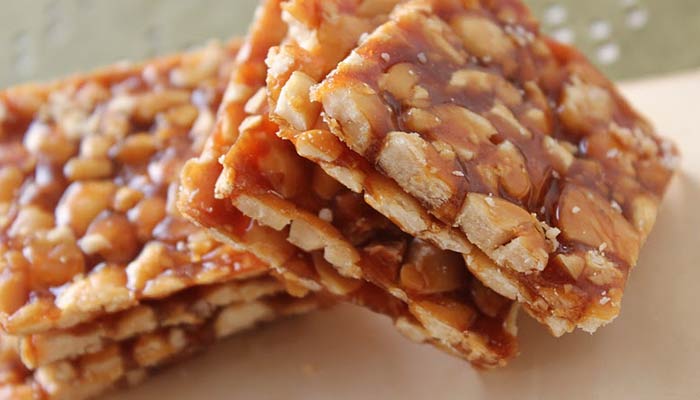 Pher aa Gayi Bhangre d vari,
Lohri Manaun d karo Taiyari,
Agg de kol saare aao,
Sundariye Mundariye jor naal gao!!
HAPPY LOHRI TO U and UR FAMILY!!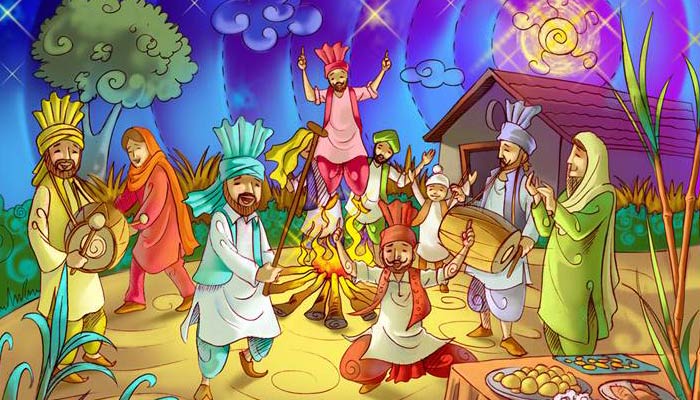 Wishing you a very Happy Lohri to u & ur family.
May the Lohri fire burn all the moments of sadness
and
bring you warmth of joy,
happiness and love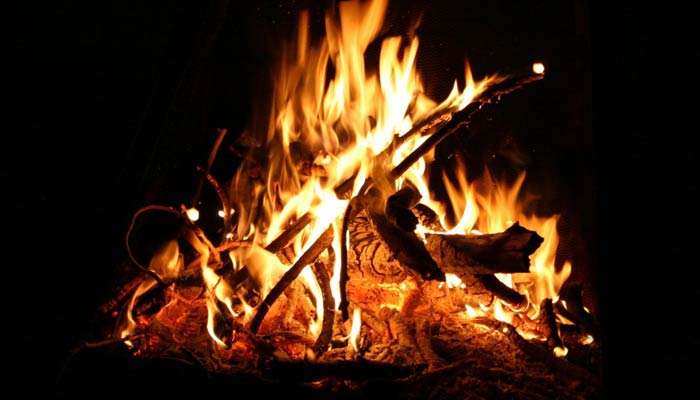 Mitha gurh te vich mil gia til,
uddi ptang te khil geya dil,
har pal sukh te har din shanti pao,
rab agge dua, tusi "Lohri" khushian naal manao.
'HAPPY LOHRI'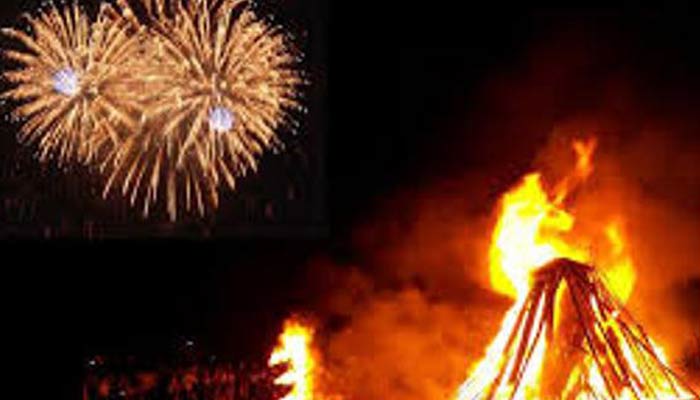 Lohri ka prakash,
aap ki zindagi ko prakashmayi kar de
Jaise Jaise lohri ki aag tej ho,
vaise vaise hi hamare dukhon ka ant ho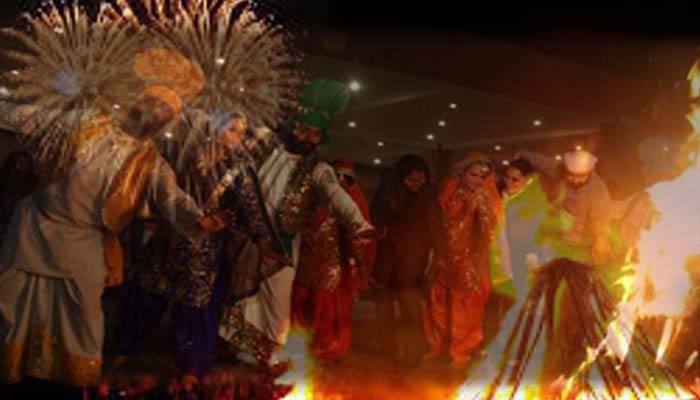 May this festival of zeal and verve
fill your life with lots of energy and enthusiasm
and may it help you bring happiness and prosperity
to you and your loved ones.
Happy Lohri to one and all!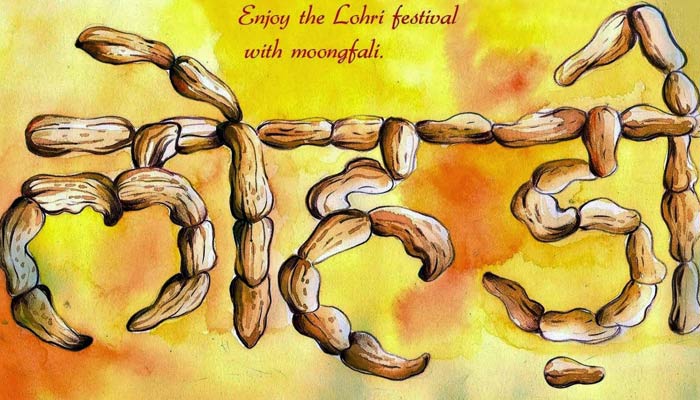 Sardi ki thartharahat mein,
moongfali,
rewari aur gur ki mithas ke saath,
Lohri mubaarak ho pyar,
dosti aur rishtey ki garmahat ke saath