For those looking for a garden in small space, hanging garden
Lucknow: Who said that you need a big yard to fulfil your desire of having lovely flowers or plants? Vertical garden can be created in various styles and without a large space. We have rounded up few creative ways to maintain your terrace.
Tiffin box on wooden wall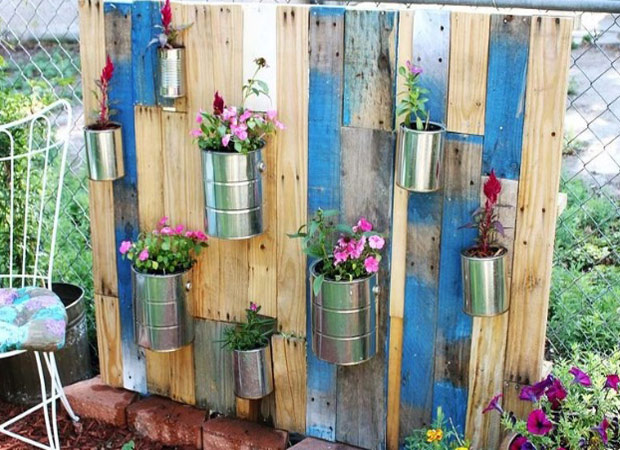 Look for a tiffins (around 7-8) in a kitchen area.

Attach tiffins on a large wooden wall.

Add your desired vertical plants so that it looks gorgeous and attractive.

Put some plants or pots so that the garden space is specified.
Fern and Moss painting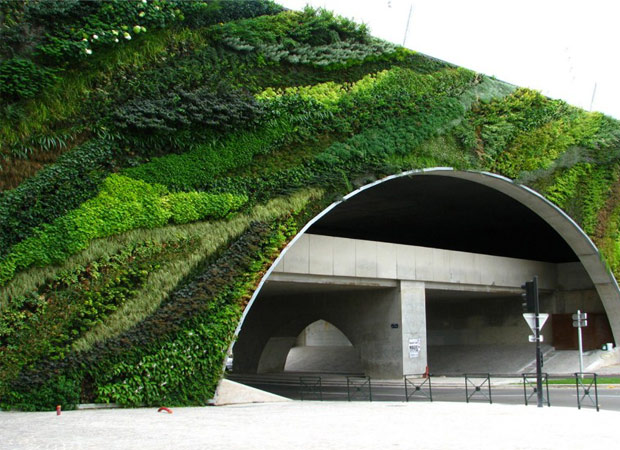 Put a frame on a wall

Plant ferns and moss inside it.

It will have a good combination of light and dark green leafs.

This idea can be used at doorways or flaunt balconies.
Pouched Vertical system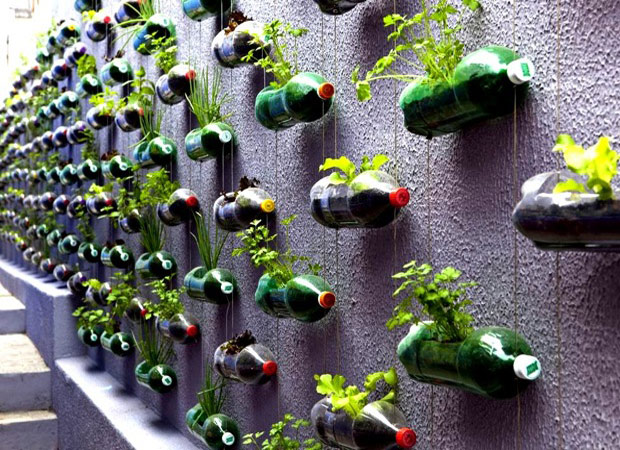 Take a thick cloth and hung it on the fence in the forms of pouches.

Add your desired plants and get the beauty you always wanted.
Wall hanging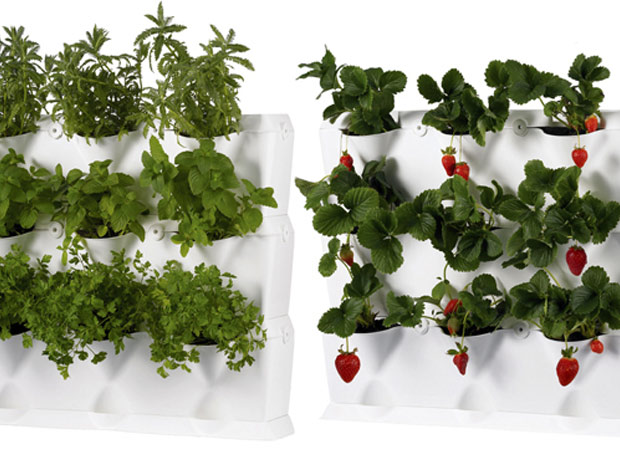 If your garden is left with a space in the garden area then a vertical garden can be plant there.

Use any material to form small cloth baskets and add flowers you like.
Soda bottles as vertical planters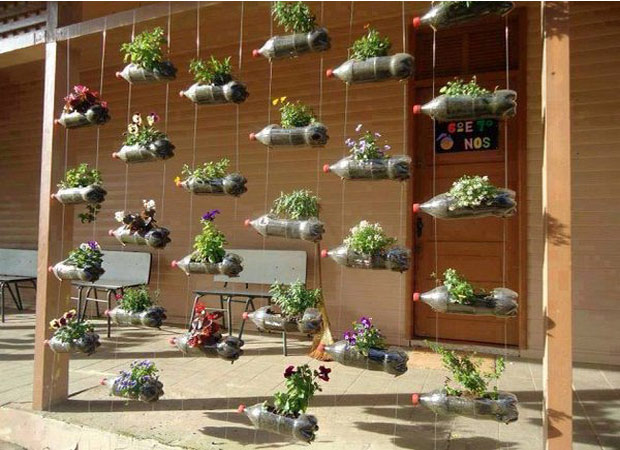 There must be a lot soda or juices bottles lying in your backyard.

Tie them all together with the thread so that your wall area can be covered.

Dig the hole from the centre so that you can place your desired plants.
Inside kitchen garden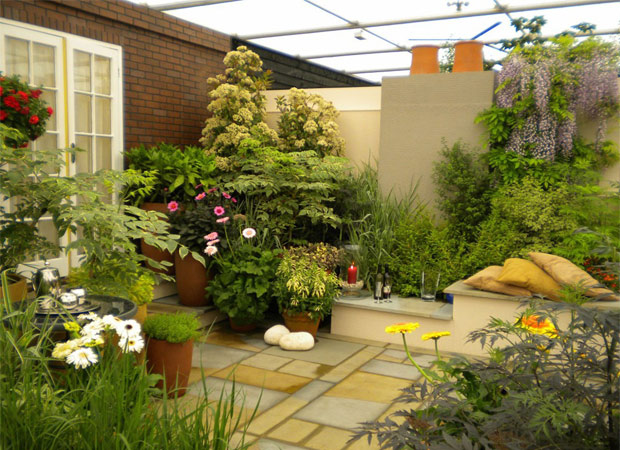 An old cupboard can be used for a vertical garden.

Plant beautiful and lovely flowers and plants so that your kitchen area looks ravishing.
Floral Stand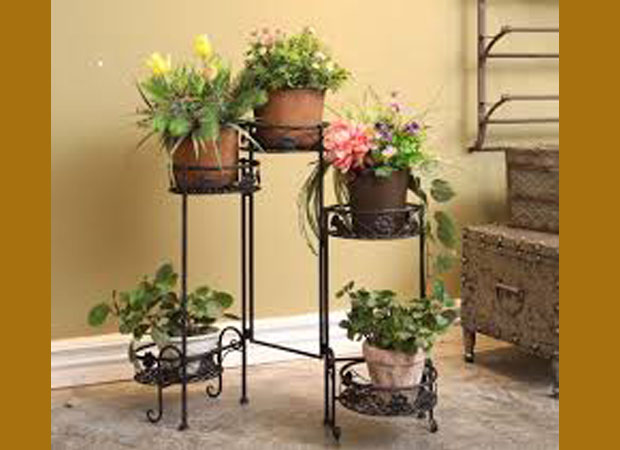 Use an old wooden piece as a stand filled with cheerful flowers.

It is a perfect decorative item .