GST: Check list of 177 items removed from 28 per cent slab
Guwahati: In a bid to provide relief to the people of the country, the GST Council on Friday introduced a major revamp in the Goods and Services Tax structure by removing 177 items from the highest 28 per cent category and cutting the tax on all restaurants outside starred-hotels to 5 per cent but withdrawing input credit facility for them.
The decision received warm welcome from the industry which said these would boost consumer demand.
Also Read: GST Council removes 177 items from 28% slab, only 50 left
Only 50 products, including luxury and sin items, white goods, cement and paints, automobiles, aeroplane and yacht parts have been retained in the top 28 per cent slab.
"The GST Council has decided to slash tax slabs of 177 items from 28 per cent to 18 per cent. It will be applicable from 15th of this month (November)," Union Finance Minister Arun Jaitley said while briefing media persons after the two-day meeting here.
In slides: We are providing you the complete list of the 177 items which have been removed from the 28 per cent GST slab: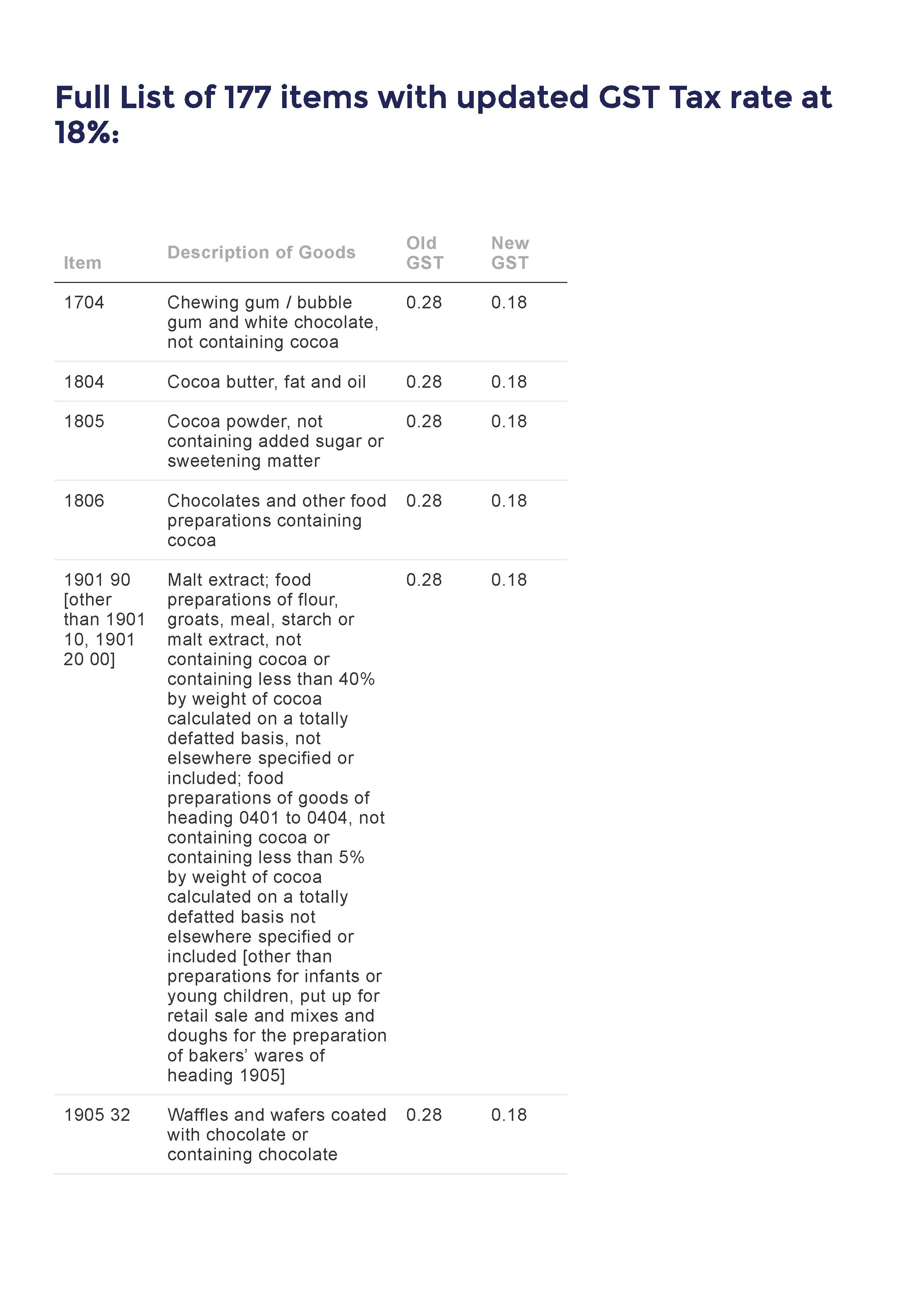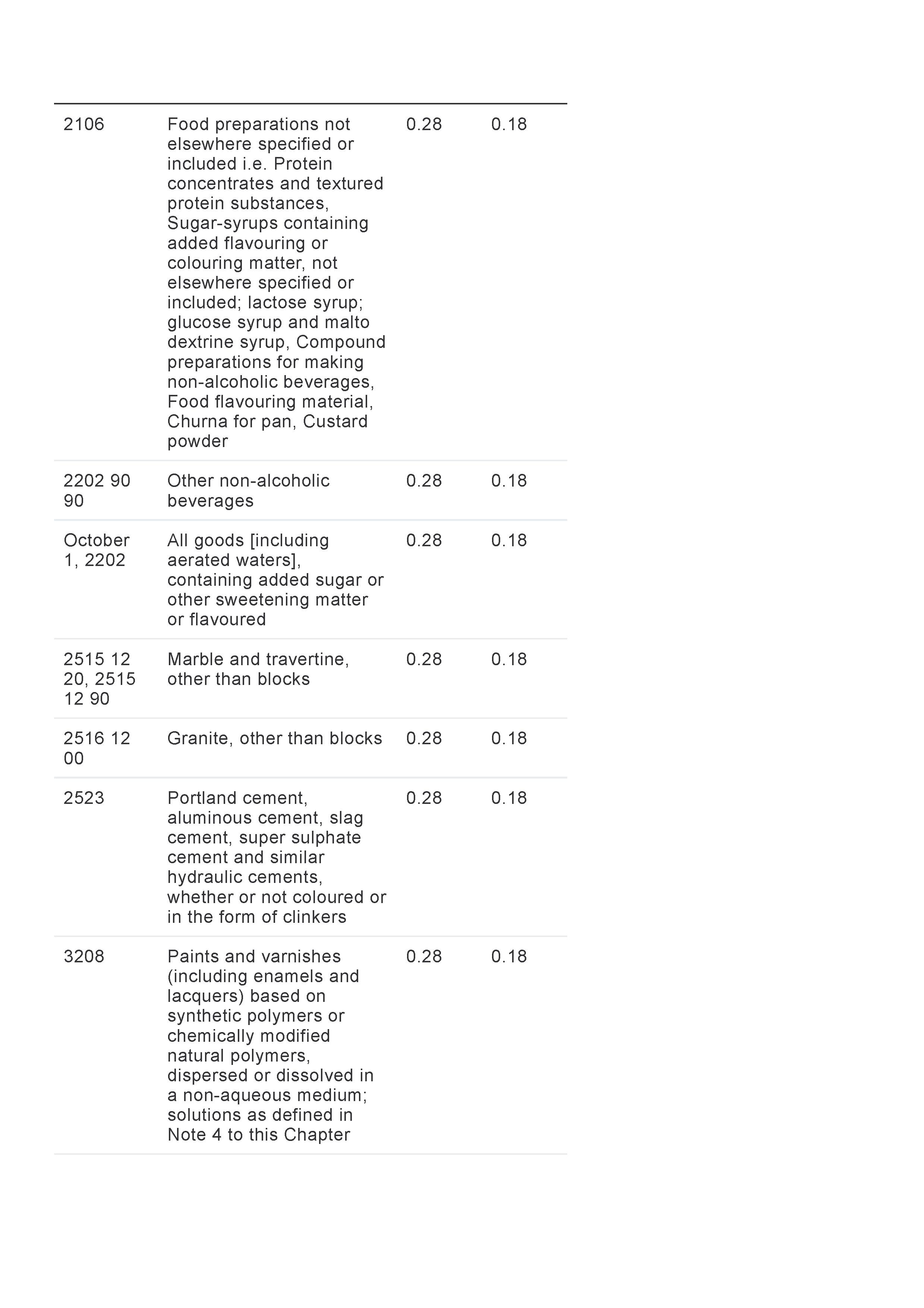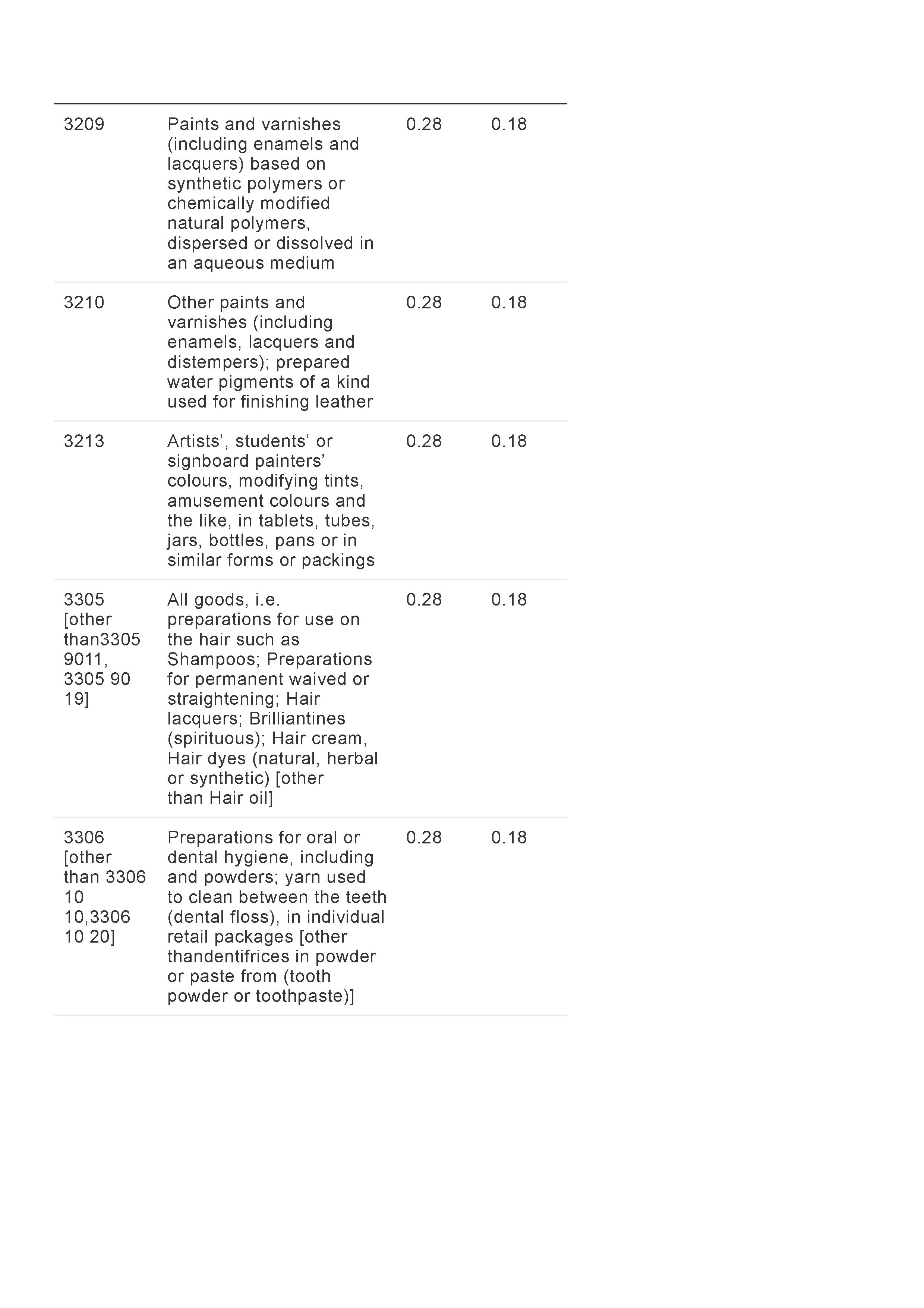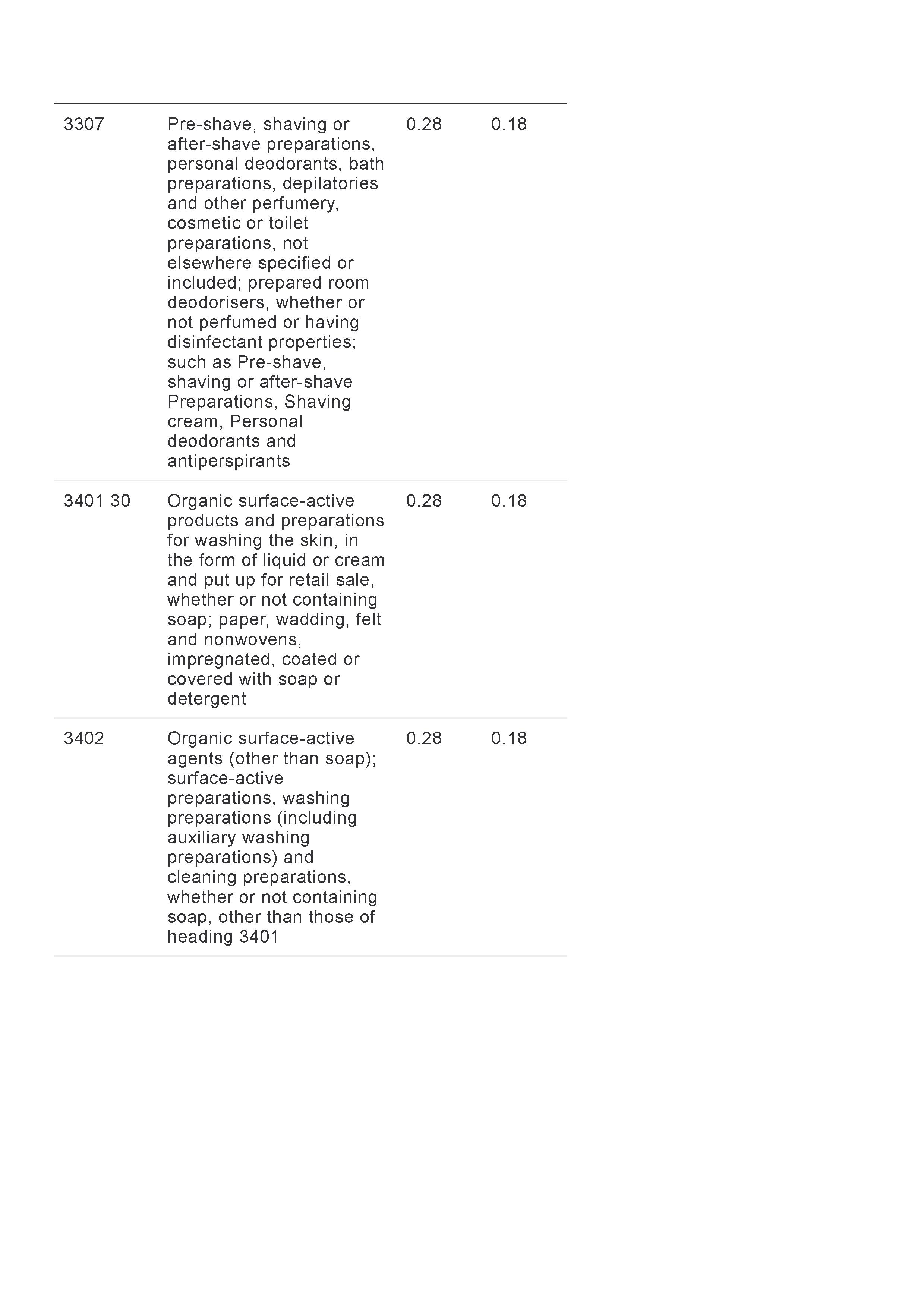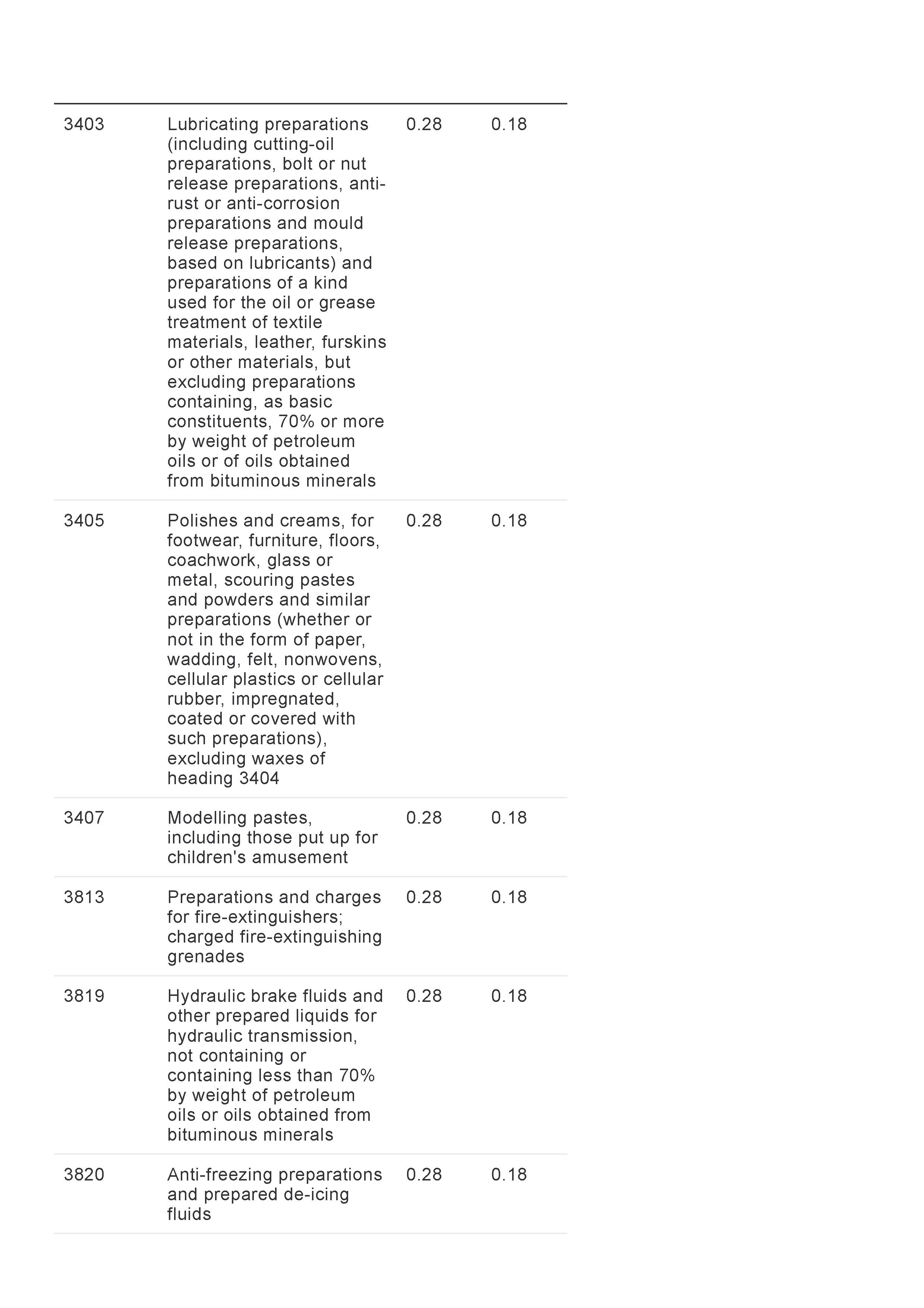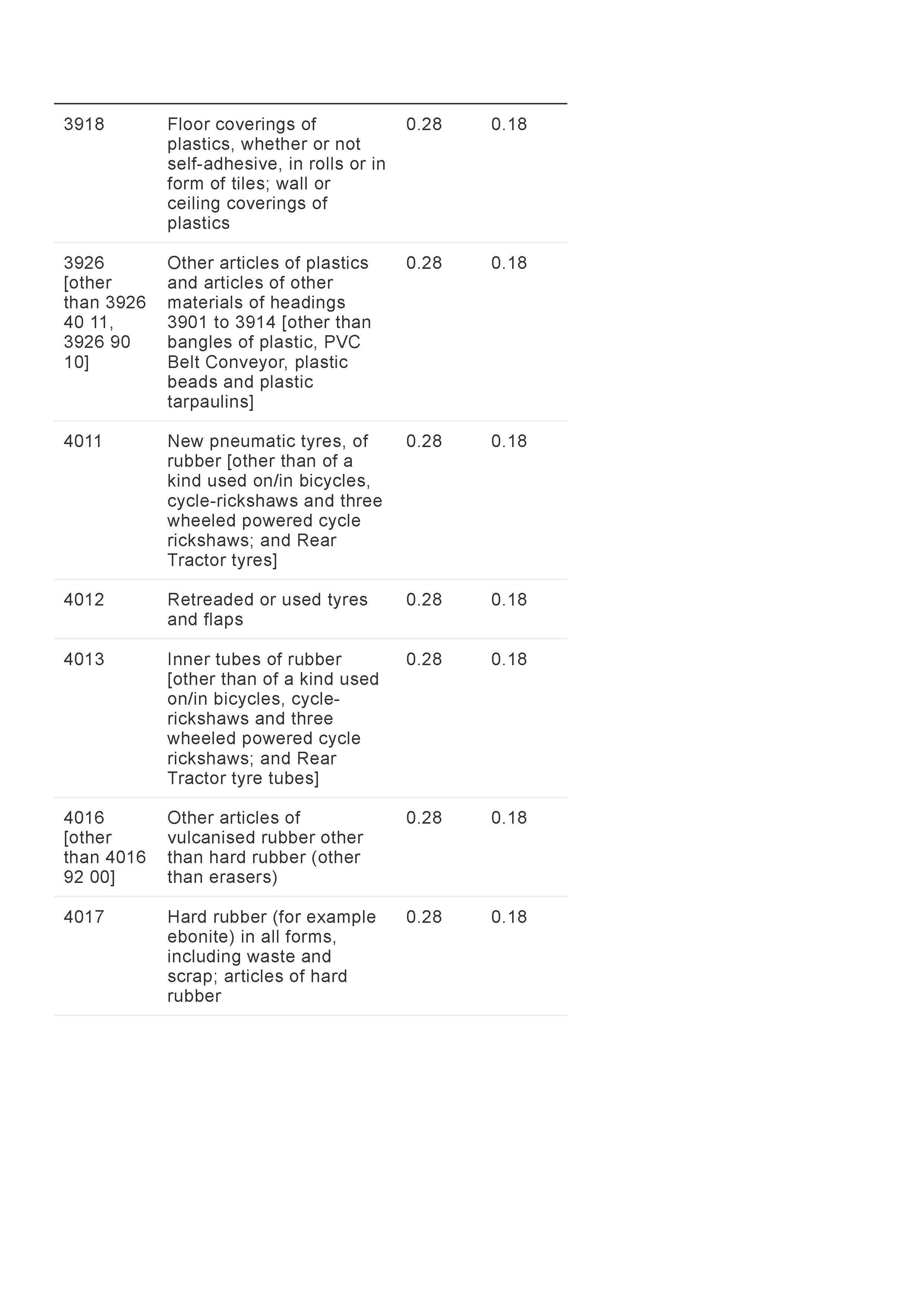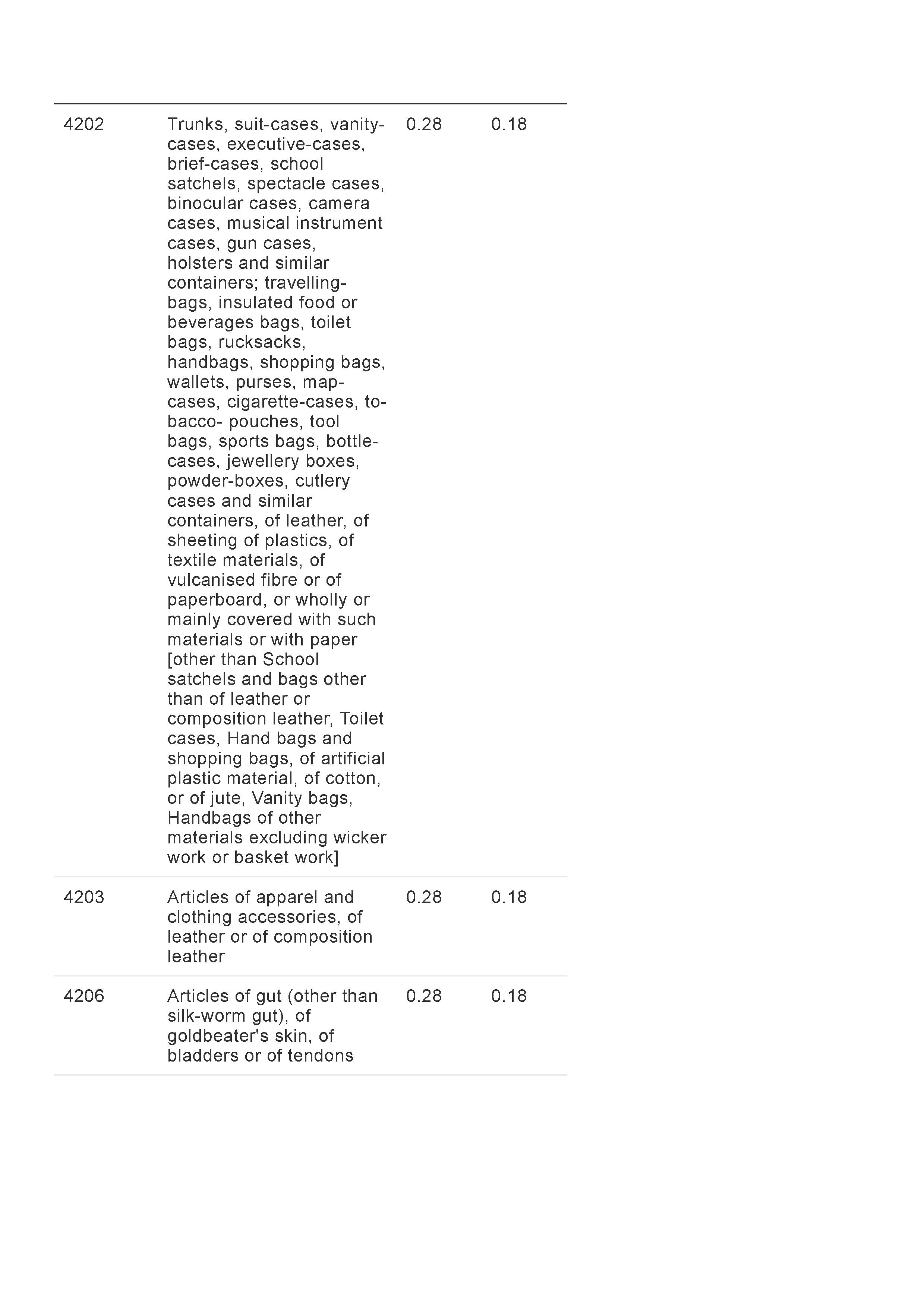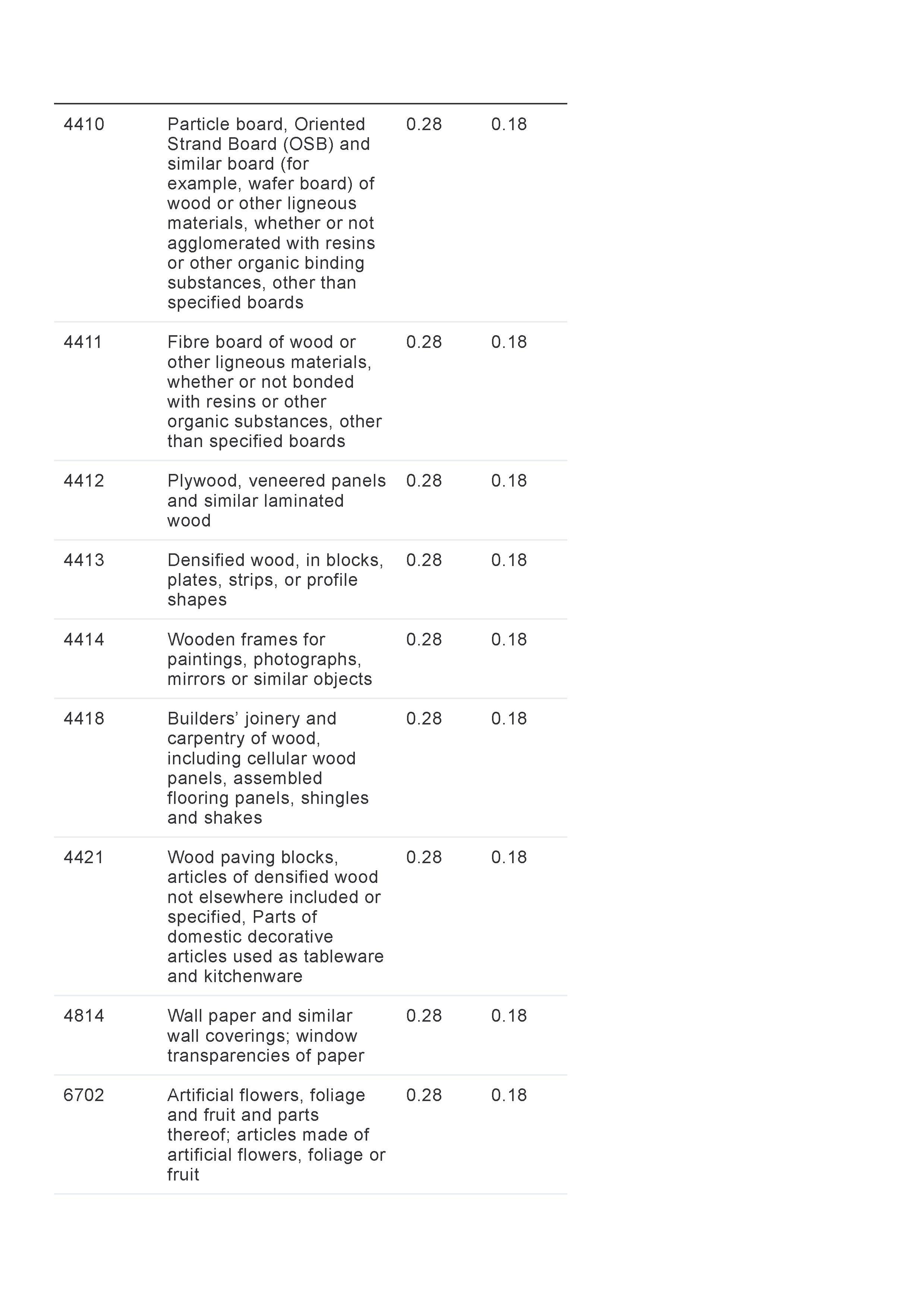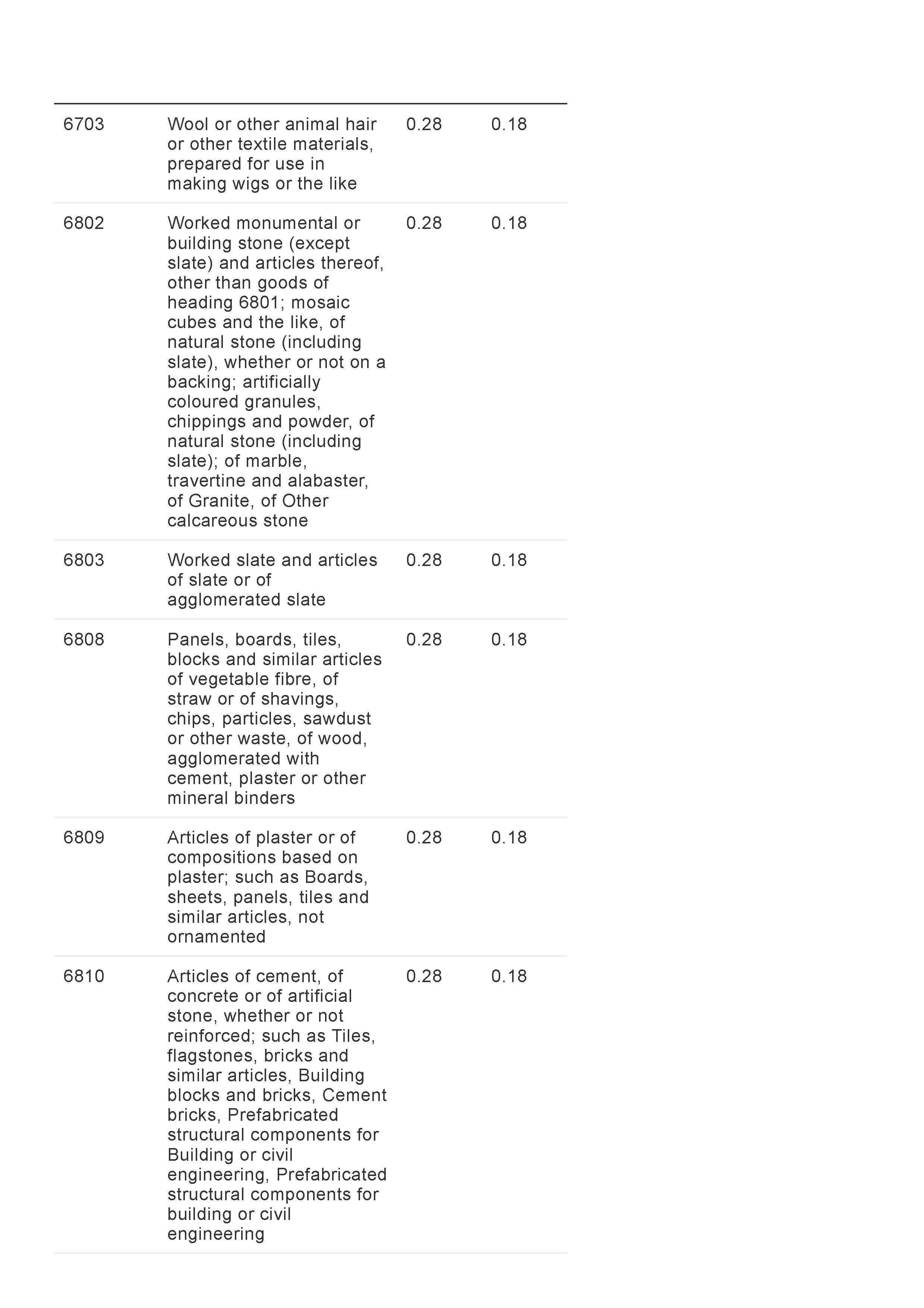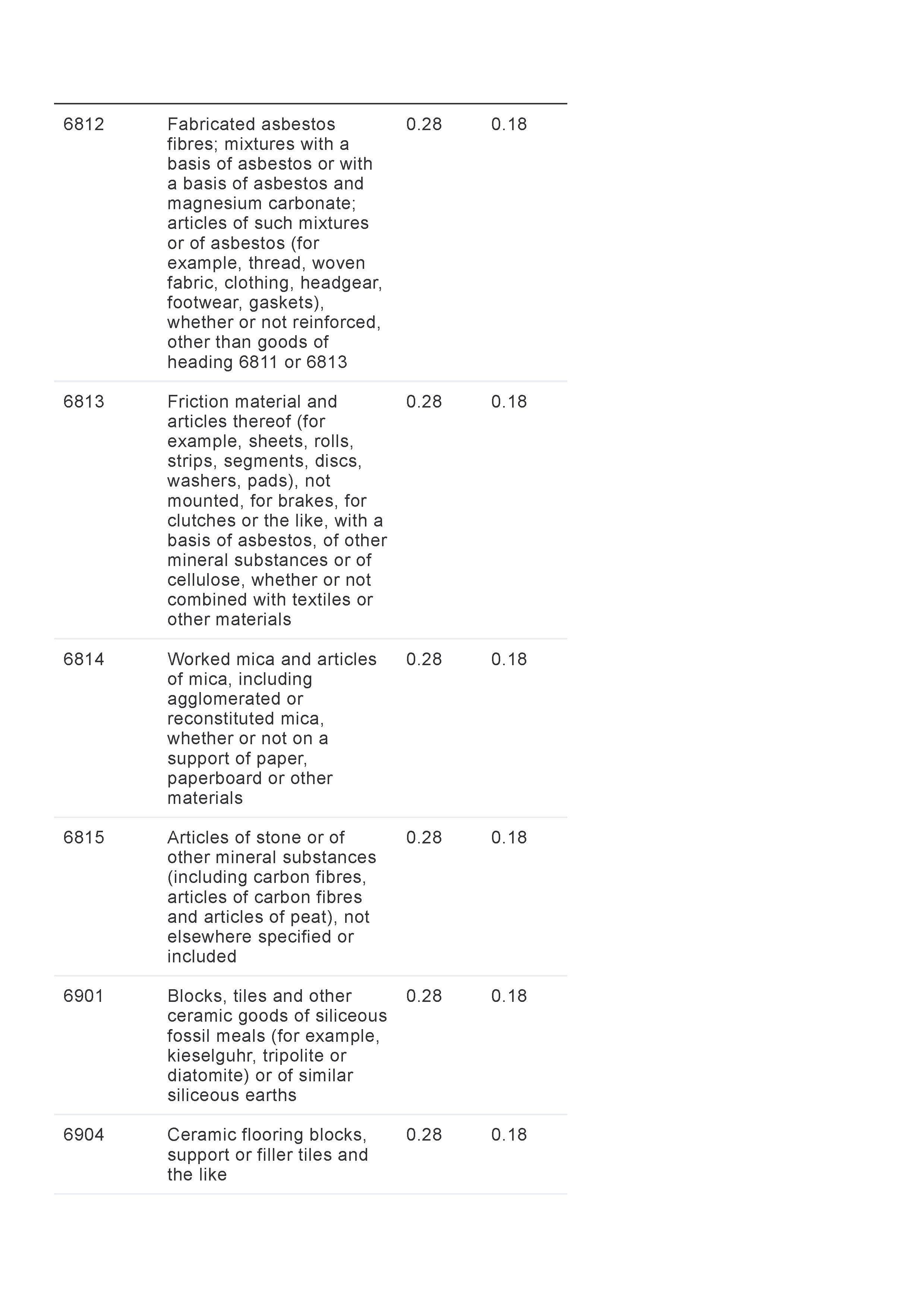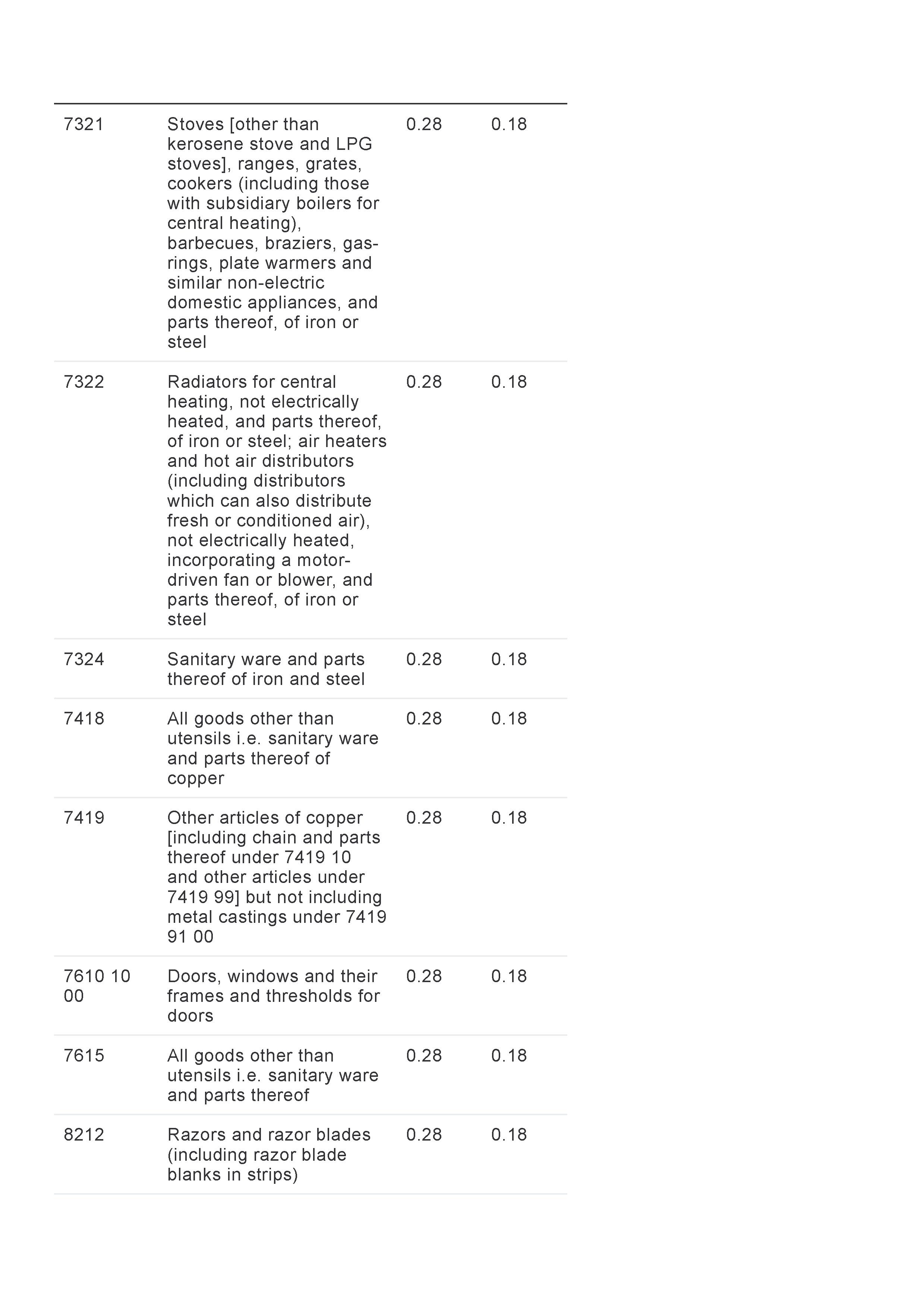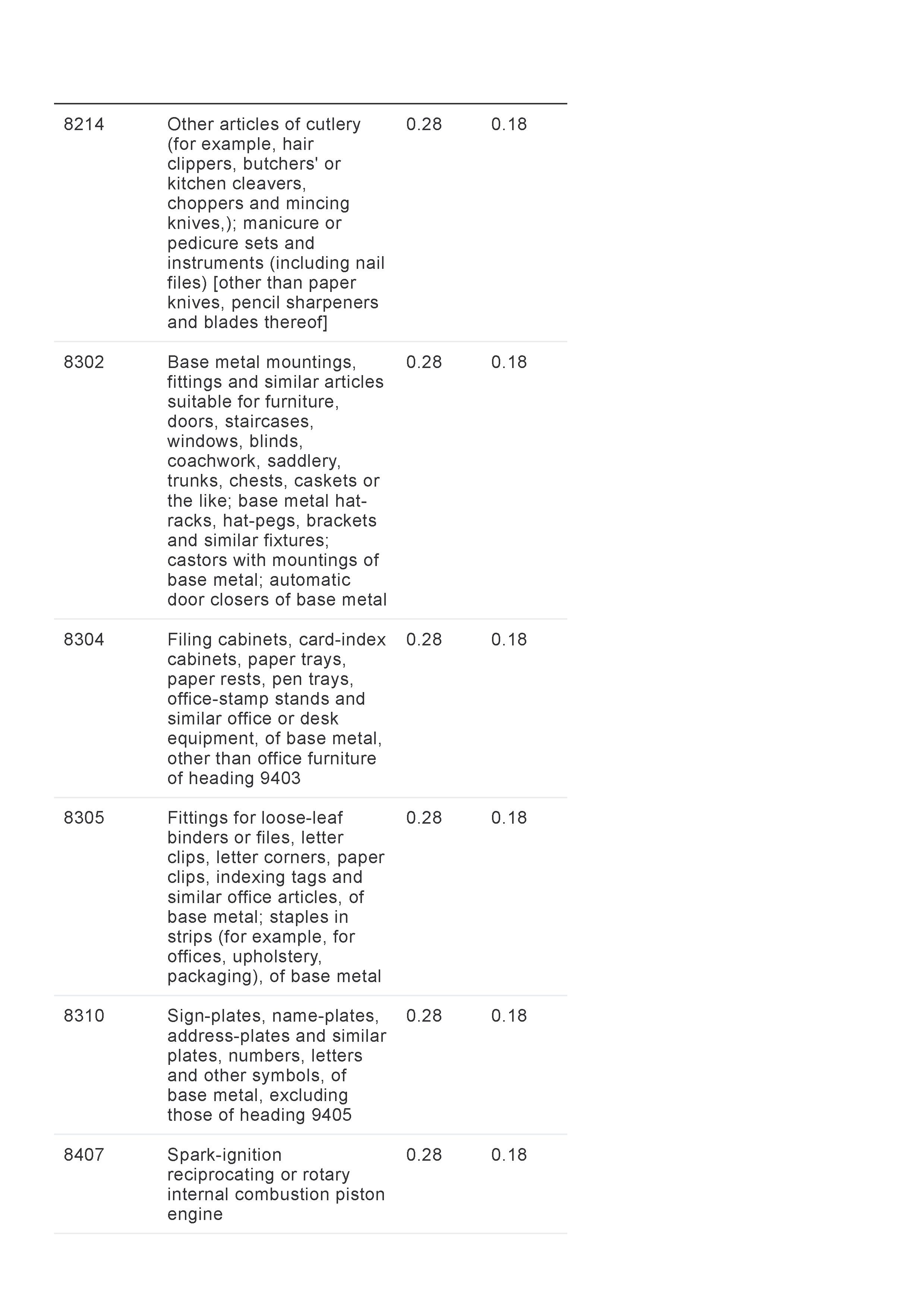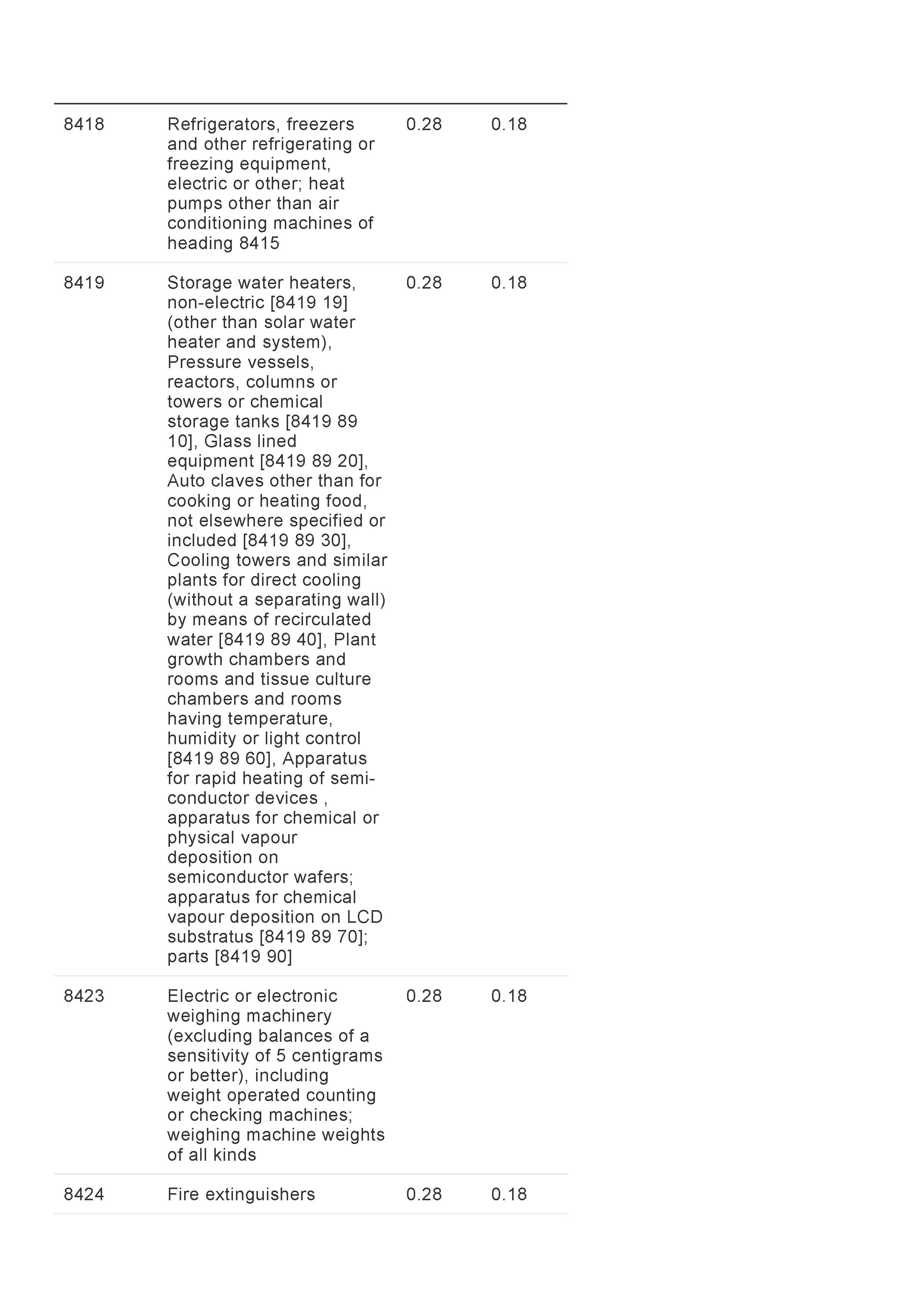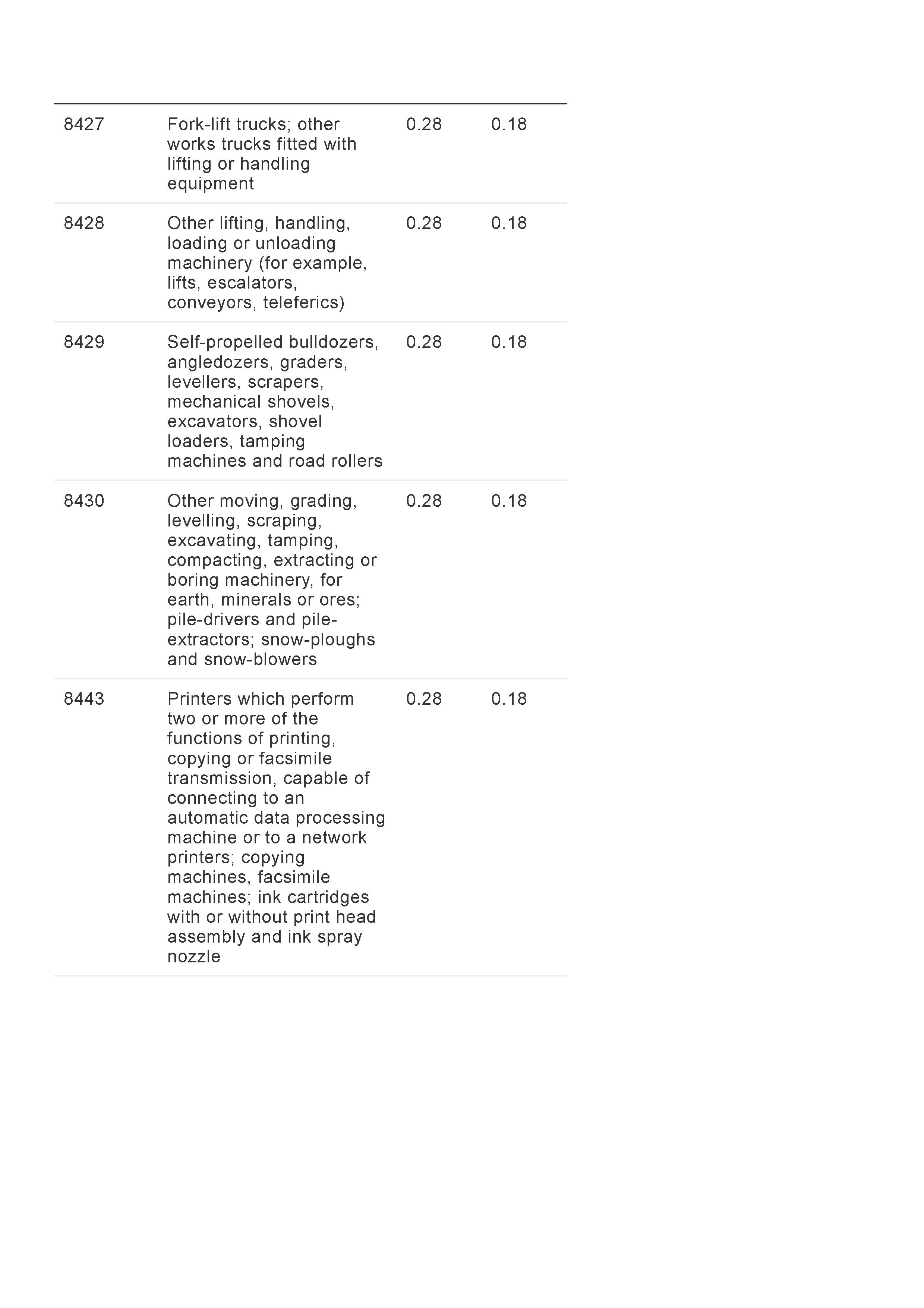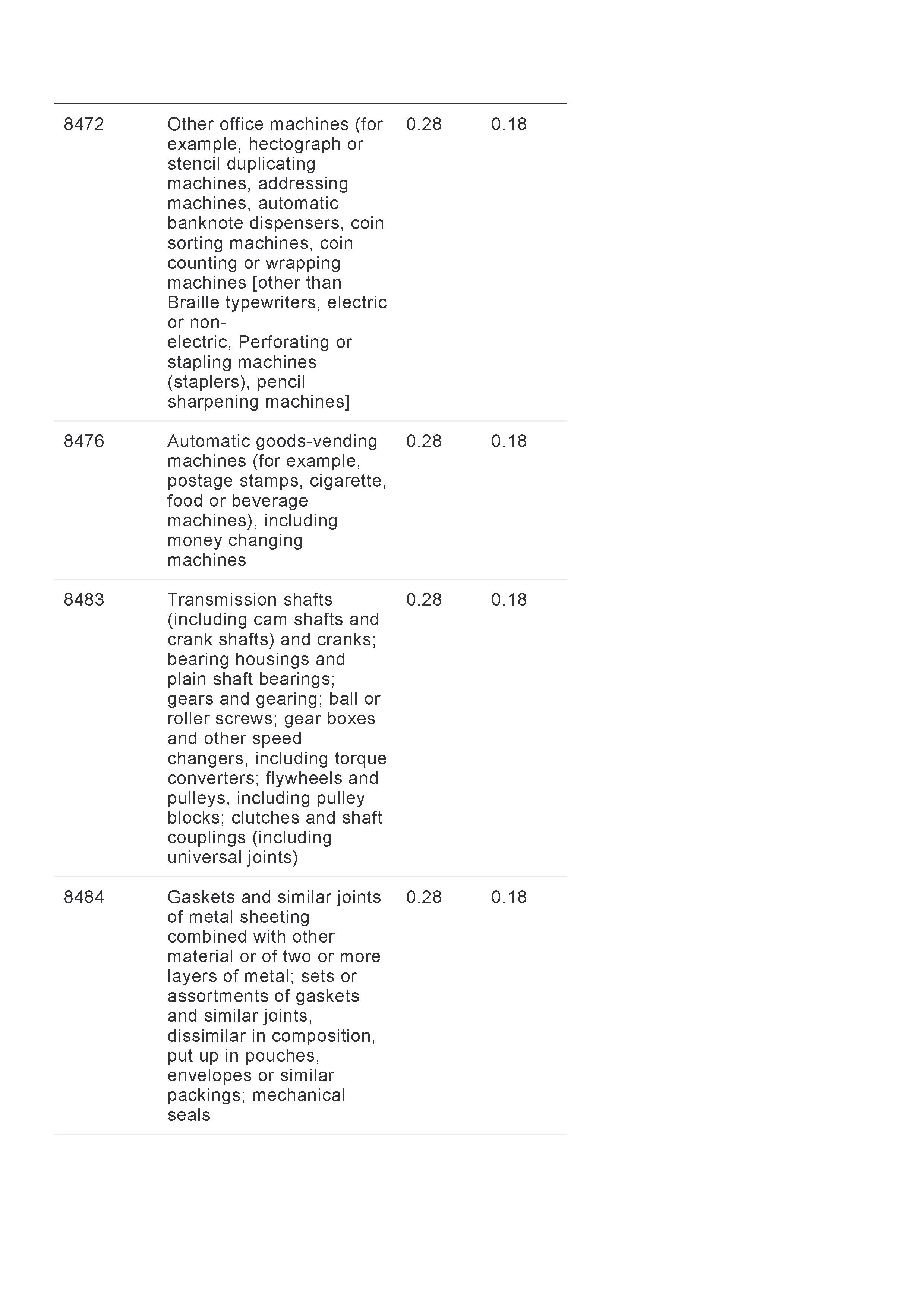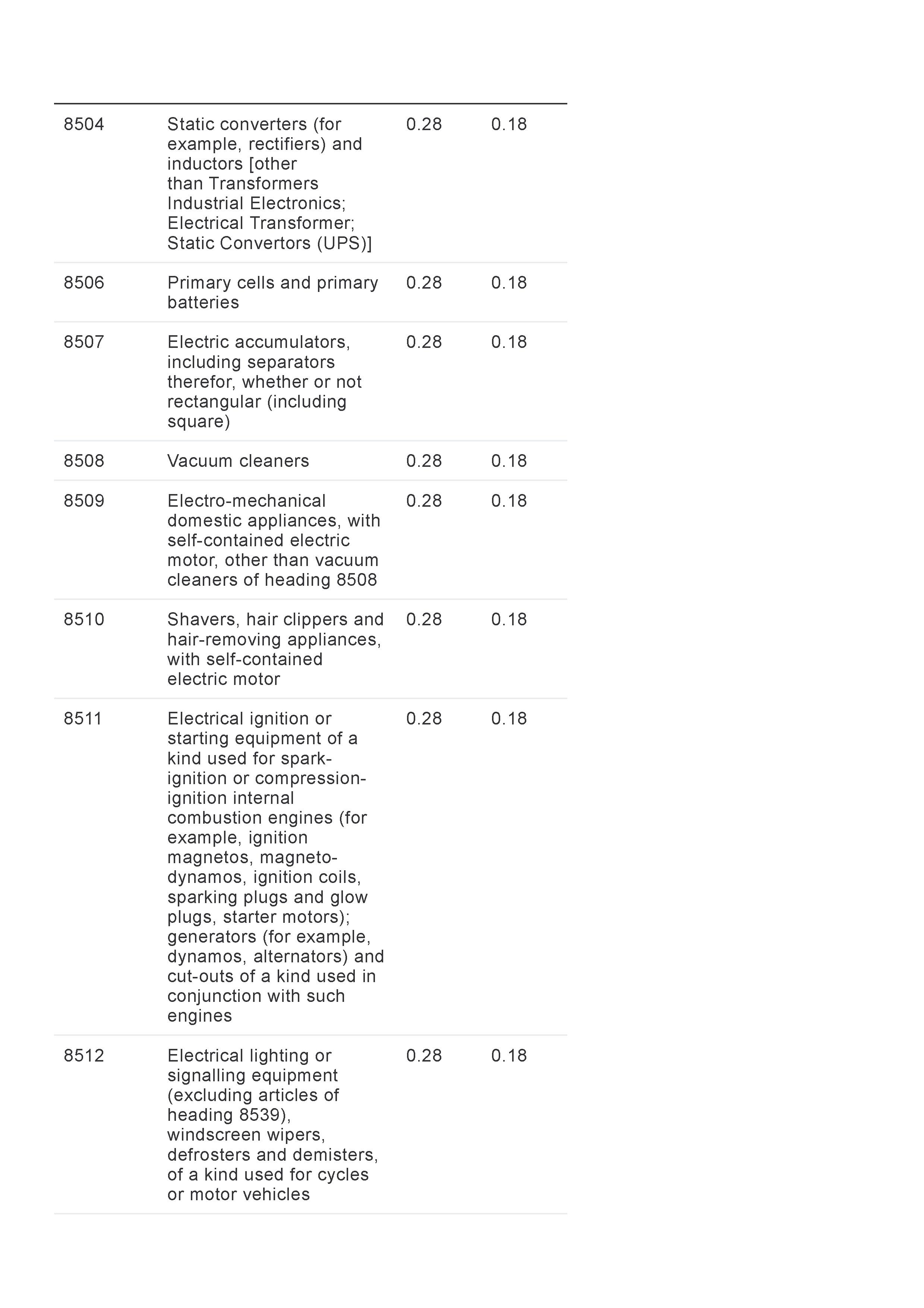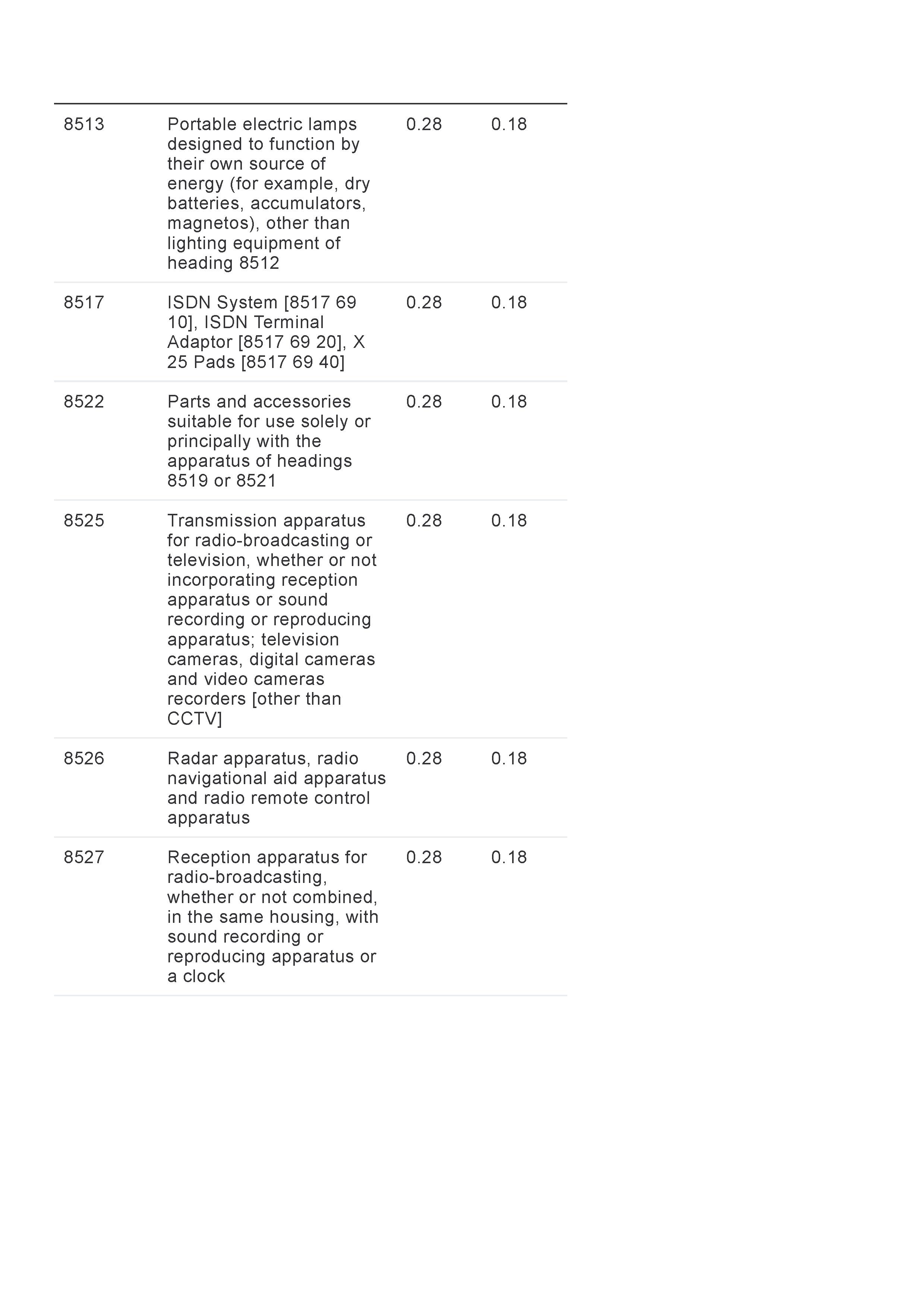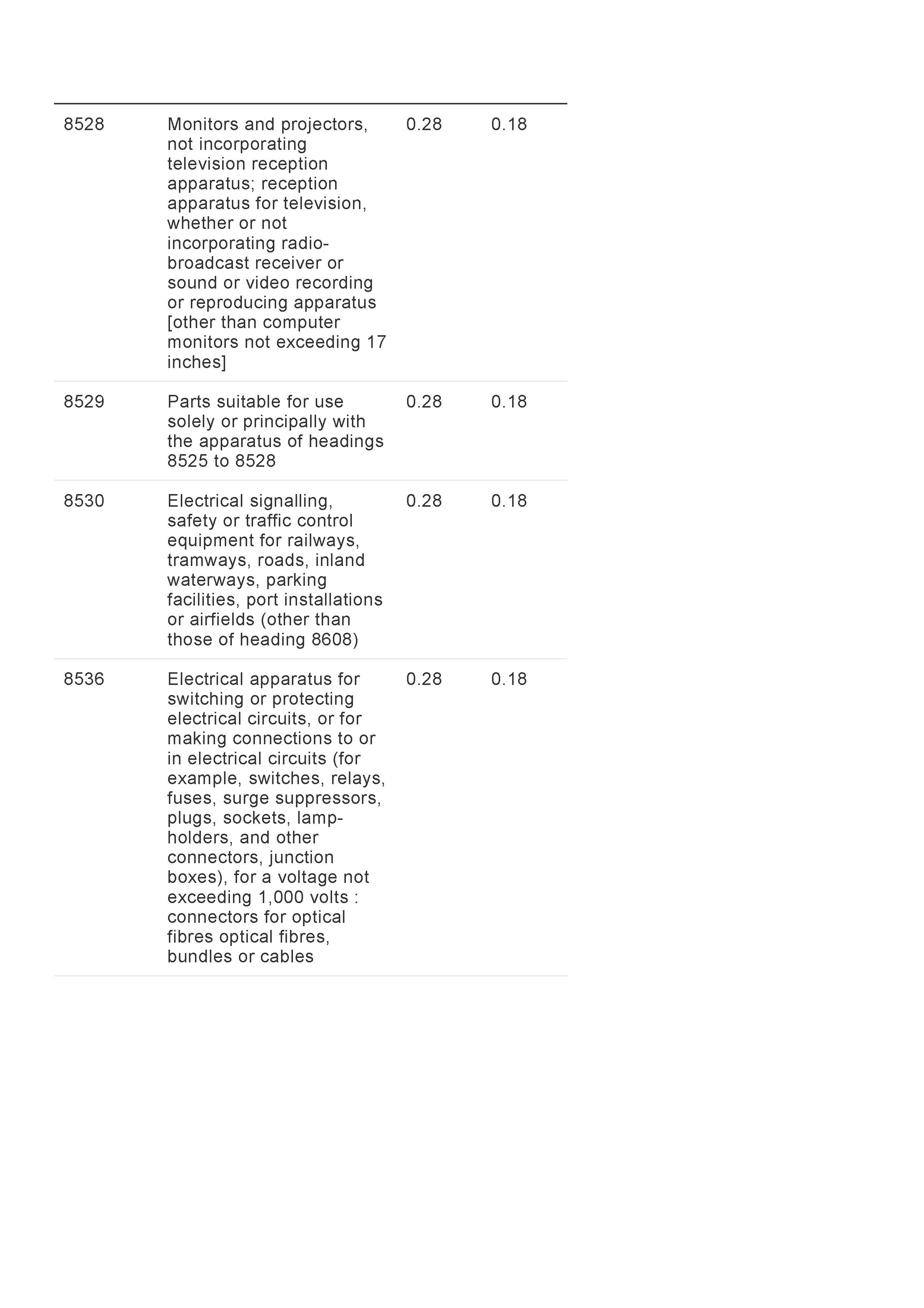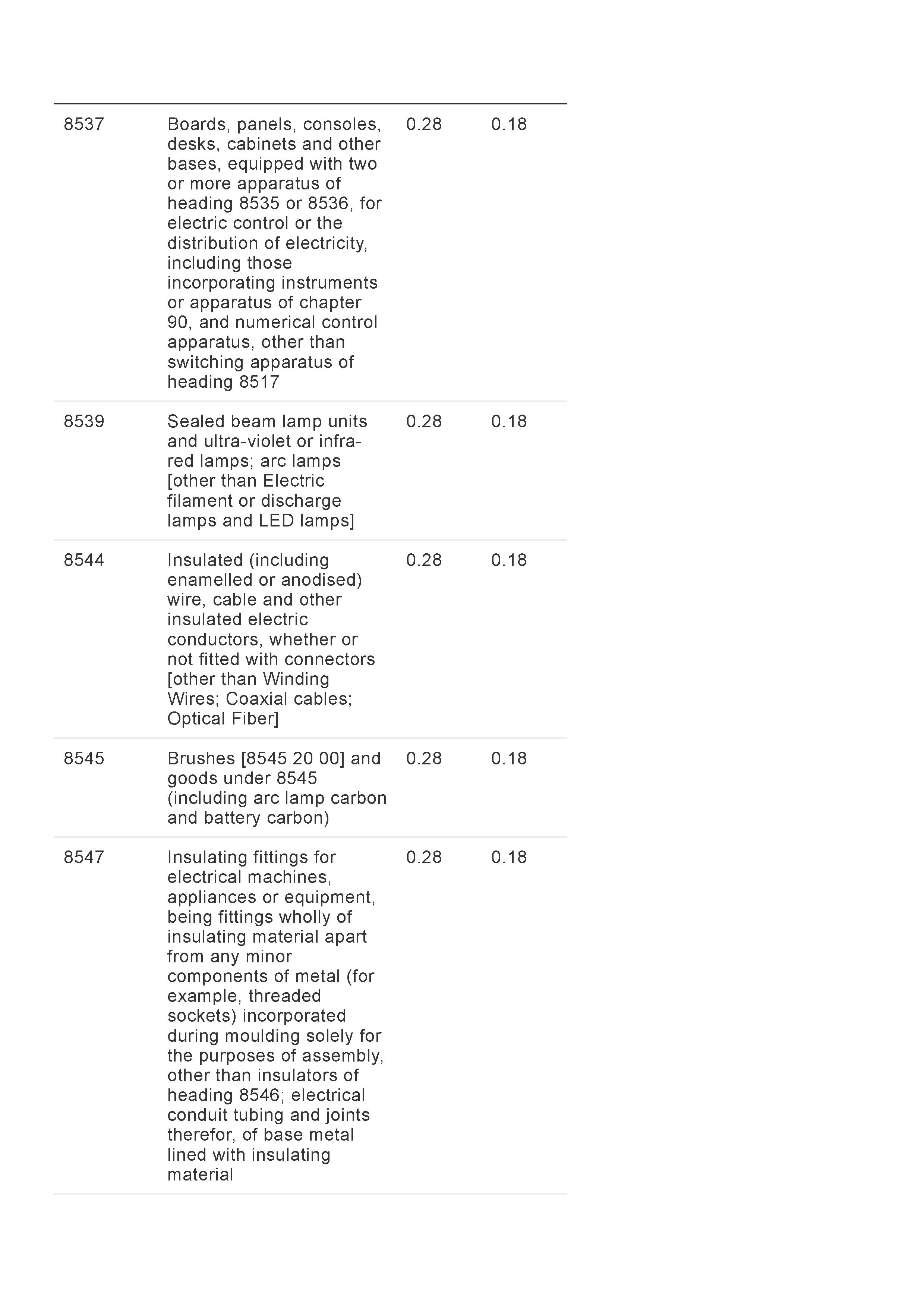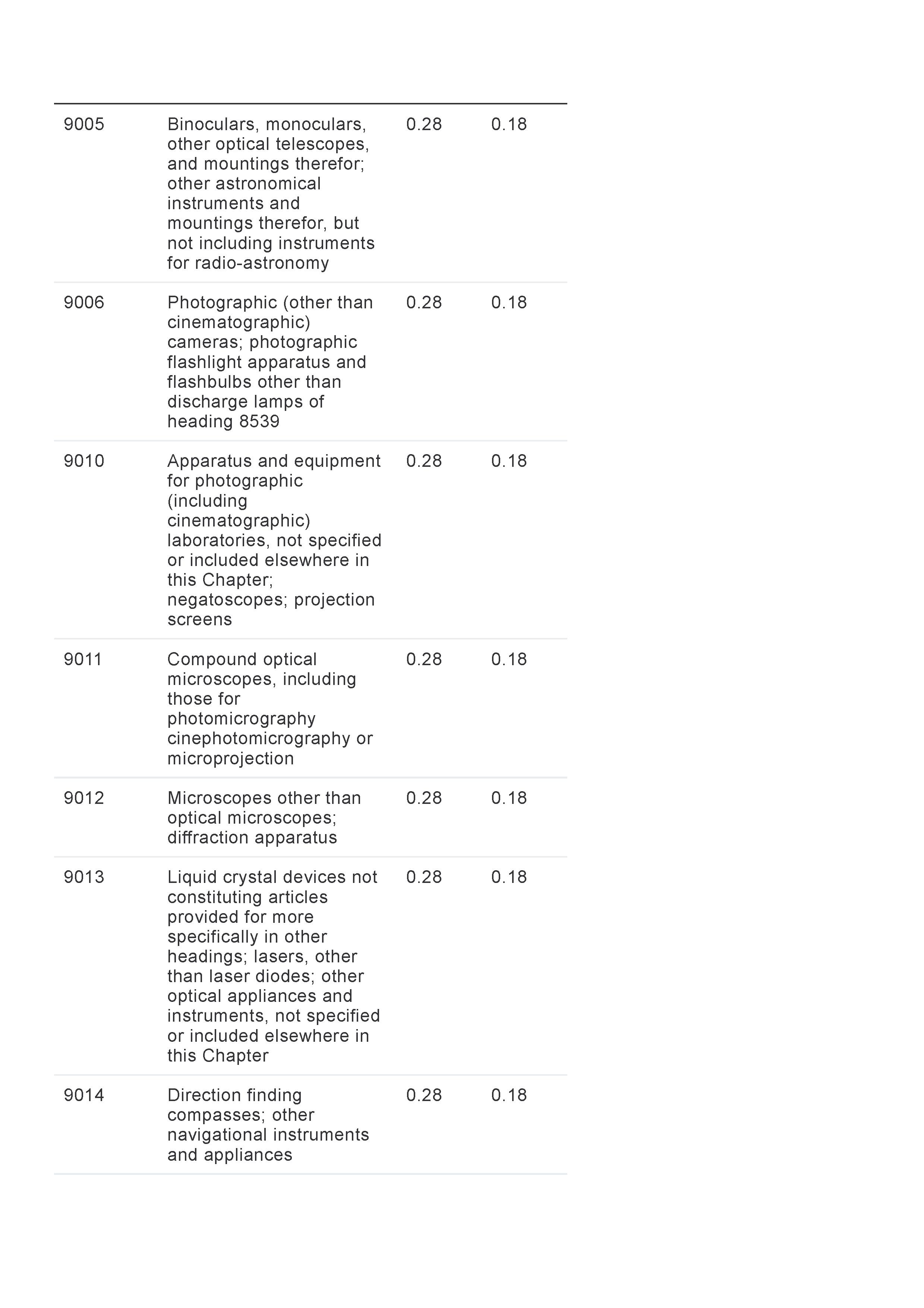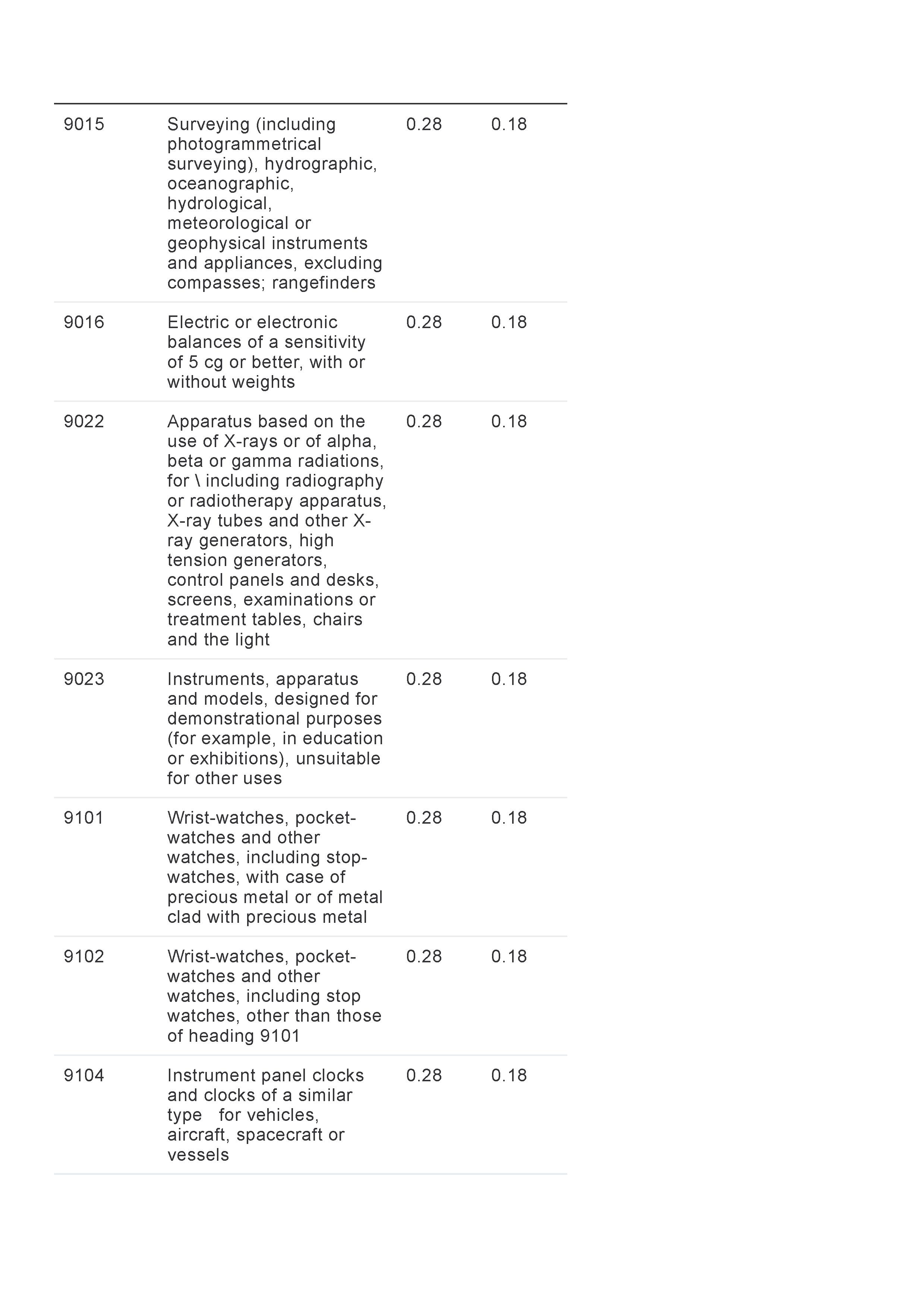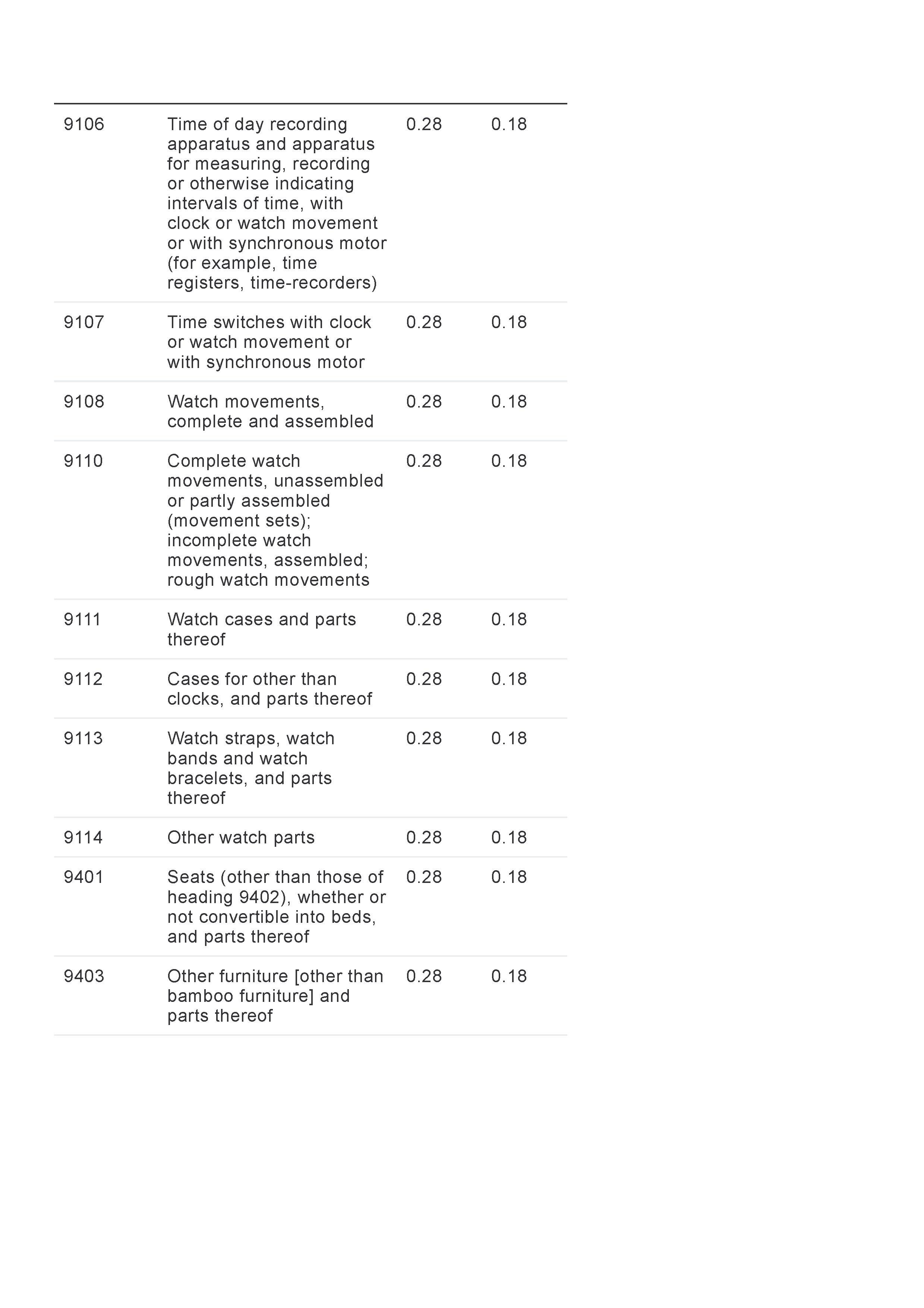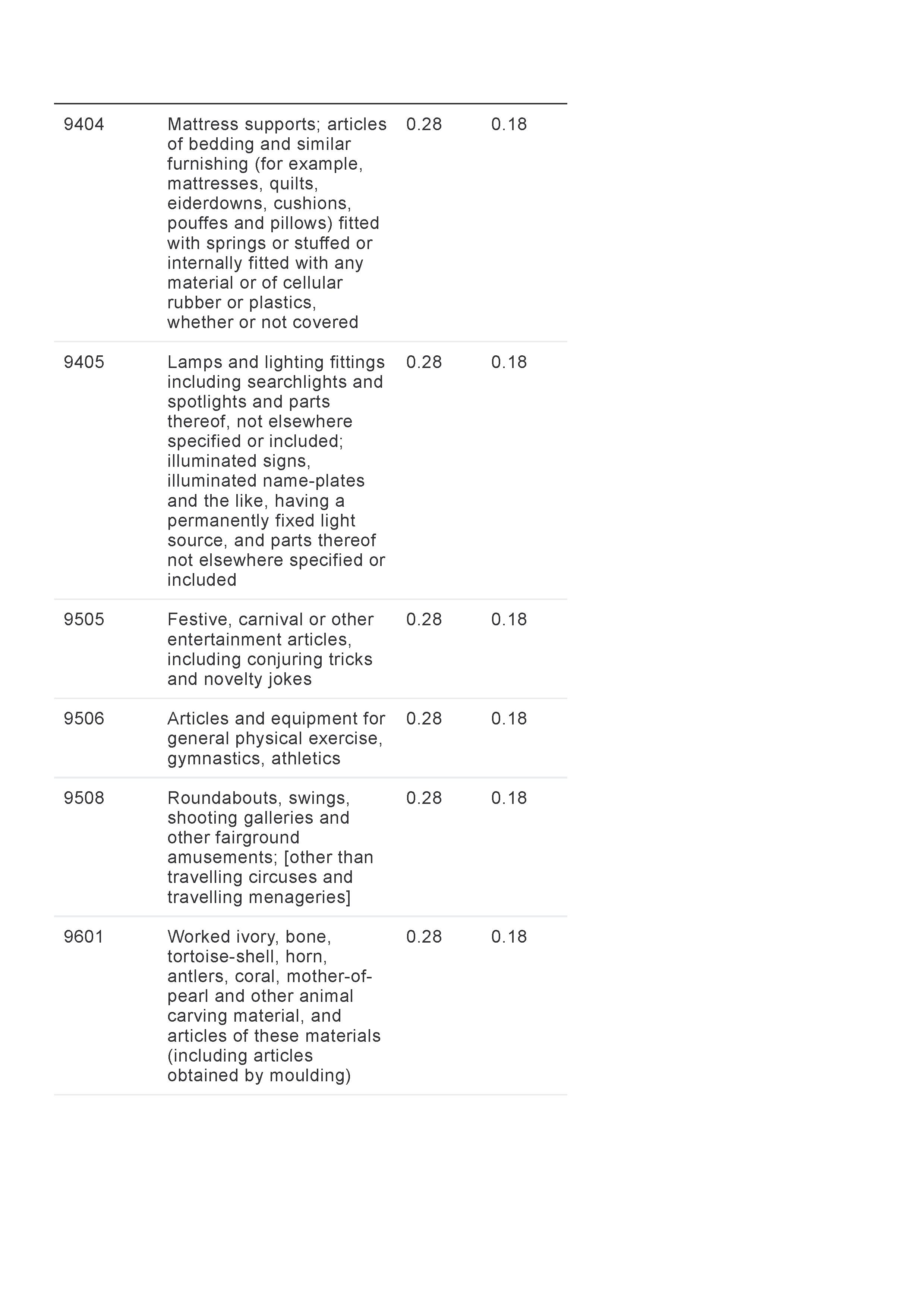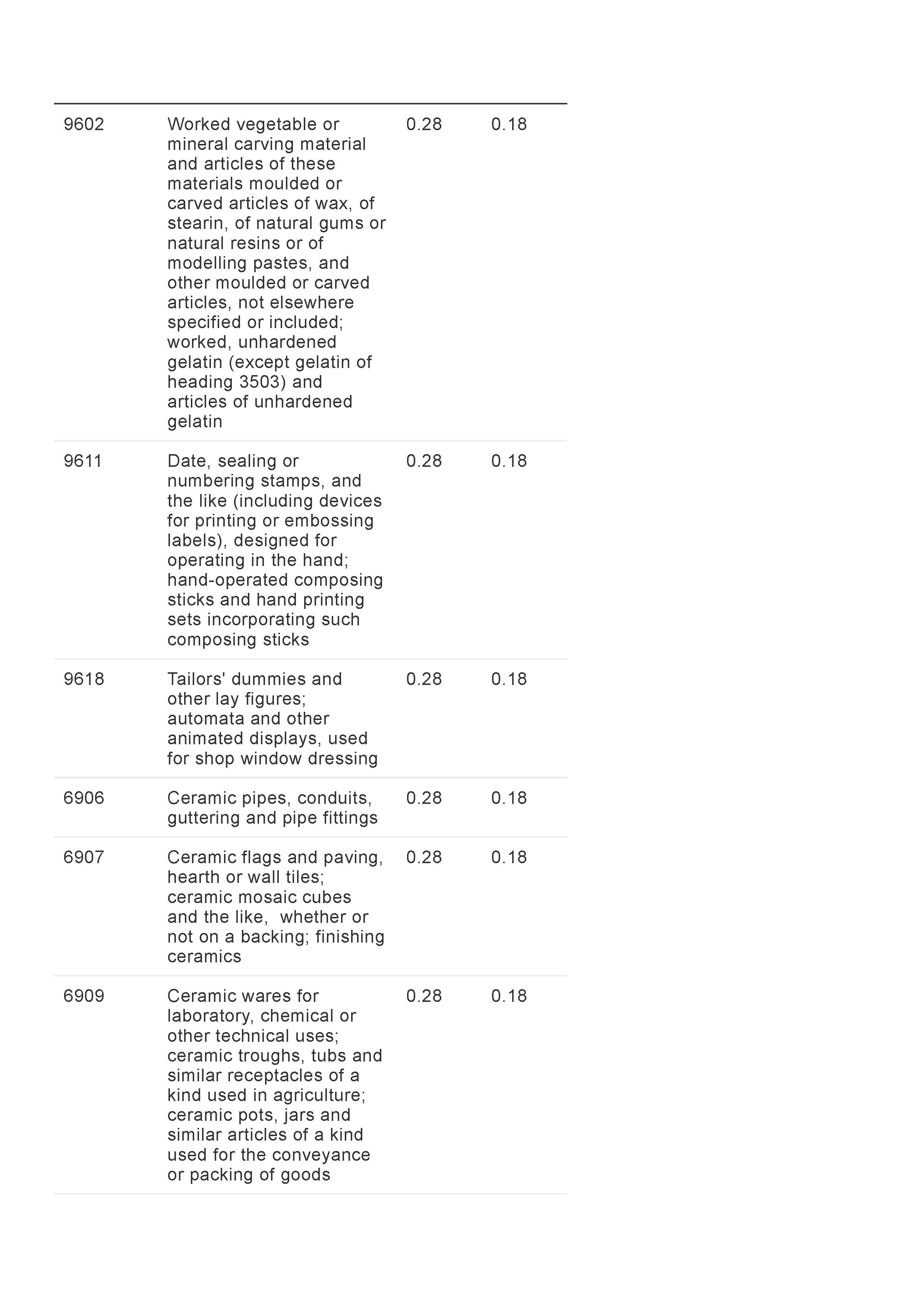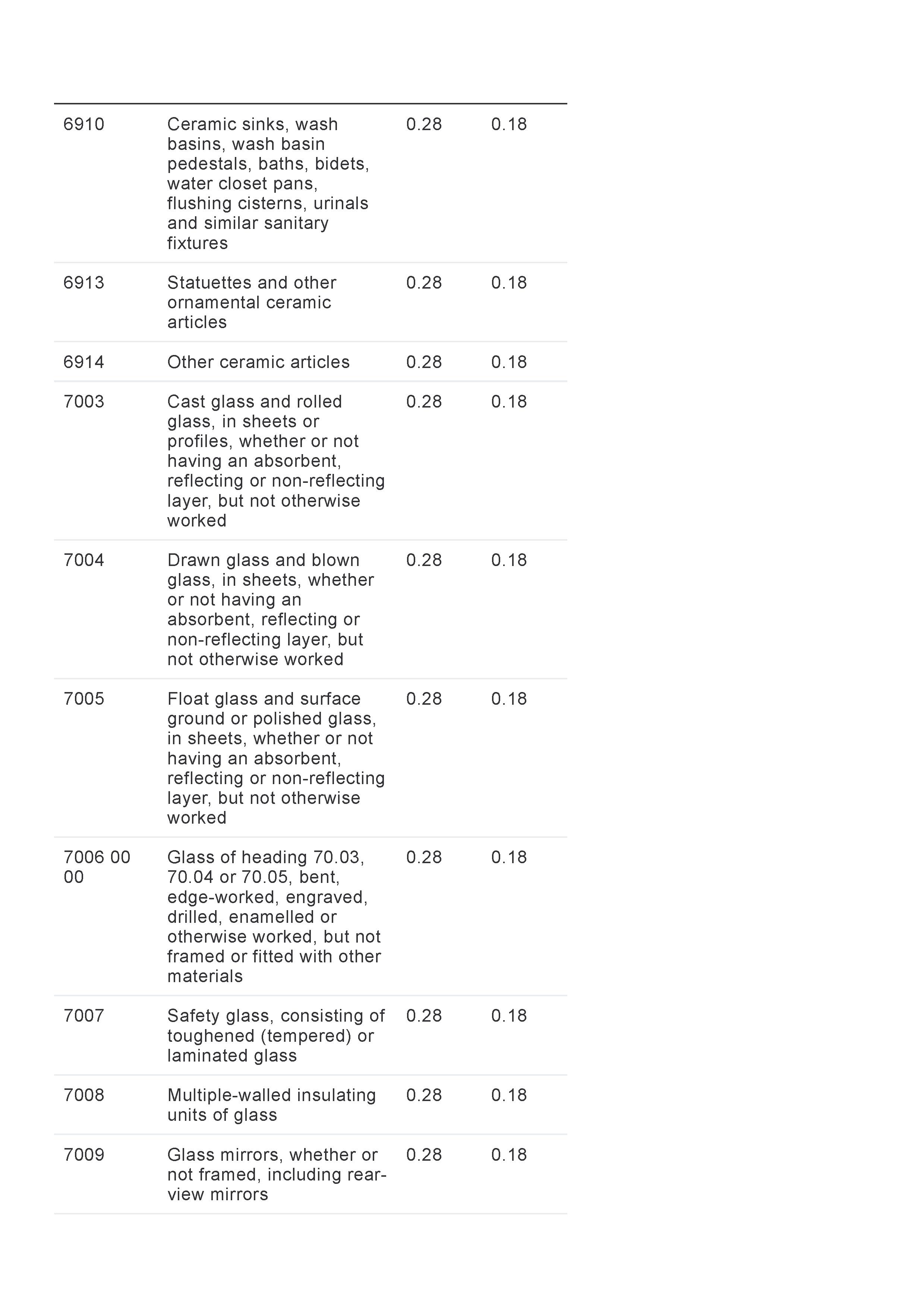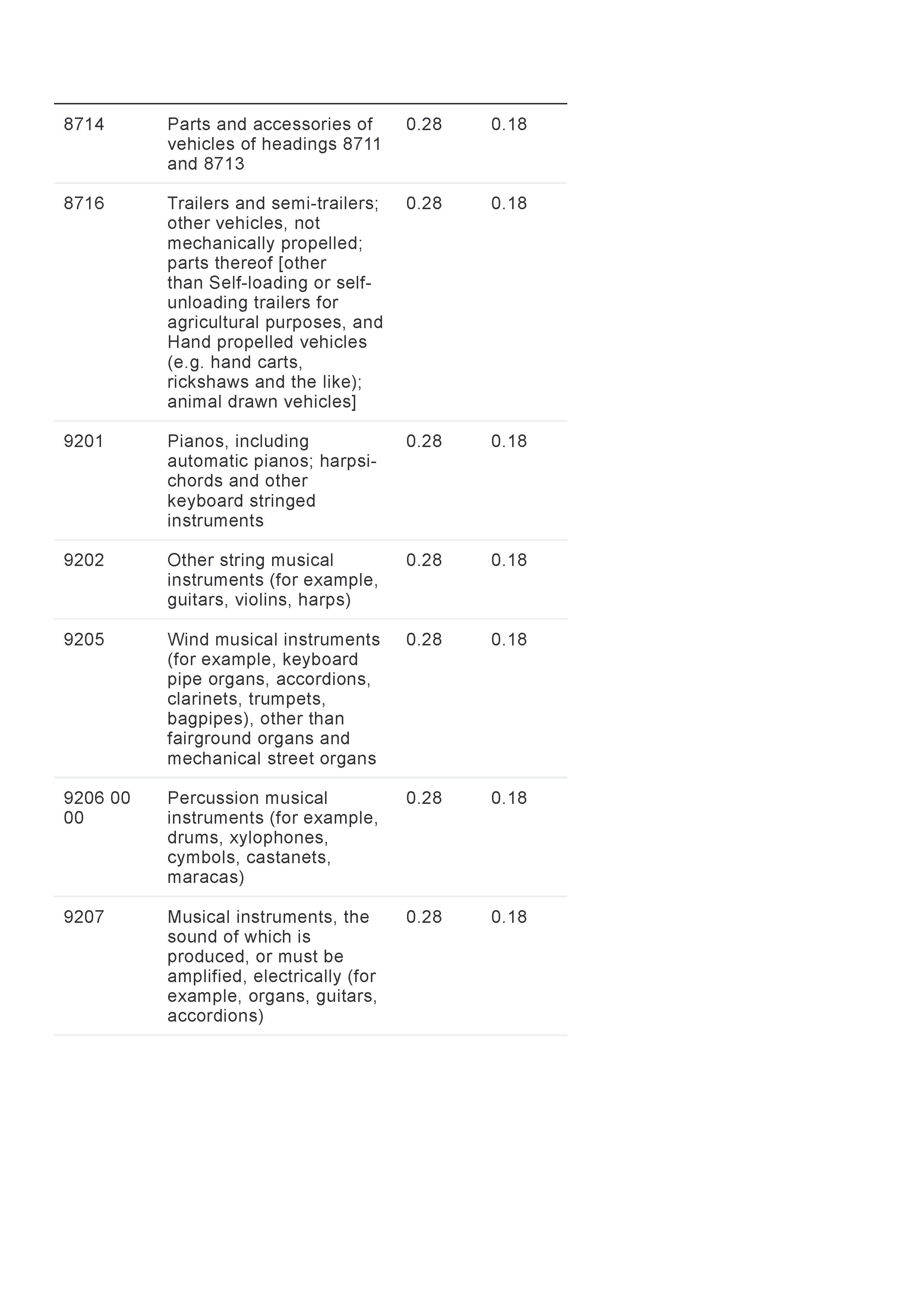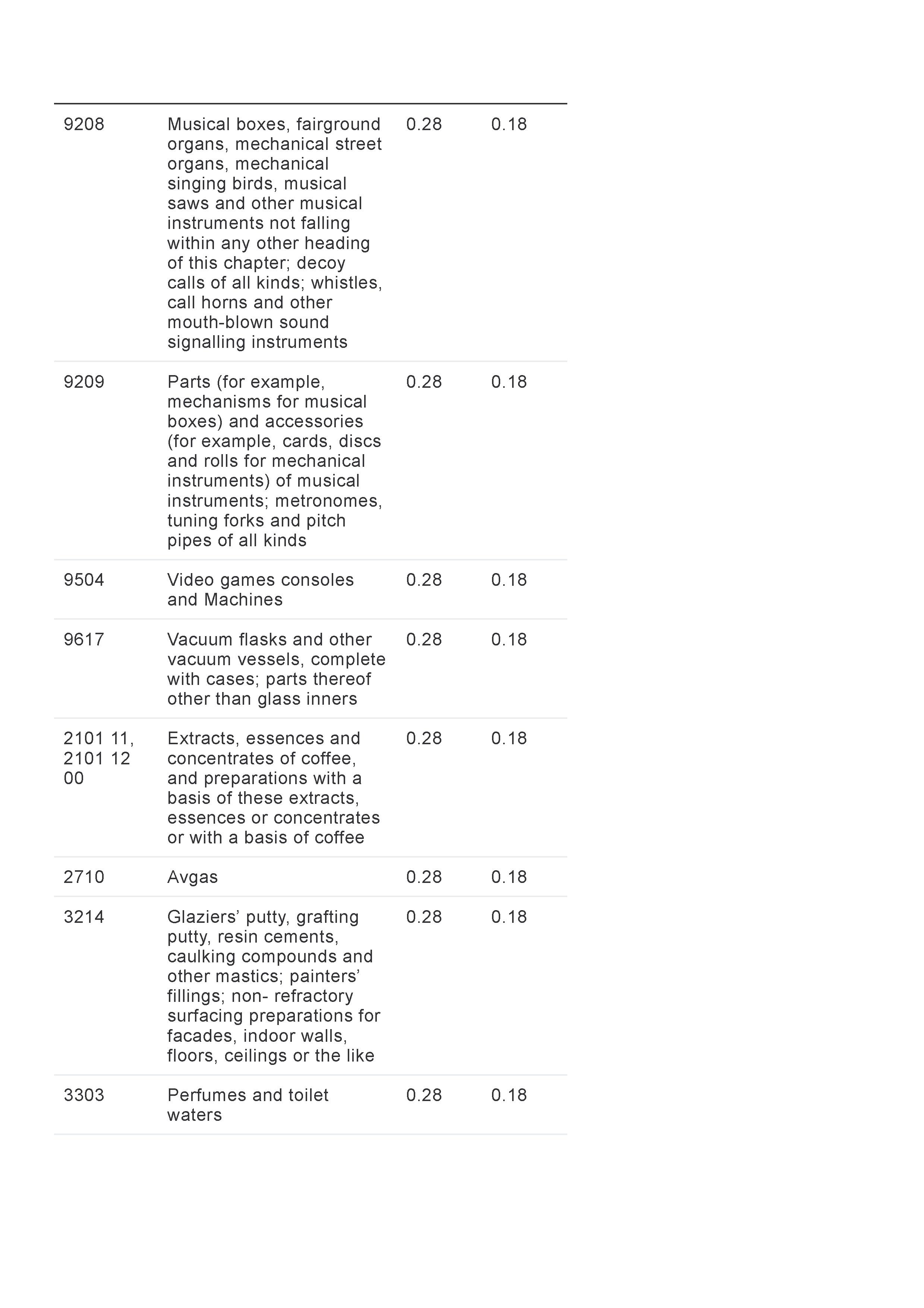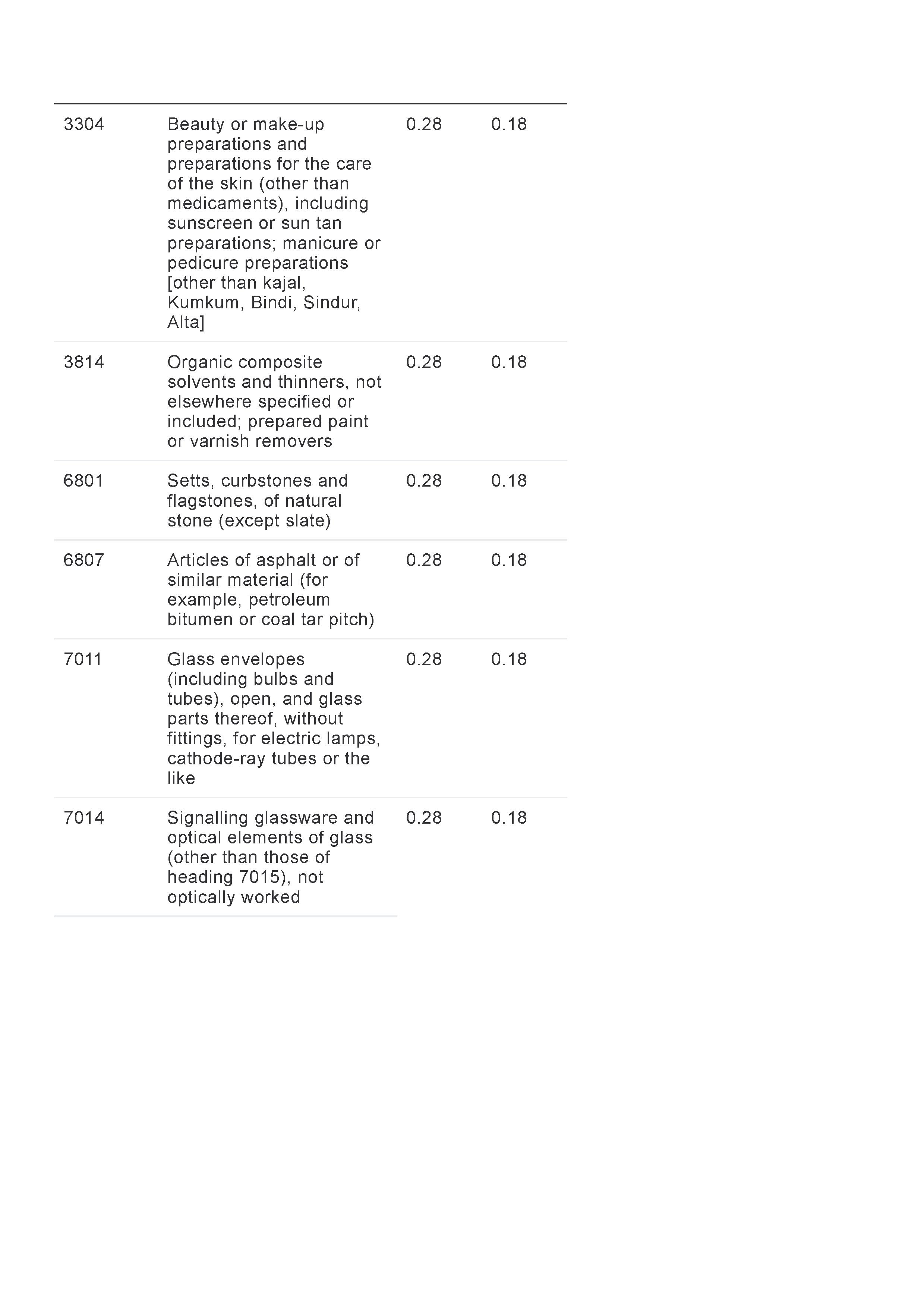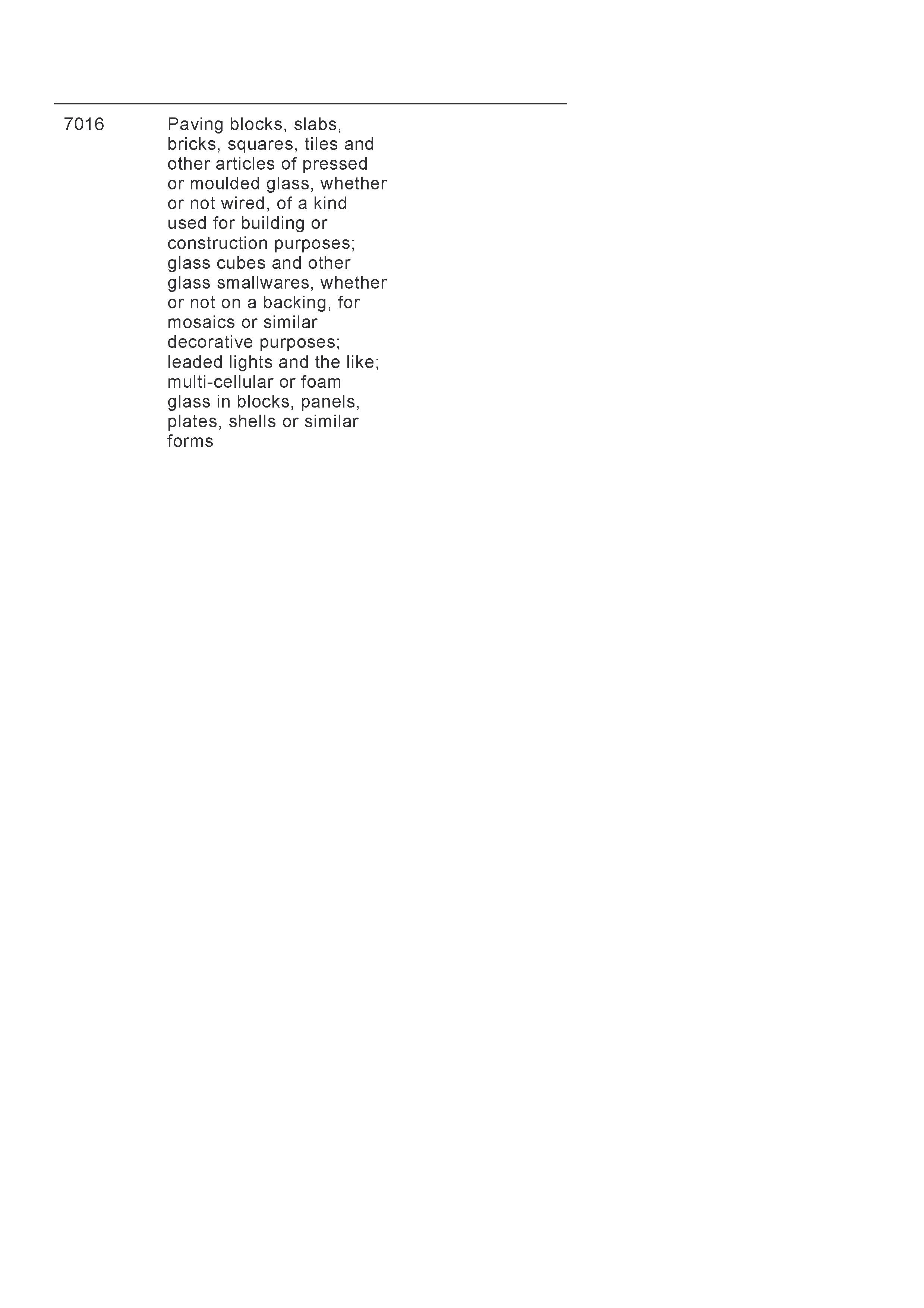 '