Green Tea, an antioxidant and also a stress buster
Lucknow: Among all teas, Green tea is one of the most popular varieties of tea these days for its multi benefit quality.
The intake of green tea not just works as the best stress buster but it also helps in protecting lungs and kidney. Here are some benefits of green tea.
Excellent source of anti-oxidants: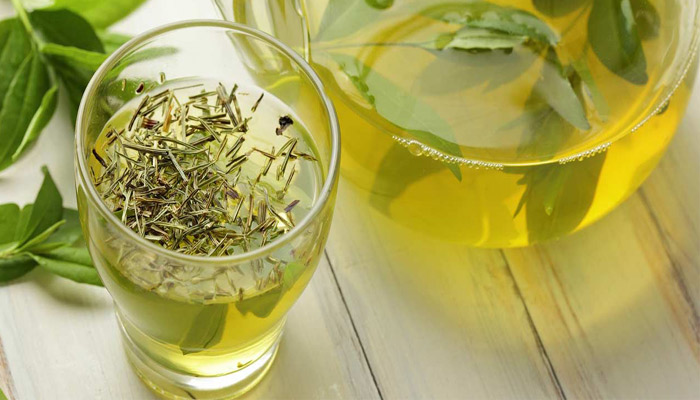 John Weisburger, PhD, senior researcher at the Institute for Cancer Prevention in New York have it that green tea are very rich source antioxidants, a occurring in humans that can prevent slow cell damage.
Curbs Fat: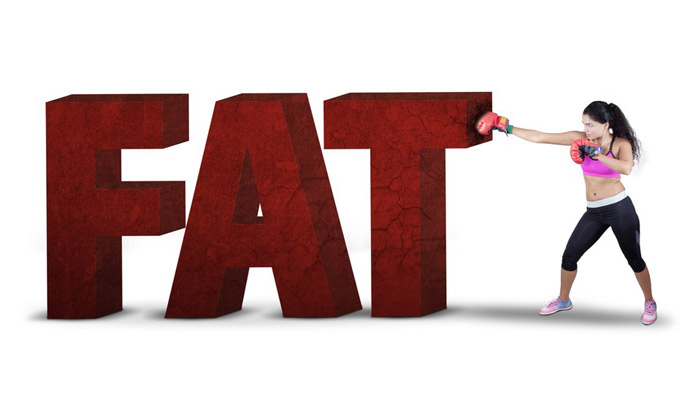 A recent research at the American Journal of Clinical Nutrition said that consumption of at three to four cups of green tea daily helps in losing 50-100 calories a day.
Reduces High blood pressure: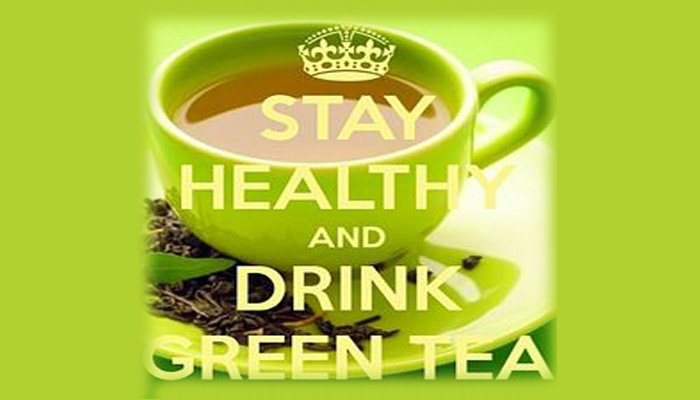 Consumption of green tea on a regular basis also helps in lowering the increased blood pressure level as there are certain chemicals that help in maintaining the blood pressure..
Protects lungs and kidney: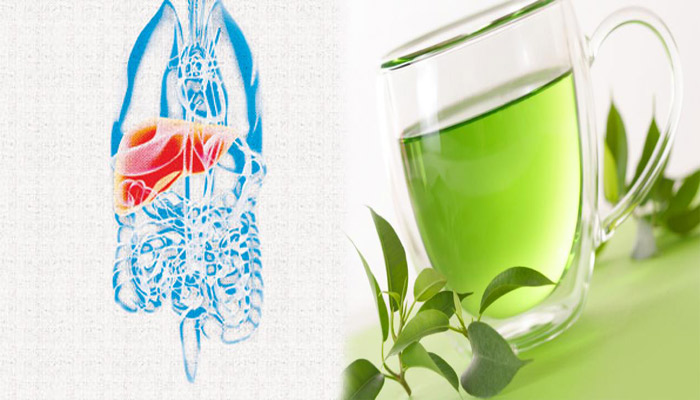 As water is the best thing to keep one's body hydrated but green tea is also the best thing to keep body hydrated. It contains polyphenol antioxidants that are recognized for their disease prevention and anti-aging properties.