Five facts to prove that India and Modi surpass Pakistan
Although a sense of rage could be felt in the Indian air after the Uri terror attack, nothing came on social media which would have harmed the dignity of a Pakistani. It must be mentioned that recently some pictures of Prime Minister Modi and Indian flag were made viral on the social networking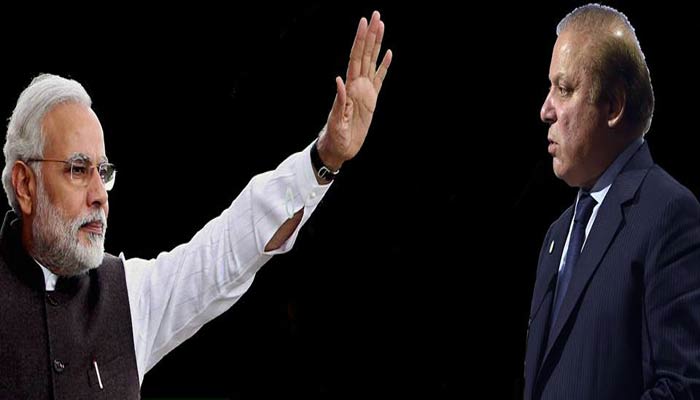 New Delhi: Sometimes you have to give people a taste of their own medicine. This famous adage seems suitable for prevailing Indo-Pak circumstances. Amid Pakistan still crying over the recent surgical strikes carried out by the Indian Army in Pakistan occupied Kashmir (PoK) and Prime Minister Nawaz Sharif screaming that his is a peace loving country, newstrack.com brings you some facts that would even make their people believe that Indian Army and government hold much higher moral values when it comes to comparison.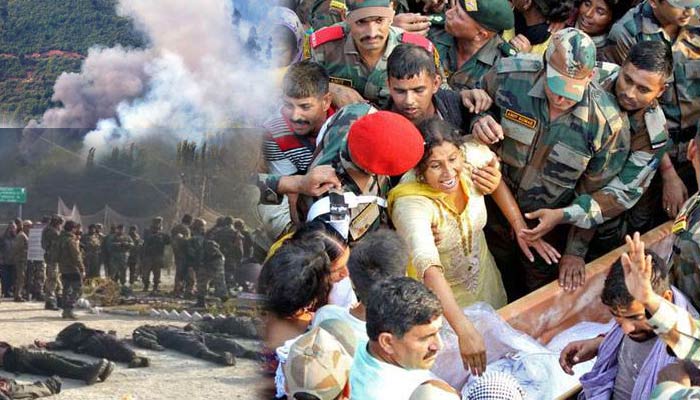 Pak kills our soldiers, India kills their terrorists:
It was September 18, 2016 when armed men from Pakistan infiltrated into the Indian valley and attacked our sleeping Jawans in their camps. The cowardly act of the militants claimed lives of as many as 20 soldiers.

Indian Army retaliated but did not harm a single Pakistani soldier, deliberately. Just two of them were killed while trying to safeguard the terrorists during the surgical strikes on Wednesday last. The primary aim of the Indian soldiers was to neutralise the terrorists thriving across the Line of Control (LoC).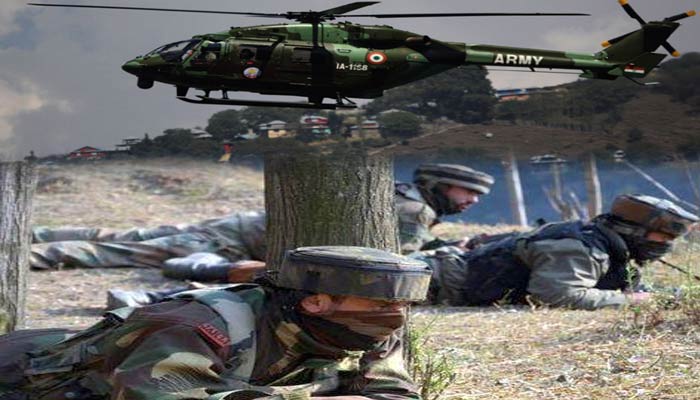 Pak's lies and India's bravery:
Pakistan can only defeat India by lies and rumours it spread.

Pakistan media recently published a report claiming that their army killed eight Indian soldiers in retaliation to the surgical operations on its soil. Later the nation itself withdrew the reports. Hence, those were proved baseless.

India had earlier cleared the rumour that none of our soldiers were injured or killed during the surgical strikes.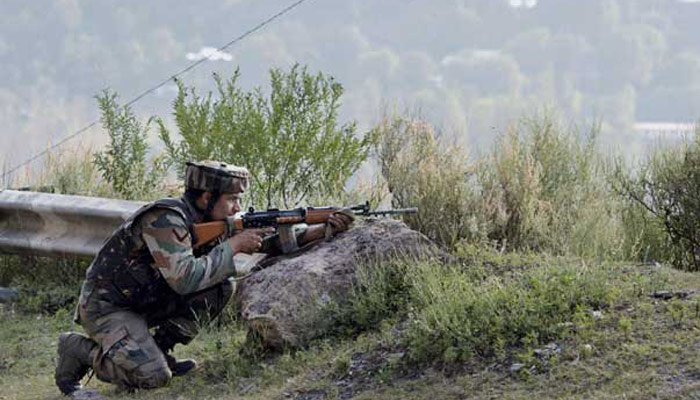 Pakistan's baseless claims:
Pakistan claimed to have captured an Indian soldier during the surgical strikes but it was not the complete truth. India made it clear that the soldier captured by Pak had mistakenly crossed the border and the Pak Army Chief was also informed about the incident.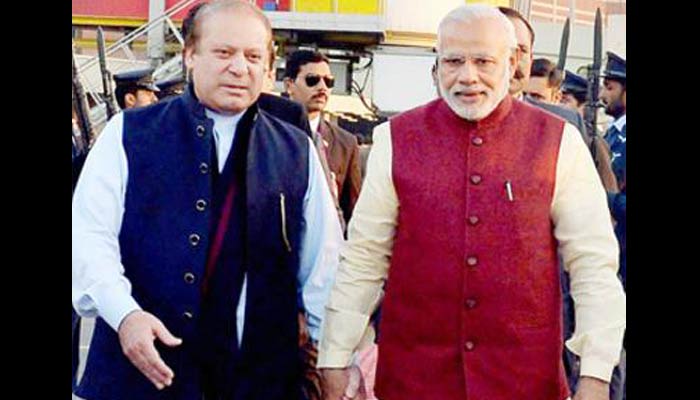 India's friendship, Pak's enmity:
In spite of the differences among the two nations, Narendra Modi, in a gentleman's gesture, visited Pak to attend the wedding of Sharif's daughter.

The Indian Premiere, who had to face his own countrymen's criticism in the wake of the Uri attack, always tried to maintain amity with Pak. He had also paid a visit to the neighbouring land to wish Nawaz Sharif on his birthday.
You may also read: India issues warning to Pakistan on Gandhi Jayanti Day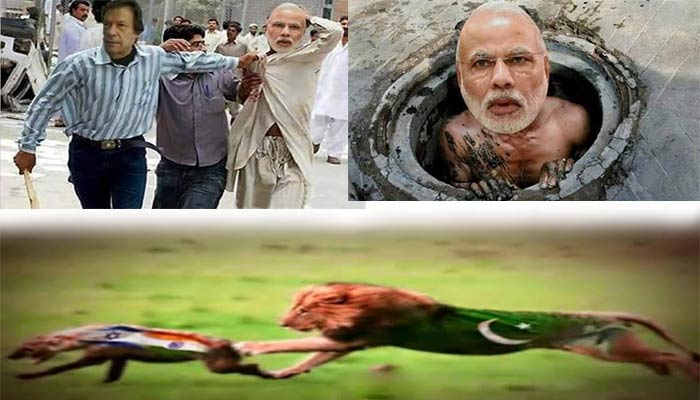 India's decency, Pakistan's violations:
India never violated the decency limits either on battle field or on visual platforms but Pakistan not only violates the ceasefire on border but also lost all its ethics and made viral some inappropriate photographs making mockery of the our hounourable Prime Minister as well as the entire government.

Although a sense of rage could be felt in the Indian air after the Uri terror attack, nothing came on social media which would have harmed the dignity of a Pakistani. It must be mentioned that recently some pictures of Prime Minister Modi and Indian flag were made viral on the social networking websites that had directly shown disrespect to the constitutional dignity of India.