Here are the five books to look forward to in January 2018
New Delhi: After a significant year for publishing in India, the upcoming month of January in 2018 will set the literary mood for a new beginning. The Jaipur Literature Festival will see the release of several significant books, apart from hosting over 200 sessions that will witness participation from writers and thinkers from across the world. With a lot taking place simultaneously and options as diverse as ever, bookworms have quite a choice to make.
Here are the five books that we cannot wait to read this January:
1. "Why I Am A Hindu", by Shashi Tharoor (Aleph)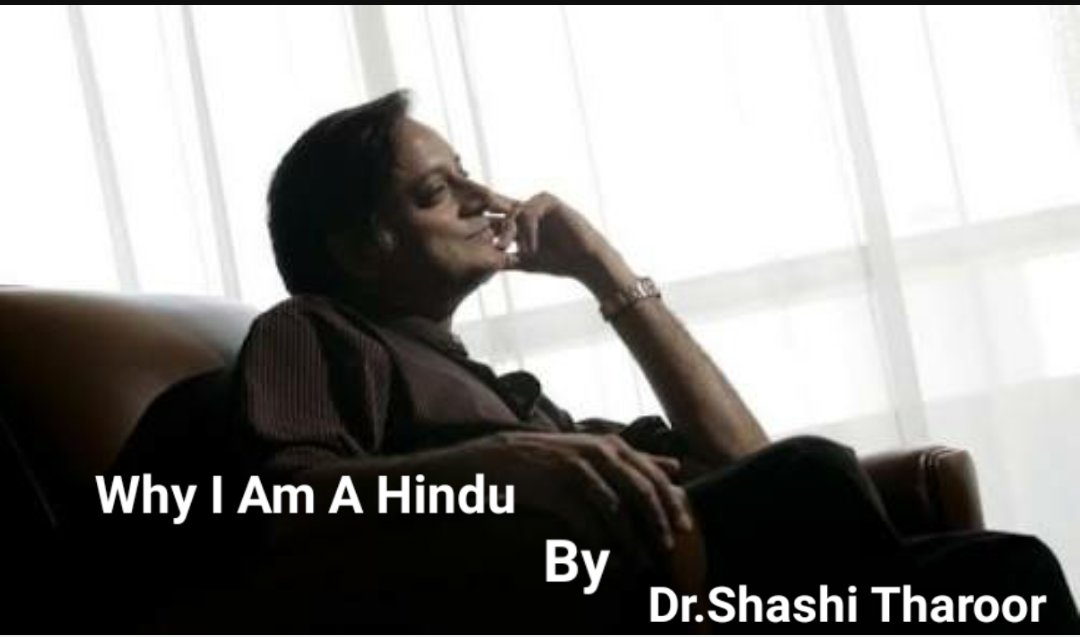 In "Why I Am a Hindu", Tharoor gives us a profound book about one of the world's oldest and greatest religions. Starting with a close examination of his own belief in Hinduism, he ranges far and wide in his study of the faith. He looks at the myriad manifestations of political Hinduism in the modern era, including violence committed in the name of the faith by right-wing organisations and their adherents. He is unsparing in his criticism of extremist "bhakts", and unequivocal in his belief that everything that makes India a great and distinctive culture and country will be imperiled if religious fundamentalists are allowed to take the upper hand.
2. "Pakistan's Nuclear Bomb", by Hassan Abbas (Penguin)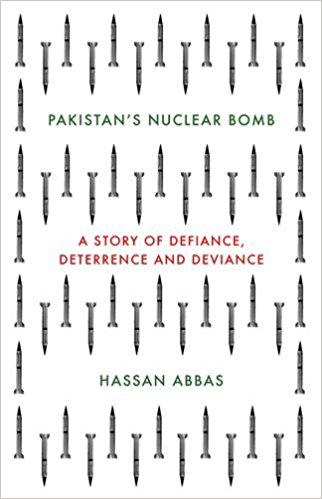 In "Pakistan's Nuclear Bomb", Abbas profiles the politicians and scientists involved in the development of the country's atomic bomb and the role of China and Saudi Arabia in supporting its nuclear infrastructure. Drawing on extensive interviews, the book also unravels the motivation behind the Pakistani nuclear physicist Dr A.Q. Khan's involvement in nuclear proliferation in Iran, Libya and North Korea, and argues that the origins and evolution of the Khan network were tied to the domestic and international political motivations underlying Pakistan's nuclear weapons project and its organisation, oversight and management.
3. "Small Acts of Freedom", by Gurmehar Kaur (Penguin)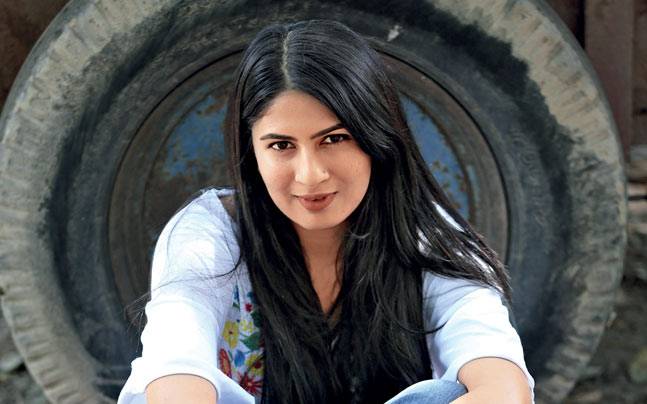 In February 2017, Gurmehar Kaur, a 19-year-old student, joined a peaceful campaign after violent clashes at a Delhi University college. As part of the campaign, Kaur's post made her the target of an onslaught of social media vitriol. Kaur, the daughter of a Kargil war martyr, suddenly became the focal point of a nationalism debate. Facing a trial by social media, Kaur almost retreated into herself. But she was never brought up to be silenced. "Real bullets killed my father. Your hate bullets are deepening my resolve," she wrote at the time. Today, Kaur is doubly determined not to be silent. "Small Acts of Freedom" is her story.
4. "Keepers of the Kalachakra", by Ashwin Sanghi (Westland)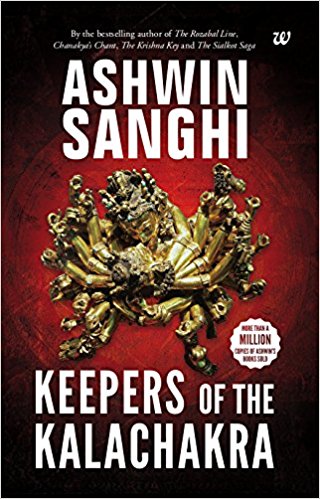 A seemingly random selection of heads of state is struck down like flies by unnamed killers who work with the clinical efficiency of butchers. Except that they leave no trace of their methods. Sanghi returns with another quietly fearsome tale -- this time of men who guard the "Kalachakra" -- The Wheel of Time. Sanghi describes a world of people at war with one another -- a boomeranging conflict of faiths that results in acts of such slow and planned human cruelty that they defy imagination. Zigzagging from Rama's crossing to Lanka to the birth of Buddhism; from the charnel-grounds of naked tantric practitioners to the bespoke suits of the Oval Office; and from the rites of Minerva, shrouded in frankincense, to the smoke-darkened ruins of Nalanda, the mystery novel is a journey that will have you gasping for breath.
5. "Diwali in Muzaffarnagar", by Tanuj Solanki (HarperCollins)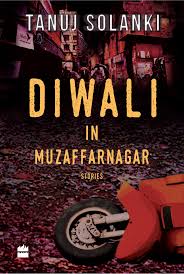 Friendship between two teenage boys dissolves in the aftermath of an act of violence typical of the place they live in -- the north Indian town of Muzaffarnagar. A young man comes to the same town to celebrate Diwali with his family and learns that, given his roots, his cosmopolitanism might not be an option any more. A young woman, hitherto unburdened by family duties, grapples with the absence of grief upon her father's death. Elsewhere, a recently married couple is pulled apart by a crisis rooted in the woman's traumatic childhood. In Solanki's book of short stories, young men and women travel between the past and the present, the metropolis and the small town, and the always-at-odds needs of life: Solitude and family.