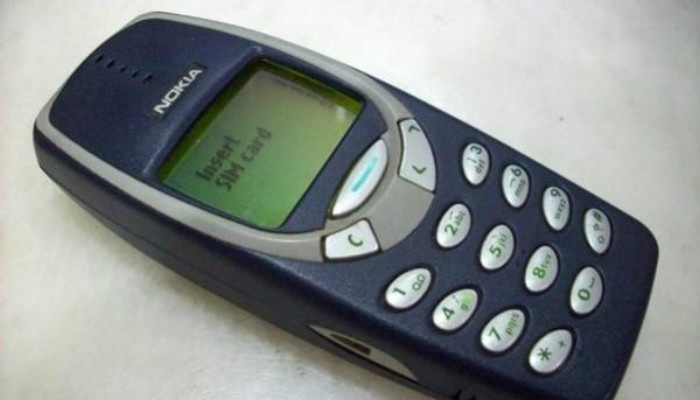 First mobile phone call was made 25 Year ago in India
New Delhi: The beginning of first mobile call took place 25 years ago today (31 July 1995). Its first bell and first conversation as a mobile service was held between the then Telecom Minister Sukhram and West Bengal Chief Minister Jyoti Basu. The call was made from Kolkata's Writers' Building to Sanchar Bhawan in Delhi. Earlier, former West Bengal Chief Minister Jyoti Basu had launched the mobile net service of Modi Talestra Company in Calcutta.
1168.32 million mobiles:
According to the Telecom Ministry, as of July 2019, India is the second largest telecommunications market in the world. According to the records of the ministry, the number of mobile users in India at this time was 1168.32 million.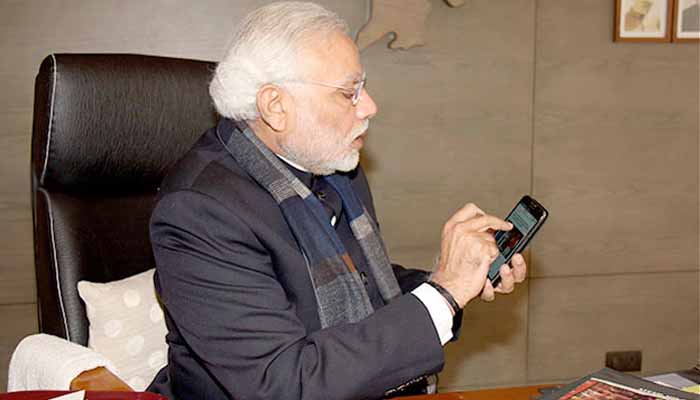 A total of eight companies were licensed by the government to launch mobile services in India. Modi Telstra was the first company to launch a mobile service in India. The company named its service MobileNet.
ALSO READ: New Education Policy2020: Mathematician RK Srivastava supports changes
To make this service available to the people, the company took the help of Nokia's mobile set. Later this company served under the name of Spice Telecom. Modi Telstra was the joint venture of Modi Group of India and Telstra of Australia, Telstra.
16 Rupee per minute call:
In 1995, Videsh Sanchar Nigam Limited gifted Internet connectivity to Indians on the occasion of Independence Day. The company launched the Gateway Internet Axis service. Initially, this service was given only in the four metro cities. Initially, there was a huge cost to use the Internet.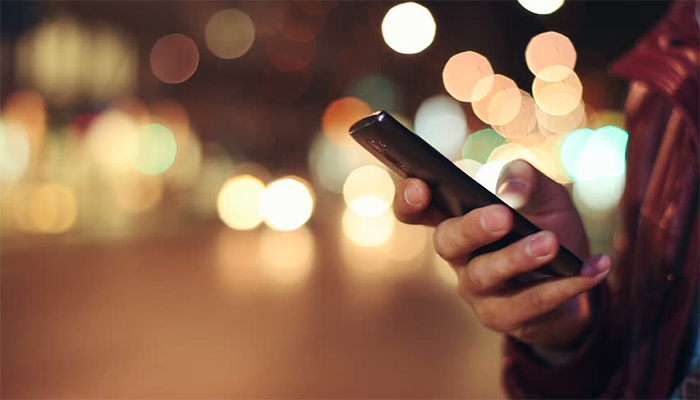 At the time when the mobile service started in India, the customer also had to pay for incoming calls. Initially, an outgoing call charged up to Rs 16 per minute.
ALSO READ: There is no pressure, Constitution is Supreme: Raj Governor Kalraj Mishra
Today, the benefit of the communication revolution that mobile has created in India has reached every household. Telling about the present, everything we do online and purchase essential goods from mobile, booking of anything, knowledge of the way, studies, etc.
Stay tuned with the newstrack to get fastest updates. Click @englishnewstrack to follow us on Facebook. and @newstrackmedia to follow on Twitter.2
Keep yourself updated with latest news through Newstrack App. To download App from Google Playstore visit here - Newstrack App