PICTURES | Be wild, be beautiful and free... just like nature!!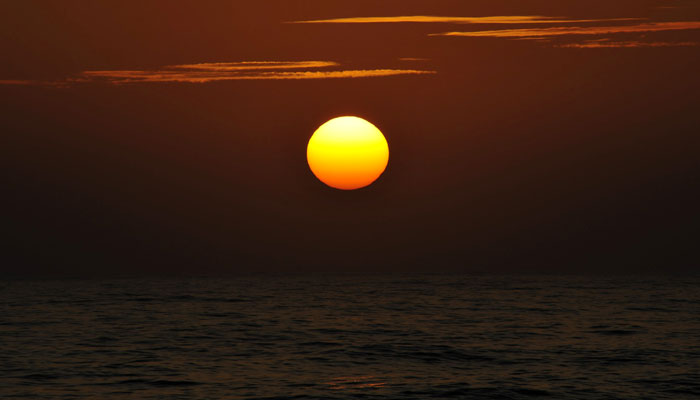 Lucknow: If we look around once for a while, we will see the world is a glorious place with many beautiful scenes which can rejuvenate our tired lives. But, in today's generation, where a life is full of stress, anxiety and restlessness, we cannot find complete peace anywhere.
Here we bring you some of the breathtaking snapshots of nature photography that will make you lost in the beauty of nature. The slides contain the mesmerising pictures of sunrise, sunset, mountains, waterfalls, oceans and much more.
So just enjoy the tranquillity and sooth your eyes!