Essential things everyone need to carry while enjoying festivities
Lucknow: It's festival season and we all know what this means. With lots of fun...masti...enjoyment and decoration...We all have to keep one thing in mind that is, to keep a proper care of our health because once we fall down , we can ruin all our festival plans.
So, to enjoy this festival season in a healthy manner you should not forget to carry a festive season kit to avoid diseases and maintain hygiene. Below is the list you should always carry in your handbag:
Toilet seat sanitizer:
During the festive season, hopping from one shopping mall (restroom) to another is the most common activity for most festive enthusiasts. In the midst of your shopping spree, using public toilets would be the only option left for most of the shoppers which might not be as safe and clean as you had expected. Thus, a toilet sanitizer to pee safely especially for women can help avoid severe infection like UTI.
Anti pollution mask: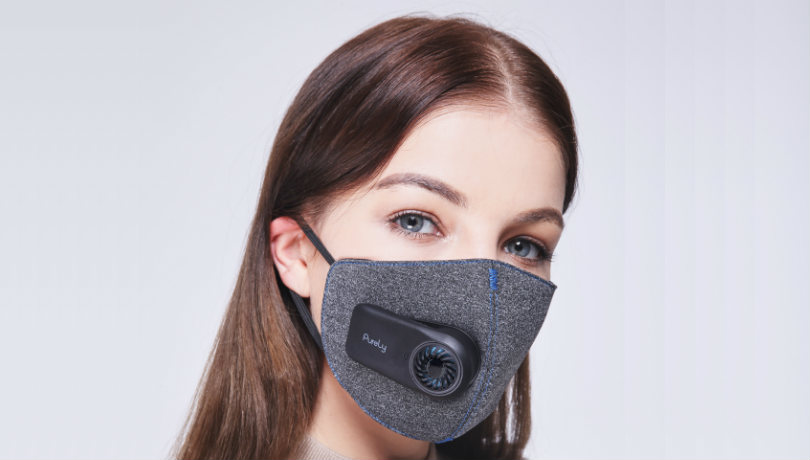 One of the must haves during festive shopping and pandal hopping is a pollution mask. Air pollution can give birth to various dangerous allergies like coughing, rhinitis, asthma among others.
Hand sanitizer: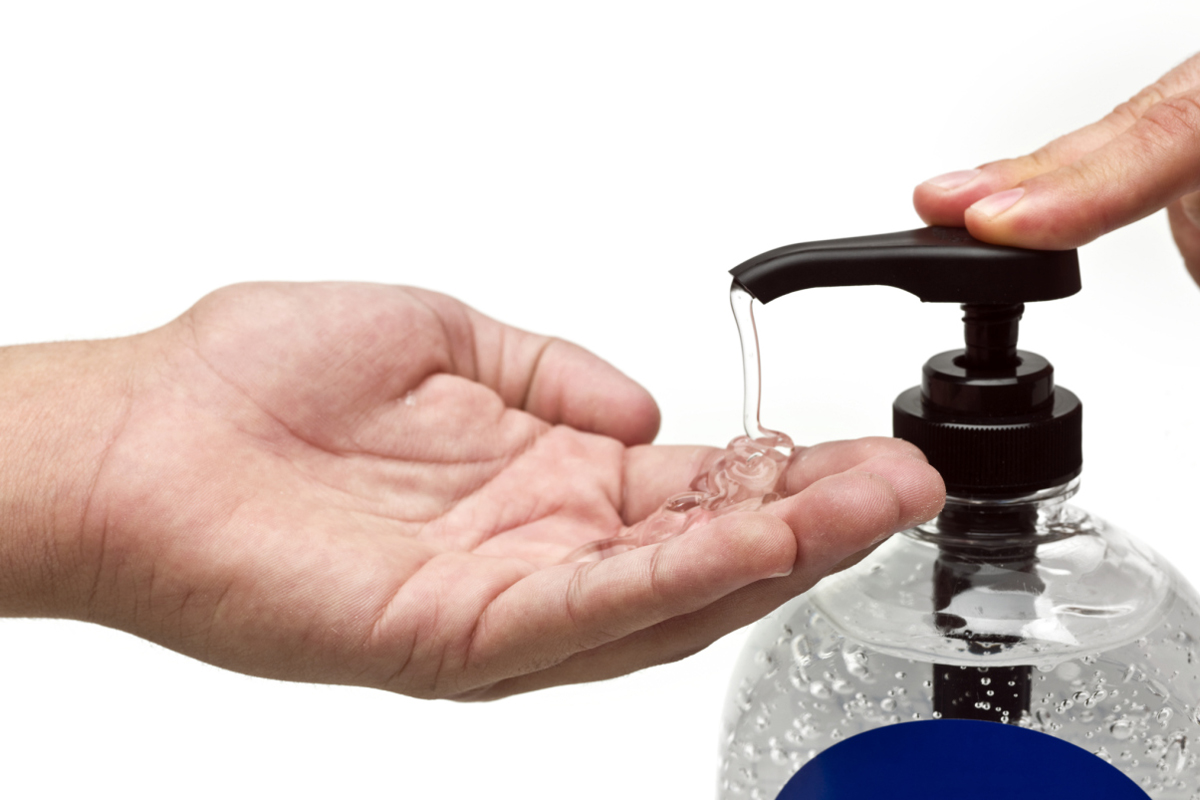 Hand Sanitizer
While enjoying city festivities and shopping you may come across invisible bacteria or germs which are the root cause of many infections including stomach flu. Thus before feasting on delicacies always sanitize your hands.
Cold pressed juice: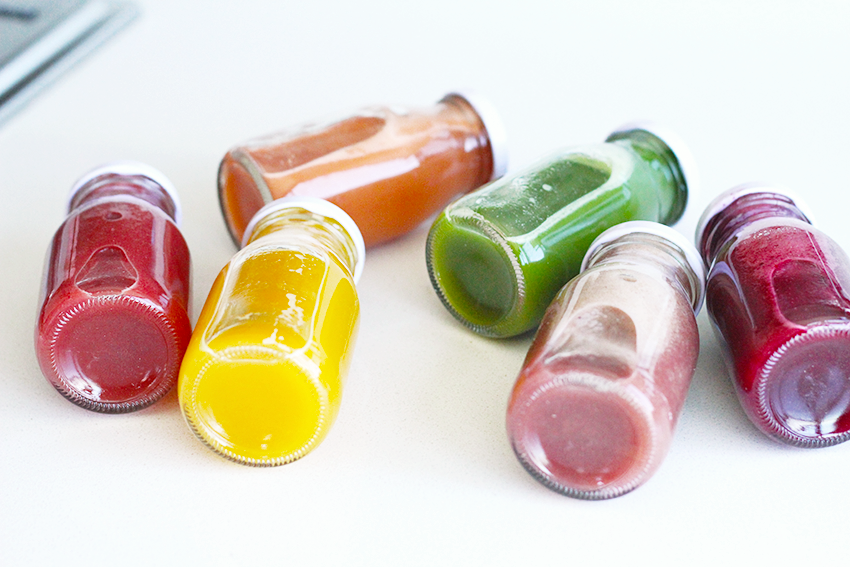 With the festive season of Navratri on in full swing, people are caught up with the celebrations, fasting and puja that often leads to them forgetting to hydrate themselves in all the excitement. Don't let dehydration dampen the fun. A bottle of cold press juice, can help you stay energised throughout the day and enjoy your shopping sprees and pandal hopping all the nine days of the festival.