Eid-ul-Fitr Special: These delicious foods will make you drool
Lucknow: This Eid, Lucknow markets are flooded to offer you a variety of dishes. The preparations for this festival starts many days before and it is celebrated with great enthusiasm, sharing bond of love and brotherhood.
Cuisine including kebabs, sheermal, seveiyan and delicious Biryani holds the court at dinning table on this occasion. Take a look on the mouth watering yummilicious food and we bet you will end up drooling.
BIRYANI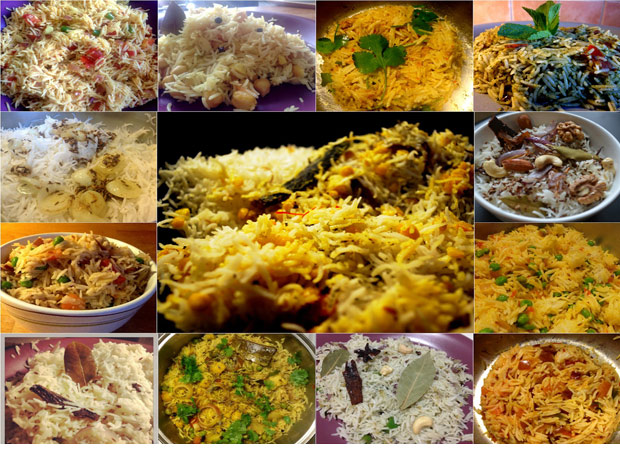 Biryani is loved all across India and the festive season adds more flavours to it. Here are the types of Biryani You must try:
Mughlai Mutton Biryani: This biryani is cooked in a vessel that is sealed with a dough.
Lucknowi Biryani: Known best for its delicate spices and has a lighter colour than Mughlai biryani.
Kolkata Biryani: This is one-of-its-kind biryani that includes potatoes in its recipe.
Prawn Biryani: This biryani is famous in coastal parts of India where sea-foods are abundantly available. In Goa it is called 'Kolambi Bhat'.
Sindhi Beef Biryani: Its recipe includes a blend of vegetables and spices.
Malabar style Biryani: This is a South Indian Biryani and includes coconut in cooking. It is served on banana leaves.
Hyderabadi Dum Biryani: Its recipe compels the meat and rice to be cooked separately and combined before serving.
SHEERMAL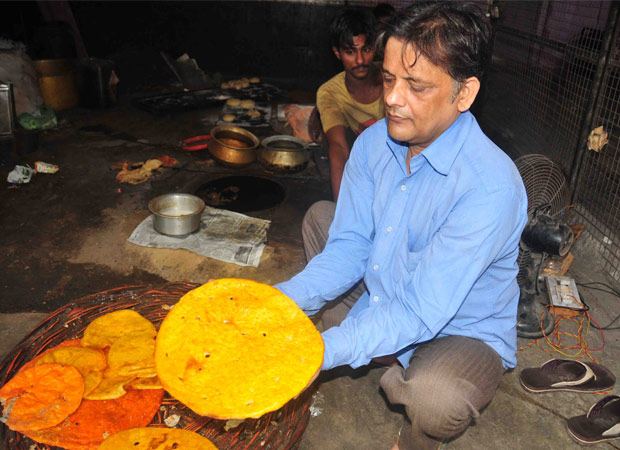 It is a saffron flavoured traditional flatbread made in Iran, Bangladesh, Awadh, Lucknow and Hyderabad. It is one of the rare dishes of Lucknow and Hyderabad.
KORMA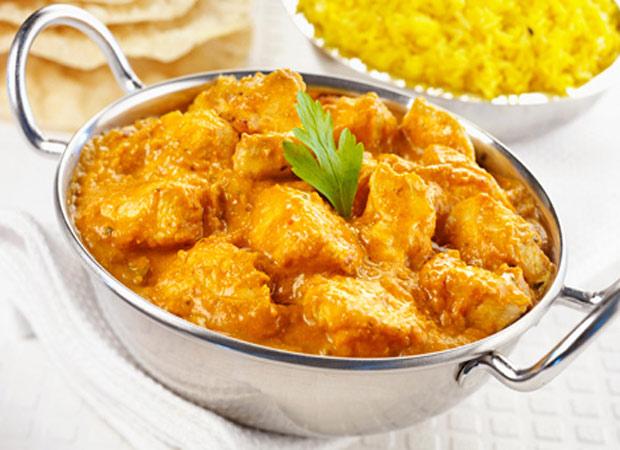 It is a mild creamy meat stew made with yogurt, saffron and spice. Korma was first cooked in the royal kitchen of Mughal emperor Akbar during mid 1500s. Boneless meat,curd, cardamom,black peppercorn,ginger and lots of Saffron are the ingredients used in Korma.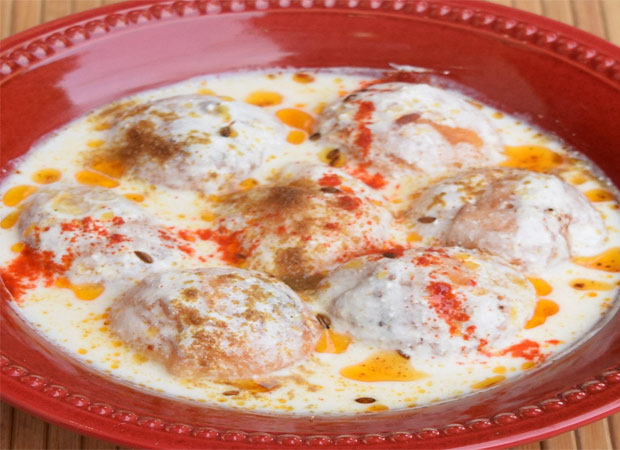 It is one of the most cherished recipe for Ramadan and Eid. After having lots of Seviyan and sweets, it is the perfect option spicy-food lovers.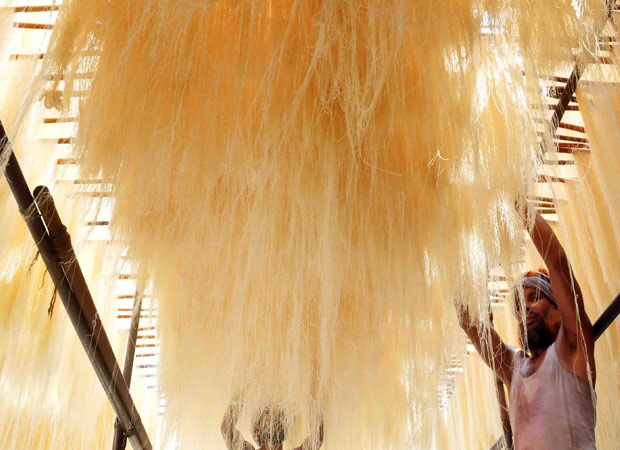 This is the most special dish for the festival of Eid and is cooked in every Muslim house on the day. The recipe includes milk, vermicelli and lot of dry fruits. It has a rich sweet delicious taste.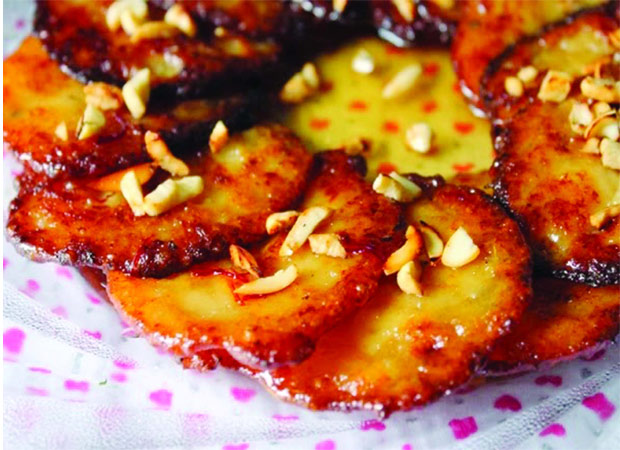 The fact that makes this dessert different from others and the speciality of Sufi Malpua is that it is cooked by using special ingredients like kesar, maida (white flour), sooji and condensed milk. The fragrance of this dessert is enough to make you fall in love with it.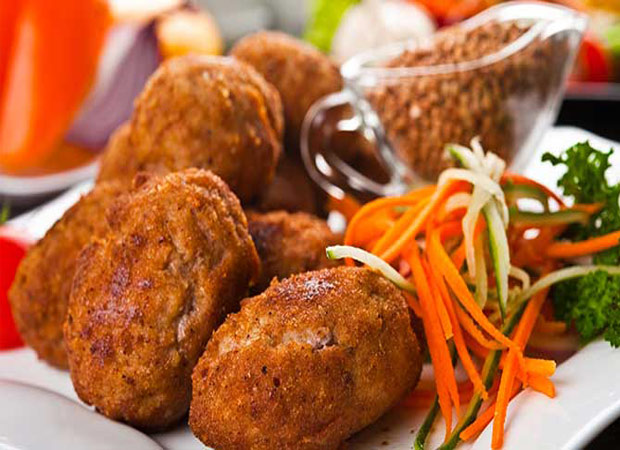 These are the kind of kebabs which are soft and tender and cooked in Awadhi