Pictures: Cute little Cameron in different expressions
London: Former Prime Minister of Britain, David Cameron, in his final speech at Downing street, paid tribute to his family for supporting him during his Six year tenure and life and Number 10 Downing Street.
While the former PM shared a rare glimpse into the family life in Number 10 it was his youngest daughter, the little Cameron cutie, Florence, who stole the show with her innocent expressions as Cameron and wife Samantha presented their children in front of the nation's cameras for the first time
Newztrack.com brings you the most adorable snaps of the little princess of Cameron family that would definitely touch your hearts.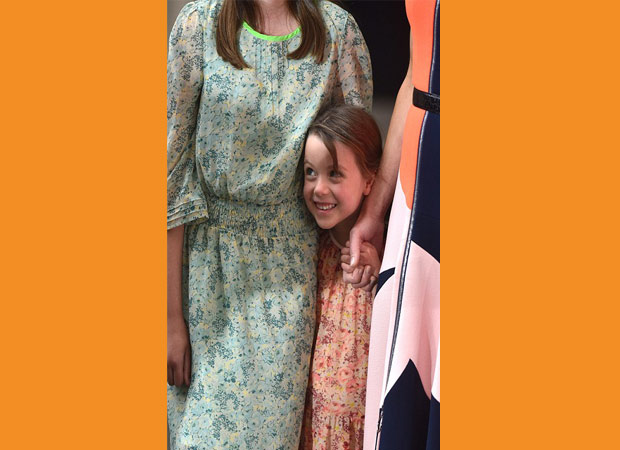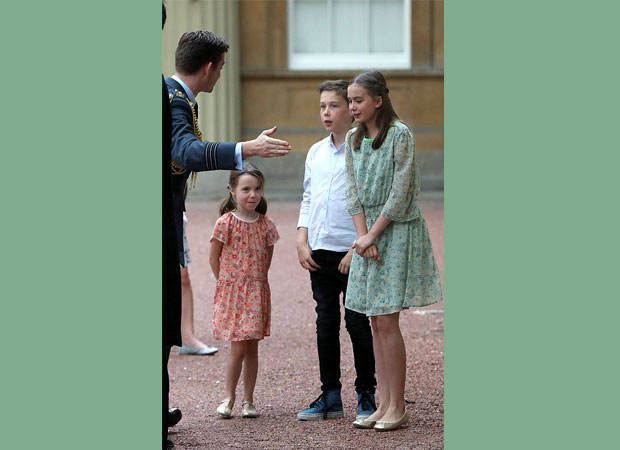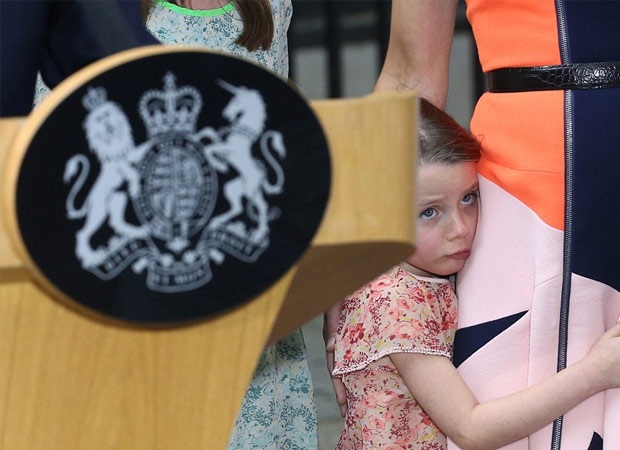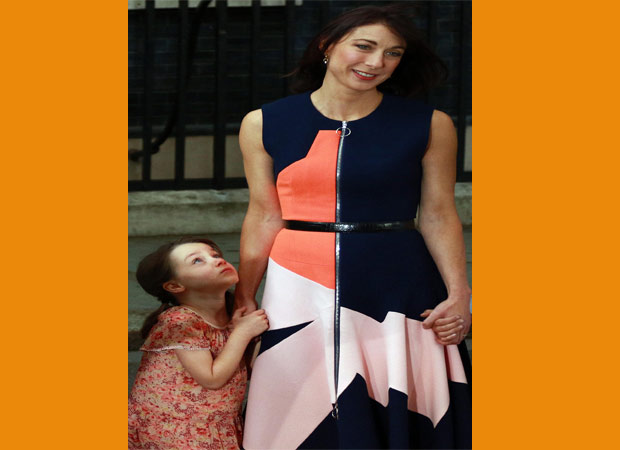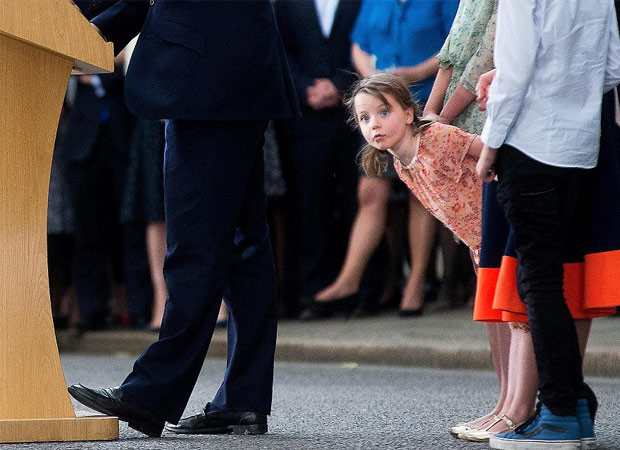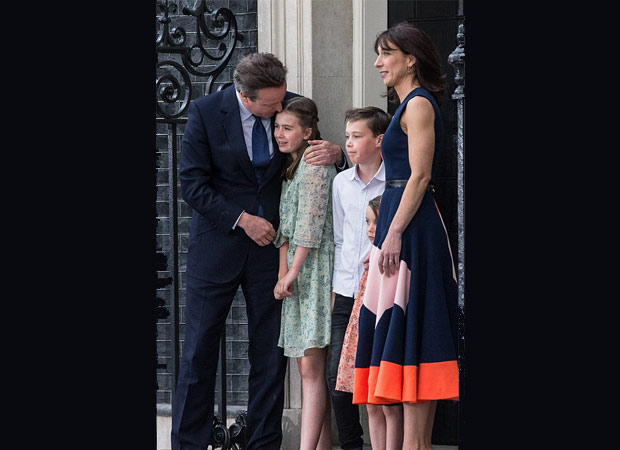 The baby girl was born three months after Cameron was appointed as the PM of UK. Here are some pictures David Cameron shared for the first time.