Consuming alcohol in limited amount may prevent cancer
New York: Intaking of alcohol in a limited amount may help you to cut the risk of cancer but the consumption of liquor on a regular basis may significantly increase your risk of developing several cancers.
Drinking alcohol whether in light, moderate or heavy quantity is linked with increasing the risk of several leading cancers, including those of the breast, colon, esophagus and head and neck, experts from the American Society of Clinical Oncology (ASCO) said in a statement.
Moreover, not only does excessive alcohol consumption cause cancer, it also can delay or negatively impact cancer treatment, the experts noted.
ALSO READ: This drug may reduce urge to binge drink alcohol
"Even moderate alcohol use can cause cancer... Therefore, limiting alcohol intake is a means to prevent cancer," said lead author Noelle K. LoConte, Associate Professor at the University of Wisconsin in the US.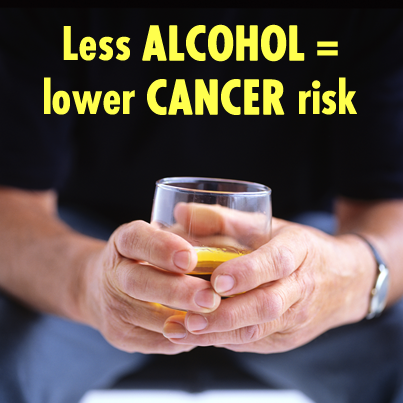 "Just like people wear sunscreen to limit their risk of skin cancer, limiting alcohol intake is one more thing people can do to reduce their overall risk of developing cancer."
Further, while many studies have considered some type of alcohol to be beneficial, experts noted that alcohol in all forms raises the risk of cancer.
"People typically don't associate drinking beer, wine and hard liquor with increasing their risk of developing cancer in their lifetimes," said Bruce Johnson, President at the ASCO.
"However, the link between increased alcohol consumption and cancer has been firmly established and gives the medical community guidance on how to help their patients reduce their risk of cancer," said Johnson in a paper published in the Journal of Clinical Oncology.
ALSO READ: Imbibing alcohol 3-4 times a week may keep diabetes at bay
Besides raising awareness on the link between alcohol and cancer, the experts also recommended some measures, such as regulating alcohol outlet density, increasing alcohol taxes and prices, maintaining limits on days and hours of sale, enhancing enforcement of laws prohibiting sales to minors and restricting youth exposure to advertising of alcoholic beverages, to reduce excessive alcohol consumption.