Bizarre: At least 250 sets of twins live in this Indian village
Thiruvananthapuram: Bewildered doctors are still trying their utmost to unravel the mystery of Kodinhi village in Malappuram district of Kerela where more than 250 sets of twins have already taken birth to almost 2,500 families. Owing to this fact, the village has been named as the 'Twin Town'.
Experts, who have ever visited the remote tropical village, have been left rubbing their eyes in disbelief and scratching their heads over the fact that the Twin Town has the highest rate of twin births in the entire world.
Also Read: Leaving cities behind, it is the most literate village in Asia
A local doctor named Krishnan Sribiju has been working his fingers to the bone to learn about the rate of twin births in the village and he believes that the rate is even higher than suggested in the official records. He also claims that the rate of twin births is increasing by each passing year and the number of twins has doubled in the past few decades.
www.newztrack.com brings its readers some amazing pictures (in slides) of twins hailing from Kodinhi village:
[nextpage title="next" ]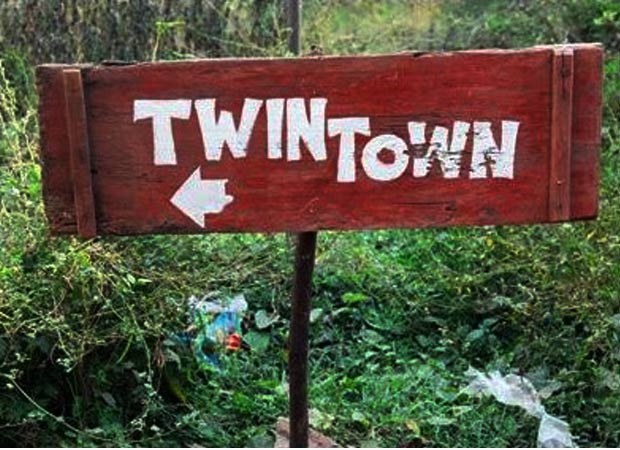 [/nextpage]
[nextpage title="next" ]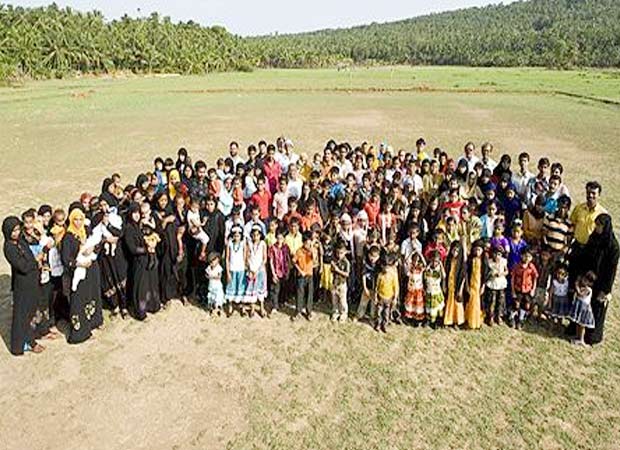 [/nextpage]
[nextpage title="next" ]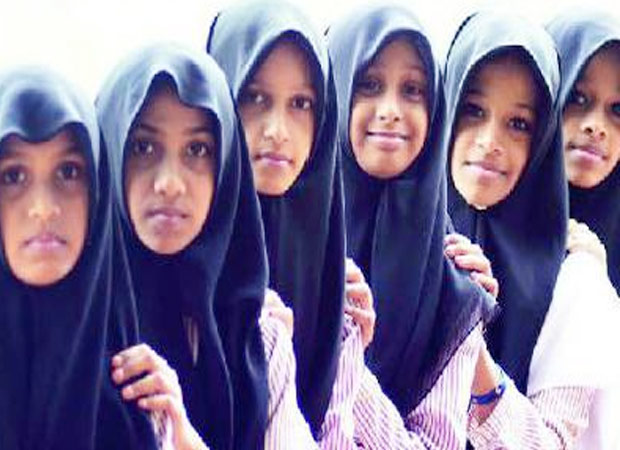 [/nextpage]
[nextpage title="next" ]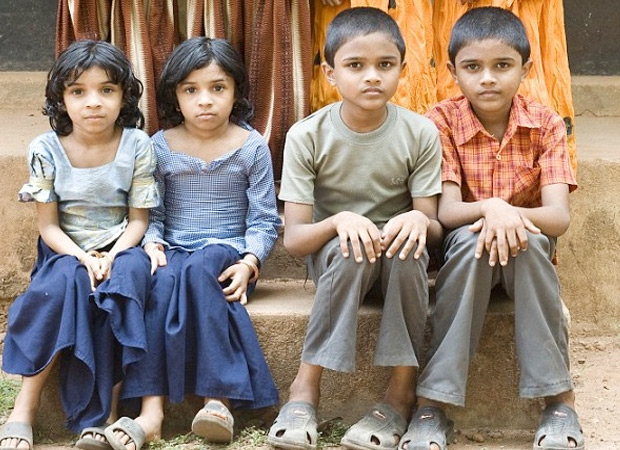 [/nextpage]
[nextpage title="next" ]
[/nextpage]
[nextpage title="next" ]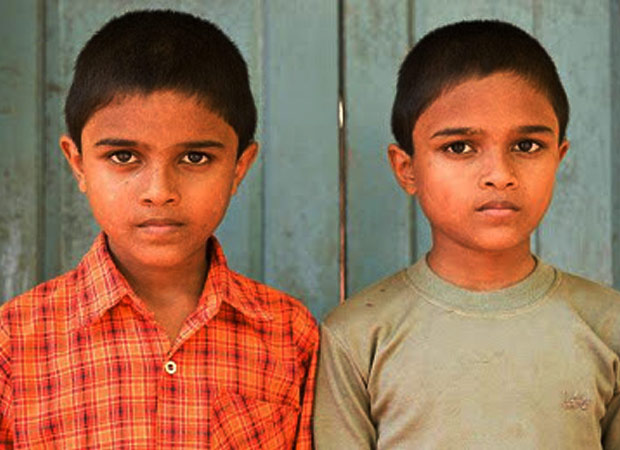 [/nextpage]
[nextpage title="next" ]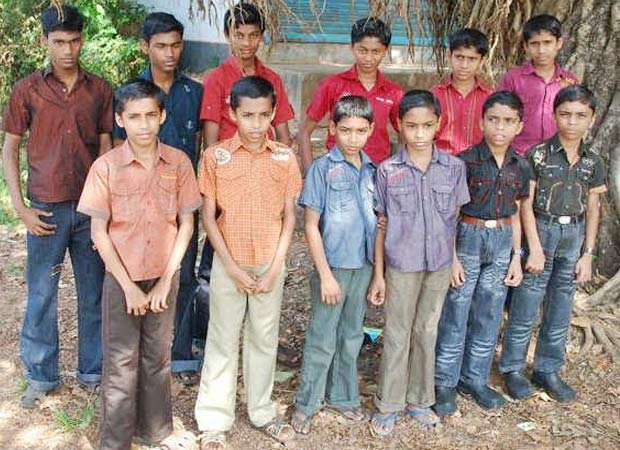 [/nextpage]
[nextpage title="next" ]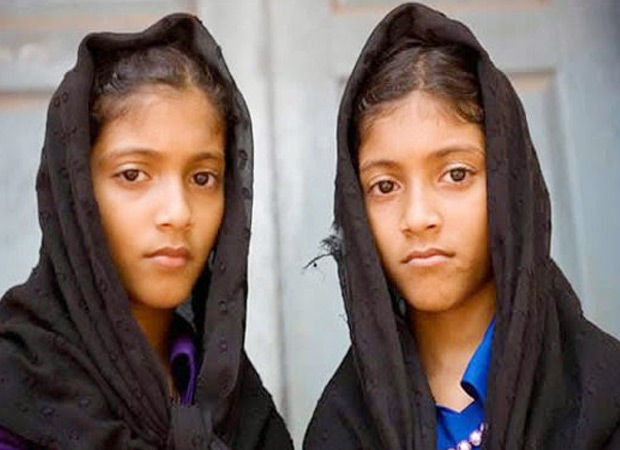 [/nextpage]
[nextpage title="next" ]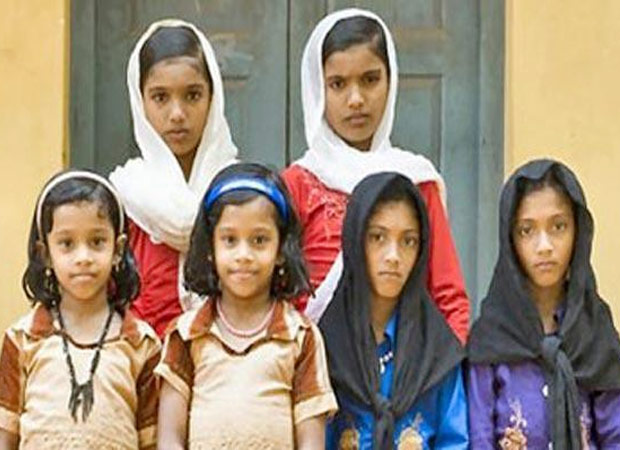 [/nextpage]
[nextpage title="next" ]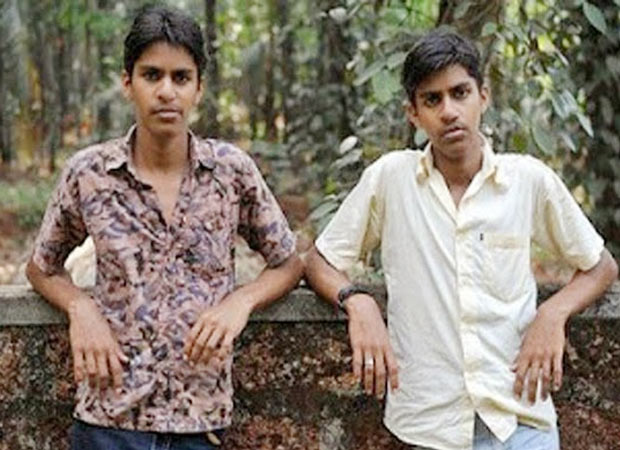 [/nextpage]