Birth anniversary special: Ghalib; poet of a generation, for the generations
Lucknow: Born in 1797, the poet, Mirza Ghalib was one of the most popular and influential ones in Urdu and Persian language, wrote at a time when the Mughal empire was entering its last quarter and the British were taking over in India.
His ghazals have been interpreted and sung in many different ways by different people as his writing which is still extremely popular among the Hindustani diaspora.
Ghalib continues to inspire even the youngster not just in India but across the world.
Here are some of the most common lines from the poet: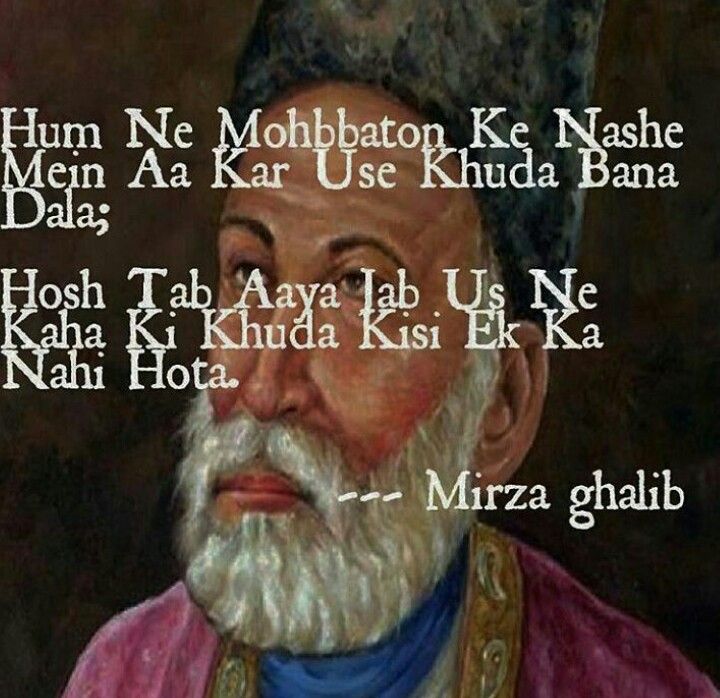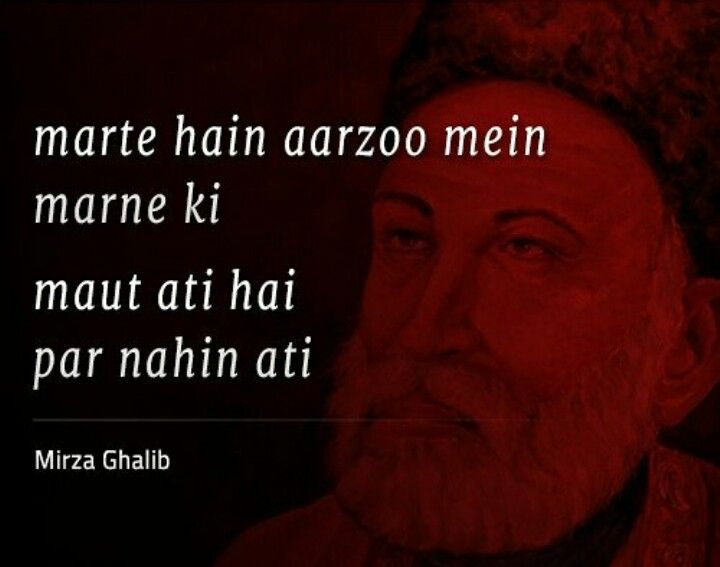 Check out more in slides ahead.....